Movers in Los Angeles
College Student Moving
Furniture Moving
Home Packing Services
Moving
Moving And Storage Services
Packing Services
---
No hidden fees or extra charges
Professional, trained and uniformed movers
Guarantee of safety items under the contract
Payment after the work is done
Our Contacts
Address
3755 Vinton Ave, Apt.2 , Los Angeles, CA 90034
Packing is sometimes regarded as an overwhelming and tiresome activity when preparing to move to a new home. Proper packaging of your items will go a long way in helping you move without a hitch and be able to easily locate your items once you are in your new Los Angeles home.
When you hire the best Los Angeles moving company to handle your relocation, they will undertake proper packaging of all your items to facilitate efficient moving. Here are some tips that will help you get it right when it comes to packing.
Assemble all packaging material
First collect all relevant packaging items that you might need and have them in one area. This will help in establishing an organized process of packaging. Some of the packaging materials you need include;
 Different sizes of packaging boxes
 Moving labels
 Markers
 Tape
 Bubble
 Stretch wrap
 Newspaper sheets
 UpSable peanuts
Only Pack One Room at a Time
The best way to organize your packing is to pack one room at a time. This will result in an otherwise hectic packing to be very easy, fast and organized. Start by packing the items you use least and if you run out of time, it is advisable to leave the boxes in the rooms to avoid any confusion.
It would be great if you could make a list of the items being packed to facilitate easy identification when moving to Los Angeles.
Have the correct packaging box
To maintain the integrity of your items, it is important to pack them in specific boxes. There are special boxes for packing electronics, mattresses, dishes, wardrobes etc. The best Los Angeles moving company usually have these different types of boxes but you can also purchase them from a packaging and moving retailer.
Do not over pack items in one box as this may result in your content spilling out or the box being heavy to shift. It is advisable to first pack heavy items on the bottom of the box with lighter items on the top.
Protect Your Items
In the event you are travelling a long distance or through a bumpy road, it is important to properly secure your items.
Ensure you wrap things securely using a variety of protection materials like bubble wraps to protect ornaments and glassware, protection blanket for items that cannot fit in boxes, carpet protection rolls for carpets and corrugated cardboards for furniture.
Another way to protect your items while moving is to ensure you select a Los Angeles moving company that has specialized trucks to facilitate smooth and safe moving.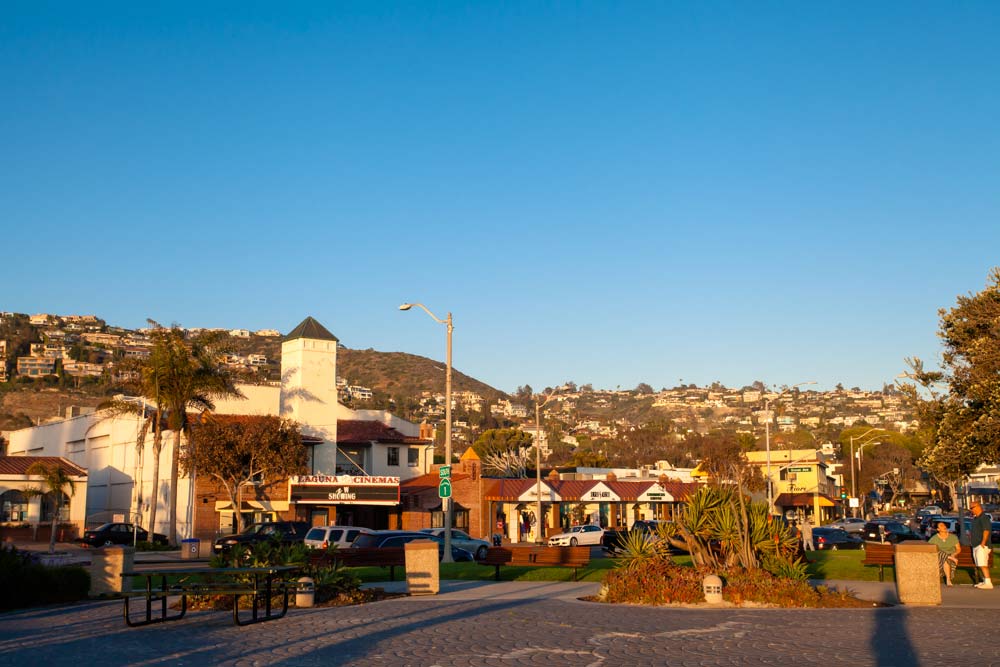 What You Need To Know ABout Moving Companies.
Moving an office or a home is an exercise that calls for a lot of integrity, professionalism and due diligence throughout the entire exercise. Fortunately, moving companies have become so common in Los Angeles making it easier for individuals to locate and hire them.
However, not all these companies can be trusted to deliver a credible job, some of them are just amateurs with very little or no experience in moving while some do not have adequate resources to guarantee an efficient job. It's therefore paramount that any interested person, conduct a thorough background check before approaching and hiring a moving company.
How to Choose the Best Moving Company
Getting a good company is the best strategy to ensure that you not only land the best deal but also quality services. Unfortunately, getting to some of these companies is not that easy, it an exercise that calls for your undivided attention, thorough scrutiny and a lot of considerations. In order to achieve this, there are two very important options that you may consider. First, you may find out from your friends, neighbors or relatives about the best movers in LA. Luckily, two in every five people that you will come across must have moved either their businesses or homes at one time in their lives. It, therefore, becomes much easier to come up with the list of potential movers that you can engage in your upcoming exercise. Actually, this is the most reliable way to source for information since you are dealing with a person who has been directly engaged with the movers.
The second option that has become so popular today is the use of the internet. It's however very important to note that the internet may be misleading especially if not properly used. On the bright side, Google and other search engines have made things simpler and efficient for users by thoroughly screening available website on the internet and giving feedback based on the reputation of a company.
Some of the things to look for in the websites include the testimonials from their previous clients, they way they respond to their client in the FAQs sections, the terms of their services, the basic information about companies operation and maybe their current Google ranking. If possible, you can seek clarification on anything that was not perfectly clear to you and weight their feedback.
Indicators of a Good Moving Company
Good reputation: If a company is known to provide an outstanding job, their services will identify them miles away. One thing that shows that a company's reputation stands out is when more than five people refer you to it. As earlier mention, a quick Google search may also come a long way in proving to you whether a company is reputable or not. Also, the type of companies a company associates itself with may either boost your confidence in it or not.
Punctuality: When it comes to moving, both office or home, time is one of the crucial determinants of a good company. Ideally, punctuality shows how disciplined the staffs to a company are and whether they are true to their words. Yes, moving is not an easy task given the process involved, but that should not be an excuse since a good staff should have put all those aspects into consideration before giving you a timeline within which the items are supposed to have safely arrived.
Availability of resources: Just because a company claims to be a moving company does not mean that you can just trust them to use whatever means to proceed with the exercise. If possible, you should even personally monitor they type of vehicle they plan to use, the mode of packaging of items, the number of staff that will be assigned to you and any other aspect that you think would be essential for a successful process.
Affordability: It's the aim of every person out there to hire the best moving company at a pocket-friendly amount. All other factors held constant, you need to be very objective when bargaining for the best deal. You should also be very keen on the terms of the contract to avoid signing for an exercise that will come with some hidden or additional cost that is silent in the agreement but will automatically apply in the real sense.