Local movers in Newport Beach, Orange, Los Angeles, Rancho Cucamonga, Long Beach, Irvine
No hidden fees or extra charges
Professional, trained and uniformed movers
Guarantee of safety items under the contract
Payment after the work is done
Our Contacts in Los Angeles
Address
3755 Vinton Ave, Apt.2 , Los Angeles, CA 90034, United States
Moving can be a stressful time for all the family, regardless if you're moving halfway across the country, or just down the street. At the end of the day, things still need to be packed, decisions regarding your belongings need to be made and transporting everything can be tremendously stressful.
Simply thinking about it can mentally drain your energy, but then there's the physical part too. Between the loading and unloading of heavy furniture, appliances and delicate boxes, moving is far from a walk in a park.
To help you get through the day without a problem, you have the option of enlisting a professional moving service that can tackle the job on your behalf. Of course, that's easier said than done – unless you have a great company like us by your side.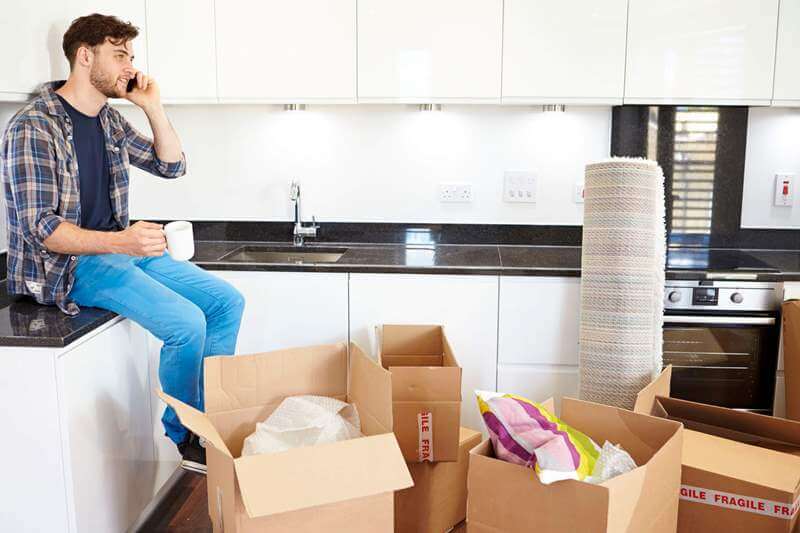 The Benefit of Professional Local Moving Company in Los Angeles, CA
Chances are, your family, friends, or coworkers would be more than happy to lend you a helping hand while moving.
While their willingness is not only nice but also to be appreciated, not everyone knows the best way of handling a fridge up to the second floor or moving a couch through a narrow doorway.
On top of that, if you have expensive items such as china from your wedding, you won't want anything to happen to your family heirlooms. For these circumstances and more, our professional Los Angeles local movers are trained to help you move your items without any damage to them.
Not only do we know how to transport everyday items such as appliances, but also how to handle the more delicate things such as musical instruments, plates and more. If you need someone to safeguard your possessions during the move, you'll be in good hands with us!
Local Movers in Los Angeles – Unbeatable Speed
Having someone who is fast is particularly helpful for last-minute moves. Not only will you have an extra set of helping hands, but you'll also be offered help from people who know precisely what they're doing. In other words, you will be hitting two birds with one stone.
You Can Take Out Insurance
Another downside of moving without hiring a professional company is that if you drop your TV, then you're 100% liable for it. With us, our team offers insurance to cover damage resulting from accidents.
Different local moving companies in Los Angeles will offer various services, but we can go pretty far and provide guaranteed peace of mind regarding your coverage options. Basically, this is ultimately the best scenario you could hope for.
In addition, you can opt to purchase additional coverage should you be concerned about particularly valuable items.
We Have the Right Equipment and Tools for Local Moving
The truth is, people don't often use the right car for moving things from A to B. Unless you are the proud owner of a truck or a relatively big van, chances are, you'll need to make more than one trip.
Additionally, you might need to come up with a plan for moving large appliances, furniture and other little bits and pieces. Another thing that you have to keep in mind is whether you have tie-down straps and blankets to secure your items during the transportation process.
To make life easier for you, our local moving company in LA will have all the equipment and tools needed to move everything in one or two quick sweeps. The best thing about it is that everything is included in the price of your move – meaning you won't have to pay a penny more.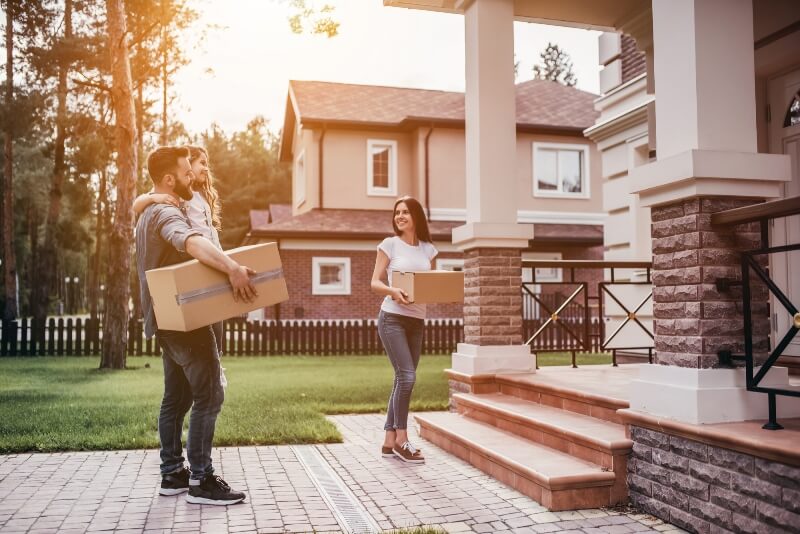 This means that instead of hiring a truck that you might not even feel comfortable driving, collecting blankets that you'll then need to wash and dry, you can spend your hard-earned cash on our professional company instead.
Sit Back and Relax
Another perfect thing about using a moving company is that we will do all the work for you. In other words, you will be able to sit back and read, listen to music, or think of where your furniture will be, instead of sweating, getting anxious, or even getting into petty arguments.
While most people think that moving house is a stressful part of life, it doesn't have to be. Whether you need extra help disassembling furniture, packing and moving boxes, or even a temporary space to store your household items, our movers can accommodate for all that and more.
Of course, one of the best parts of it all is that we will do all labor-intensive work. We will move furniture, boxes as well as load and unload the truck, while you can have a stress-free day.
Conclusion about Our Local Moving Company in Los Angeles
Relocating to a new home can be daunting, but it can get easier provided that you hire a professional company that can lend you a helping hand.
Our team is friendly, quick as well as efficient and will ensure everything goes smoothly so that you will be able to start your new adventure without worries. Not only that, we assure you that your precious items will be in safe hands
If you have any questions or if you are in need of our services, don't hesitate to contact us today.