If you are deciding to relocate, the first thing you have to ask yourself is how much you really want to do it. Ask yourself this before you start your search for a new place, since it's possible that you already live in the perfect town, but you just haven't realized it yet.
Another thing to consider when contemplating a move to another city, state, or even continent is your family situation, i.e. whether you are single, in a serious relationship, or you have a family. This will significantly affect how complicated your relocation endeavor will be.
It's common to have one or two big main reasons why people decide that they should move. However, be careful not to neglect all the other smaller and less crucial factors, since those are the ones that will eventually determine your day-to-day satisfaction and well-being.
To Move Or Not To Move? – Proximity to Family and Friends
This is one of the most important factors, since friends and family are the most important people in our lives.
If you are considering moving across the state or even across the country, rethink your closeness with your loved ones and how your move to the opposite coast might affect your relationship.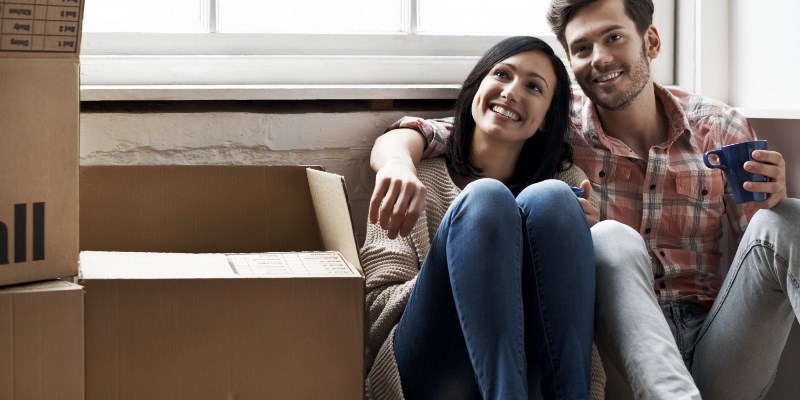 If you are certain you won't need the kind of help from each other that requires you to live close by, or that your connection can't be affected by the long distance, then go ahead and focus on thinking about all the other parameters to include in the choice of your future home.
Moving to Another City Due to Employment Possibilities
We all have to work, of course. However, while some people actually decide about moving to a new city because of a job offer or a better job market in a certain area, others would rather choose a place according to other factors and then look for available jobs there.
Whatever the case, it is always good to do some research and make sure you will have a satisfying number of options when it comes to your career development.
In case your move is primarily inspired by your job search, then you should seriously look into certain data. For instance, like where your occupation is most sought and how much perspective you would have for improvement in the future.
Also, one more important thing is to see how paid your profession is, since the salary for one position may vary across the country. Then, cross reference it with the costs of living and you will have insight on how sustainable your situation would be in certain locations.
Population – Is It Time to Move?
The size of the city you live in might affect your comfort greatly. If you are already looking for a truly perfect place for yourself, it is extremely important not to go on and move to one which doesn't correspond to your preferences and personality.
The number of people influences the life you will live more than you may think. For one thing, big bustling cities are great for outgoing people who love to meet new friends all the time yet still remain anonymous when they walk out onto the crowded streets.
On the other hand, smaller towns with more tightly knit communities are a far better choice for those people who prefer quieter surroundings and closer relationships with their fellow citizens.
Especially if you are looking for a place for the whole family – kids will have much more freedom and space and be generally safer in a small quiet town than they would ever in a huge concrete metropole.
Costs of Living as One of Reasons to Move Out
Put all your basic and unavoidable expenses together and you get the monthly amount of money you simply can't do without.
These should, as already mentioned, be compared with your potential earnings, so that you will see how realistic and manageable your move and later life will be.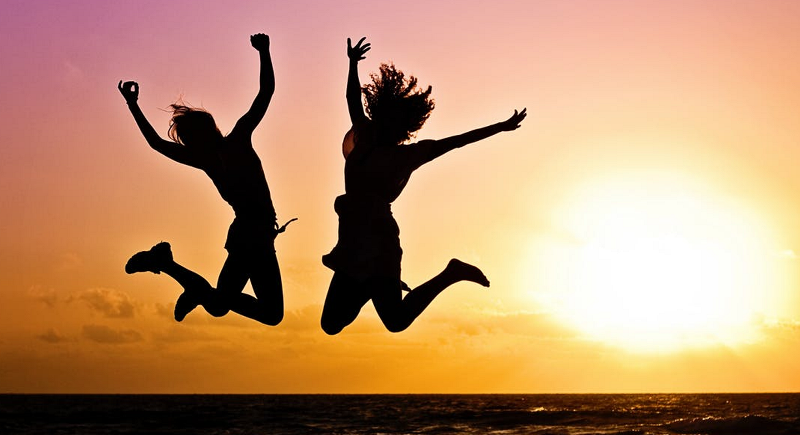 Make sure you do these calculations, since it is crucial that you know how much you would need in order to cover all the grocery costs, utility bills, housing expenses and others.
Weather Conditions
Some people may not be aware of it, but weather influences our lives and overall condition in ways we don't even notice sometimes. Furthermore, it may have an impact on our mental health, let alone general comfort.
Another thing you might not be considering at first but may come up too late is how exposed your prospective new location is to natural catastrophes, or how comfortable you would be with occasional storm warnings.
This is why it is of great importance to make sure your new home is in a climate that suits your preferences and health condition.
Free Time Activities and Interests
The activities you enjoy doing during your free time as well as their availability are quite important. If you like spending time outside and love doing outdoor activities, then you should definitely look at the towns or cities that are in close proximity to vast natural areas.
If you prefer arts, music performances and other forms of entertainment characteristic of big urban areas, then your choice should lean more towards those kinds of places: larger cultural centers with many different contents.
Commute Times and Public Transportation Quality – Should You Move?
Unless you are a freelancer working from home, you will probably have to spend a certain amount of time travelling from home to work and back.
If a town or a city has unreliable public transportation, or if it is known for long frustrating commutes, it will significantly affect your quality of life, especially if you have family at home waiting for you.
Safety and Crime Levels – When to Move?
Yet another thing that will definitely have an impact on your overall comfort is how relaxed and safe you are able to feel in your neighborhood and town. In case you are a parent, this feature gains a whole new dimension.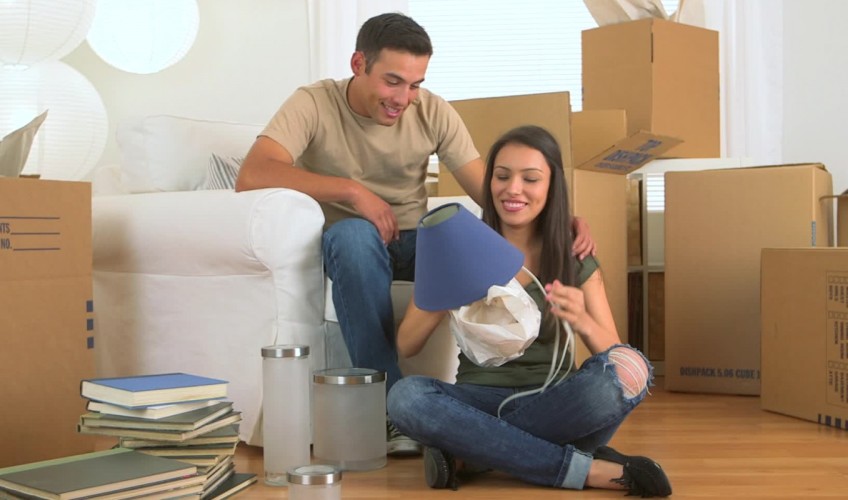 After narrowing your choice of potential new places, it would definitely be a good idea to check the crime levels at each of them, both online and with the local police department.
Hospitals, Schools and Other Facilities
If you or a family member who is moving with you requires constant medical care, or just frequent trips to the doctor, it would be truly important that the new town has good hospitals that are conveniently placed so that they cover each part of the town.
If you have children, another crucial criterion will be the reputation of the local school system.
Conclusion About Deciding to Relocate
The above-mentioned factors are just those major lifestyle-affecting conditions, but there can be a myriad of others. If you are sure you want to change surroundings, just think of your ideal place and then work towards finding it in real life. You might not find the exact one, but you may come very close to it.