We couldn't be more thrilled to announce we are the proud recipient of a Better Business Bureau Torch Award for Ethics! This solidifies our place among the best moving companies near you. The Better Business Bureau Torch Awards for Ethics recognize companies that display an outstanding level of ethics and integrity in all of their business dealings. These companies generate a high level of trust among their employees, customers, and their communities.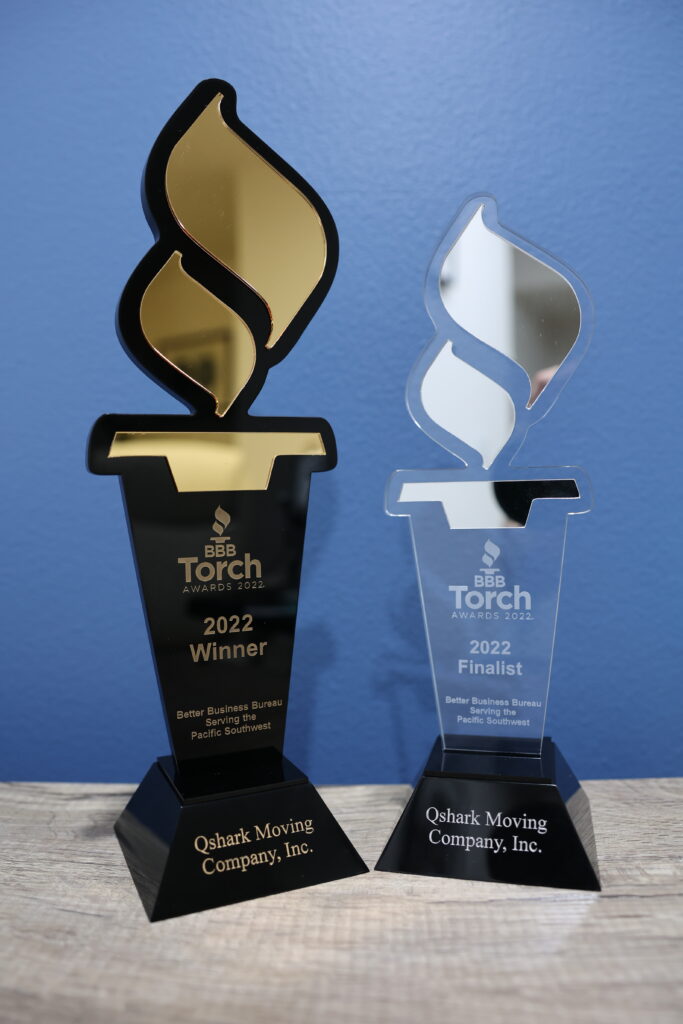 We were super thrilled when we got nominated for the Torch award earlier this year. From the very beginning, our top priority was to make customers happy and build trust. After all, it's not easy to let people ( you don't know ) inside your house and take your furniture. Over the years as Qshark grew we focused more and more on customer satisfaction. Being recognized for our efforts shows that we are on the right path.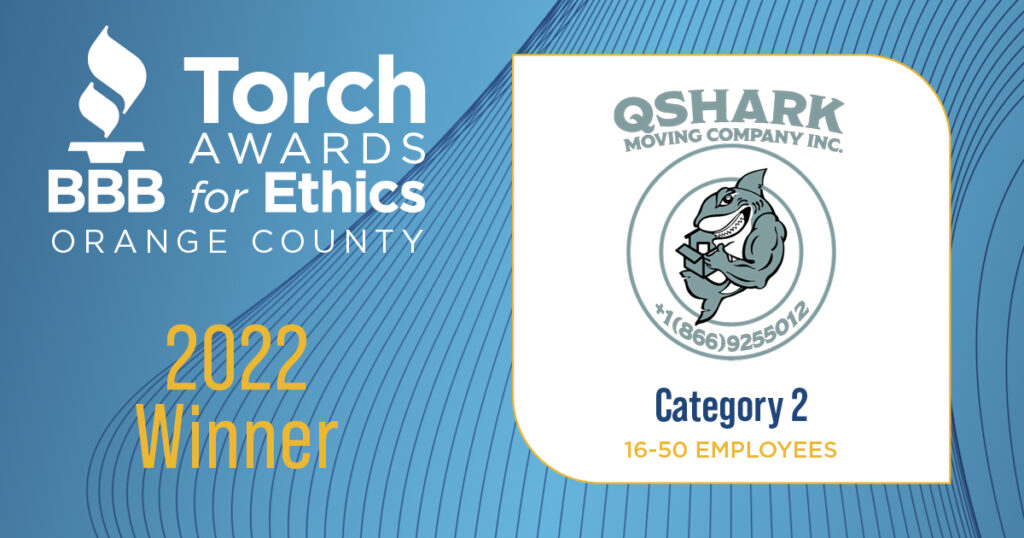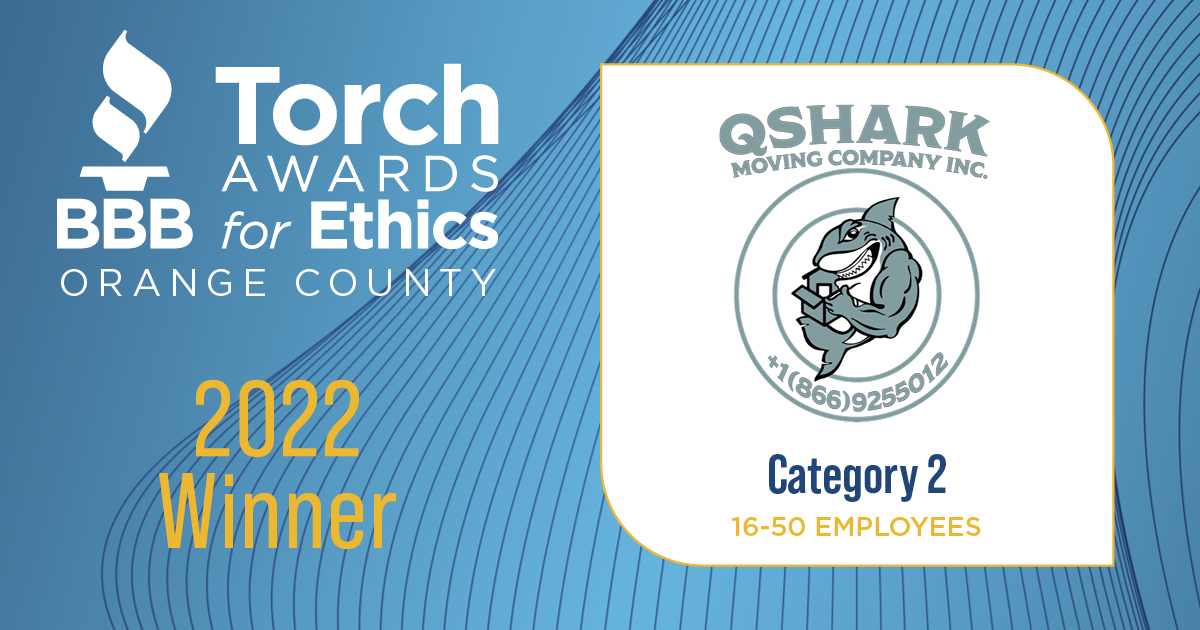 We will keep working on improving our service and helping our community. This is the greatest honor to serve people and be trusted with very personal items.
Thank you to all of our customers and employees who helped make this incredible opportunity a reality. You can learn more about the award ceremony on our Instagram page