In the moving industry, few things are considered oversized or need special attention to them. So let's start by clarifying what those items are! And how to move oversized items
The first one, and probably the most common one, will be a Piano ( including Uprights, Baby Grands, and Grand Pianos ). They are considerably harder to move because of their weight, largeness, fragileness, and price. It's crucial to mention your piano when you are getting a moving quote because it can change your price. Every company has a different policy about moving a piano. Some companies even specialize in moving just pianos. Still, at Qshark, we wanted to make it easy so we won't charge you extra to move a piano. However, we will require to have a certain number of movers. It will depend on the type of your piano and it's location. For example, moving a regular Upright piano from a garage to first-floor house would only require 2 movers. When moving a Baby Grand piano, we will need 4 movers.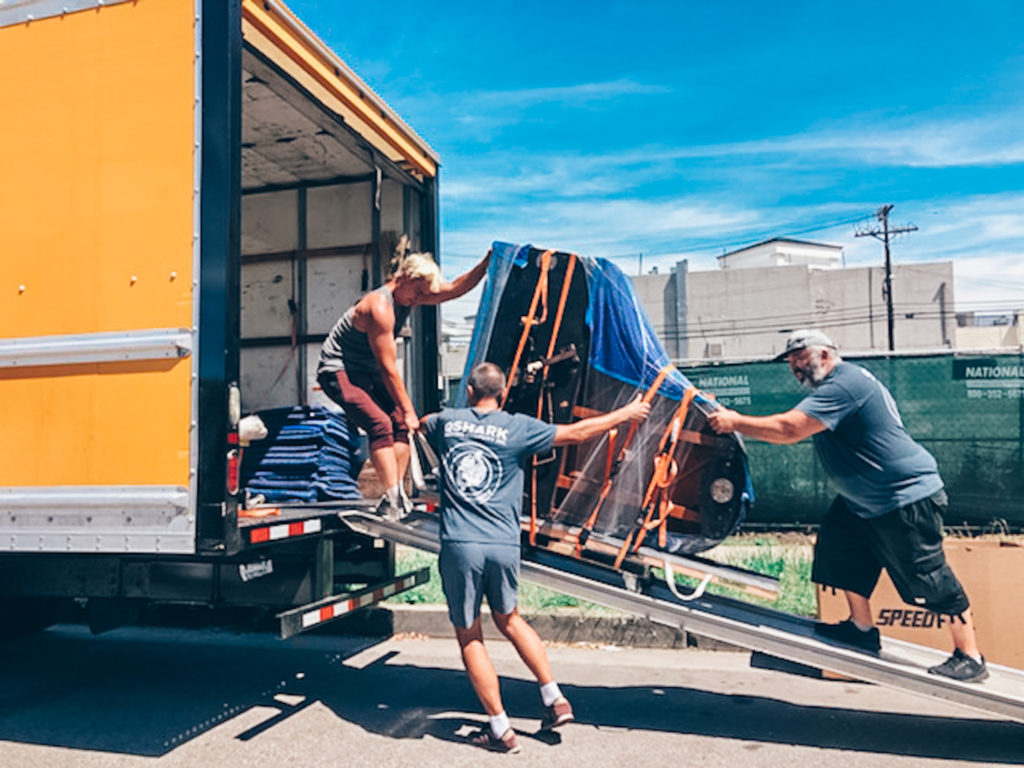 The second most common item would be Safe. They are pretty easy to move but at the same time, it can get really complicated as they can be very heavy and may even damage the hardwood floor or stairway. So, when you want to get a quote it's always good to clarify the weight and the location of the safe, and the moving company you chose can come prepared. Most of the time safes over 300lbs require a special dolly designed to move heavy items. At Qshark we won't charge you extra for this addition but if you don't mention your safe, it can cause problems during the move.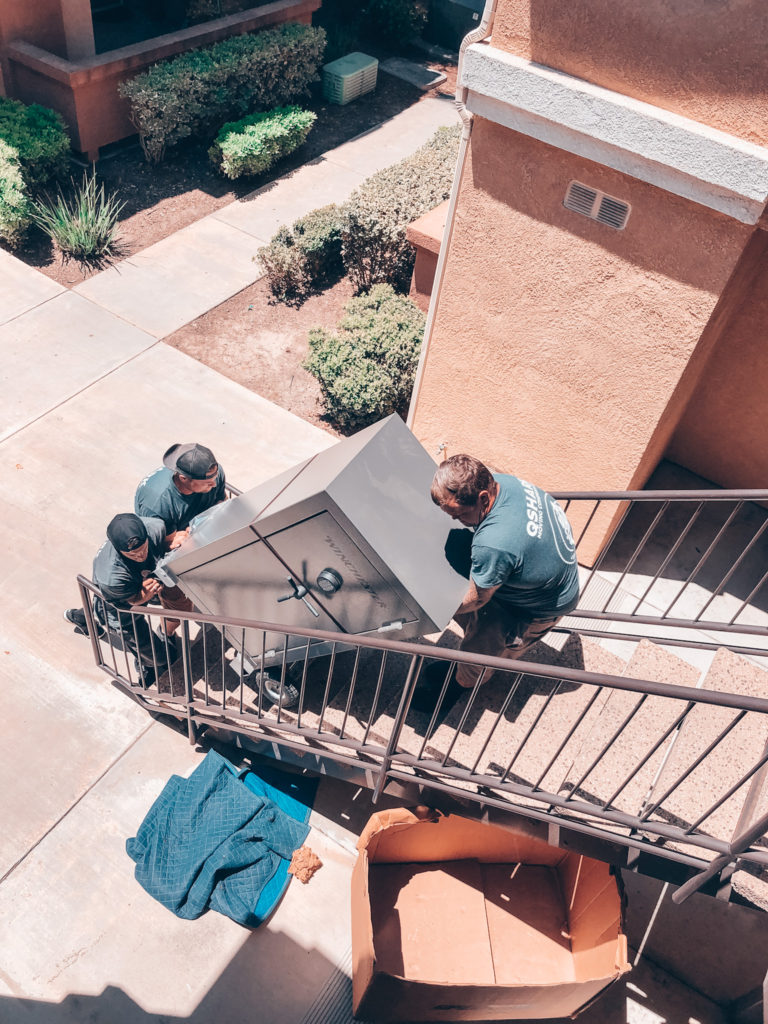 And finally, the third most common item is a pool table. It's quite difficult to move because it requires disassembling and assembling. Most of the pieces are very heavy and can be damaged easily. The pool table needs the most preparation and a specialized crew that knows exactly how to handle your model of a pool table. We will also need specific tools. Most of the companies will have the same policies about moving a pool table which will include extra charges. It's very important to clarify that you need to move a pool table.
To sum everything up, everything can be moved. You need to find the right specialist to help you move Oversized Items.