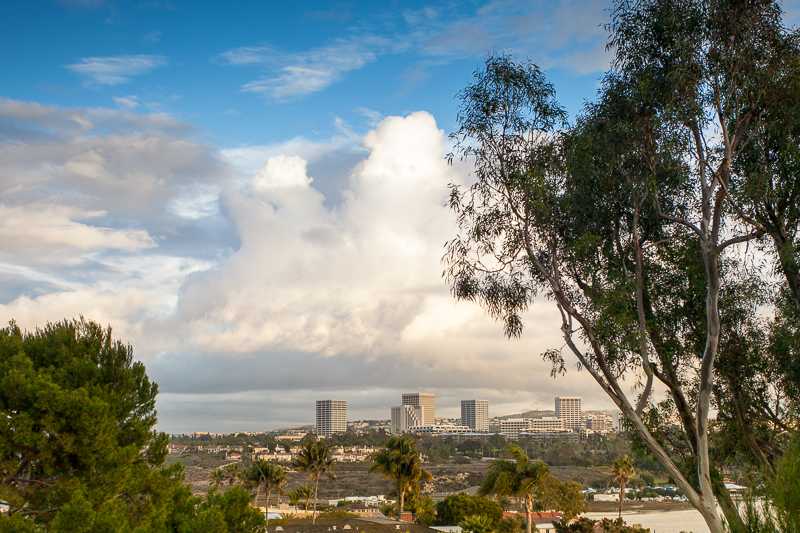 Choosing the wrong moving company Irvine can costyou more than the moving fee. The tips below are designed to help you choose areputable and professional moving company. Don't let yourself be the nextmoving company horror story! If you have little time to pack and move, thenhiring a moving company is one of your only options. Sure, you might getfriends and family to do it, but like most things, how do you think that willturn out? This might be a good option if you don't like your belongings.
While you await recommendations from friends andcolleagues and spend your time scanning the internet for good moving companies,here are ten simple tips aimed to help you choose the right moving company:
1. If any of your friends suggest a name of amoving company, ask them about every detail of their moving experience. In caseyou have shortlisted some names from the net, call each company representativefor a detailed discussion, so that you can get all your doubts andapprehensions cleared the table. You would also know about the kind of servicesthey offer, rates, discounts, etc.
2. If the first interview with a moving company issatisfactory, it makes sense to visit the company's premises personally. Thevisit immediately tells you several things: their professionalism, their scaleof operations, and more. You would know whether they provide excellentrelocation services to big corporate customers only or take care of smallerdomestic customers equally well.
3. Make sure that you check their business recordswith BBB (Better Business Bureau). Check out on how they have dealt withcustomer complaints and what the volume of unresolved cases is.
4. Two critical quality standards in the relocationindustry are ISO and FAIM. Does your chosen moving company follow theguidelines as stipulated by these authorities?
5. It is recommended not to use the services of abooking moving company. Such companies get the moving done by someone else andearn a commission from the perfect deal.
6. Never deal with a moving company which dealswith cash.
7. Check whether the moving company of your choicehas any business affiliation with a larger corporation whose businessprinciples they follow.
8. Find out whether the amount of moving insurancecoverage which the company offers would prove adequate for you and whether suchcoverage is underwritten by a lawyer.
9. Accept the moving estimate provided by themoving company only after they have physically inspected your premises and thevolume of goods to be relocated.
10. All additional costs for moving labor, packinglabor ought to be included in the price. This would prevent any last minutesurprises for you after you have reached your destination.
The ten tips are expected to help you find the mostsuitable moving company Irvine. But before you sign on any dotted line, in theform of a moving contract, make sure that you have thoroughly understood alltheir terms and conditions. If needed ask questions, being ignorant sometimesis good for your moving experience. Also you can order mover from our order form or call us for any questions +1(949)612-7703