Services
Need a hand moving into or out of your college dorm? We're here to help. At Qshark Moving Company in Los Angeles, CA, we offer reliable college student moving services. No matter how much stuff.
Furniture moving can be a stressful and daunting task especially if you have no idea of how you effectively pack and transport your furniture. Hire Qshark Moving Company to get help.
When you are planning to move houses, your choice on whether to conduct the move on your own or using home packing services Los Angeles, CA, We're here to help.
Are you planning to relocate to a new location and wondering how to move with your belongings? We're here to help.
Moving and relocating entails a couple of issues that need to be sorted out in the best way possible. At Qshark Moving Company in Los Angeles, CA, we offer reliable packing sevices.
The Qshark Moving Company in Los Angeles, CA, offers custom moving services that will get you the best results from the moving process.
Reviews:

5 stars 5 based on 264 reviewsAll reviews:
Hire them now! Kenny and kelly were amazing! I have had their services for 2 days and would like to recommend their service to anyone. Go Dmitry team!!
Kenny and Daniel did an amazing job moving our furniture and helping us out! Sam wrapped all our stuff tightly and the two of them worked great together. We even hooked the two of the up with A's Burgers for all their hard work.
Thanks QShark, you guys were great! Sam & Daniel did a great job. They were diligent and extremely courteous. I couldn't offer a higher recommendation! Thanks, guys!
My sister used Qshark Moving Co and recommended them to me. These guys did an amazing job! No hassle and no questions asked on anything.Will def use them again
Qshark moved us today and we couldn't be happier with our choice of moving company. We had Paul, Victor, Trevor, and Daniel as our crew and just loved those guys. From start, Vlad called me immediately upon requesting a quote, to finish this company is top notch. HIGHLY recommend.
Kenny and Daniel did an amazing job moving our family from the dreaded, second-floor apartment to another, dreaded, second-floor apartment. Highly recommend this company to anyone who needs to move stress free!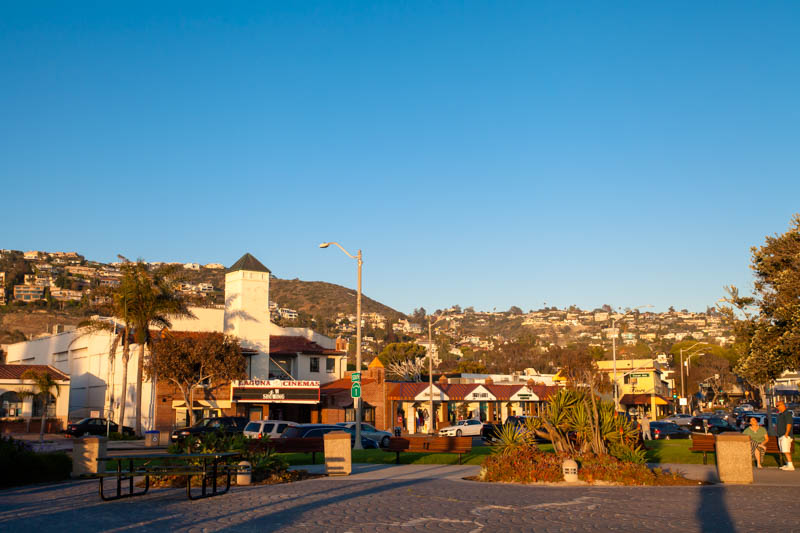 At Qshark Moving Company we offer the best moving services. Think of any moving solutions; we provide them all. Our capacity allows us to offer both long distances as well as short distance moving services. You may like to save money in your office or residential moving services; we can assure you the best value for your money. Over the years in which we have been in operation, we have managed to gain the necessary experience to assure you quality services. Some of the services you can access at Qshark Moving Company in Los Angeles include the following:
Residential moving services
If you wish to move to another suburban home, then you need experts who will help you carry the housewares. We have enough tracks which we can deploy for you to move all items in your home professionally. We handle the whole process; highly qualified experts will arrive in your home and help you in the packing process. Our tracks will be delivered in good time for us to load your valuables into them so that we can reach your final destination in good time.
International moving
When moving abroad, there are many preparations required. We offer both international and local moving services. You can rely on our able professionals to get you moving abroad arranged professionally. We provide the services on a regular basis hence we know what it takes for you to move your home or office to another country. Our company has all the licenses and certifications which will enable us to move you without any stress.
Affordable Los Angeles moving company
There is no need of spending a lot of your money when trying to move. Our company has fair prices for you to move without spoiling your budget. There are many factors which determine the cost we will charge you. For example, we will have to take into consideration the size of your luggage. If you have a lot of items, then you may pay a bit more when compared to someone with few belongings. There are no hidden charges. Just call us and we will offer you a free quote.
Specialty moving
There are times when you will like to move delicate items. For example, moving fine arts, glassware among other delicate items which need special care. You should not be worried about how you can get the items moved professionally without risking the safety of your items. We are a one-stop solution to all your specialty moving needs. Our experts will handle your items with great care they deserve.
Commercial moving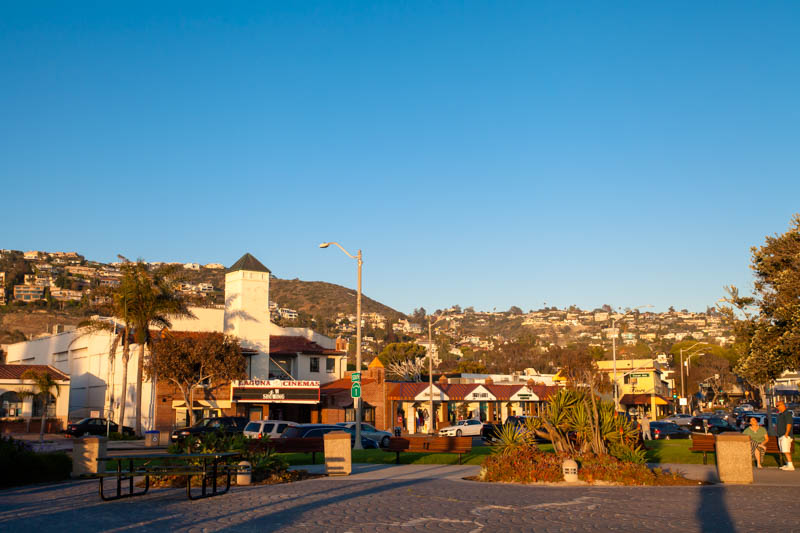 There are cases where you will like to move your office to another location. In an office, there are several items such as computers, office furniture, and files which need special care during your move. We employ the latest technology in handling all your office accessories so that you can move and settle in the new location conveniently. Since we started our services, we have managed to move many commercial enterprises. Our experience will make your move very comfortable.
Professional, trained and uniformed movers
As a way of making the whole process transparent, we have highly trained movers who arrive in your home in uniforms. We even go future to insure all our employees and moving facilities. There is no need of worry of what may happen during your moving services. Our professionals will handle your items with great care. Our insurance cover ensures you are fully compensated in case of an incident when moving your delicate items.
Payment after the work is done
We offer quality work. Unlike others, we pay attention in offering quality work so that you can be fully satisfied before you can pay. If you still doubt the quality of services, you should try us. We are confident in the quality of the services we offer and that is why we are ready to work and let you pay after we have moved you to your final destination. Try our Los Angeles moving company and you will never regret.
Packing/unpacking services
You need proper packing of items in your home before you start the move. You will as well require careful unpacking of the items after you reach your final destination. At our Los Angeles moving company we ensure we offer you the best
services you deserve at all times.
Why people choose us
Reasonable prices
Guarantee of quality
Accurate performance of terms
Clean trucks with proper moving pads and equipment
Respectful of rules within housing communities
1344 happy clients in last year