Movers You Can Trust
Qshark Moving Company - Top-Quality | Award Winning | Affordable Movers

High quality
and satisfaction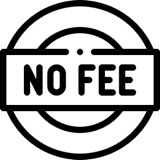 All-inclusive,
no hidden fees

Fully equipped
for any situations

Payment after
the work is done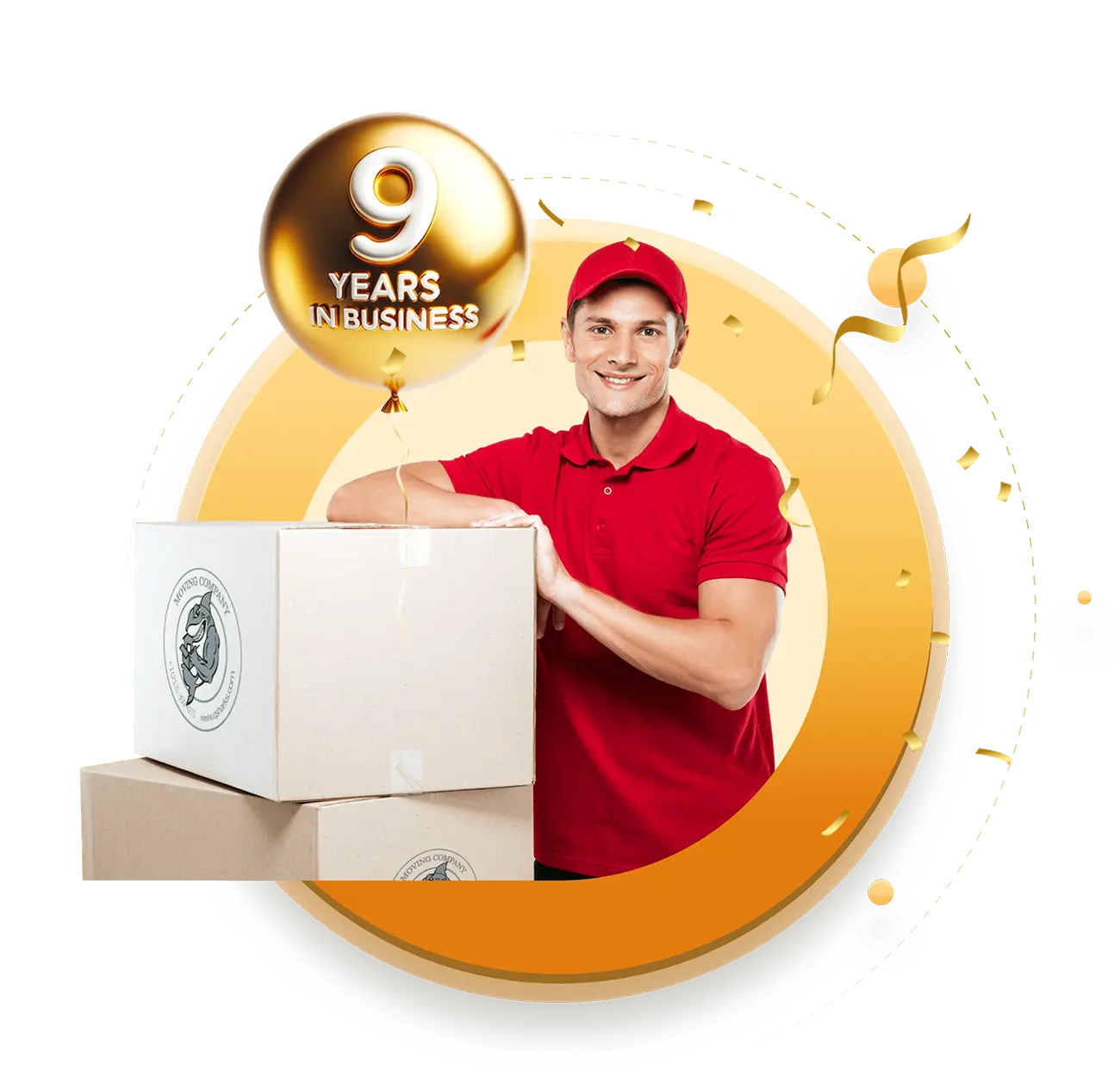 Estimate your moving cost for free: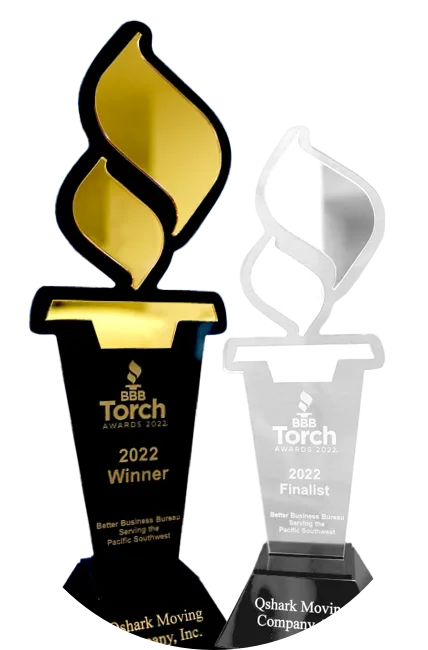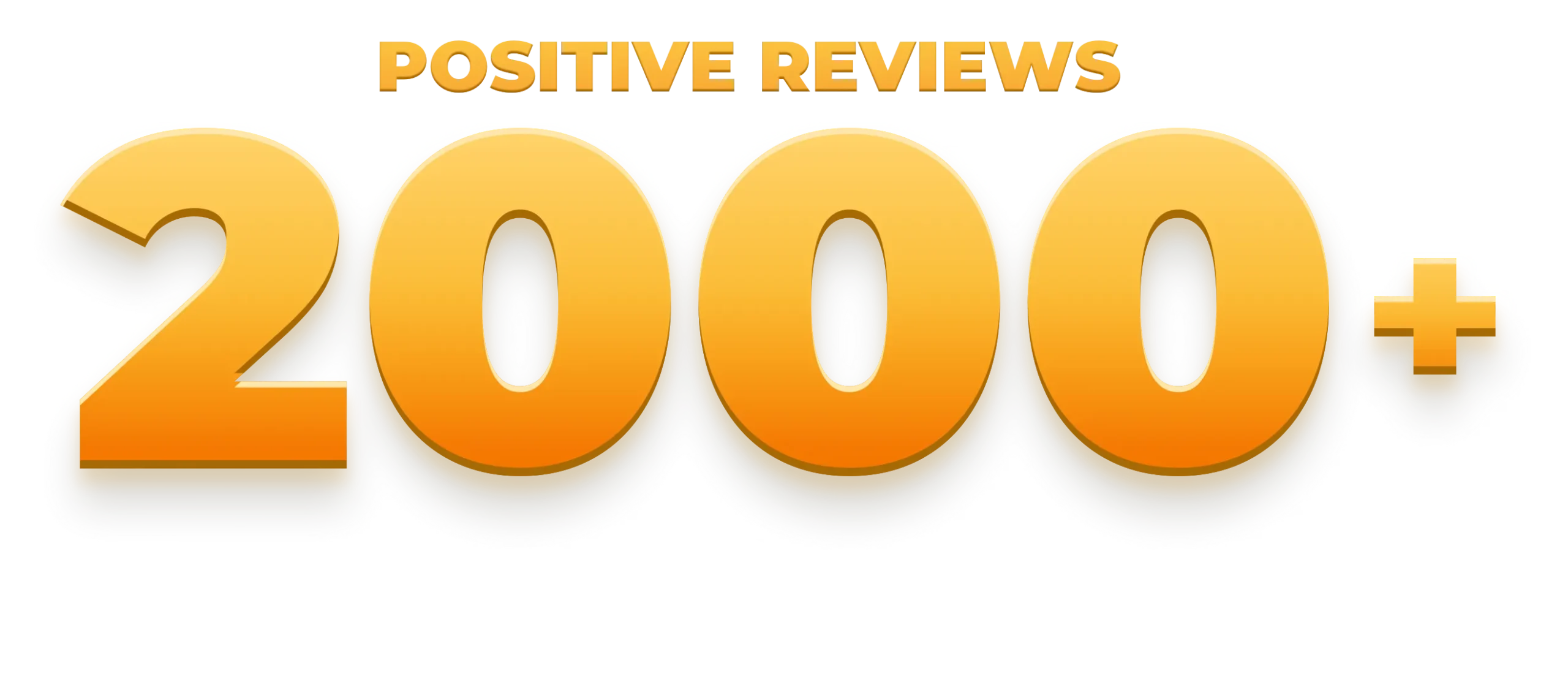 Dondi S.
Fountain Valley, CA
Working with QShark Moving was the easiest and least stressful moving experience of my life (and I've had quite a few!). Even though I was moving across California, Q-Shark were able to pack everything perfectly and deliver it to my new place in perfect condition. The employees were friendly and respectful





Jessica C.
Irvine, CA
AMAZING company. So responsive and incredibly positive. I needed some quick last-minute help hoisting new couches up into my living room through my balcony. They gave me a fair quote and were on time. They came same-day and made themselves available in the evening! Truly helped me when I was in a pinch. Great communication, timeliness, and care. They laid tarps down and were cautious and considerate of my home.





Bethany P.
Los Angeles, CA
Great service. This is probably the best moving experience I've had and I've moved like 30 times. Scheduling was easy. My movers called to let me know they were an hour out. They were polite, timely and they took good care of my property. Very pleased. I'll be using QShark again.





Jessica Z.
Los Angeles, CA
I just recently had to move so I called and booked my movers with Tracy. She assured me that everything would so run smoothly and it did! Martin, Sheldon and Valentin were fast and efficient movers and were very pleasant to work with. I had an amazing experience and will definitely recommend to my friends and family in the future. Thanks again!





Justin M.
San Francisco, CA
They got the job done and I appreciated their service. Overall, the crew was awesome and I'll use them again.





John T.
San Diego, CA
The movers (Josh, Mike, and Kevin) were extremely prompt, not only providing the heads up call on when they were headed to me, but arrived coincidentally at the earlier of the 1pm-5pm window. The guys seemed young, though they were incredibly fast at moving yet still careful with my items and where they should be put.





Katie R.
El Cajon, CA
I have really struggled with deciding if we should hire movers or do it ourselves. I have never hired anyone before and my concerns are: are they going to wrap and transport my stuff with as much care as I would? And whether they're going to hustle or drag on time since they're paid by the hour? This is a very large additional expense for us as a young family, but hopefully will be worth it.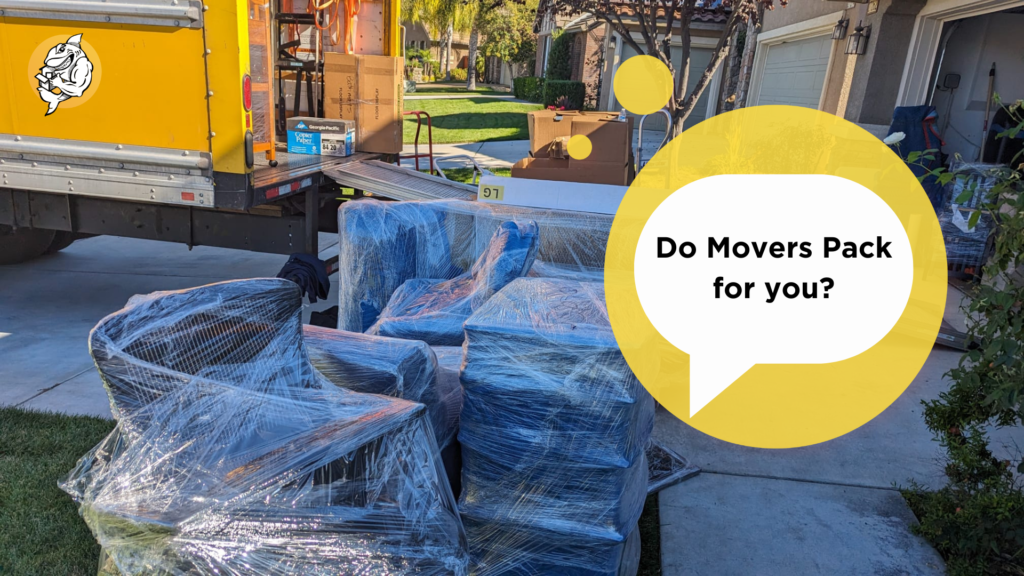 When it comes to moving, many people ask: Do movers pack for you? The short answer is, yes, many moving companies do offer packing services. This includes everything from supplying packing material to carefully boxing up your belongings. However, the extent of these services can vary from one company to another. At QShark Moving Company, […]