About Us
Qshark Moving Company
Our mission is to provide our customers with exceptional moving services that meet their unique needs and exceed their expectations. We are committed to delivering a hassle-free, stress-free moving experience by taking care of all the details, from packing and loading to transport and unloading. We strive to create a seamless and efficient moving process that allows our customers to focus on settling into their new homes or offices. With our team of experienced and dedicated professionals, state-of-the-art equipment, and commitment to quality, we aim to be the premier moving company of choice for individuals, families, and businesses alike.
Free Quotes:

Qshark Moving Story
Qshark Moving Company has a unique and inspiring story that reflects the American dream. In 2013, a father, who is a veteran, and his son immigrated from Belarus with a goal of achieving success and prosperity in the land of opportunity. In 2014, We founded Qshark Moving Company after working for a different company and identifying the need for a more professional and caring approach to moving services. We knew how important the moving process is for individuals and families and aimed to provide a personalized and seamless experience for our customers. One of our goals was to create a family-like culture within the company, where everyone feels valued and appreciated. The name "Qshark" comes from "Quick Sharks," which reflects our commitment to efficiency and speed, while also being unique and memorable. At Qshark Moving Company, our story is at the heart of everything we do, and we are proud to continue providing exceptional moving services while upholding our values and mission.
What Makes Qsharks Special: Employees
We understand that our Qshark Movers are the backbone of our business, and we value their hard work and dedication. That's why we invest in their training and development to ensure they provide the best service possible to our customers. We have an in-house training program that teaches our movers how to approach each customer's belongings with the same care and respect as they were thier own possessions. Our training program emphasizes the importance of attention to detail, handling fragile items with care, and ensuring that each item arrives at its destination in the same condition as it left.The training also covers all aspects of the moving process, including packing, loading, transport, and unloading. We also provide our movers with the latest equipment and tools to ensure a seamless and efficient moving experience. Upon completion of our training program, our movers receive certification that recognizes their expertise and commitment to providing exceptional moving services. At Qshark Moving Company, we take pride in our team and are committed to providing our customers with the best possible moving experience.
Qshark Moving Company Today
Since our founding in 2014, Qshark Moving Company has experienced tremendous growth, expanding to multiple locations throughout Southern California. Today, we operate in Orange County (Newport Beach and Irvine), San Bernardino County (Rancho Cucamonga), Los Angeles County (Los Angeles), and San Diego County (San Diego). Our commitment to exceptional customer service and personalized moving experiences has enabled us to become one of the largest and fastest-growing private moving companies in California.
Founded in 2014 In Orange County
2015: Opening of San Bernardino County location in Rancho Cucamonga. Los Angeles County, and San Diego County
2016: Opening of our 3rd location in Los Angeles County in Los Angeles
2017: Opening of our 4th location in San Diego County in San Diego
Over 35 trucks and 120 professional movers
Completed over 45,000 moves
One of the largest and fastest-growing private moving companies in California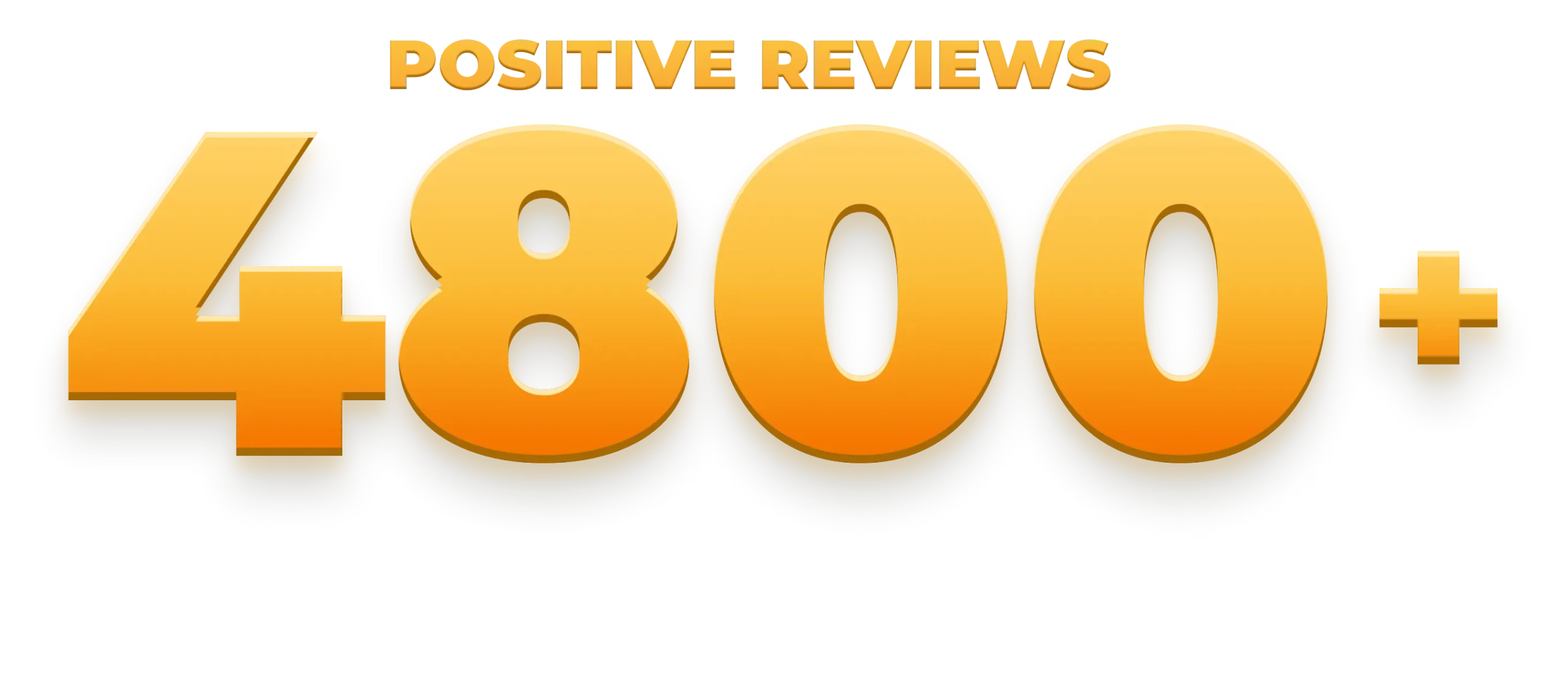 5
Star rating with more than 4000 combined reviews

4.7
Star rating with more than 4000 combined reviews

4.5
Star rating with more than 4000 combined reviews

4.8
Star rating with more than 4000 combined reviews
Our Power Stats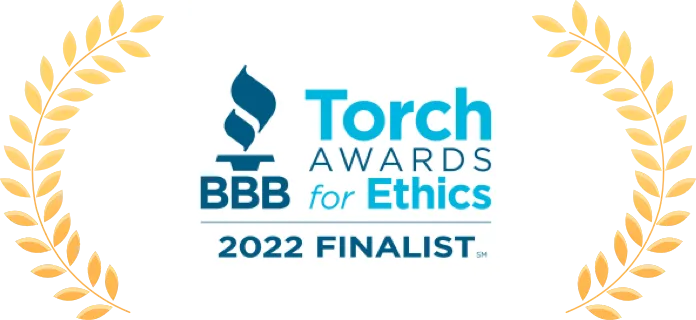 Better Business Bureau A+ rating
Finalist for the Torch Aeard of Ethnics in 2022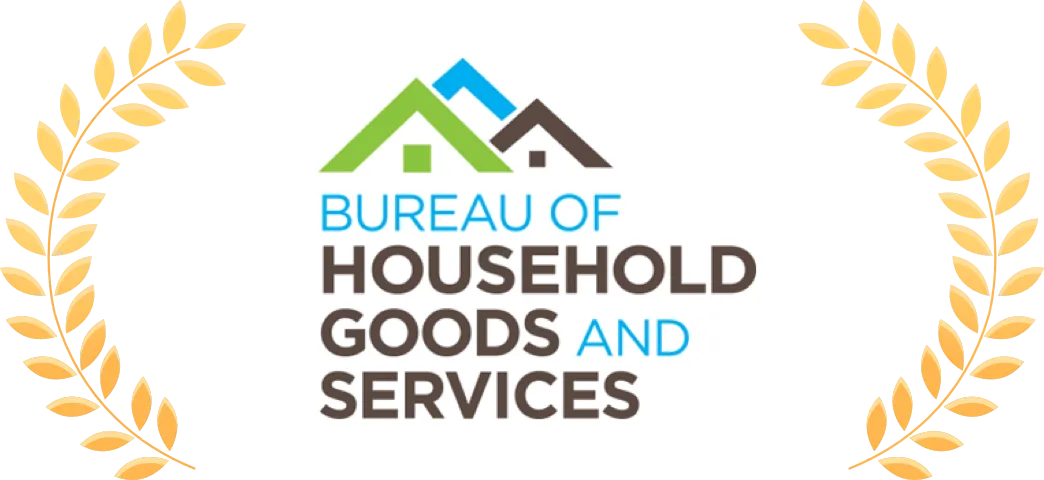 Household Goods and Services
Bureau Fully licensed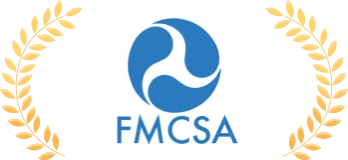 FMCSA Licensed
Licensed with Federal Motor Carrier Safety Administration