Our Story
It all started in 2013 when our family moved to the United States from Belarus.
We never shied away from hard work and getting our hands dirty. So it wasn't long until we found our first job as a driver and helper in a local moving company. Working there for almost a year helped us develop all the necessary skills and experience to start our own company.
Estimate your moving cost for free:

Over the next few years, we've built a large
customer base by providing honest and
reliable service.
Working together with my dad helped us to create a family-like relationship not only with our customers but also with our employees. By diversifying and improving our service, we grew into one of the largest companies in Southern California.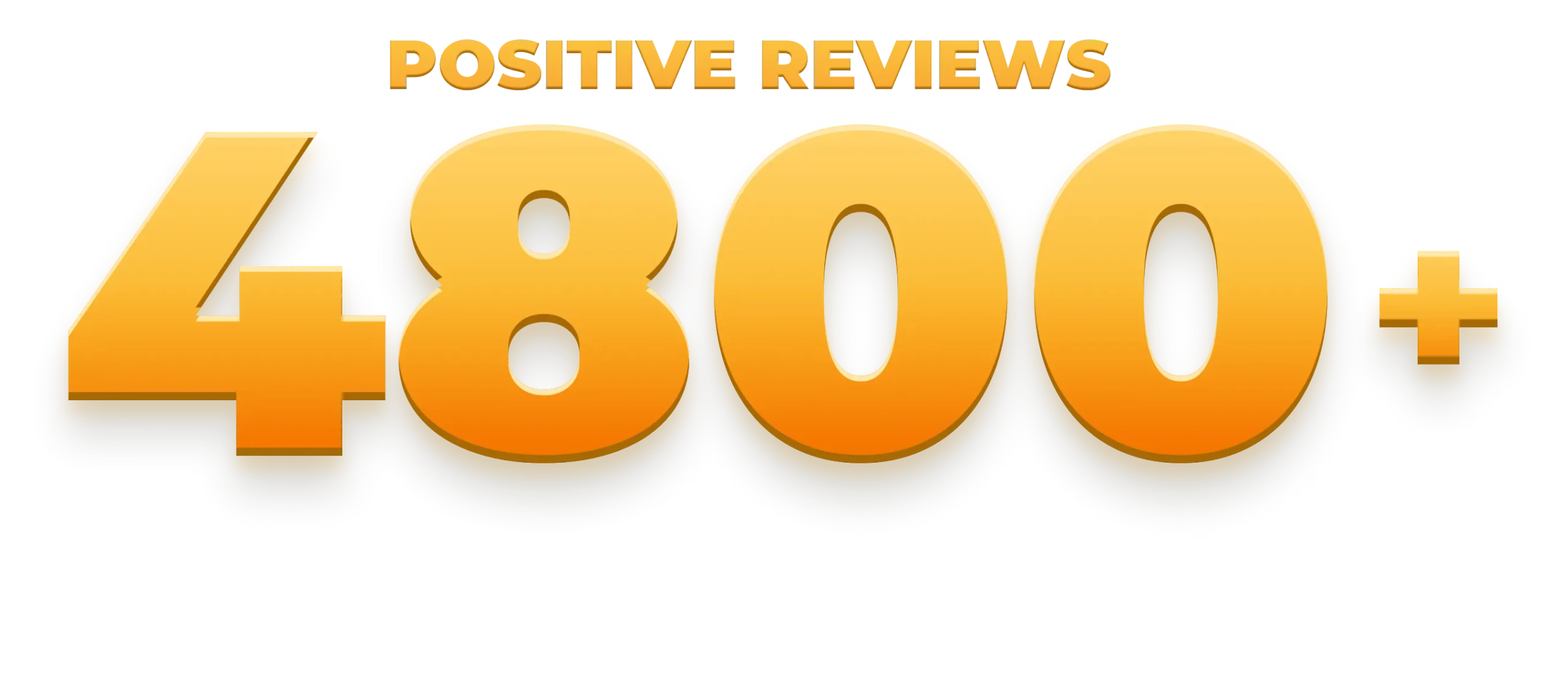 5
Star rating with more than 4000 combined reviews

4.7
Star rating with more than 4000 combined reviews

4.5
Star rating with more than 4000 combined reviews

4.8
Star rating with more than 4000 combined reviews
Our Power Stats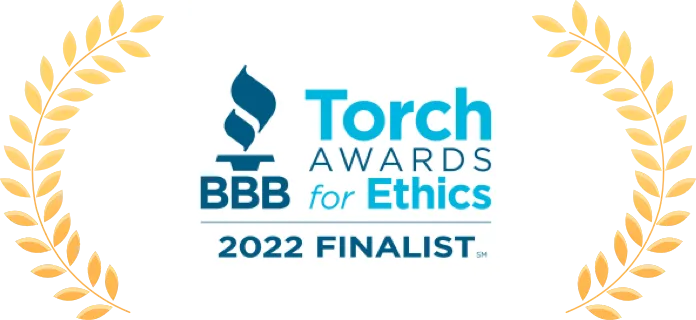 Better Business Bureau A+ rating
Finalist for the Torch Aeard of Ethnics in 2022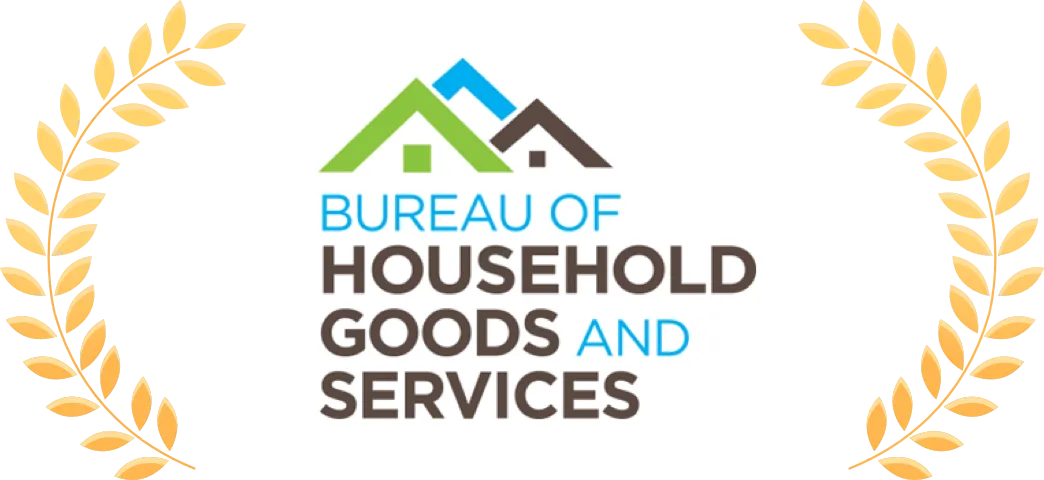 Household Goods and Services
Bureau Fully licensed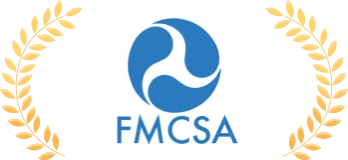 FMCSA Licensed
Licensed with Federal Motor Carrier Safety Administration