Qshark Packing Service – Your Trusted Packing Partner
Estimate your moving cost for free: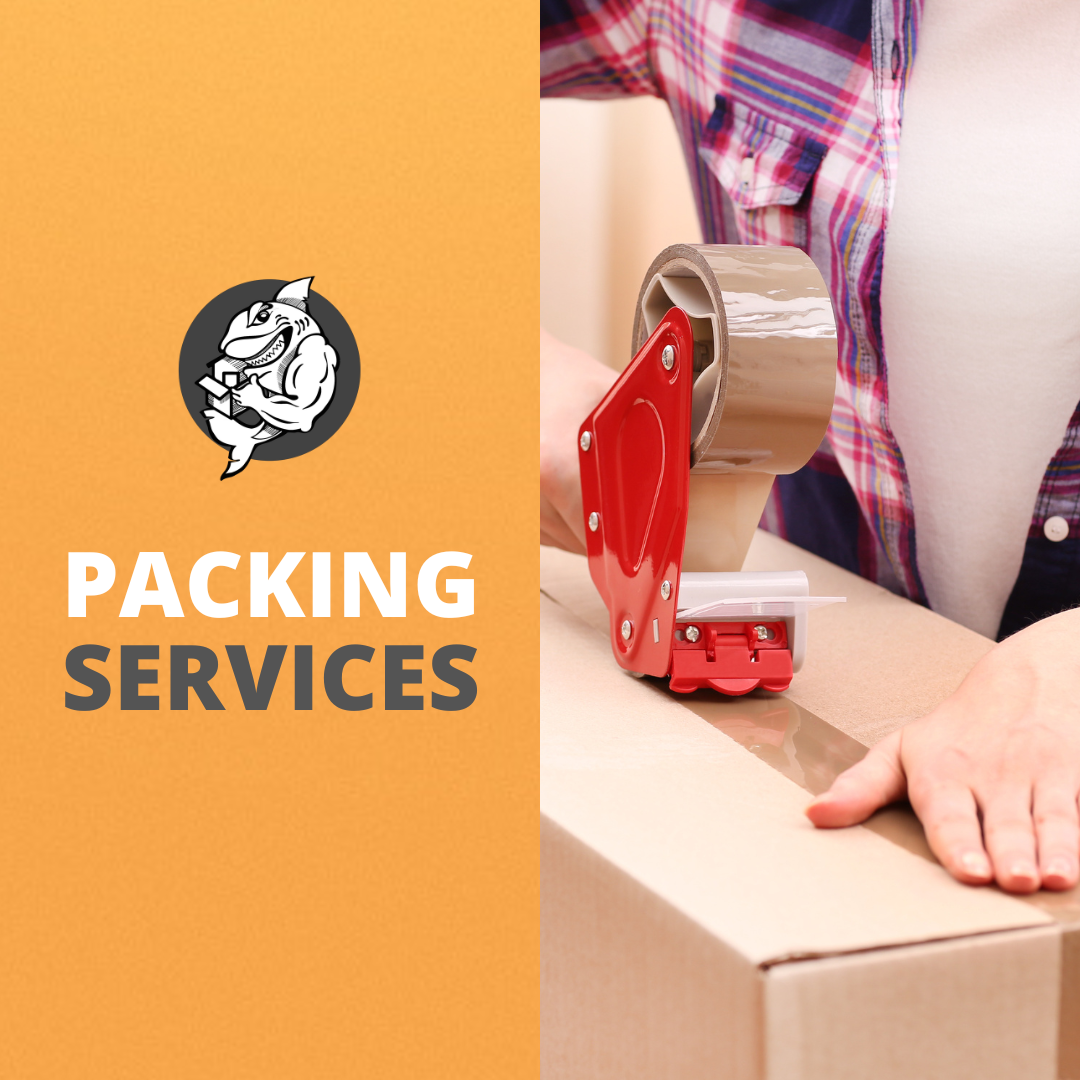 Qshark Packing Service
Welcome to Qshark's Packing Service! Since starting our moving service in 2014, we have always worked hard to make our customers happy. We have a great reputation; you can trust us to help you move. Many people have said good things about us in our reviews. We also have an A+ rating from the BBB and a Torch Award, which means we do business the right way. We are a Thumbtack Top Pro, and people love us on Yelp too!
At Qshark, we have different packing services to help you save money when you move. We can pack everything for you or just some things, depending on what you need. Our services include:
Professional Packing
Unpacking
Boxes & Supplies
Professional Packing services
Our professional packing services are designed to make packing work and your move as stress-free as possible. Our professionally trained packers follow the best packing techniques to ensure the safety of your belongings. Here are a few highlights of our professional packing service:
Personalized Packing: We customize our services to meet your specific needs. Whether you require full services, partial packing services, or custom crating services, our packing teams are prepared to handle it all.
Specialized Services: We offer specialized services for fragile items, valuable artwork, large mirrors, and glass tabletops. Our experts employ the proper packing techniques and materials to secure these items for a safe move.
Electronics Packing: Our professional packers are skilled in packing all types of electronics, ensuring they are protected during transport.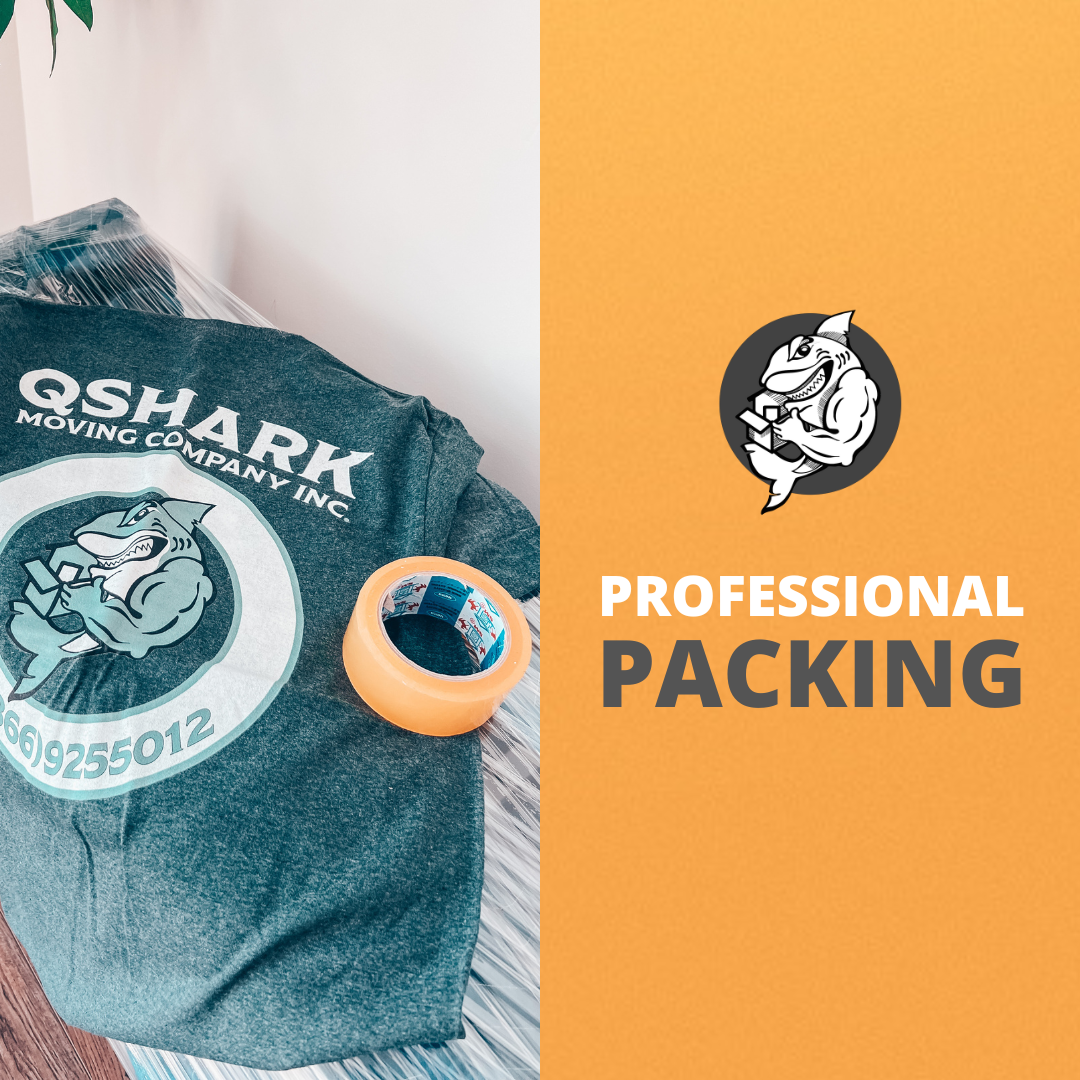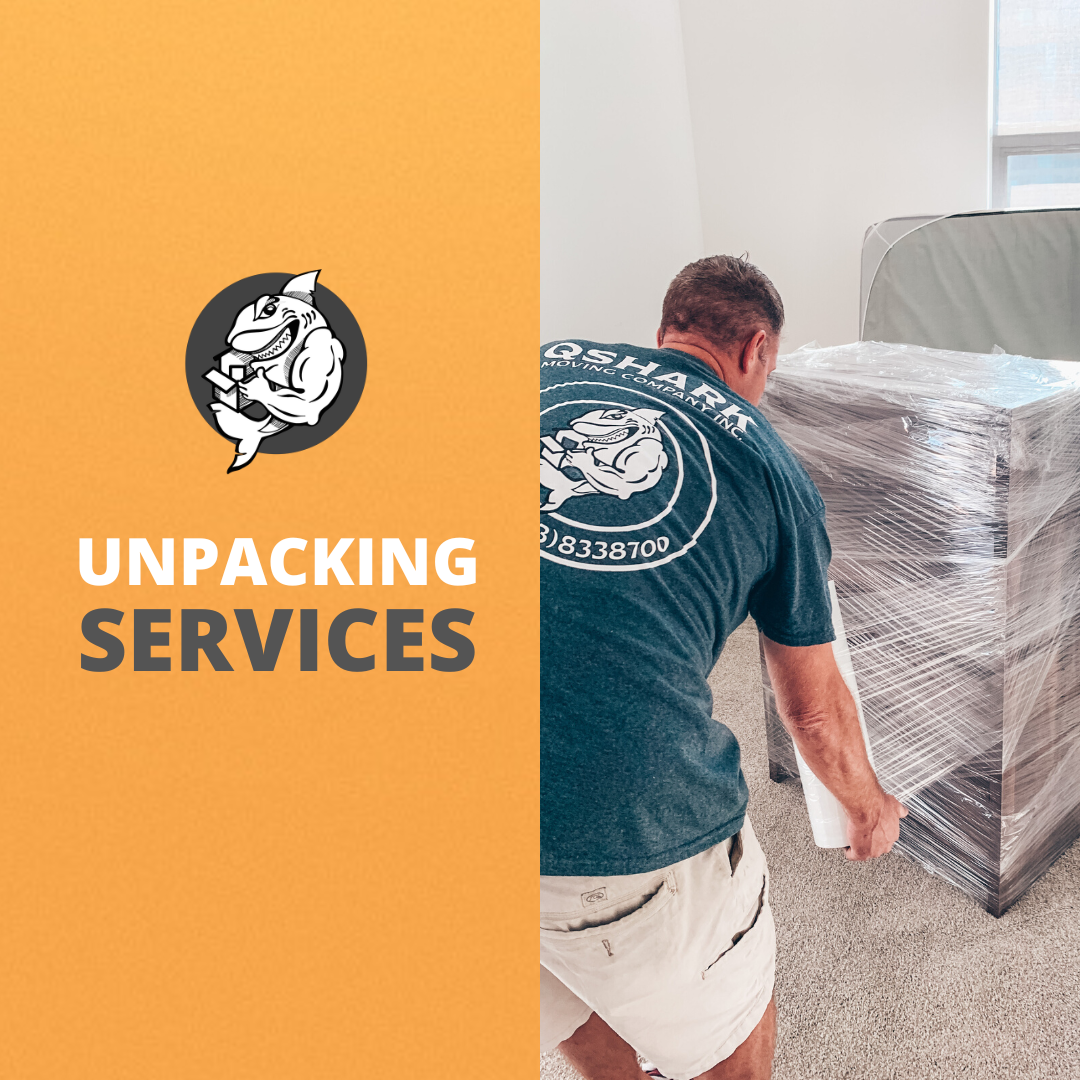 Unpacking Services
Once you reach your new destination, our unpacking services are here to help you settle in smoothly. Our unpacking teams will:
Debris Removal: Efficiently remove all packing materials and debris, leaving your new space clean and ready to enjoy.
Helpful Tips: Provide useful tips and step-by-step tutorials for organizing and setting up your new space.
Boxes & Packing Supplies
To further simplify your moving and packing process, Qshark offers a range of moving boxes and packing supplies to meet your packing needs. Our selection includes:
Specialty Boxes: We provide specialty boxes for various items, such as wardrobes, dish pack boxes, and picture/mirror boxes.
Packing Materials: Our packing materials include bubble wrap, packing tape, packing paper, and more. These supplies ensure the safety and protection of your household goods during the move.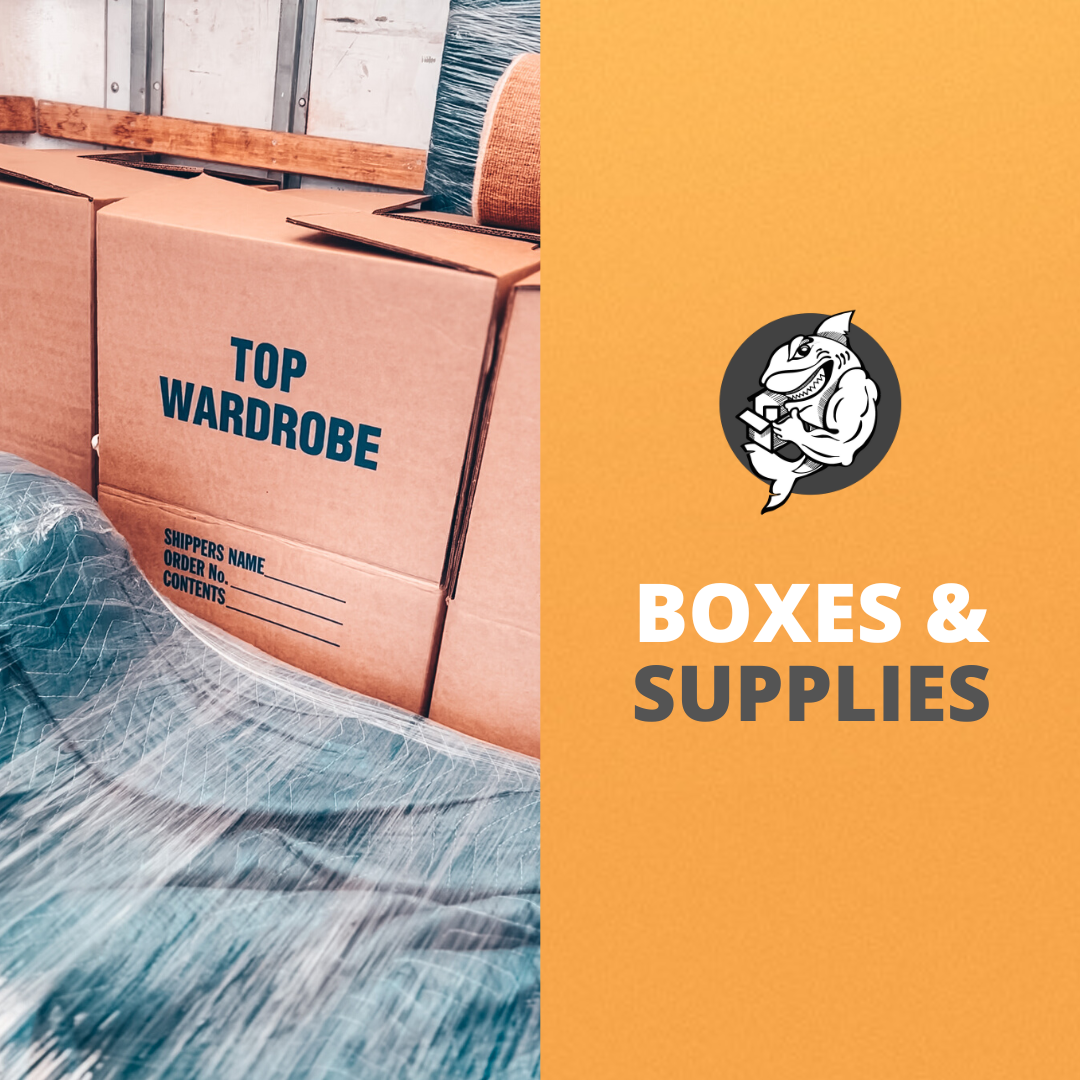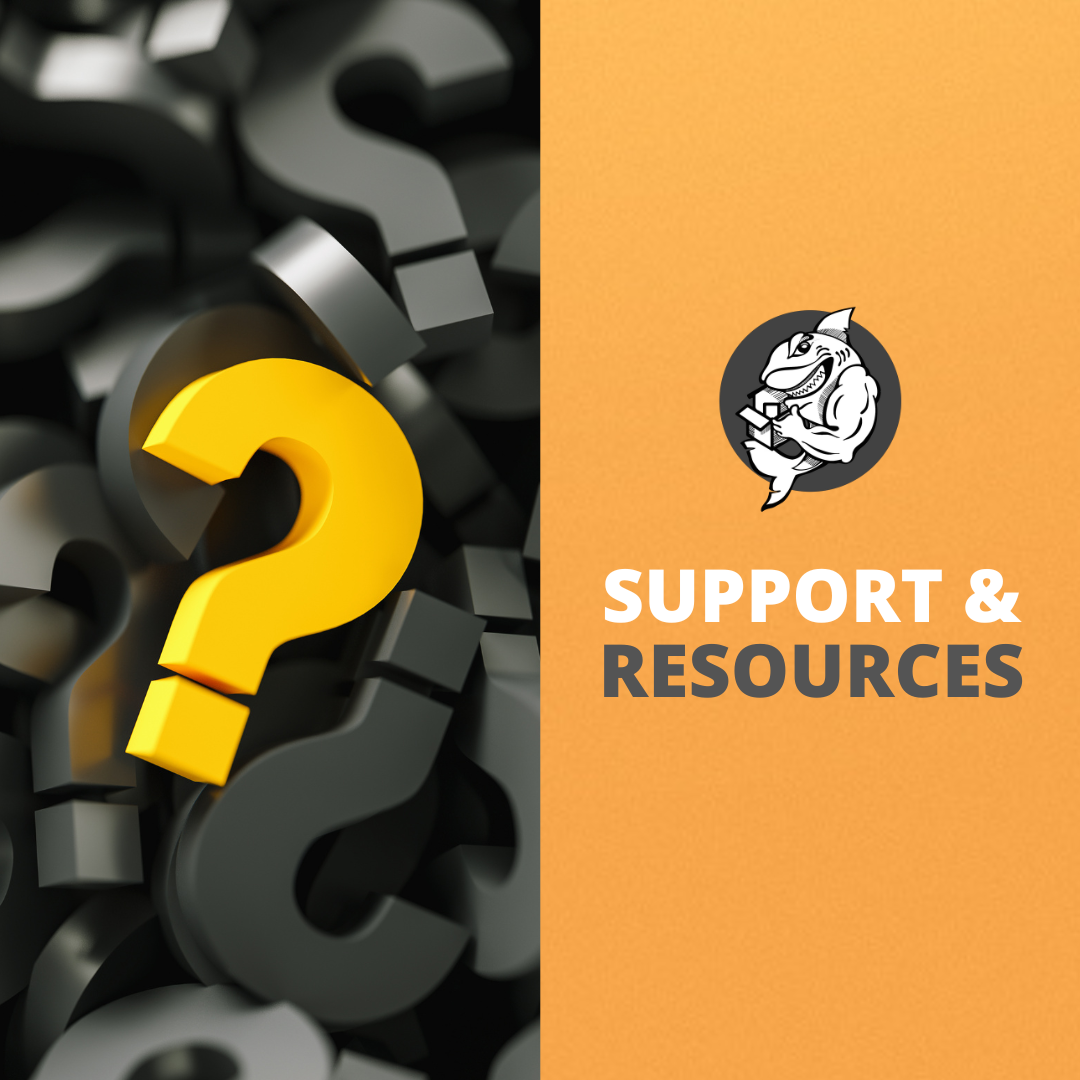 Pro Tips:
Here are some useful tips from our Qshark experts to make your packing experience easier and stress-free:
Sort and Declutter: Before you start packing, go through your belongings and decide what you want to keep, donate, or throw away. This will make packing and unpacking much easier. Check out our How to Move Out guide for more advice on decluttering.
Use Quality Moving Boxes: It's essential to use sturdy, high-quality moving boxes to protect your belongings during the move. We offer a variety of moving boxes for different items, from clothes to dishes.
Label Your Boxes: Label each box with its contents and the room it belongs to. This will make unpacking at your new home much more manageable. You can even use color-coded labels for an extra level of organization.
Pack Fragile Items Carefully: Wrap them in bubble wrap or packing paper to keep them safe during the move. Use our Moving & Packing Tips for more information on packing items.
Keep Important Documents Safe: Place important documents like passports, birth certificates, and insurance papers in a secure, waterproof container. This will ensure they don't get lost or damaged during the move.
Our Qualifications and Expertise
At Qshark, we pride ourselves on our extensive experience and qualifications in the moving industry. Our professionally trained packers and movers have the skills and knowledge to handle any moving situation. Here are some of our qualifications and expertise that make us stand out from other moving companies:
Years of Experience: With nearly a decade in the moving industry, we have successfully helped countless customers with their moving and packing needs. Our vast experience allows us to provide top-notch services, making your move as smooth and efficient as possible.
Professionally Trained Staff: Our packers and movers undergo rigorous training, ensuring they have the skills and expertise to handle all types of moves, from local moving services to long-distance moves. Our staff is knowledgeable about the best packing techniques, packing supplies, and moving tips to make your move stress-free.
Wide Range of Services: We offer a comprehensive range of services, including full packing, partial packing, custom crating services, unpacking services, and moving supplies. We can accommodate all your packing needs and preferences, whether you're moving a two- or three-bedroom home.
High-Quality Equipment: We use high-quality equipment, such as moving trucks, dollies, and specialized packing materials, to ensure your belongings are protected during the move. Our commitment to using top-notch equipment allows us to provide a low-stress moving experience.
Excellent Customer Service: Our dedication to customer satisfaction sets us apart from other moving companies. We take the time to understand your unique moving needs and provide personalized packing services tailored to your requirements. Our reviews showcase our commitment to delivering exceptional customer service.