Services we offer:
Furniture Moving
Home Packing Services
Moving
Packing Services
---
No hidden fees or extra charges
Professional, trained and uniformed movers
Guarantee of safety items under the contract
Payment after the work is done
Qshark Moving Company in San Bernardino County
QShark Moving Company provides an outstanding moving service if you want to live in picturesque Rancho Cucamonga. As a moving company that knows the Rancho Cucamonga area well, we offer an extensive range of home packing and moving services to accommodate your needs. We know how valuable your belongings are, which is why we're dedicated to providing a quality moving service that cares not just about when they get there, but how they get there. While Rancho Cucamonga is a vast region, we guarantee our high-quality standards across the board – no matter where you're located. Our seasoned movers are highly skilled, always uniformed and must comply with our stringent safety guidelines. This way, we can guarantee the safety of your home and your valuables.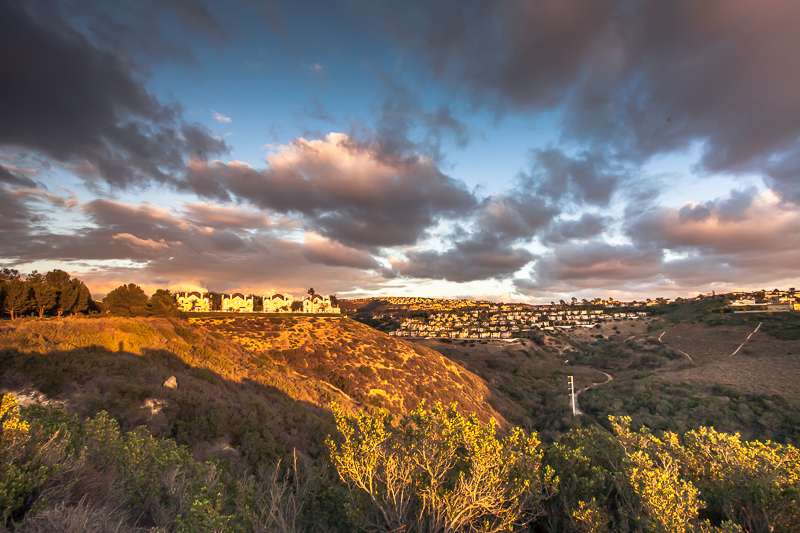 Do you need more information on what services we offer, how do we work and what are our experiences? Are you looking for Los Angeles specifically? Visit our
Homepage
or get in touch with us through our contact form and we will get back to you in 24 hours!
---
---
Moving company Rancho Cucamonga

All reviews
QShark ROCKS! This is the second time we've used this company for a relocation from a second story, to another second story apartment. The setting of the time/date is easy. And the day-of support is great, and quick! The price is perfect. No "extra" charges the day of the move. No wasted time.Thanks QShark!
Kenny and Daniel put our minds at ease and gained the trust of my nearly 8-month pregnant wife. We will definitely request these guys the next time we move (hopefully it's not for a few years!).
Steven and Viktar did a great job!
Two hours total for moving items to three stops (in the same city) of dropping off and picking up couches, dresser and an office chair. Very nice guys and hardworking!