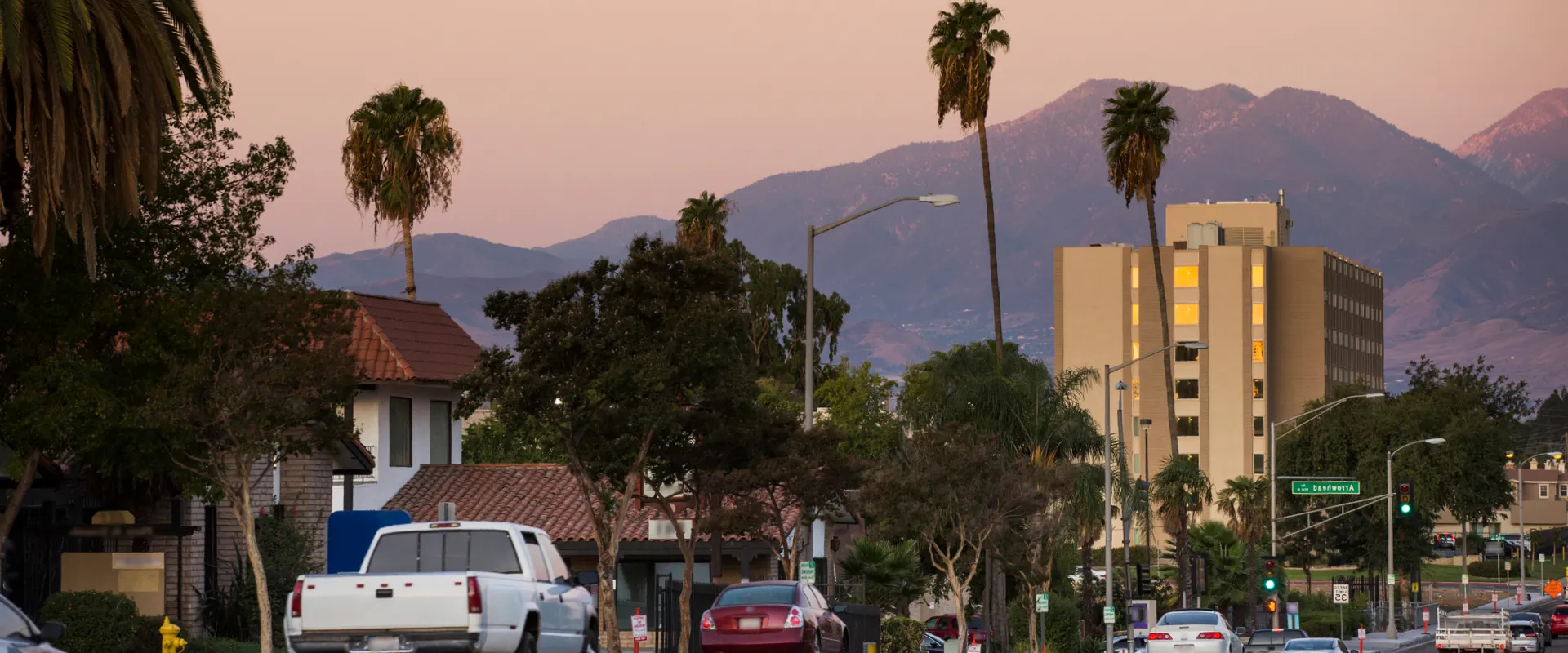 Rancho Cucamonga Movers | Qshark Moving Company
The best Rancho Cucamonga Movers near you. Free estimates, local and long-distance service from an award-winning moving company
Estimate your moving cost for free:

Welcome to Rancho Cucamonga
$563,100
Median Home Value
Moving to Rancho Cucamonga: A Complete Guide
Are you planning to move to Rancho Cucamonga soon? If so, you're in for a treat! Rancho Cucamonga is a beautiful city located in the heart of the Inland Empire. With its stunning mountain views, rich history, and numerous outdoor and indoor activities, Rancho Cucamonga is the perfect place to call home. But before you start packing your bags, there's one important thing you need to consider: finding the right movers.
Relocating can be stressful and time-consuming, especially if you're not sure who to turn to for help. That's why it's crucial to find a trustworthy company that can make your move as smooth and stress-free as possible. In this article, we'll talk about everything you need to know about moving to Rancho Cucamonga, from its history to its top attractions, and from how to find the perfect movers to why you should choose Qsharks.
Whether you're moving from across the country or just a few miles away, we'll guide you through the process and provide you with all the information you need to make an informed decision. So, let's get started!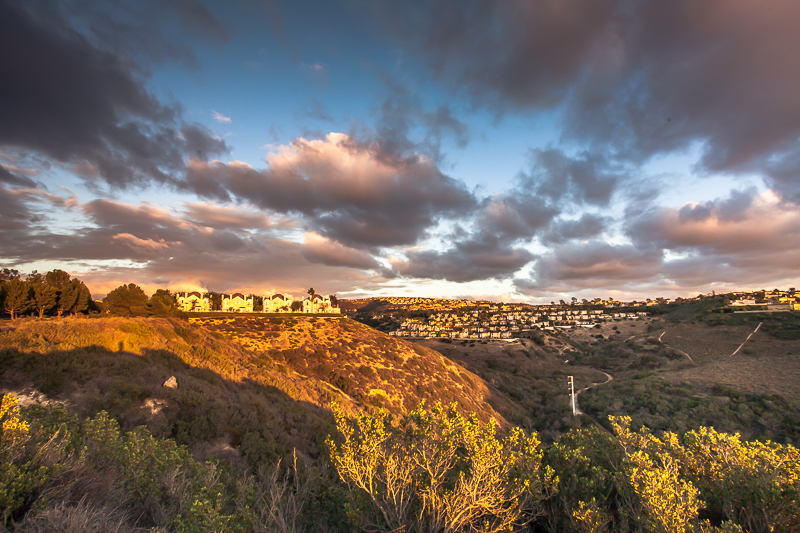 Moving to Rancho cucamonga ca
Why Rancho Cucamonga is a Desirable Place to Move:
If you're looking for a place with a great climate, top-notch schools, and plenty of opportunities for outdoor and indoor activities, then Rancho Cucamonga is the place for you. This city has a lot to offer, from its stunning mountain views and rich history to its excellent shopping, dining, and entertainment options.
Whether you're a family with young children, a professional looking for a new career opportunity, or a retiree seeking a peaceful and comfortable place to spend your golden years, Rancho Cucamonga has something for everyone. With its warm and welcoming community, you'll feel at home from arrival.
What You Can Expect When Move There:
Moving to Rancho Cucamonga means choosing a place with a high quality of life. You'll enjoy the city's mild climate all year round and its numerous parks, hiking trails, and other outdoor activities. You'll also have access to some of the best schools in the area and top-notch shopping, dining, and entertainment options.
Whether you're looking for a quiet, peaceful neighborhood or a bustling urban center, Rancho Cucamonga has it all. With its many different communities, you're sure to find the perfect place to call home. So, whether you're moving across the country or just down the block, make sure Rancho Cucamonga is on your list of potential destinations.
History of Rancho Cucamonga
Early History:
The area now known as Rancho Cucamonga has a rich and fascinating history dating back thousands of years. Archaeological evidence suggests that the Tongva and Serrano people lived in the area for thousands of years before the arrival of European settlers.
Modern-Day Rancho Cucamonga:
Today Rancho Cucamonga is a thriving city with a rich and diverse cultural heritage. From its roots as a Spanish and Mexican rancho to its growth as an American settlement, the city has a long and fascinating history that continues to shape it today. Whether you're a local resident or just visiting for the first time, explore Rancho Cucamonga's rich history and cultural heritage.
Fun Things to Do in Rancho Cucamonga
• Explore the Great Outdoors Rancho Cucamonga is home to some beautiful parks and natural areas, including Cucamonga-Guasti Regional Park, Kenyon Park, and the Pacific Electric Trail. Whether you're looking to hike, have a picnic, or enjoy some fresh air, these outdoor spaces are sure to impress.
• Visit Local Museums and Art Galleries If you're a fan of culture and history, you won't want to miss the Lewis Family Playhouse, the Rancho Cucamonga Cultural Center, or the Art Depot Gallery. These local institutions showcase the area's rich artistic heritage and provide opportunities for visitors to learn about the city's history and culture.
• Shop and Dine Rancho Cucamonga is also home to a vibrant shopping and dining scene, with options to suit every taste and budget. From chic boutiques to outdoor shopping centers, there's something for everyone. And when it's time to eat, you'll find plenty of restaurants serving up delicious cuisine, from classic American fare to exotic international dishes.
• Enjoy Local Festivals and Events Throughout the year, Rancho Cucamonga hosts a variety of festivals and events that bring the community together. From food and wine festivals to holiday parades and concerts, there's always something fun happening in this vibrant city. Be sure to check out the local events calendar to see what's happening during your visit.
With so much to see and do in Rancho Cucamonga, there's never a dull moment in this bustling city. Whether you're a local resident or just passing through, you're sure to find plenty of fun and exciting things to do here.
Finding the best movers Rancho Cucamonga
Research Your Options When finding efficient movers in Rancho Cucamonga, it's important to do your research. Start by looking for moving companies with good online reviews and a strong reputation in the community. You should also look for companies with a history of successful moves.
Ask for Recommendations Another great way to find the best Rancho Cucamonga Movers is to ask for recommendations from friends, family members, or coworkers. If someone you know has had a positive experience with a relocation, they may be able to provide valuable insights into what makes that business stand out.
Get Multiple Quotes Once you have a list of potential moving companies, get quotes from multiple providers. This will help you compare prices, services, and other important factors to choose the best option for your specific needs. When getting quotes, be sure to ask about things like packing and storage and any additional fees or charges that may be involved.
Choose a Reliable Company Finally, it's important to choose a mover that you can trust. Look for a place with a solid reputation, clear policies and procedures, and a commitment to customer service. And be sure to carefully review any contracts or agreements before signing on with a moving company, so you know exactly what you're getting into
By following these steps, you can find the perfect movers in Rancho Cucamonga to help you make your move as smooth and stress-free as possible. Whether you're going across town or across the country, the right movers can help make your transition a success.
Why Choose Qshark Moving Company | Best Rancho Cucamonga Movers?
We understand that moving can be a complex. That's why we strive to provide our customers with an amazing job. Here are just a few reasons why you should choose us for your next move:
Long Distance Moving: Whether you're moving across the state or across the country, we have the expertise and resources to get you there safely and efficiently.
Local Moving Service: Moving within Rancho Cucamonga or the surrounding areas? Our team of local movers will ensure that your belongings are handled with care and arrive at your new home in perfect condition.
Packing Service: Packing up your entire home can be time-consuming and overwhelming. Let us take care of it for you. Our packers will ensure that your belongings are protected and properly packaged for transport.
Commercial Movers: Moving your business is just as important as moving your home. That's why we offer commercial local movers tailored to meet your business's unique needs.
Piano Movers: Moving a piano is a complex and delicate task that requires special equipment and expertise. At Qshark, we have the experience and expertise to get your piano to your new home safely and securely.
Our Packing Expertise and Commitment to the Moving Industry
At Qshark professional moving team, we believe that the key to a successful move is proper preparation and organization. That's why we offer a full-service packing option to help you get ready for your move. Our professional packers will take care of all of the heavy lifting, leaving you with peace of mind and extra time to focus on other important details.
Top movers in Rancho Cucamonga area, and the surrounding areas in San Bernardino County and Southern California. We are committed to providing our customers with great service. Our team is knowledgeable and experienced in all aspects of the moving industry, ensuring that your move will be completed smoothly and efficiently.
In addition to our packing services, we offer a variety of other excellent service, including long distance moves. Whether you're moving across the state or across the country, we have the expertise and resources to get you there safely and efficiently.
Moving Needs and Hiring the Best Movers for Your Move
At Qshark, we understand that time is of the essence when it comes to moving. That's why we offer next-day delivery for all of our services, so you can get back to your normal routine as quickly as possible. Our well-maintained truck fleet allows us to provide this fast service to all of our customers.
When you hire Qshark, you can expect the best service and a team of experienced movers who are dedicated to making your move a success. All of our movers are drug tested and undergo a thorough background check, so you can feel confident that your belongings are in good hands.
Whether you're making a local or long-distance move, our team of two movers will work with you to meet your expectations and ensure your move goes smoothly. We understand that every move is unique and will work with you to customize a moving plan that fits your needs.
We take pride in our ability to provide the best service in the industry, whether you're making a residential or business move. On the day of your move, our movers arrived on time and went straight to work, ensuring that your belongings were packed and loaded onto the truck with care.
FAQ
What is included in the moving process offered by Qsharks? Our services include packing, loading, transportation, unloading, and unpacking of your belongings. We also offer extra services like storage solutions, junk removal, and packing supplies.
Can you move my piano? Yes, our movers provide piano moving as well. Our experienced movers are trained to handle delicate and bulky items like pianos, ensuring a safe and successful move.
Do you offer long-distance moving? Yes, we offer both long-distance and local moving services. Whether you're moving across the state or across the country, we have the experience and expertise to get you there safely.
How much does it cost to move with Qshark professional movers? The cost of your move will depend on several factors, including the size of your household, the distance of your move, and any extra services you need. We offer competitive pricing and are happy to provide you with a free quote.
Local Moving Service
Moving service long distance
Adelanto
Apple Valley
Barstow
Big Bear Lake
Chino
Chino Hills
Colton
Crestline
Fontana
Grand Terrace
Hesperia
Highland
Loma Linda
Montclair
Needles
Ontario
Rialto
San Bernardino
Twentynine Palms
Upland
Victorville
Yucaipa
Yucca Valley