Our services:
College Student Moving
Furniture Moving
Home Packing Services
Moving
Moving And Storage Services
Packing Services
---
No hidden fees or extra charges
Professional, trained and uniformed movers
Guarantee of safety items under the contract
Payment after the work is done
Landing the right moving company in Rancho Cucamonga
With a beautiful view of the San Gabriel mountains, and its leafy suburbian settings, Rancho Cuamonga is surely the right place for you. This, along with the incredible architecture that Rancho Cuamonga has to offer, means you will never be short of a fantastic view – and there are also fewer safer places to live in the US!
If this is where you want to live (and why wouldn't it be?!) but you can't face the hassle of moving all your things, then don't worry – we've got you covered! We offer a range of services which will allow you to spend more time grazing in the sun at the foot of the mountain range.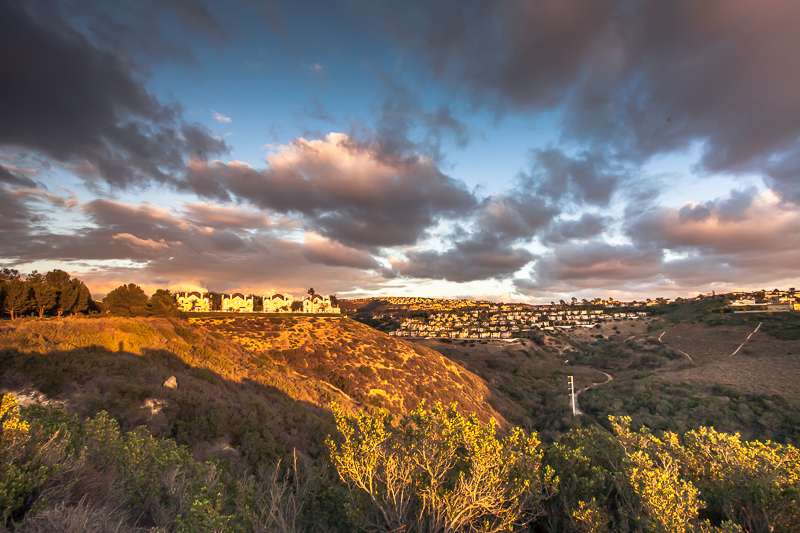 Do you need more information on what services we offer, how do we work and what are our experiences? Are you looking for Los Angeles specifically? Visit our
Homepage
or get in touch with us through our contact form and we will get back to you in 24 hours!
---
Moving company Rancho Cucamonga

All reviews
QShark ROCKS! This is the second time we've used this company for a relocation from a second story, to another second story apartment. The setting of the time/date is easy. And the day-of support is great, and quick! The price is perfect. No "extra" charges the day of the move. No wasted time.Thanks QShark!
Kenny and Daniel put our minds at ease and gained the trust of my nearly 8-month pregnant wife. We will definitely request these guys the next time we move (hopefully it's not for a few years!).
Steven and Viktar did a great job!
Two hours total for moving items to three stops (in the same city) of dropping off and picking up couches, dresser and an office chair. Very nice guys and hardworking!
Locations We Serve
Where can you find us?