Our services:
College Student Moving
Furniture Moving
Home Packing Services
Moving
Moving And Storage Services
Packing Services
---
No hidden fees or extra charges
Professional, trained and uniformed movers
Guarantee of safety items under the contract
Payment after the work is done
Landing the right moving company in Rancho Cucamonga
Much of the unwanted stress that comes with moving can be easily avoided by hiring the right people. When choosing a moving company, it is very important to do a detailed research before making a selection.
Seeking advice from your close friends and family members should be one of the first steps you take. You should also call different organizations such as the Better Business Bureau and ask for information and possible referrals.
If the two mentioned options fail to yield positive results, you can always visit different moving companies and find out if they meet the following requirements:
Registration
This is perhaps one of the first important pointers which can easily help you identify a credible moving company. For a Rancho Cucamonga moving company to be registered, it must prove that it is credible and only offers genuine, quality services.
It must also prove that it is able to abide by the different service quality standards set by the governing authority. Thus, you as a consumer can be sure of getting quality services by contracting such a company.
Insurance
Nearly all moving companies around Rancho Cucamonga are insured. However, this should not make you assume that the firm you pick is actually insured and is ready to compensate you in case of an accident.
To be on the safe side, ask for documents that actually show that a company is insured before contracting its services. If still in doubt after going through the documents presented, call the insurance carrier involved and find out more about the type of policy the company has and whether you as a service seeker are covered.
This way, you will be able to avoid unnecessary legal hurdles in case you fall out with the service provider.
Equipment
A professional Rancho Cucamonga moving company must have its own equipment in place, through which it can easily use to offer the much needed services.
Companies that subcontract such equipment usually end up spending more time and charging clients more money to meet the cost of renting said machines. To avoid such expenses, go for companies that are well established and have own equipment in place.
Professional workers
Professional workers who have been trained to specifically offer quality services will provide you with the right kind of service. While many agencies normally hire just anyone provided he has the right physique, it is important to only go for companies that have well-trained workers in place.
Contact us today, and let the movers from Qshark Moving put our wealth of experience to work for you!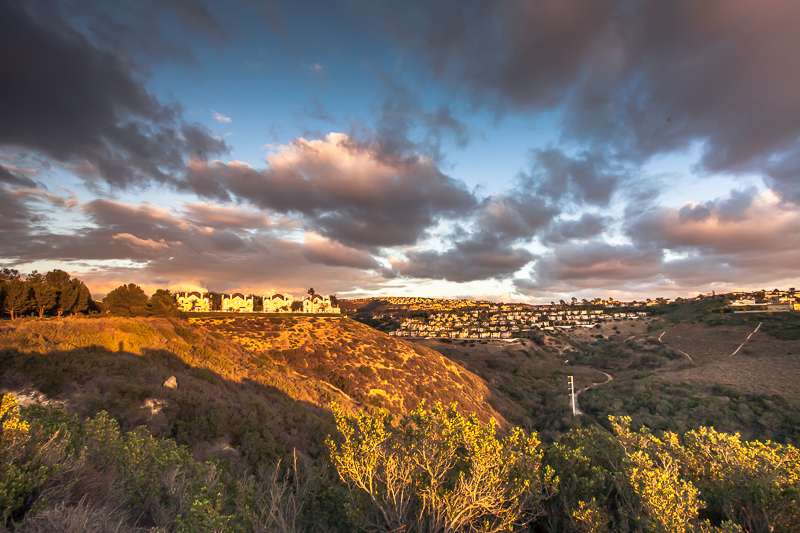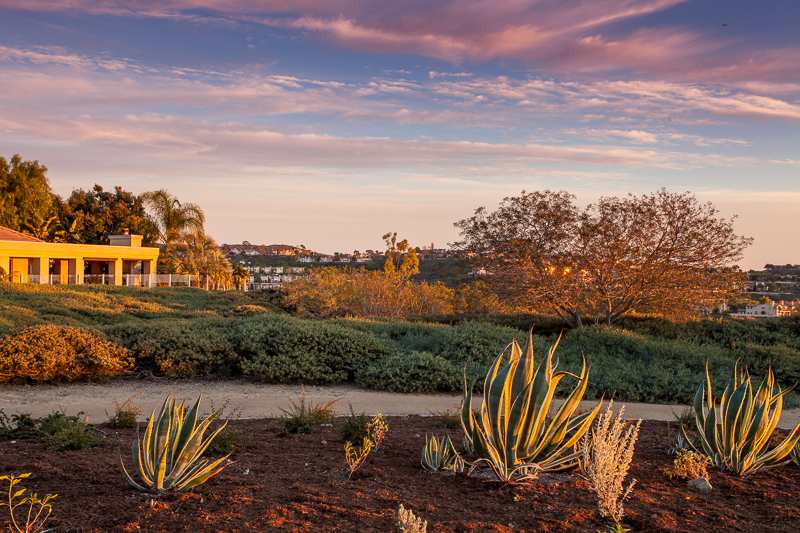 ---
Moving company Rancho Cucamonga

All reviews
QShark ROCKS! This is the second time we've used this company for a relocation from a second story, to another second story apartment. The setting of the time/date is easy. And the day-of support is great, and quick! The price is perfect. No "extra" charges the day of the move. No wasted time.Thanks QShark!
Kenny and Daniel put our minds at ease and gained the trust of my nearly 8-month pregnant wife. We will definitely request these guys the next time we move (hopefully it's not for a few years!).
Steven and Viktar did a great job!
Two hours total for moving items to three stops (in the same city) of dropping off and picking up couches, dresser and an office chair. Very nice guys and hardworking!