Our services:
College Student Moving
Furniture Moving
Home Packing Services
Moving
Moving And Storage Services
Packing Services
---
No hidden fees or extra charges
Professional, trained and uniformed movers
Guarantee of safety items under the contract
Payment after the work is done
Landing the right moving company in Rancho Cucamonga
With a beautiful view of the San Gabriel mountains, and its leafy suburbian settings, Rancho Cuamonga is surely the right place for you. This, along with the incredible architecture that Rancho Cuamonga has to offer, means you will never be short of a fantastic view – and there are also fewer safer places to live in the US!
If this is where you want to live (and why wouldn't it be?!) but you can't face the hassle of moving all your things, then don't worry – we've got you covered! We offer a range of services which will allow you to spend more time grazing in the sun at the foot of the mountain range.
Much of the unwanted stress that comes with moving can be easily avoided by hiring the right people. When choosing a moving company, it is very important to do a detailed research before making a selection.
Seeking advice from your close friends and family members should be one of the first steps you take. You should also call different organizations such as the Better Business Bureau and ask for information and possible referrals.
If the two mentioned options fail to yield positive results, you can always visit different moving companies and find out if they meet the following requirements:
Registration
This is perhaps one of the first important pointers which can easily help you identify a credible moving company. For a Rancho Cucamonga moving company to be registered, it must prove that it is credible and only offers genuine, quality services.
It must also prove that it is able to abide by the different service quality standards set by the governing authority. Thus, you as a consumer can be sure of getting quality services by contracting such a company.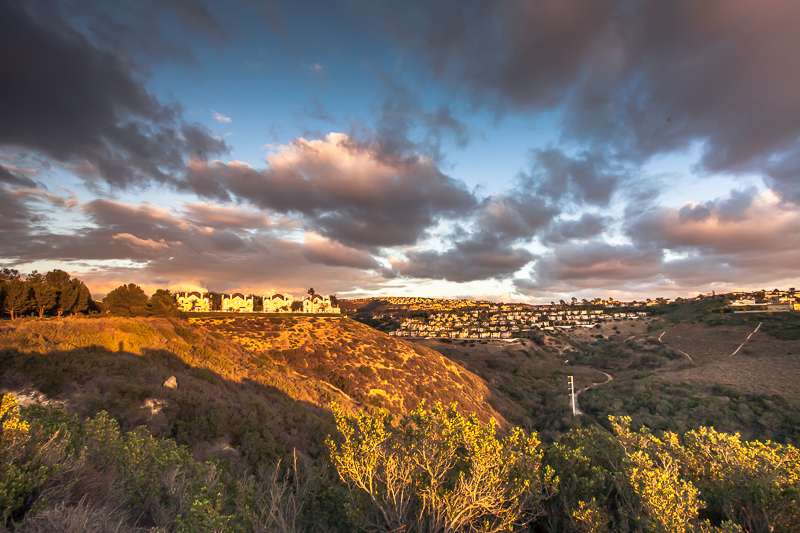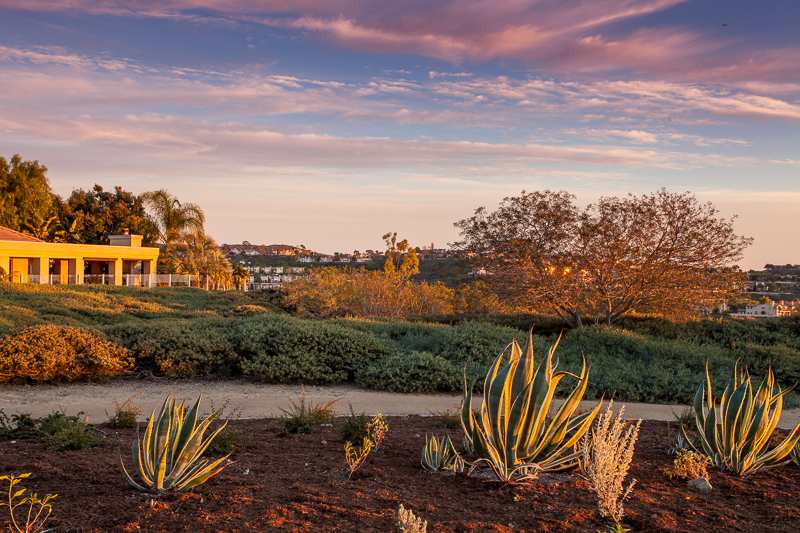 Insurance
Nearly all moving companies around Rancho Cucamonga are insured. However, this should not make you assume that the firm you pick is actually insured and is ready to compensate you in case of an accident.
To be on the safe side, ask for documents that actually show that a company is insured before contracting its services. If still in doubt after going through the documents presented, call the insurance carrier involved and find out more about the type of policy the company has and whether you as a service seeker are covered.
This way, you will be able to avoid unnecessary legal hurdles in case you fall out with the service provider.
Equipment
A professional Rancho Cucamonga moving company must have its own equipment in place, through which it can easily use to offer the much needed services.
Companies that subcontract such equipment usually end up spending more time and charging clients more money to meet the cost of renting said machines. To avoid such expenses, go for companies that are well established and have own equipment in place.
Professional workers
Professional workers who have been trained to specifically offer quality services will provide you with the right kind of service. While many agencies normally hire just anyone provided he has the right physique, it is important to only go for companies that have well-trained workers in place.
Contact us today, and let the movers from Qshark Moving put our wealth of experience to work for you!
Important to know
There are several moving companies around Rancho Cucamonga and most of them promote their services as the ultimate offers in the market. As you already know, this couldn't be further from the truth. Not all moving companies will guarantee safe, swift and seamless moving services that meet your specific needs.
The best way to determine if a given company can meet your needs is through previous customer reviews and comments. If they are as good as they purport, they will have the backing of satisfied customers who have already used their services.
Simply lookup a few user reviews to gain insights about the service. If most users are leaving dissatisfied reviews and complaints, then you should probably avoid such offers. Watch out for flamboyant fabricated testimonials. If possible, contact some of the customers to learn directly from their experiences.
Experience in the industry
When the term experience is mentioned with regards to moving services, most people quickly assume it is about business longevity. Without doubt, long-serving moving companies are more recommendable as they have profound experience gained from working in the industry for many years.
However, not all old moving companies can guarantee reliable services. Some new businesses are just as good if not better. Experience goes two ways; some old businesses may have young inexperienced personnel while new moving companies may be ventures from experienced folks in the industry.
It is therefore important to ensure you are choosing professional experience over business longevity. Nonetheless, older moving companies probably have streamlined service delivery frameworks and are suited to handling any milestones that arise during the process.
Exceptional communication services
It is very important to be aware of where the transit is at all stages of moving. A good Rancho Cucamonga moving company should provide multiple communication channels including telephone/mobile phone calls, emails, text messages and live chats.
There should be a detailed communication schedule that notifies you about the current phase especially if you are relocating to destinations several hundred miles away. Even if you are just moving across the block, it is crucial to have clear communication frameworks that let you know when the moving company will arrive, how they will move your items and what other services they will be providing.
This will ensure the entire process is professionally handles and your items and privacy is respected. Flexibility of service As a general rule of thumb, you should use a moving company that is close to your residence or office (within your city).
Such companies are easier to contact and you can also visit their premises to make sure you are not working with a "briefcase" company that is basically a middleman connecting you with the real movers.
More importantly, you should choose a moving company that offers flexible services; ability to change moving dates, add services on the go, 24-hour communication services, different destinations…etc. This will give you the convenience needed when moving.
Trustworthiness
The moving team may consist of professionals with undisputed skills and efficiency, yet untrustworthy. There are cases where some companies have been accused and sued of infringing into customer privacy, stealing some of their items or even adding extra charges.
To protect yourself and valuables from such, pick companies that are known to conduct thorough background research before hiring their staff. Any Rancho Cucamonga moving company that has in the past been accused or sued should be cause for extra precaution when choosing your mover. Nonetheless, make sure the claims are valid and not a mere fabrication to ruin the image of a given moving company.
There are several other minor things to consider before hiring any Rancho Cucamonga moving company. Once you have 2 or 3 prospect movers that show promise to meet your needs, compare their quotes and pick one that gives you the competitive affordability needed. However, discounted quotes should not be a reason to pick services that may risk your valuables.
This is why cost comparison is done later when all the other aspects have been determined.
We offer moving services in Rancho Cucamonga and delight in meeting every personal requirement of each customer. Contact us today to get the ideal moving services that you have always wanted. Without a doubt, it is a great opportunity to experience moving services that will leave you satisfied and happy.
Do you need more information on what services we offer, how do we work and what are our experiences? Are you looking for Los Angeles specifically? Visit our
Homepage
or get in touch with us through our contact form and we will get back to you in 24 hours!
---
Moving company Rancho Cucamonga

All reviews
QShark ROCKS! This is the second time we've used this company for a relocation from a second story, to another second story apartment. The setting of the time/date is easy. And the day-of support is great, and quick! The price is perfect. No "extra" charges the day of the move. No wasted time.Thanks QShark!
Kenny and Daniel put our minds at ease and gained the trust of my nearly 8-month pregnant wife. We will definitely request these guys the next time we move (hopefully it's not for a few years!).
Steven and Viktar did a great job!
Two hours total for moving items to three stops (in the same city) of dropping off and picking up couches, dresser and an office chair. Very nice guys and hardworking!
Locations We Serve
Where can you find us?