Qshark Commercial Movers: Your Trusted Partner
Estimate your moving cost for free: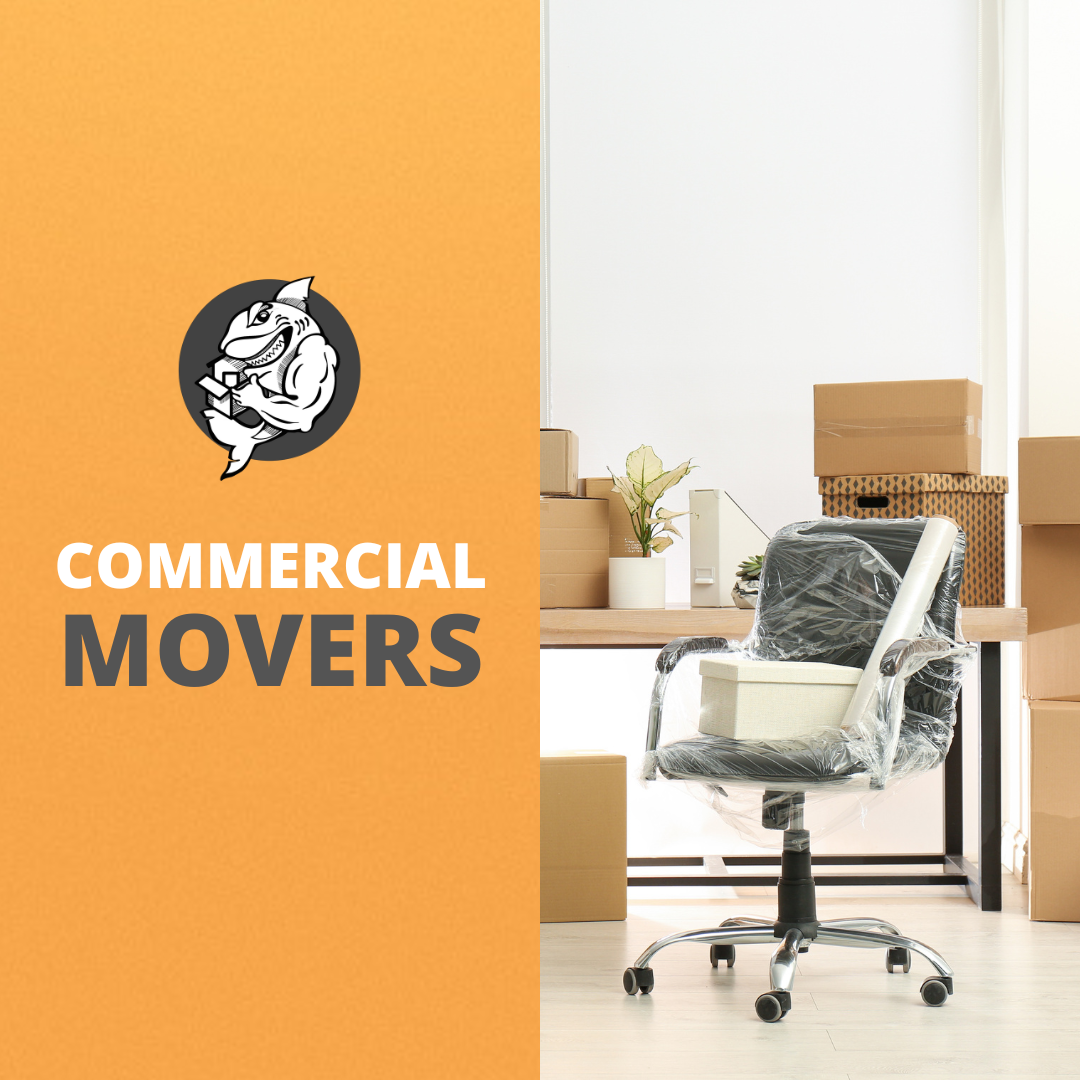 Commercial Movers
Welcome to Qshark Moving Company, your one-stop solution for comprehensive commercial moving and storage services. Since our inception in 2014, we have been committed to providing top-notch commercial moving services to businesses of all sizes. We pride ourselves on our outstanding customer reviews, which you can check out here.
Our extensive industry experience ensures that we can tackle any commercial move, no matter the size or complexity. Our specialized services help businesses save time, money, and stress during relocation. Whether it's a local, long distance, or cross-country move, you can trust our team of experts to handle your relocation with care and efficiency. We offer a range of services to cater to your unique moving needs:
Office Movers
Business Movers
Corporate Moving
Office Furniture Moving services
At Qshark, we have earned a solid reputation for exceptional service, as evidenced by our BBB rating and Torch Award. Additionally, we have been recognized as a Thumbtack Top Pro, a testament to our dedication and professionalism in the moving industry. Learn more about our achievements on Thumbtack.
Office Movers: Relocations for Your Business
At Qshark, we understand that office moves can be challenging, disrupting your business operations and potentially causing stress for your employees. Our office movers are trained to manage your office move efficiently, allowing you to focus on what matters most – running your business.
We offer a full range of office moving services, including:
Packing and unpacking of office items: Our team of experts will carefully pack all of your office items, from documents to electronics, ensuring their safe transport to the new location. Once there, we'll unpack and arrange everything according to your specifications.
Office furniture disassembly and reassembly: We understand that office furniture can be bulky and difficult to move. Our skilled movers will disassemble your office furniture, transport it safely, and reassemble it at your new location, saving you time and effort.
IT equipment and data center relocation: Our office movers are experienced in handling sensitive IT equipment, making sure it's properly packed and secured during transit. We also offer data center relocation services, ensuring minimal downtime for your business operations.
Safe handling of sensitive documents: We treat your sensitive documents with the utmost care, ensuring their confidentiality and security during the moving process. Our team will pack, transport, and unpack your documents with the highest level of professionalism.
Storage solutions and commercial storage: If you require temporary storage during your office move, we offer secure storage options to accommodate your needs. Our commercial storage facilities are equipped with advanced security measures, ensuring the safety of your valuable office items.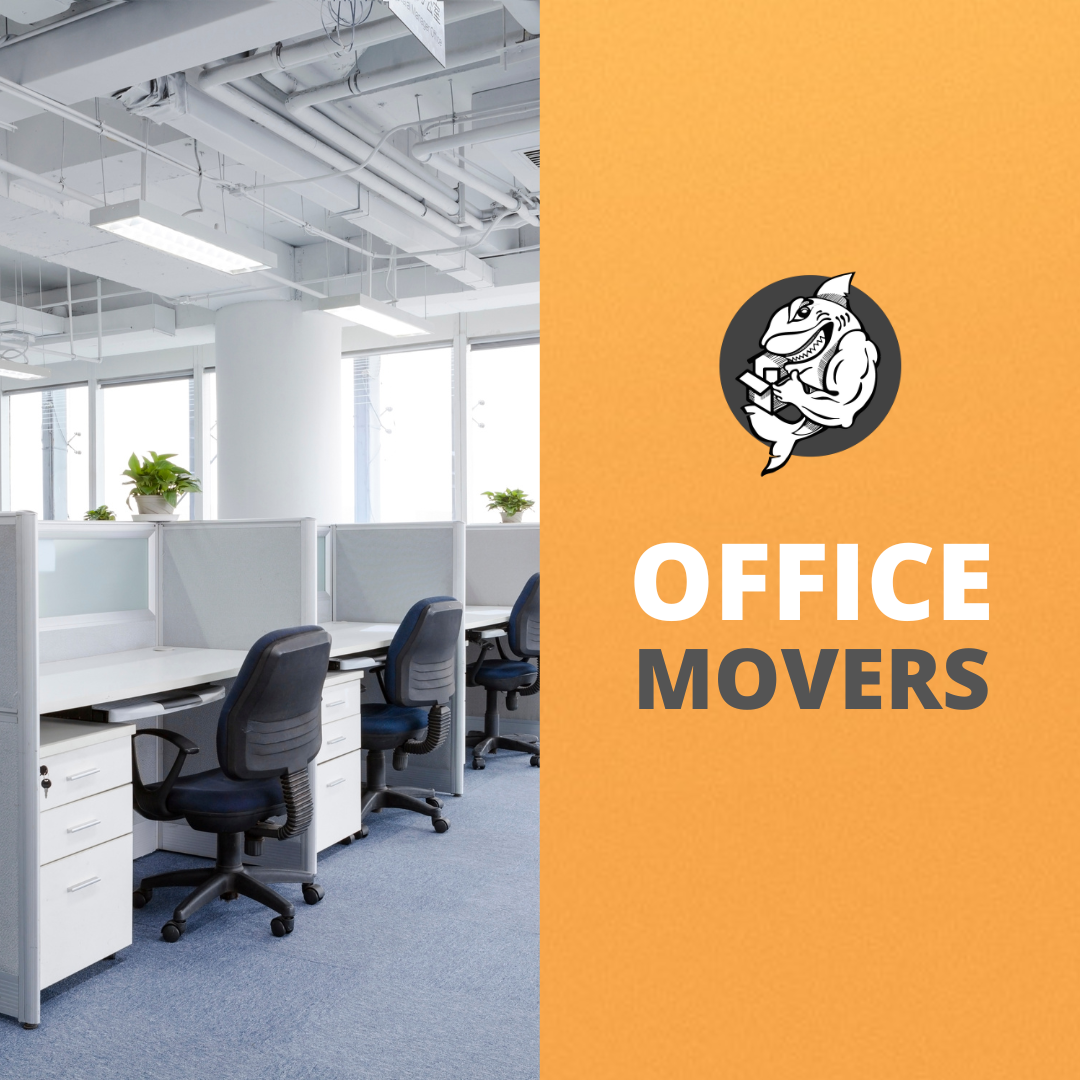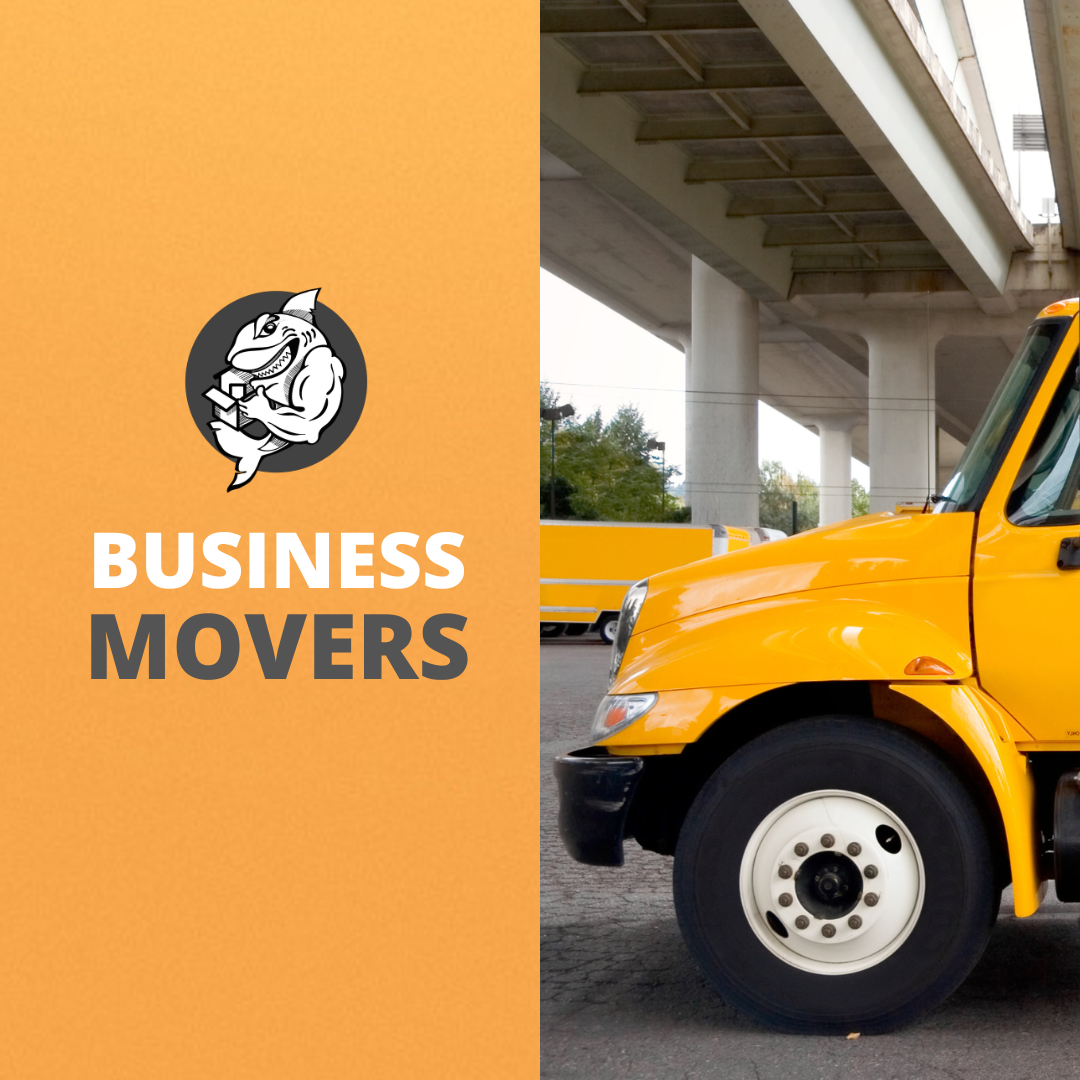 Business Movers: Expertise and Efficiency for Commercial Moving
When it comes to relocating your business, choosing the right business movers can make all the difference. At Qshark, we specialize in providing seamless, efficient business moving services to ensure minimal disruption to your operations.
Our experienced team of business movers handles every aspect of your move, from planning to execution, with attention to detail and professionalism. Here are some of the key services we offer to make your business move successful:
Customized moving plan: We understand that every business move is unique, and our team works closely with you to develop a tailored moving plan that meets your specific needs. This includes assessing your current and future space, inventory management, and scheduling to ensure a smooth transition.
Specialized packing services: Our business movers are skilled in packing various types of office equipment, from delicate electronics to large machinery. We use high-quality packing materials and techniques to transport your valuable business assets safely.
Furniture and equipment installation: Moving your business often involves the installation of furniture and equipment in your new space. Our experienced team handles this task, allowing you to focus on resuming your business operations as quickly as possible.
Storage solutions: If your business move requires temporary or long-term storage, Qshark offers secure and reliable commercial storage options. Our facilities are equipped with advanced security systems, ensuring the safety of your important business assets.
Coordination with building management: We understand the importance of coordinating with building management during a business move. Our team will work closely with your building management to ensure all requirements are met, including securing necessary permits and adhering to building-specific guidelines.
Employee Relocation: Seamless and Professional Relocation Solutions
Relocating a corporate office is a complex task that requires careful planning and execution. At Qshark, our corporate moving services are designed to make this process smooth and stress-free, allowing you to focus on your core business operations.
Our team of experienced corporate movers understands the unique challenges and needs associated with large-scale office relocations. We offer a wide range of services to ensure a successful move, including:
Detailed pre-move planning: Our corporate moving experts will work closely with you to create a comprehensive pre-move plan, taking into account factors such as timing, logistics, and employee involvement. This ensures a seamless and well-coordinated relocation process.
Employee relocation support: In addition to moving your corporate office, we also offer support for relocating employees. We can provide packing, transportation, and unpacking services for your employees' personal belongings, making their transition to a new location as smooth as possible.
Sensitive equipment handling: Corporate moves often involve transporting sensitive equipment, such as servers, IT infrastructure, and laboratory equipment. Our team is trained in handling these delicate items with care, ensuring their safe and secure relocation.
Project management: We assign a dedicated project manager to oversee every aspect of your corporate move, from planning to execution. This ensures a single point of contact for all your relocation needs and guarantees a smooth and efficient moving process.
Post-move support: After your corporate move is complete, our team remains available to provide any necessary post-move support, such as setting up workstations, reassembling furniture, and fine-tuning your new office space.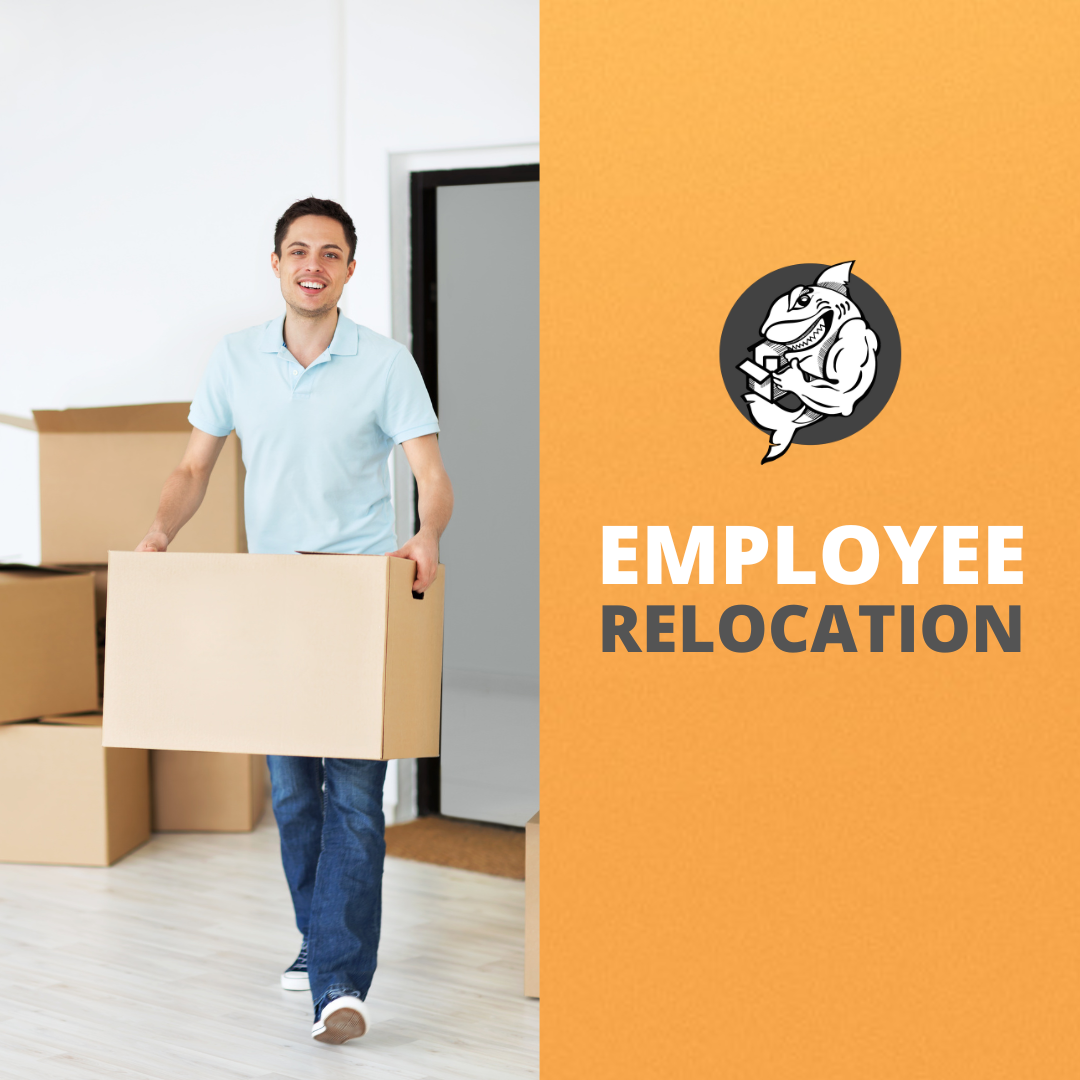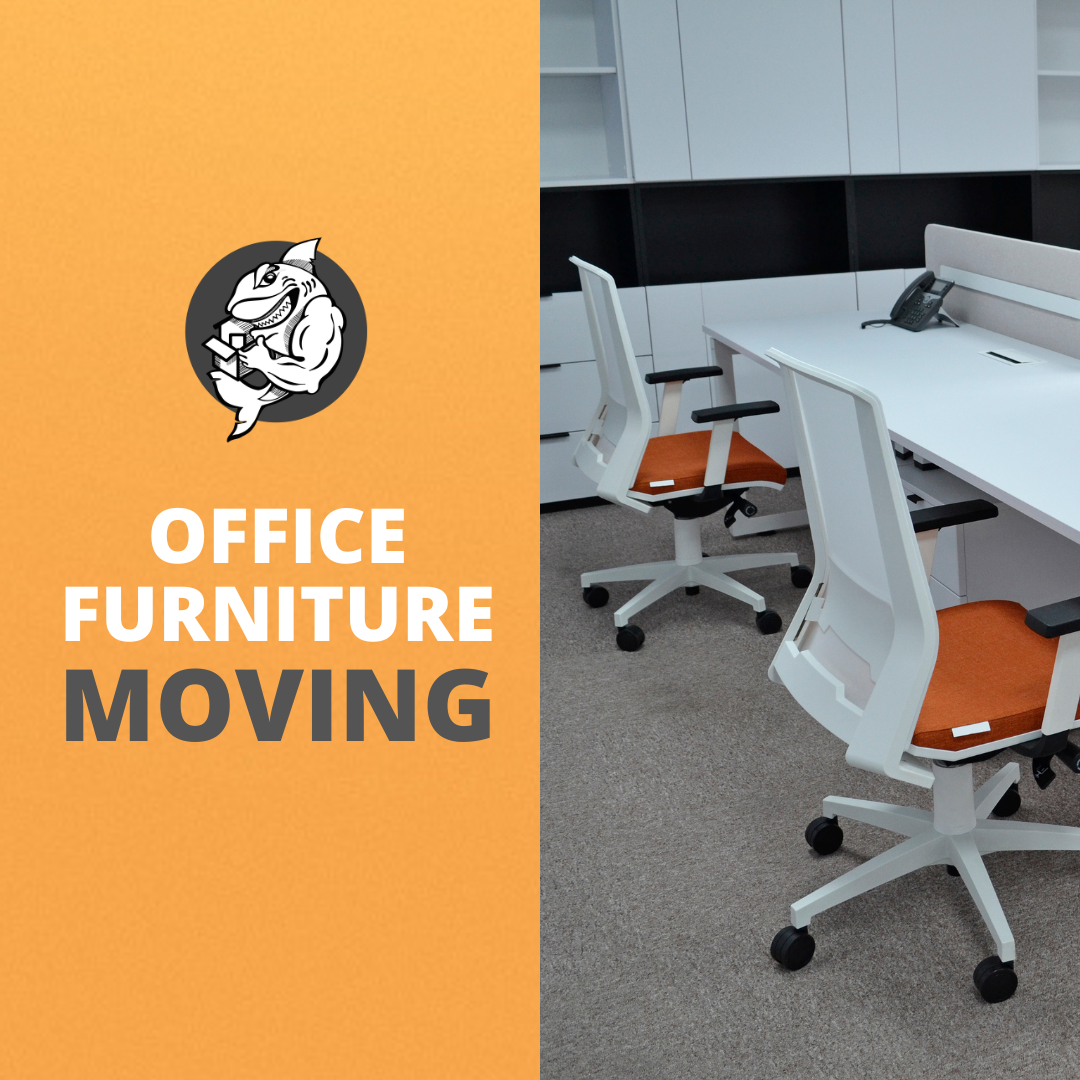 Office Furniture Moving: Expert Handling and Care for Your Valuable Assets
Moving office furniture can be daunting, especially when dealing with valuable and bulky items. At Qshark, our office furniture moving services are designed to ensure the safe and efficient relocation of your office furnishings, allowing you to focus on your business operations.
Our team of skilled office furniture movers is well-equipped to handle a variety of furniture types and sizes, ensuring a seamless moving experience. Here are some key services we offer to make your office furniture move a success:
Specialized packing materials: We use high-quality packing materials, such as padded blankets and shrink wrap, to protect your office furniture during moving. This ensures that your valuable assets are well-protected and arrive at their new location in perfect condition.
Professional disassembly and reassembly: Our experienced team is trained to disassemble and reassemble office furniture, including modular systems, workstations, and conference tables. This ensures your furniture is safely transported and reassembled in your new office space.
Efficient loading and unloading: Our office furniture movers use specialized equipment, such as dollies and straps, to load and unload your furniture safely and efficiently. This minimizes the risk of damage to your items and helps expedite the moving process.
Space planning and layout assistance: If you require assistance with planning the layout of your new office space, our team can provide guidance on optimal furniture placement. This ensures your new office is functional, comfortable, and aesthetically pleasing.
Storage solutions: Should you require temporary or long-term storage for your office furniture during the relocation process, Qshark offers secure and reliable commercial storage options. Our storage facilities are equipped with state-of-the-art security measures, providing peace of mind for your valuable office assets.
Why Choose Qshark as Your Commercial Movers?
Expertise: Our team of experienced office movers has the industry knowledge and skills to handle any office move, no matter the size or complexity.
Customization: We work closely with you to develop a tailored moving plan that meets your specific needs and requirements.
Efficiency: Our efficient processes and state-of-the-art equipment ensure that your office relocation is completed quickly and with minimal disruption to your business.
Safety: We prioritize the safety of your belongings, using high-quality packing materials and secure transportation methods.
Affordability: Our competitive pricing and transparent quotes mean you can trust us to deliver exceptional service without breaking the bank.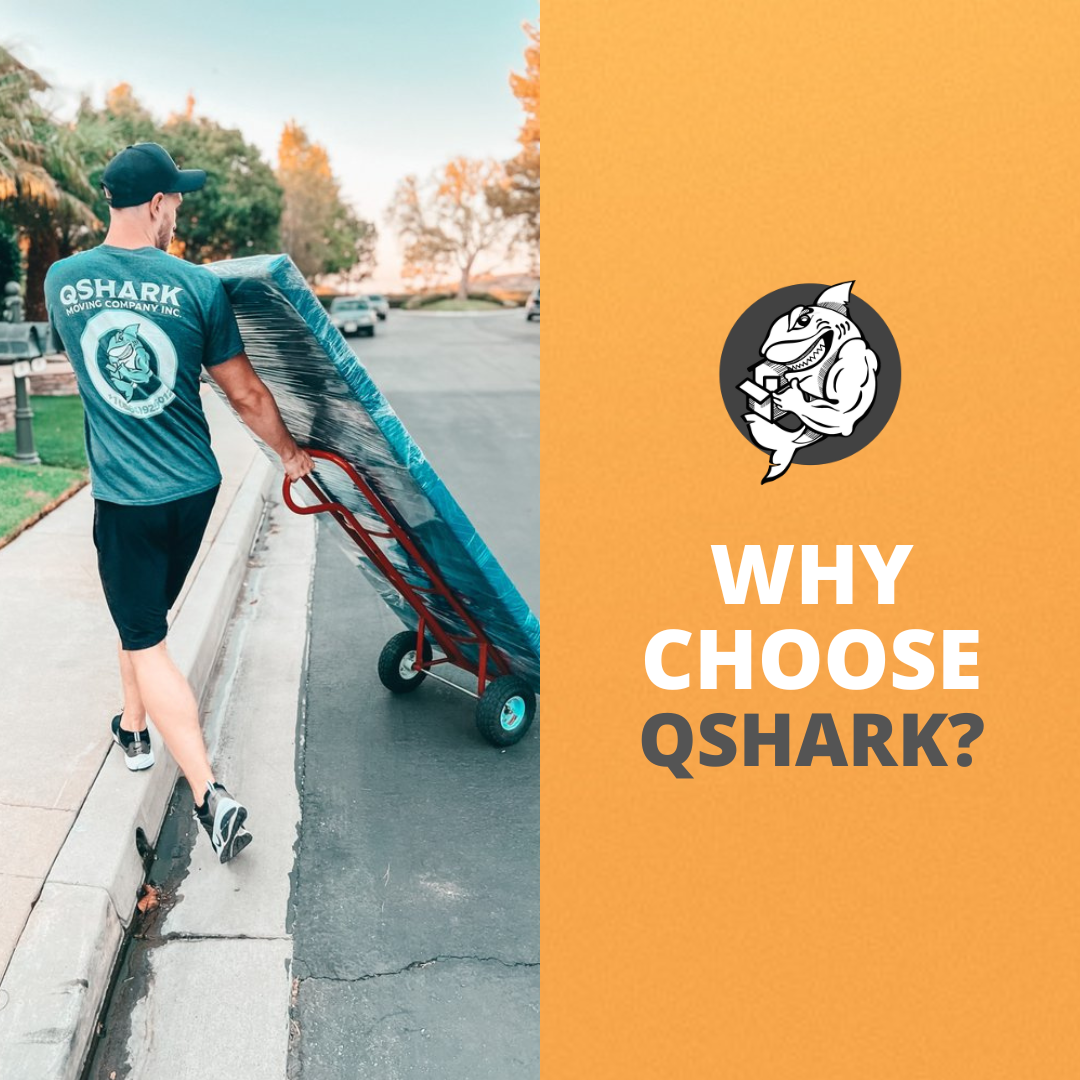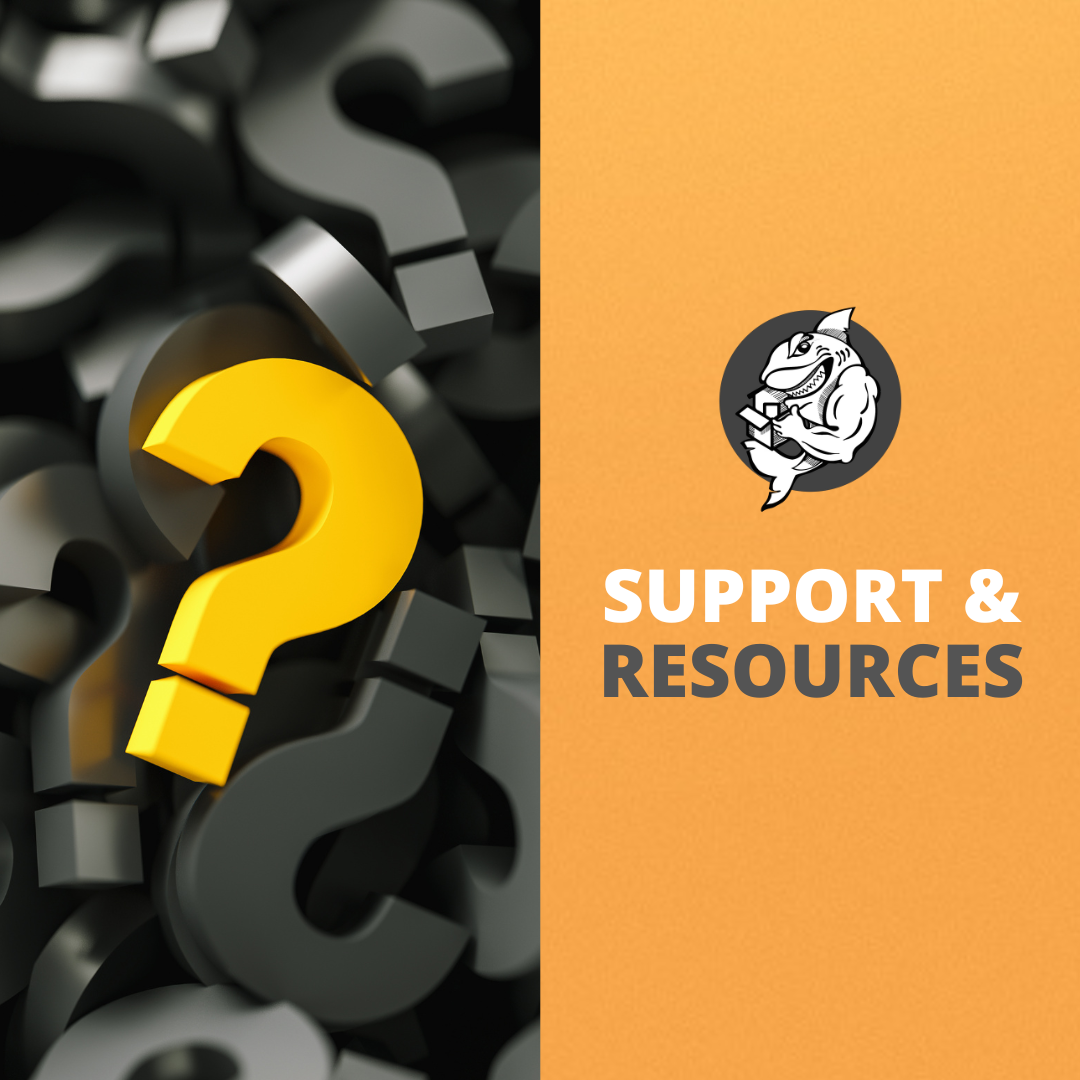 Helpful Resources
We understand that a successful office move goes beyond the services we provide. To assist you further, we encourage you to explore the helpful resources available on our blog. These articles cover various aspects of the moving process and offer valuable tips and insights:
Choose Qshark for all your office furniture moving needs, and experience a stress-free, efficient relocation process. Our team of experts is dedicated to providing the highest level of service, ensuring the successful transition of your valuable office furniture. To get started, request a free quote today.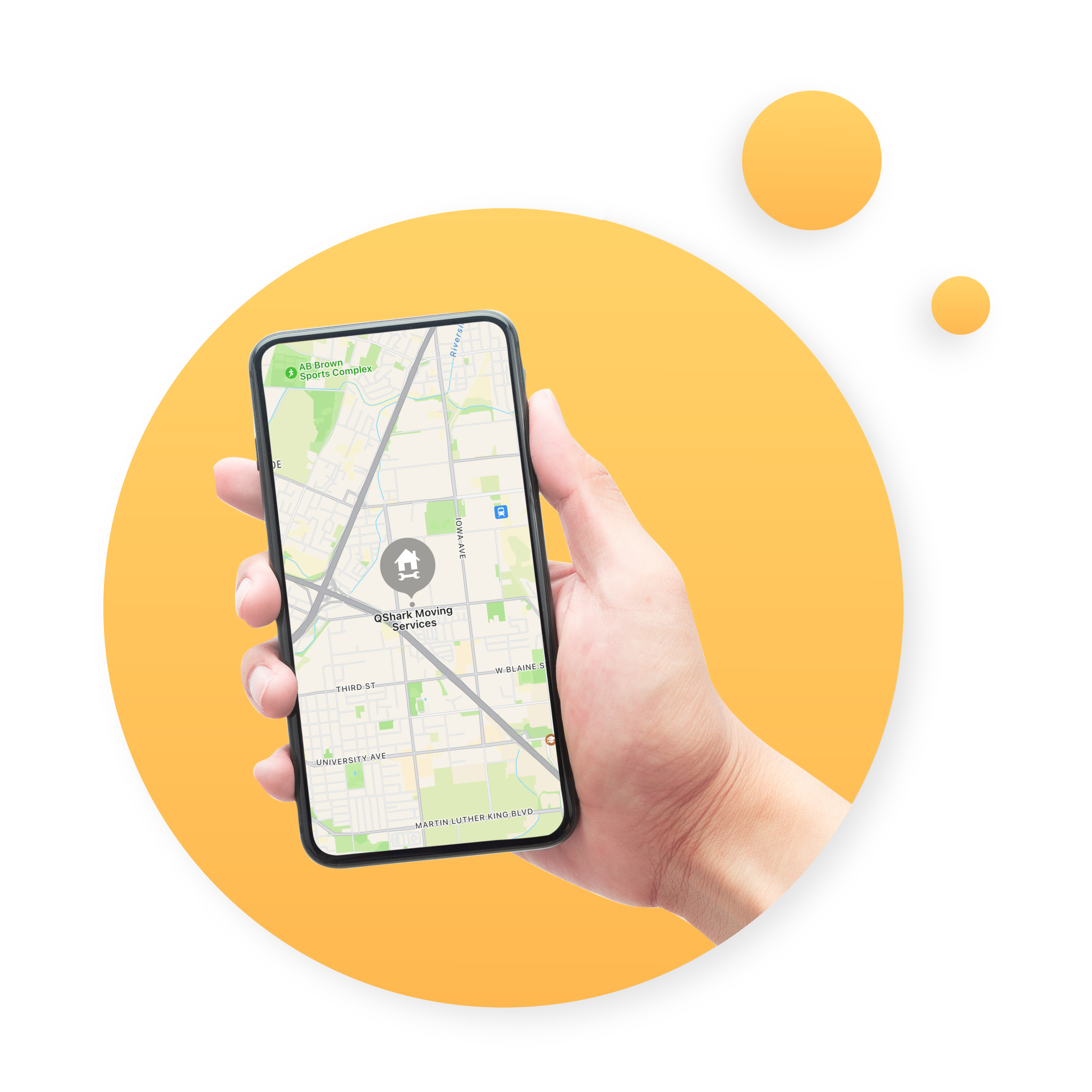 top professional movers">