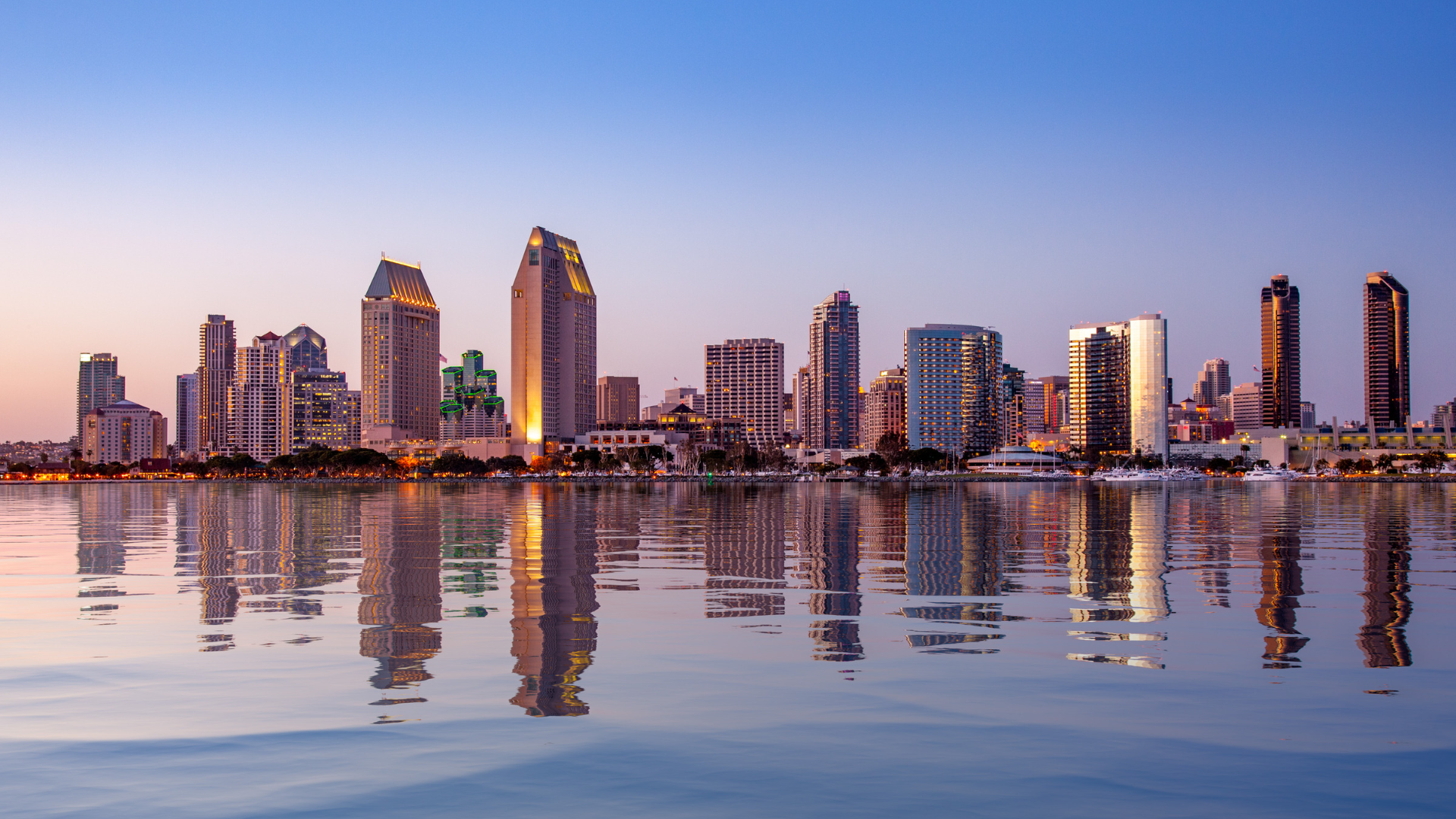 Best Mira Mesa Movers | Qshark Moving Company
Hire affordable, reliable, & experienced Mira Mesa Movers. Top-quality moving services. Local & long-distance moves. Estimate your moving cost for free!
Estimate your moving cost for free:

Welcome to Movers Mira Mesa
$650,000
Median Home Value
Moving to Mira Mesa
Mira Mesa, a large suburb of San Diego, offers a balanced mix of community vibrance and urban amenities, making it an attractive relocation spot for many. Whether you're eyeing the new house across the park, seeking to expand your office in a booming neighborhood, or starting fresh in a new city, Mira Mesa holds a promise for everyone. From its deep-rooted history to a thriving economy, this locale offers numerous reasons to make it your new home.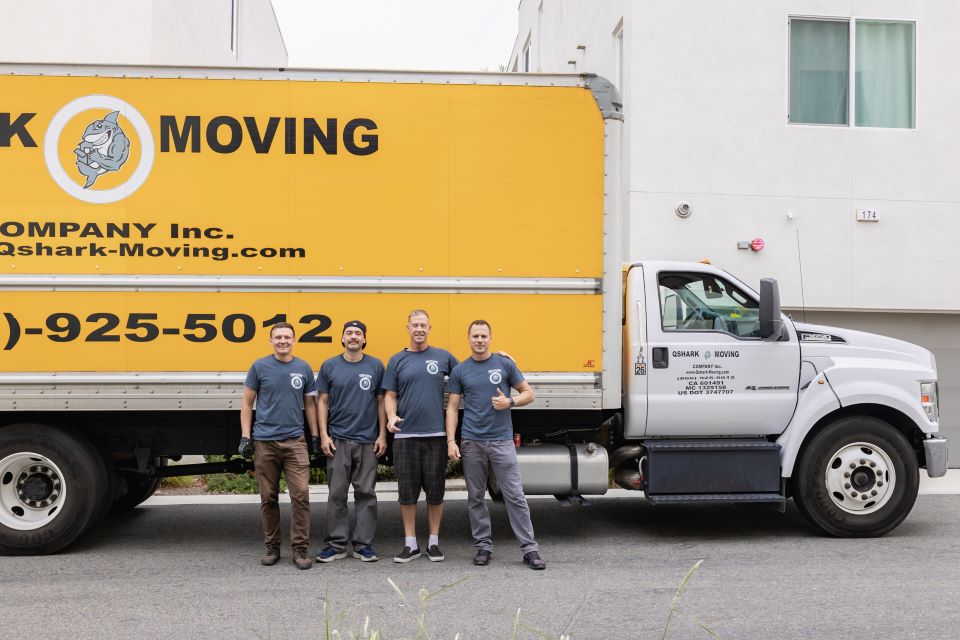 A Glimpse into Mira Mesa's History
Mira Mesa has come a long way since its humble beginnings. Originally established to serve as a residential area for military families in the late 1960s, it has since grown to become one of the largest communities in San Diego.
It witnessed rapid growth in the 70s and 80s, leading to the establishment of numerous schools, parks, and shopping centers.

Today, Mira Mesa is a vibrant community home to over 80,000 residents, filled with diverse businesses and bustling with activities.
The Inviting Climate of Mira Mesa
The weather in Mira Mesa is one of its biggest selling points. Characterized by mild, warm temperatures, residents can enjoy outdoor activities year-round.
Demographics and Cultural Diversity
Cultural diversity is a significant facet of Mira Mesa, making it a vibrant and inclusive community.
The neighborhood hosts an annual Mira Mesa Street Fair, celebrating its rich cultural diversity with food, music, and performances.

It houses a mix of residents of different ethnicities, providing an enriching environment for everyone.
The Thriving Local Economy
The economy in Mira Mesa thrives on various fronts, offering promising prospects for businesses and individuals alike.
It harbors both multinational corporations and small businesses, providing ample employment opportunities.

Mira Mesa is also home to a prosperous biotech sector, hosting major corporations such as Qualcomm and Illumina.
From an engaging community to a prosperous economy, moving to Mira Mesa is an opportunity to step into a thriving and diverse locale. The local Mira Mesa movers assist in moving, whether for an apartment, a new house, or an office relocation. They understand the importance of efficient and secure relocation, ensuring your move to Mira Mesa will be hassle-free and efficient.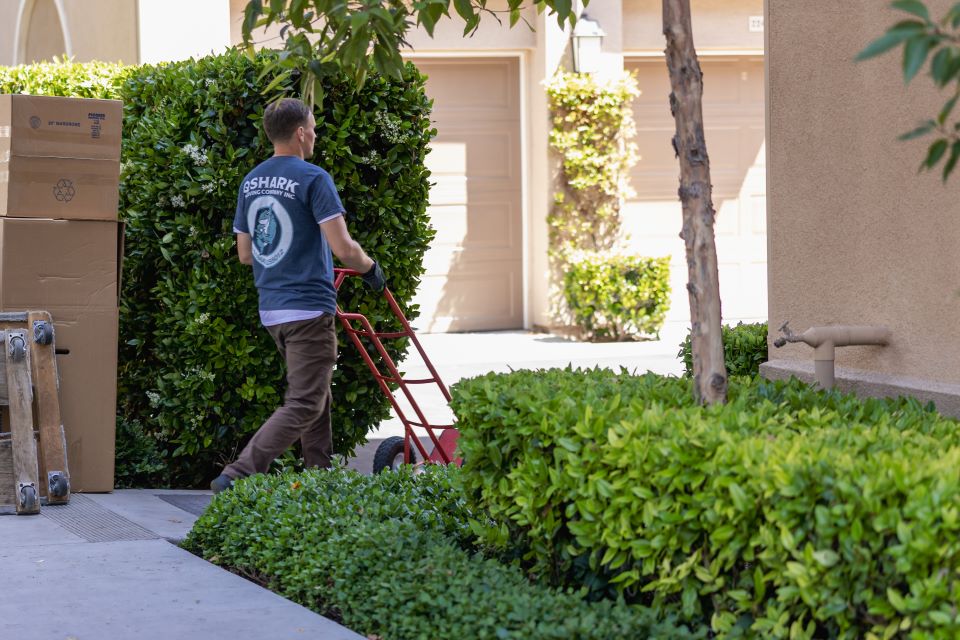 Fun Things to Do in Mira Mesa
Whether you've just moved in with the help of Mira Mesa movers, or are just visiting, Mira Mesa, CA, offers a range of attractions that cater to all ages and interests. Here are the top three things to do in Mira Mesa.
The Mira Mesa Farmers Market is a beloved local event every Tuesday afternoon. Here you can find a vast array of fresh produce, delectable baked goods, and handcrafted items.
Perfect for residents and visitors, the farmers market is an excellent opportunity to mingle with locals and immerse yourself in the community spirit.

It also provides an opportunity to support local businesses, ensuring the prosperity and sustainability of the community.
2. Hourglass Field Community Park
Mira Mesa's Hourglass Field Community Park is a hub for outdoor enthusiasts. This park is a local favorite, featuring sports fields, a community swimming pool, and the Miramar College Fitness Trail.
It provides ample space for outdoor activities like soccer, baseball, and running.

The park is also home to the Walker-Wangenheim School Complex and is adjacent to Miramar College.
For movie lovers, the Edwards Mira Mesa Stadium IMAX & RPX offers the ultimate cinema experience. This state-of-the-art cinema provides cutting-edge visual and audio technology, ensuring an immersive movie experience.
It features a range of the latest films, from Hollywood blockbusters to independent features.

The cinema complex also offers comfortable seating and a variety of snacks and beverages.
Moving to Mira Mesa opens up a world of opportunities for enjoyment. The city is filled with engaging activities and landmarks, making living here an exciting experience. Remember, as you explore your new neighborhood, your belongings are secure with your chosen storage company. And if you need to move items around, the local Mira Mesa movers are always ready to help.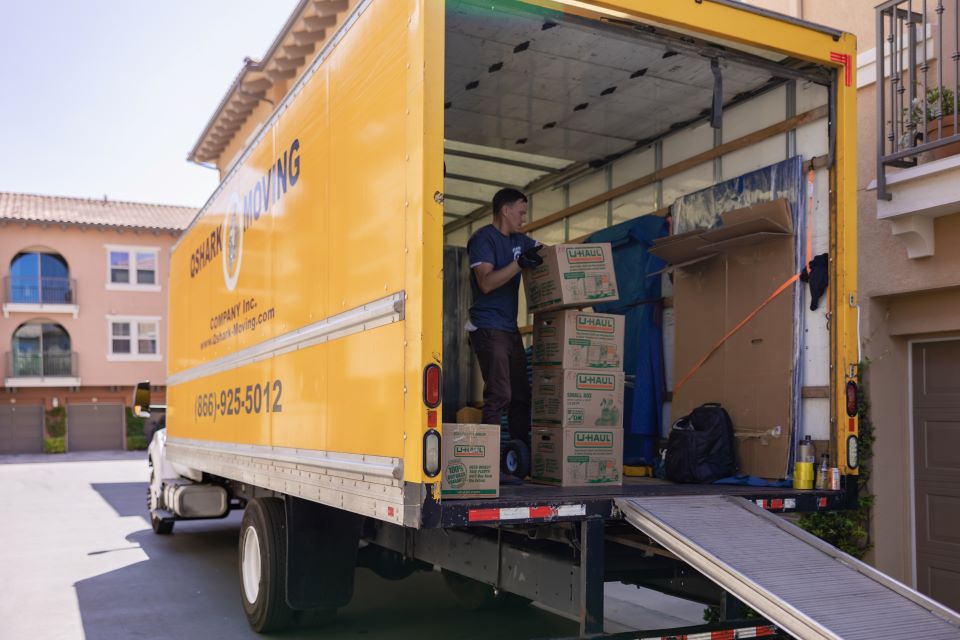 Cost of Living and Moving to Mira Mesa
As part of the broader San Diego area, Mira Mesa is a dynamic and vibrant place to live. However, it's crucial to understand the cost implications associated with living and moving here. From the cost of housing to the charges of hiring Mira Mesa movers, let's break it all down.
Cost of Living in Mira Mesa
Various factors, including housing, groceries, healthcare, and transportation, influence the cost of living in Mira Mesa. Here's a quick overview:
Housing: Most of the cost of living in Mira Mesa is attributed to housing. The costs can vary significantly depending on whether you're renting or buying and the type of property you're interested in. A new house in a prime location will typically be more expensive than an apartment in a less central area.

Groceries and Food: Grocery costs in Mira Mesa are slightly above the national average. However, with various grocery stores and supermarkets in the area, it's possible to shop around for the best prices.

Healthcare: Healthcare costs are also slightly above the national average. However, Mira Mesa residents have access to some of the best healthcare facilities in the state.

Transportation: As in most of California, having a car is typically necessary in Mira Mesa, and fuel and maintenance costs can add to your budget. However, there are also public transportation options available.
Cost of Moving to Mira Mesa
The cost of moving to Mira Mesa can vary significantly depending on the distance of the move, the volume of belongings, and the services you require. For instance, long-distance moving is typically more costly than local moving. Similarly, full-service movers who provide packing, loading, and unloading services may charge more than a basic moving service.
Hiring reliable Mira Mesa moving services that provide transparent pricing is essential to move to Mira Mesa efficiently and without breaking the bank. Whether relocating a business or moving into a new house, a professional moving company like Qshark can provide the necessary services to ensure a smooth transition.
Moving Companies in Mira Mesa
Mira Mesa is home to several professional moving companies, each offering various services to cater to different moving needs. Whether you're making a long distance move or just relocating within the city, here's what you need to know about Mira Mesa moving companies.
A. Moving and Packing Services in Mira Mesa
Moving involves more than just transporting your belongings from one location to another. Many Mira Mesa moving services offer comprehensive moving and packing solutions to ensure a smooth and hassle-free move. These services often include:
Carefully packing your belongings using high-quality packing materials.

Special handling for fragile or valuable items.

Disassembly and assembly of furniture.

Loading and unloading of your belongings.

Transportation to your new location.
B. Luxury Movers in Mira Mesa
Luxury moving services in Mira Mesa are designed to offer a premium, white-glove moving experience. These moving companies provide a full range of services including:
Personal move management and planning.

Premium packing and unpacking services.

Installation and arrangement of furniture and appliances at your new location.
C. Long Distance Moving Company
Moving across state lines or even across the country? Long distance moving companies specialize in managing and coordinating these kinds of moves. They have the expertise and equipment to ensure your belongings reach your new home safely, regardless of the distance.
D. How to Hire Movers in Mira Mesa
When it comes to hiring movers in Mira Mesa, there are a few things to consider:
Reputation: Look for Mira Mesa moving companies with positive online reviews and a good reputation in the community.

Services: Ensure the moving company offers the specific services you need, such as packing, storage, or long-distance moving.

Quotes: Get quotes from multiple moving companies and compare them to find the best deal. Remember, the cheapest quote isn't always the best. You should also consider the services included and the company's reputation.

Insurance: Always choose a moving company that provides insurance to protect your belongings during the move.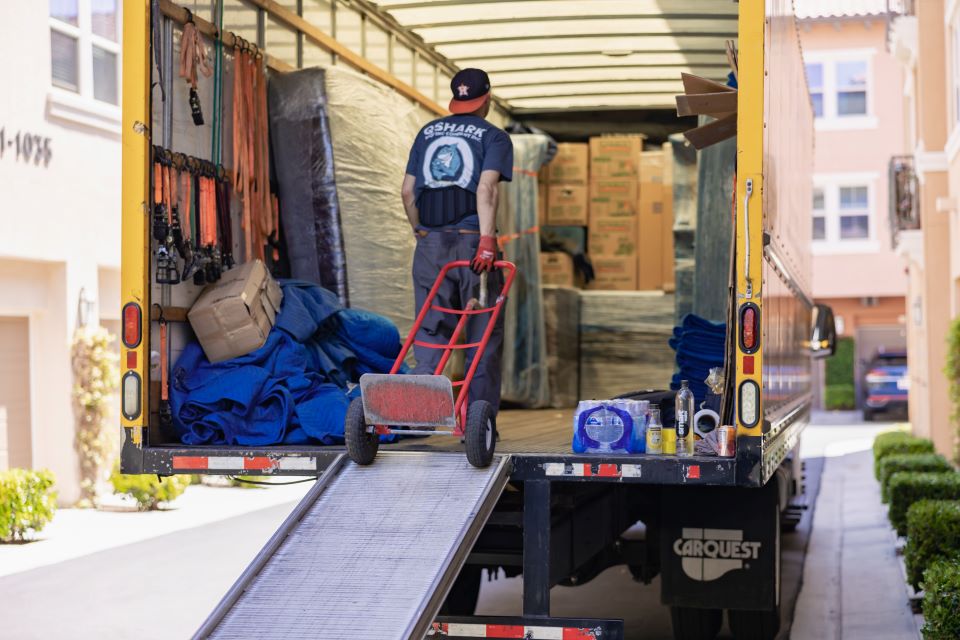 Why Choose Qshark Moving Company
Qshark Moving Company stands out among Mira Mesa moving companies for a variety of reasons:
Comprehensive Services: Whether you're looking for full-service movers, long-distance moves, or need help with heavy lifting, Qshark offers a comprehensive range of moving and storage services.

Professional and Efficient: Qshark's professional movers are trained to handle your belongings carefully and efficiently, ensuring a smooth and hassle-free move.

Transparent Pricing: With Qshark, what you see is what you get. We provide clear and detailed quotes, ensuring no hidden charges or last-minute surprises.

Excellent Customer Service: Qshark believes in putting the customer first. Our team is always ready to assist, striving to provide every client with the best possible moving experience.
Local Moving Service
Moving service long distance