Long Distance Moving Pros | Qshark Moving Company
Estimate your moving cost for free: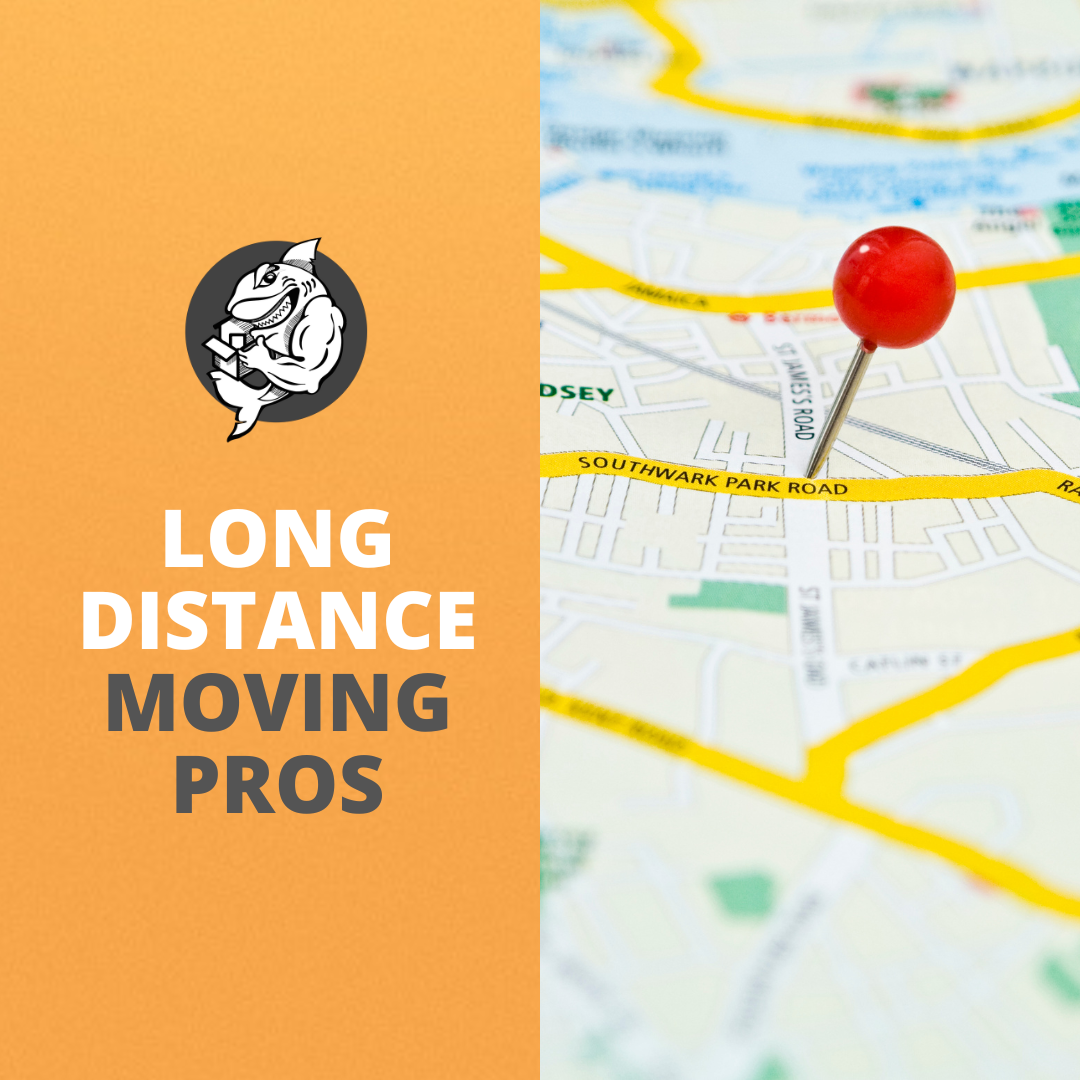 Long Distance Moving Service
Since 2014, Qshark Moving has provided exceptional long-distance moving services to customers throughout the United States. As a trusted long distance moving company, we pride ourselves on delivering top-notch customer service, unparalleled moving expertise, and a seamless moving process.
As a BBB Torch Award winner for our commitment to ethical business practices and exceptional customer service, we're the perfect partner for your move. So don't just take our word for it; check out our review page to see what our satisfied customers have to say.
Our long distance moving services cover the entire nation, making it easy for you to move across state lines without hassle. Whether moving from coast to coast or simply relocating to a neighboring state, Qshark Moving has got you covered. We offer a range of services to cater to your unique moving needs:
Out of State Movers
Cross Country Movers
State to State Movers
Long Distance Financing
With Qshark Moving, you can expect transparency in moving costs, access to professional moving supplies, and the peace of mind from knowing your belongings are in good hands. We are committed to staying ahead of the curve in the moving industry, continuously updating our knowledge and skills to ensure we meet and exceed our customers' expectations.
On your moving day, our dedicated team of movers will arrive with all the necessary equipment and supplies to make your move successful. We also offer packing services and moving tips to help you prepare for your interstate move. Trust Qshark Moving for a stress-free, efficient, and reliable long distance moving experience.
Now, let's explore each of our long distance moving services in more detail.
Out of State Movers
Relocating to a new state can be both exciting and challenging. At Qshark Moving, our out-of-state movers are here to make this process easier for you. We have the experience and knowledge to handle the logistics of moving your belongings safely and efficiently across state lines.
Our team will work closely with you to create a customized moving plan catering to your needs. Here's what you can expect from our out-of-state moving services:
Customized Moving Plan: We'll tailor a plan that suits your requirements, ensuring a smooth transition to your new home.
Expert Packing: Our team will carefully pack your items, using professional packing supplies to protect your belongings during transit.
Loading and Unloading: We'll efficiently load and unload the moving truck, ensuring your items are transported safely.
Helpful Resources: We provide resources like our ultimate packing checklist and how-to guide for loading a moving truck to help you prepare for your move.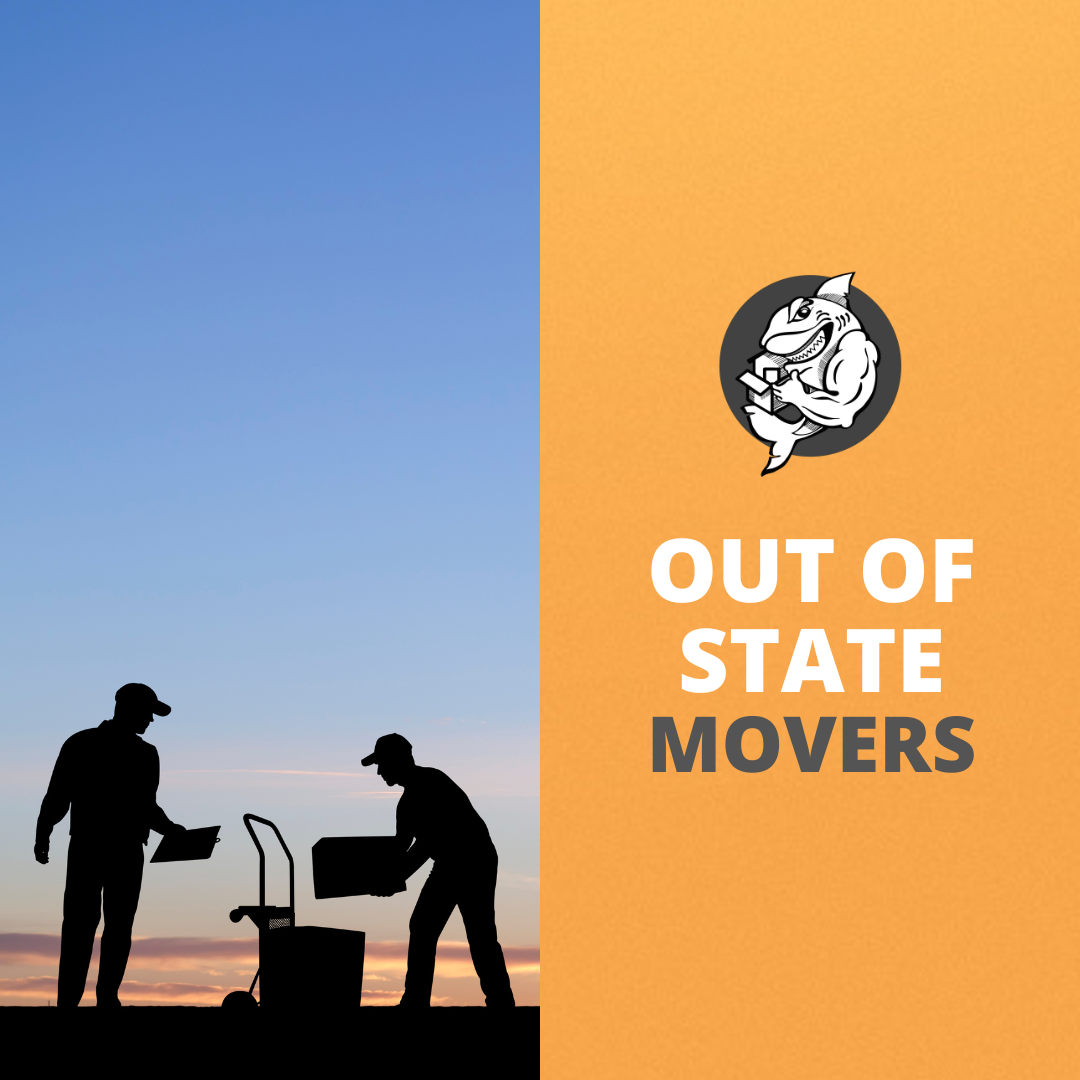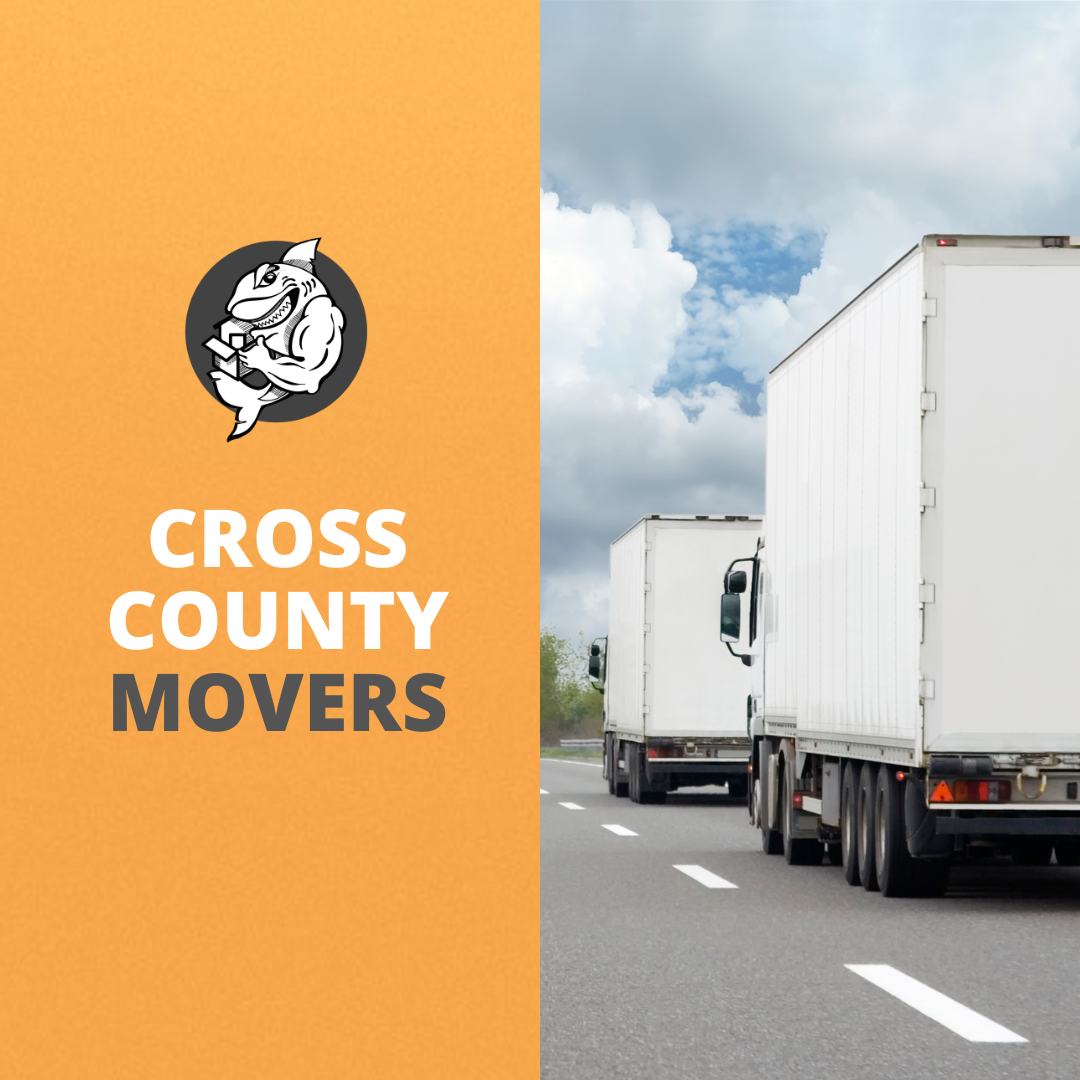 Cross Country Movers
Embarking on a cross-country moving adventure requires careful planning and organization. At Qshark Moving, our team of expert movers is here to help you every step of the way. We specialize in long distance moves, ensuring a seamless and hassle-free relocation experience.
Here are some key features of our cross-country moving services:
Personalized Moving Process: We take the time to understand your unique moving needs and create a tailored plan that addresses every detail.
Professional Packing Services: Our team offers expert packing services to ensure the safety of your belongings during the long journey.
Transparent Moving Quotes: We provide clear and accurate moving estimates, so you can budget for your cross country move with confidence.
Exceptional Customer Service: Our team is dedicated to providing outstanding customer service throughout your moving journey.
We understand that a cross-country move can be a significant life event, so we offer resources to help you prepare, such as tips on moving out and information on tax-deductible moving expenses.
State to State Movers
When it's time for a big move across state lines, you need a reliable state-to-state movers who understand the complexities of long distance relocation. Qshark Moving is here to help you navigate this process with ease, providing top-notch services and support along the way.
Our state to state moving services include:
Experienced Distance Movers: Our team of skilled movers is well-versed in handling long distance moves, ensuring your belongings arrive safely at your new home.
Customized Moving Plans: We work with you to create a personalized moving plan, taking into account every detail of your move.
Efficient Packing and Loading: Our movers are trained to pack and load your items securely, using professional moving supplies to protect your belongings.
Comprehensive Moving Support: From the moment you hire movers from Qshark Moving, we provide support and guidance throughout your relocation journey.
Reliable Transportation: Our well-maintained fleet of moving trucks ensures a smooth and punctual move, no matter the distance.
In addition to our state to state moving services, we also offer helpful resources to assist you in preparing for your move. These include our ultimate packing checklist, how to load a moving truck guide, and donation center for items you no longer need.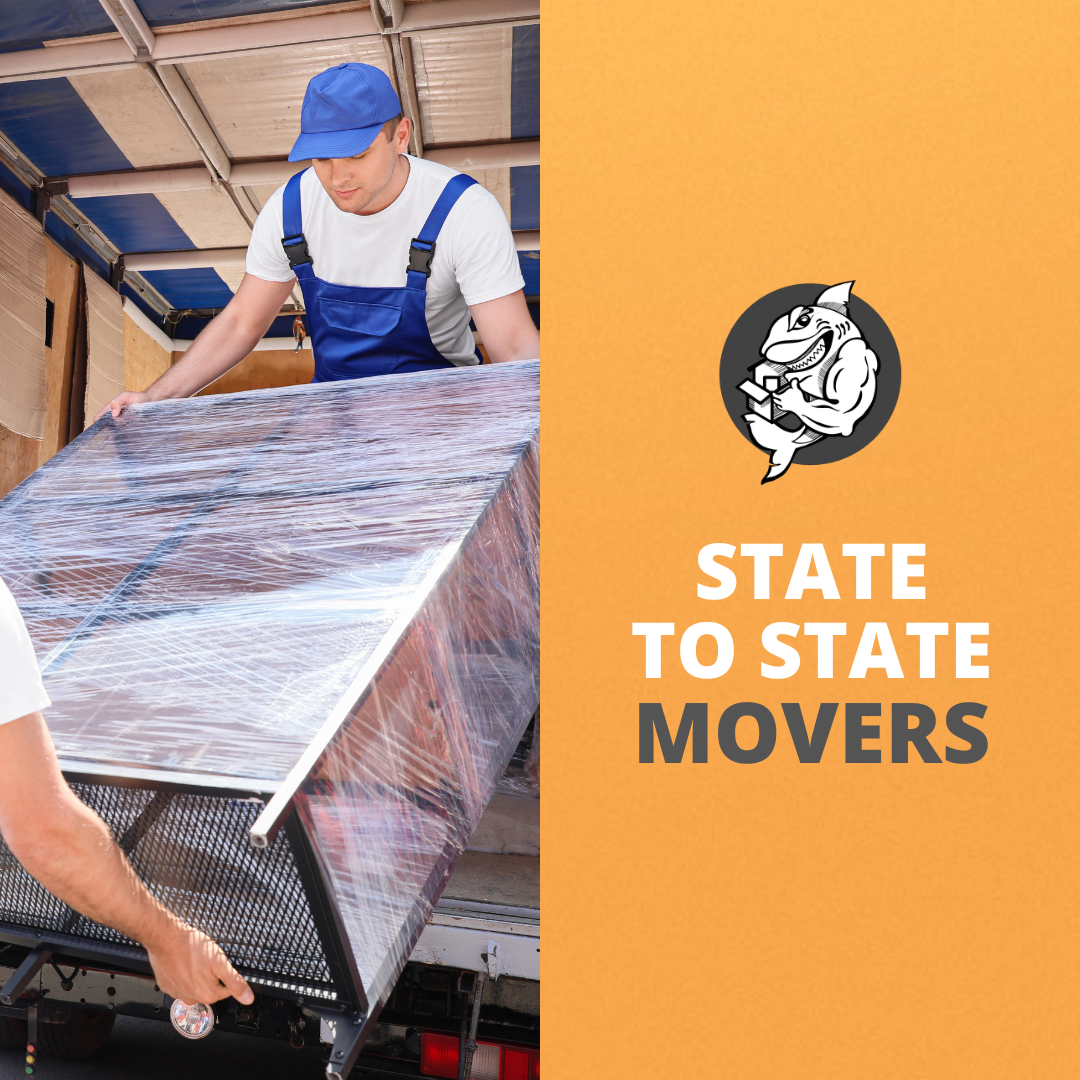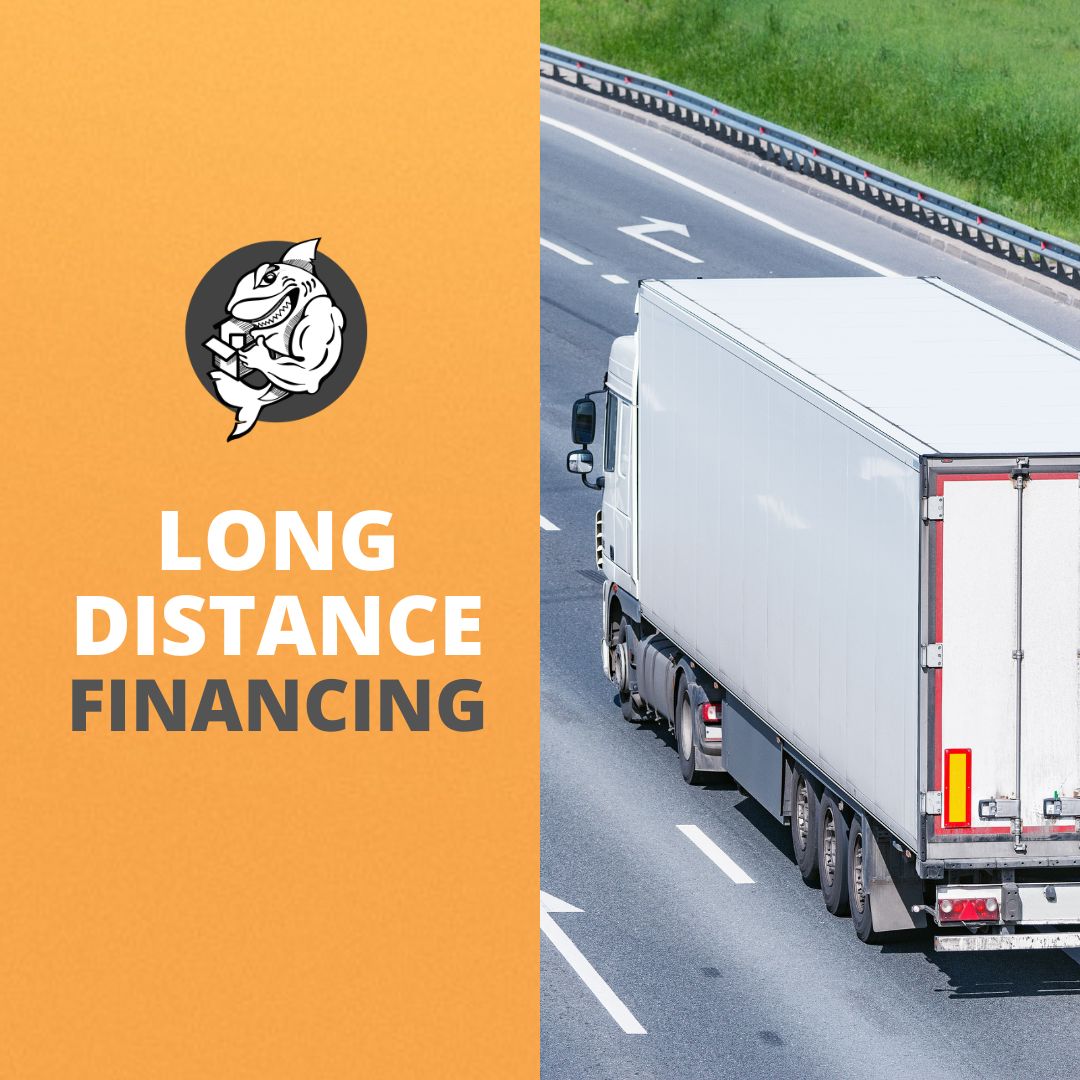 Long Distance Financing
At Qshark Moving, we understand that movers long distance can be a significant financial investment. That's why we offer flexible payment options and Affirm financing to make your move more manageable and budget-friendly.
Here's what you can expect from our long distance financing options:
Flexible Payment Plans: We work with you to create a payment plan that fits your budget and schedule, ensuring you have the financial flexibility you need during your move.
Affirm Financing: In partnership with Affirm, we offer convenient financing options to help spread the cost of your move over time. With Affirm, you can choose a monthly payment plan that suits your budget, making your long distance move more affordable and stress-free. Applying for Affirm financing is quick and easy, with a straightforward online application process and instant approval decisions for eligible customers. Plus, Affirm offers transparent pricing with no hidden fees, so you can confidently plan your move without any financial surprises.
By offering these financing options, Qshark Moving aims to provide you with peace of mind and financial flexibility during your long distance move. We are committed to delivering an exceptional moving experience while accommodating your budgetary needs.
Ready to embark on your long distance moving journey with Qshark Moving?
Contact us today for a stress-free, professional, and efficient moving experience. Let Qshark Moving turn your relocation dreams into reality. Get started with a free, no-obligation moving quote and take the first step towards a seamless long distance move!