Local moving in Long Beach:
College Student Moving
Furniture Moving
Home Packing Services
Moving
Moving And Storage Services
Packing Services
---
No hidden fees or extra charges
Professional, trained and uniformed movers
Guarantee of safety items under the contract
Payment after the work is done
Our Contacts in Long Beach
Address
1500 Hughes Way, Long Beach, CA90810
How Do You Benefit From our Long Beach moving Services?
1. No initial deposits required
Q shark doesn't need any initial deposits.  Payment is made after the move which naturally gives the customer an upper hand in the whole process. For rescheduling or cancellation of the job we simply ask you to let us know in at least three days in advance.
2. Professional and trained movers
Our professionals are well trained in their field. If the customer selects full service, we take care of packing, relocating and unpacking of the items.
3. Safety of Your Belongings
Another advantage of hiring the professional moving companies is that they ensure you the safety of your every single item that you wish to take to the new place. With their quality assurance, you can rest assured.
4. No hidden fees
Rest assured that there is no hidden or additional cost. Our cost of services are transparently laid out.
Do you need more information on what services we offer, how do we work and what are our experiences? Are you looking for Los Angeles specifically? Visit our Homepage or get in touch with us through our contact form and we will get back to you in 24 hours!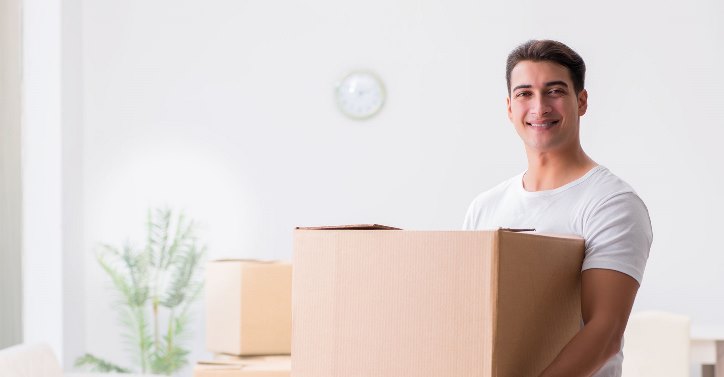 Locations We Serve
Where can you find us?