Long Beach Movers | Qshark Moving Company | Local Movers You Can Trust
When looking for Movers in Long Beach, look no further! Our specialty is making your move easy and stress-free!
Estimate your moving cost for free:

Welcome to Long Beach
$720,600
Median Home Value
Moving To Long Beach Compelete Guide:
Moving to a new city can be an exciting yet stressful experience. If you're planning a move to Long Beach, California, you may wonder what to expect and how to make the transition as smooth as possible. Fortunately, moving to Long Beach can be a breeze with the help of the right movers and some insider tips.
We'll provide a comprehensive guide to moving to Long Beach, including the city's history, fun things to do, and how to find the best movers in the area. Whether you're a young professional, a family with kids, or a retiree, Long Beach has something for everyone, and we're here to help you make the most of your move. So let's dive in and explore all that Long Beach offers!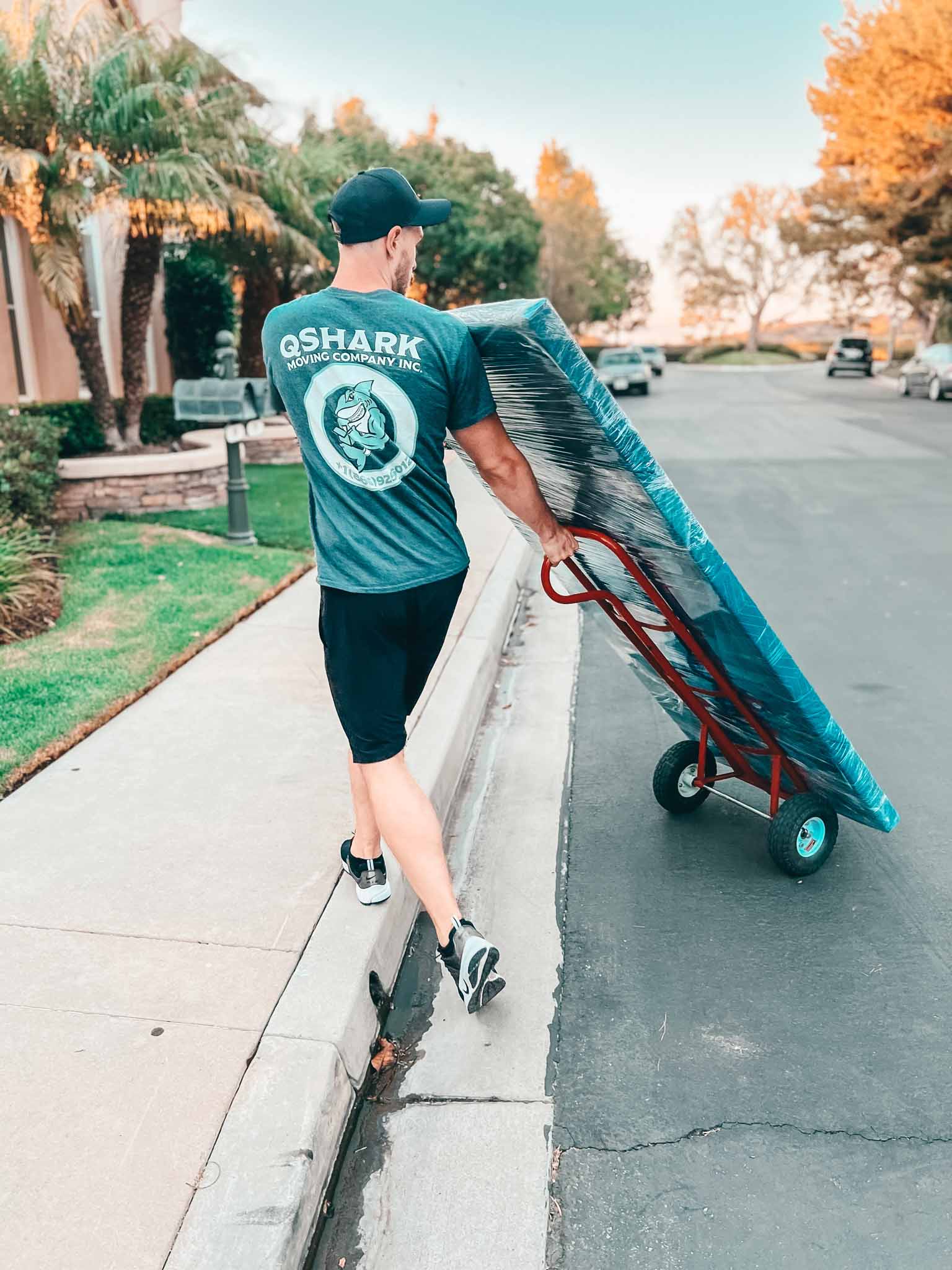 Fun things to do:
1. Visit the Aquarium of the Pacific::The Aquarium of the Pacific is a world-class aquarium that features over 12,000 animals from more than 500 species. It's an excellent place to learn about marine life and conservation.
2. Explore the Queen Mary::The Queen Mary is a historic ocean liner that sailed the North Atlantic from 1936 to 1967. Today, it's permanently docked in Long Beach and is open for tours and overnight stays.
4. Visit the Long Beach Museum of Art:The Long Beach Museum of Art is a beautiful museum housed in a historic mansion overlooking the Pacific Ocean. It features a permanent collection of California art and changing exhibitions.
Finding The Best Moving Companies Long Beach
When it comes to finding the best movers in Long Beach, there are a few key factors to consider:
Do your research: Take the time to research several moving companies in Long Beach Ca. Check their websites, read reviews from previous customers, and compare prices and services.
Check for licensing and insurance:Make sure the company you choose is licensed and insured. This will protect you in case of any accidents or damages during the move.
Ask for referrals:If you know anyone who has recently moved, ask for their recommendations for movers in Long Beach. Word of mouth is an excellent way to find reliable movers.
Look for experience: Choose a company with experience in the type of move you need. If you're moving a large household or long-distance, look for a company with a proven track record of success.
FAQs
Q: What is the best time of year to move to Long Beach?


A: The best time of year to move to Long Beach is during the spring or fall when the weather is mild and pleasant. Avoid moving during the summer when temperatures can be hot and humid, or during the winter when rain and storms can make for difficult moving conditions.

Q: How far in advance should I book my move with a Long Beach moving company?


A: It's best to book your move with a Long Beach moving company at least six to eight weeks in advance, especially during the busy summer months. This will give you plenty of time to plan and prepare for your move.

Q: What should I do to prepare for my move to Long Beach?

A: To prepare for your move to Long Beach, start by decluttering and removing any items you don't need. Pack your belongings carefully and label your boxes to make unpacking easier. Don't forget to notify your utilities, internet, and other service providers of your move.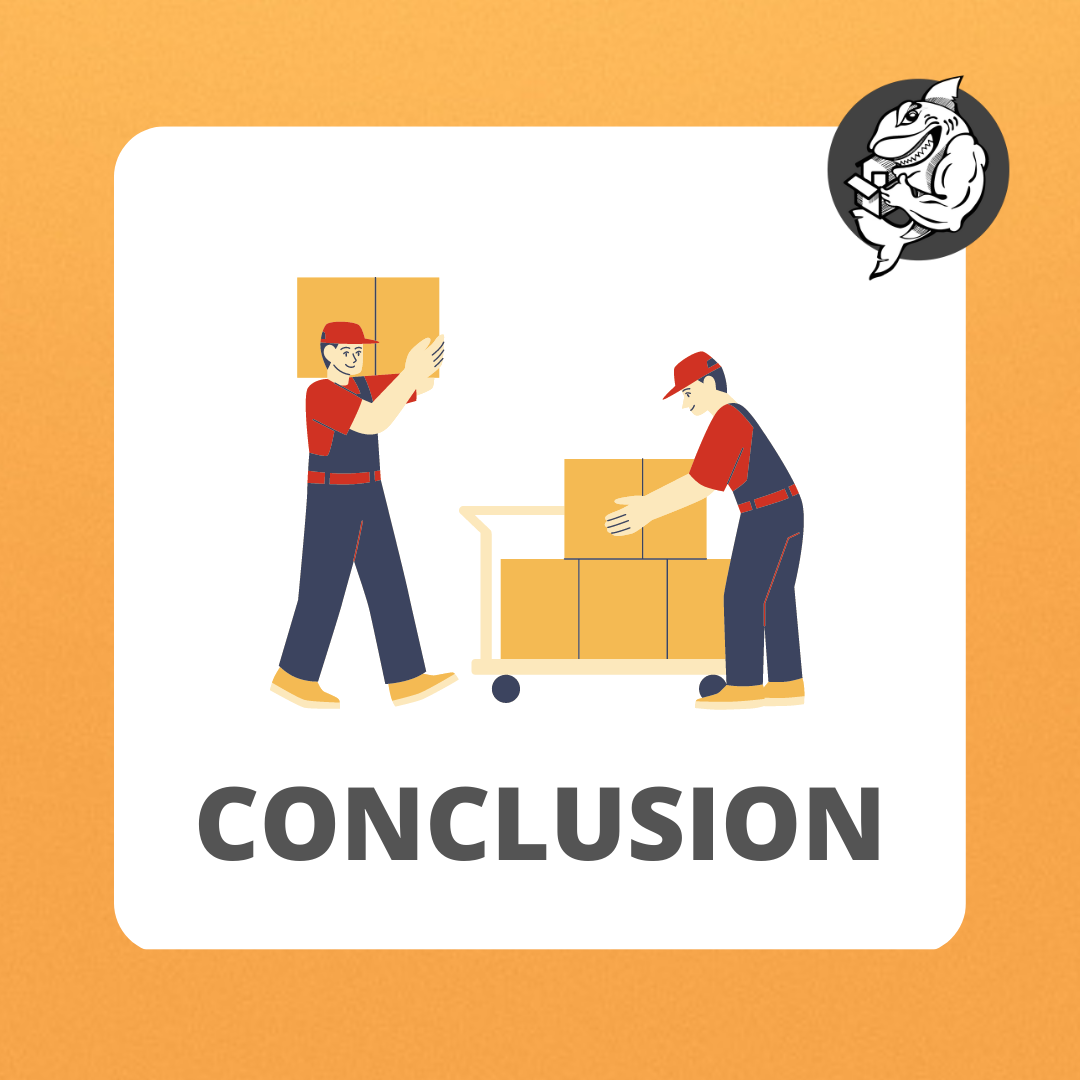 Conclusion
Moving to Long Beach can be an exciting and rewarding experience. With its rich history, beautiful beaches, and abundant attractions, there's something for everyone in this vibrant city. However, moving can also be stressful and challenging, so it's important to choose the right movers for your move. Following the tips in this article and choosing a reputable and experienced full service moving company, you can enjoy a successful and stress-free move to Long Beach.
If you're planning a move to or from Long Beach, we are the movers to choose. We offer many moving services, including long-distance and local moves, packing, commercial moving, piano moving, and more. Our team of experienced and professional movers will take the stress out of your move and ensure that your belongings are transported safely and efficiently. We are licensed and insured and have a proven track record of success. Contact us today to learn more and get a free quote for your big moving day.
Why choose us?
There are many reasons why you should choose Qshark. Here are a few reasons:
Our local moving service is perfect for those who are moving within the same city or the same state. We understand that every move is unique, so we tailor our services to meet your specific local moves.
Our moving business includes use of a moving truck equipped with everything you need for a successful move, including blankets, dollies, and straps. Our team of true professionals will handle all of your belongings with care and ensure that everything is transported safely and efficiently.
Customer satisfaction is our top priority. You are hiring the best moving company and we guarantee to make your moves extremely easy, without additional costs, on the short notice. Without hidden fees, extra cost.
When you choose our local service, you'll have the option to choose between two movers or more, depending on the size of your move. Our team of professionally trained movers will work with you to determine the best moving plan for your specific needs, and we'll be with you every step to ensure a smooth and stress-free move.
Attention to Detail: Our company pays attention to detail, ensuring that every item is properly packed and transported, and no item is left behind.
Areas We Serve
Local Moving Services:
Agoura Hills
Alhambra
Arcadia
Artesia
Avalon
Azusa
Baldwin Park
Bell
Bell Gardens
Bellflower
Bradbury
Calabasas
Carson
Cerritos
Claremont
Commerce
Compton
Covina
Cudahy
Culver City
Diamond Bar
Downey
Duarte
El Monte
El Segundo
Gardena
Glendora
Hawaiian Gardens
Hawthorne
Hermosa Beach
Hidden Hills
Huntington Park
Industry
Inglewood
Irwindale
La Canada Flintridge
La Habra Heights
La Mirada
La Puente
La Verne
Lakewood
Lancaster
Lawndale
Lomita
Lynwood
Malibu
Manhattan Beach
Maywood
Monrovia
Montebello
Monterey Park
Norwalk
Palmdale
Palos Verdes Estates
Paramount
Pasadena
Pico Rivera
Pomona
Rancho Palos Verdes
Redondo Beach
Rolling Hills
Rolling Hills Estates
Rosemead
San Dimas
San Fernando
San Gabriel
Santa Clarita