Local moving in Long Beach:
College Student Moving
Furniture Moving
Home Packing Services
Moving
Moving And Storage Services
Packing Services
---
No hidden fees or extra charges
Professional, trained and uniformed movers
Guarantee of safety items under the contract
Payment after the work is done
Our Contacts in Long Beach
Address
1500 Hughes Way, Long Beach, CA90810
Move to Long Beach with QShark
QShark Moving Company provides an exceptional moving service for people wanting to move to Long Beach. As a moving company with extensive experience in Long Beach, we offer a range of moving and home packing services for you to choose from. We know how much you care about your valuables, which is why our services focus on how they get there, not just when they do. While Long Beach is a large area, we're assured in the high-quality standards we have across the board – wherever your destination may be. Our trustworthy movers are well trained, uniformed and must follow our strict safety guidelines. This ensures the safety of both your property and your belongings.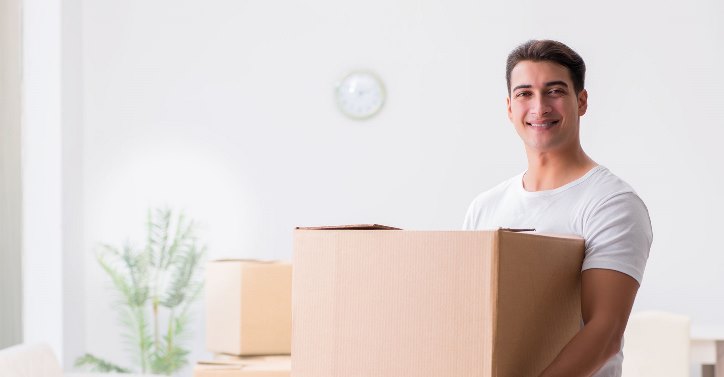 Locations We Serve
Where can you find us?