---
Our Contacts in Riverside
---
---
---
---
---
---
---
Our Contacts in San Francisco
---
Our Contacts in Sacramento
---
Planning a move can be a daunting task. There's often more than enough packing to do and plenty of last-minute decisions to make. Well, it doesn't have to be so frustrating. In fact, there are plenty of reasons to sit back and relax if you have hired reputable professional movers to help you out. The trick is to find a Los Angeles moving company that can guarantee superior services, efficiency and dedication to excellence.
Depending on the services you need, it's crucial to hire a company that is experienced in the type of moving services you need. Whether it's commercial or residential, choose a firm that can meet the demands of the job. You want to hire a company that can move your property to your new premises professionally and safely.
Efficiency
An expert moving company will ensure everything is put on record, from the time the moving process begins all the way to the final process when all belongings are unpacked at your new location. Expect every part of the moving process to be documented. Reputable movers will start by assessing your belongings and producing an inventory of goods. Expect them to inspect every item's condition and assign inventory numbers. The whole point is to ensure all your items arrive at the new destination in the same condition they were before the move. Upon arrival at your new premises, your movers will oversee the inventory checklist to ensure all items are delivered.
Equipment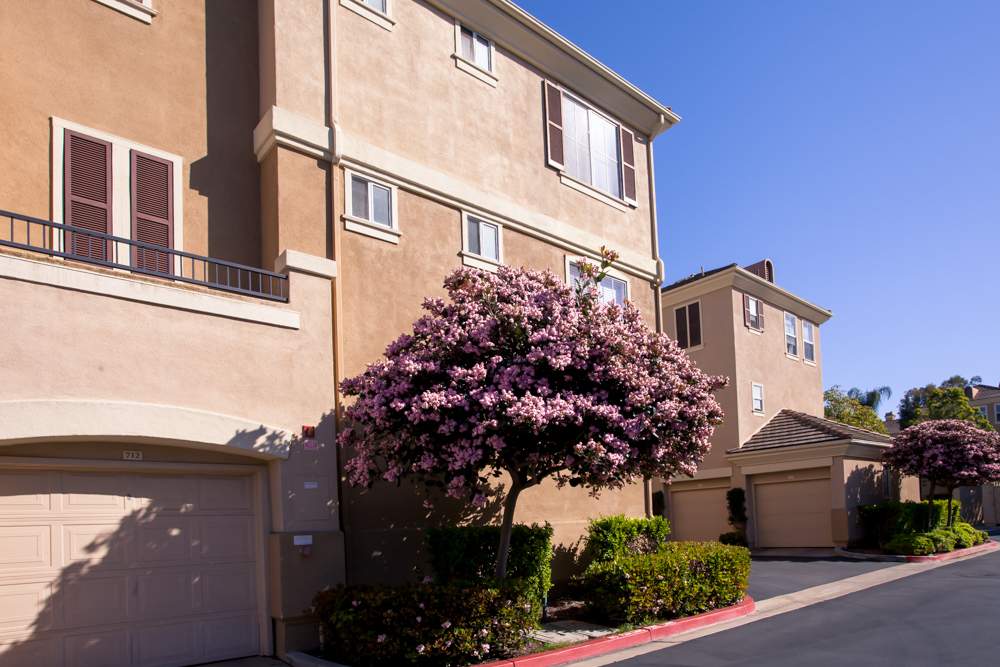 In order to move your items conveniently and safely, it's crucial to have the right equipment. And that's where expert movers come in. They will have the right truck that fits all your stuff and also ensure your items are safely transported. Professional movers will also have specialized equipment such as ramps and hoisting straps that are essential when moving things around.
If you hire the right moving company, having to hire equipment or rent tools will be out of the question. While it may seem like a good idea to pack on your own or seek help from a few friends and family, self-packing may cost you more in the long run. Packing comes with the inherent risk of damage to fragile items, but professionals know how best to minimize such risks. Professional movers will ensure all our belongings are handled with utmost care and get the right packing materials for their safe transportation.
Knowledge of the Locality
A professional Los Angeles moving company will be familiar with the routes and neighborhoods in LA. The company will make it their business to understand the local areas and best routes to transport your items. The main point is to facilitate the safe transportation of your belongings.
Up Front Cost Estimates
Reliable movers will be more than happy to provide free estimates with no hidden costs. Be ready to discuss all moving and service costs before the moving process starts. Most professional movers will give free quotes based on issues such as distance and the kind of service or storage you choose. Thanks to streamlined processes and the use of technology, you can expect to get value for money at competitive rates.
Excellent Customer Service
Professional movers are committed to meeting and exceeding client needs and expectations. One of the ways they're able to achieve that is through customer service. They understand the critical value customers play in the moving process and will work to ensure high customer satisfaction levels. Reputable movers will have an online contact form and well-trained customer service personnel to provide solutions and respond to any issues or queries raised by potential and existing clients.
Insurance
The risk of damage or loss to property is part of the moving process. Items may get dented or scratched; they may break or fail to work as they used to before the move. There's also the risk of damage to walls and flooring. Another inherent risk of moving is injury. It goes without saying that all the risks associated with moving can be costly.
When working with experts, such risks should be the least of your worries. Professional movers are highly experienced and knowledgeable, so there's a lower risk of mistakes that can lead to injury or damage to property. Moreover, well-established movers will have sufficient insurance cover to protect your property and compensate workers in the unlikely event of work-related injuries.
Experience
Professional movers are highly experienced at providing moving services. They are well versed in all the details and can guarantee a better move than if you were to do it on your own. Experience extends to all aspects of the moving process.
And that means they're good at calculating space, estimating the packing materials needed for a move, getting items through narrow doors and hallways and packing items to ensure they're safe. Only an expert will know where to start and how to arrange items strategically to minimize the risk of damage or shifting during transportation.
Storage
There are times when you're ready to move, but your new premises are not yet available for occupancy. There' no need to break a sweat because professional moving companies will sort you out. They can pack your items, load them onto a truck and haul them to a safe storage until your new premises are ready. Depending on your storage needs, you can always bank on a professional moving company to store your belongings where they will be safe from loss or damage.
Peace of Mind
Moving can be an overwhelming and stressful time. Expert movers understand this and will make things easier for you and won't leave your premises until everything is done to your satisfaction. You can always count on professionals to assist you throughout the moving process so you can enjoy much-needed peace of mind.
Seasoned movers will have an in-depth understanding of what it takes to move. They will have all the skilled personnel and right supplies at their disposal. They will also know all the legal requirements and who to contact to facilitate a hassle-free moving process.