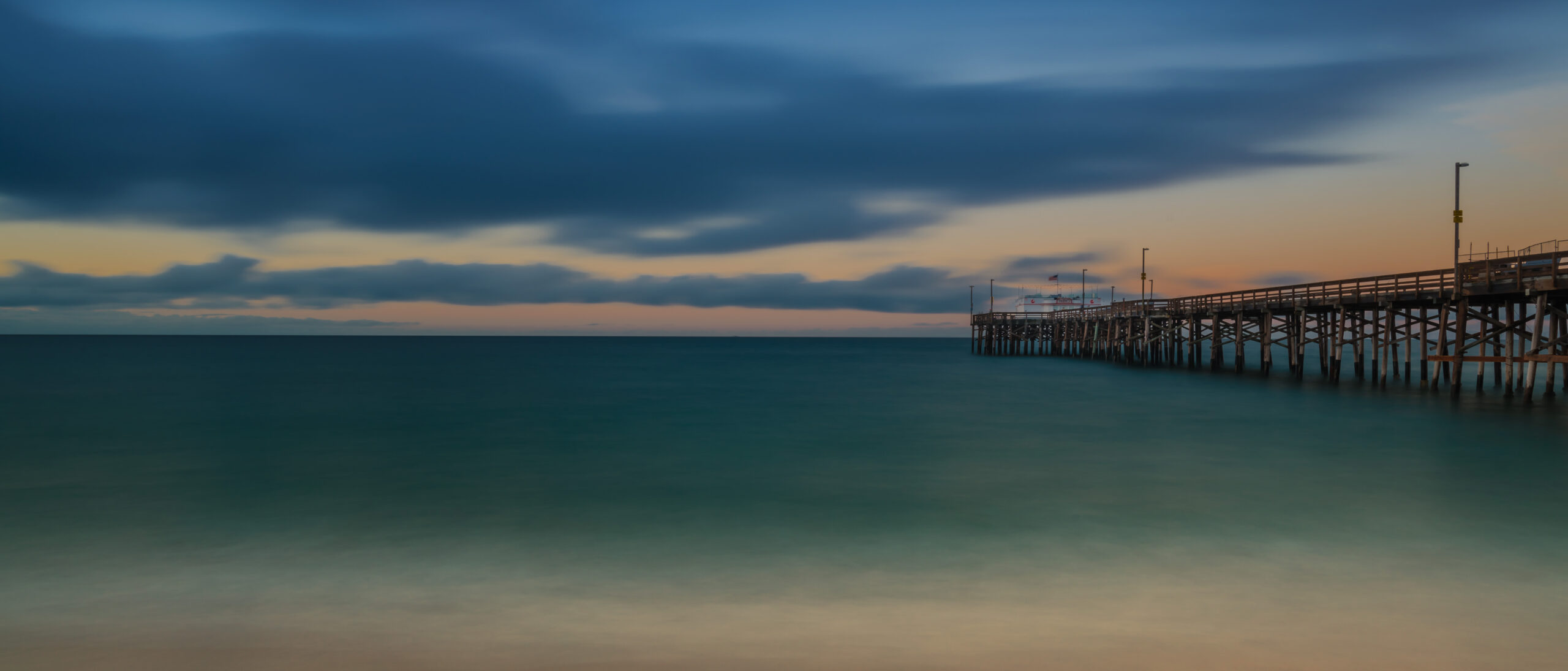 Movers Encinitas | Fast and Affordable Qshark Moving Company
Looking for a reliable and affordable moving company in Encinitas? Qshark Movers Encinitas is fast and efficient moving service near you!
Estimate your moving cost for free:

Welcome to Encinitas
$1,400,000
Median Home Value
Moving to Encinitas
Encinitas is a sunny and fun city by the coast of Southern California. It was originally where people grew crops, but now it's a great place to live and visit.
The weather is almost always warm and nice, which makes it perfect for going outside and doing things like surfing, hiking, and biking. You can go surfing at Moonlight Beach, Swami's, and Cardiff Reef.
You can also try other things like paddleboarding, kayaking, and fishing. If you prefer to hike, many trails have beautiful ocean views. San Elijo Lagoon Trail, the Batiquitos Lagoon Trail, and the Encinitas Ranch Trail.
Encinitas also has many places to see art and music, like galleries, venues, and theaters. You can even watch a movie at the historic La Paloma Theatre, which has been there since 1928.
Importance of Choosing a Reliable Moving Company:
Moving can be tough, and picking the right company is super important. You need to pick a company you can trust to move all your things to your new home safely.
A good moving company should have experienced and professional movers who carefully handle your stuff. They should also have a good reputation and good reviews from people who have used them.
Qshark Moving Company is a great choice for people who want to make their move easy and stress-free. We have a team of professional movers who know how to move everything from small apartments to big houses.
We also offer lots of different services to help you with your move. Our movers can help you pack and unpack your things and provide storage solutions for people who need extra space.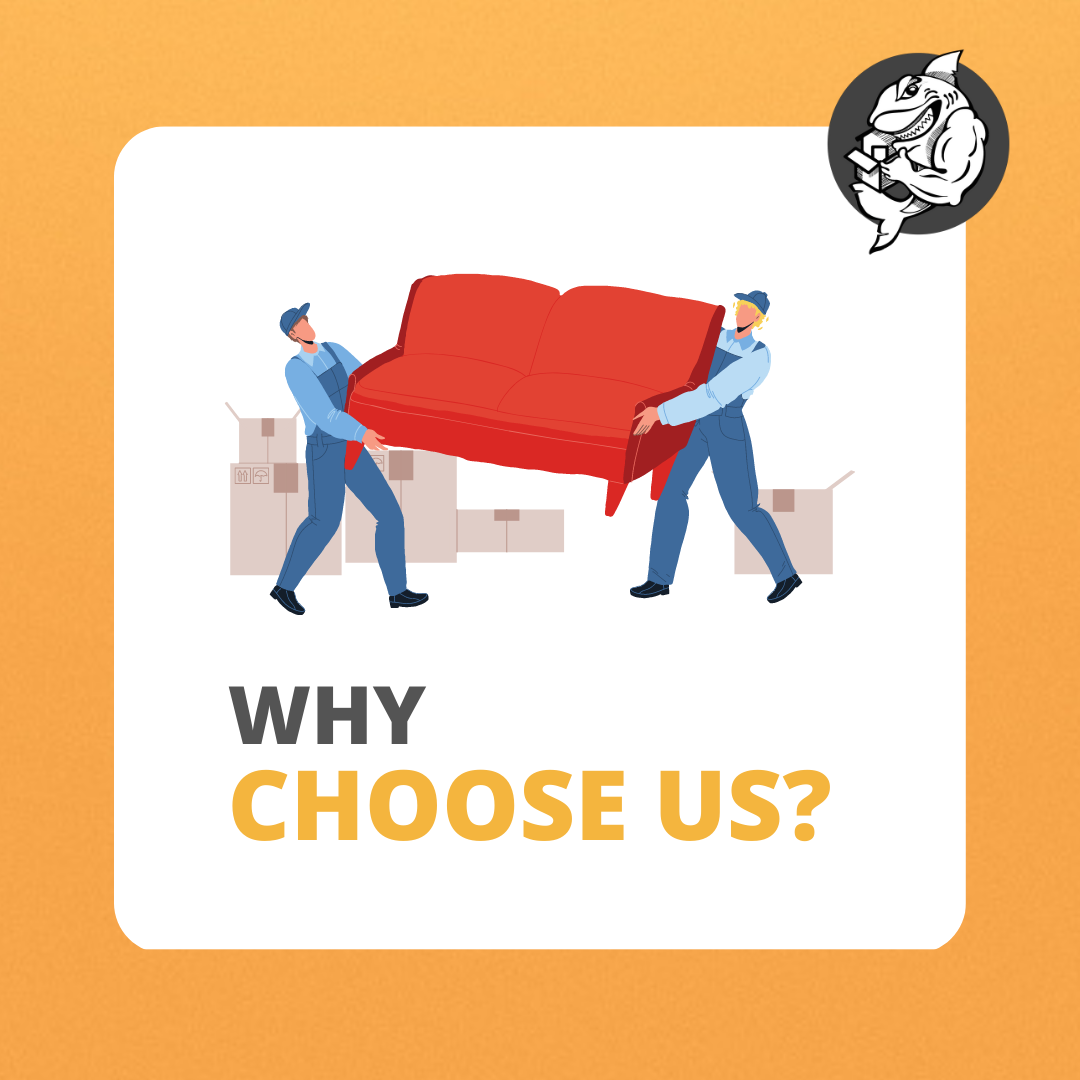 Why Choose Us as You Encinitas Movers?
We are a trusted Encinitas moving company and provide a variety of moving services to fit your needs. Whether you're moving locally in Encinitas or long distance, we have the expertise and resources to make your move a success.
Qsharks offer reliable and efficient Long-Distance moving services. We'll help you plan every aspect of your move, from packing to unpacking. We have a fleet of moving trucks specially equipped for long-distance moves, ensuring your belongings are safe and secure during transit.
Our Local Moving service is perfect for those in Encinitas or anywhere in San Diego County. Our team of skilled and experienced movers will safely transport your belongings to your new home or apartment. We provide a range of services, including packing and unpacking, moving truck rental, and moving storage solutions.
We also offer Packing Services , which can help make your move less stressful. Our professional movers are trained to pack your belongings safely and efficiently using high-quality packing materials. We offer wardrobe boxes to keep your clothing organized and wrinkle-free during the move. As well as moving blankets on your move day.
If you need Piano Moving we can help with that too. Our piano moving service is specially designed to ensure your piano is transported safely and securely. We use specialized equipment and techniques to protect your piano during the move.
Qsharks provides efficient and reliable Office Moving for businesses and commercial moves. We understand the importance of minimizing downtime for your business, which is why we offer flexible scheduling and a range of services to fit your needs.
Your Top Movers:
At Qshark Moving Company, we are committed to providing our customers with a stress-free moving experience. Our team of professional and courteous service movers will work with you every step to ensure your move goes smoothly. With our services, you can have peace of mind knowing that your belongings are in good hands.
So, if you're looking for a reliable Encinitas moving company, look no further than Qshark Moving Company. We offer a range of services to fit your needs and budget, and we're committed to providing exceptional customer service. Contact us today to learn more about our services and to request a free quote.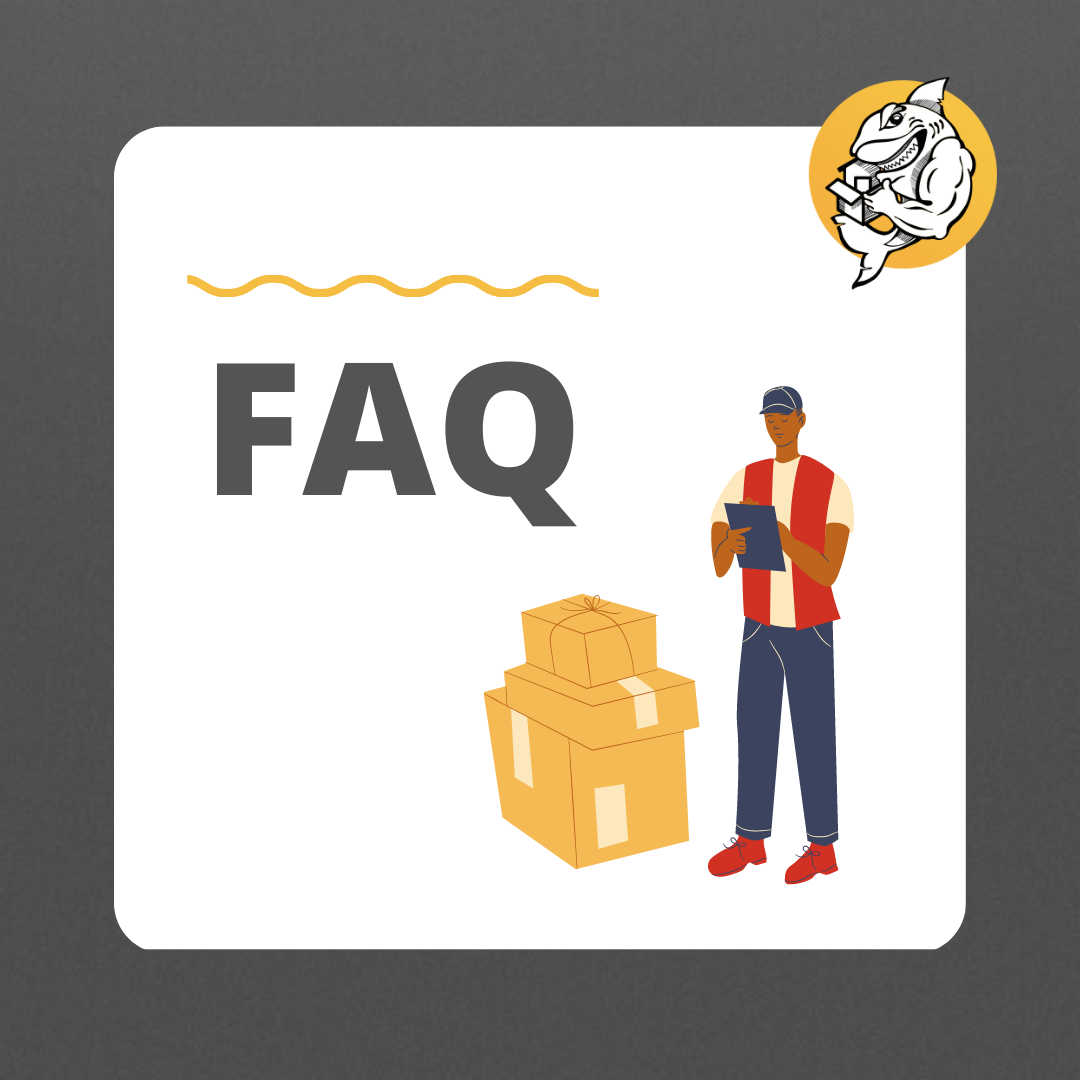 FAQ Moving to Encinitas
Q: What is the best way to choose a reputable moving company in Encinitas?
A: To choose a reputable moving company in Encinitas, you should start by researching and comparing different companies. Look for companies with positive customer reviews, excellent customer service, and competitive pricing. Also, ensure the company is licensed and insured and offers the services you need for your move.
Q: How do I know if a moving company is licensed and insured in Encinitas?
A: You can ask for the company's license number and check it against the California Public Utilities Commission's database. Ask for proof of insurance, such as a certificate of insurance, and verify that the coverage is adequate for your needs.
Q: Can a moving company help me with packing and unpacking in Encinitas?
A: Yes, many moving companies in Encinitas offer packing and unpacking services as part of their full-service moving package. This can include packing supplies, such as boxes and packing tape, as well as the labor to pack and unpack your belongings. Be sure to ask about this service when choosing a moving company.
Q: How can I save money on my move?
A: Consider packing your belongings yourself, use recycled boxes, and declutter before your move to reduce the number of items you need to move. You can also compare quotes from different moving companies to find the best price for your needs. Additionally, some moving companies offer discounts for certain times of the year or for booking early, so be sure to ask about any available discounts.
Local Moving Service
Moving service long distance