La Mesa Movers | Top Quality Local Movers Qshark Moving Company
Looking for a trusted moving company in La Mesa? Qshark Moving Company has you covered with local and long distance moving services.
Estimate your moving cost for free:

Welcome to La Mesa
$625,000
Median Home Value
Moving to La Mesa
Moving to La Mesa can be an exciting adventure! La Mesa is a city in San Diego County that has a long history dating back to the 1860s when people first started living there. Today, it is a lively city with over 60,000 people, and it's known for its sunny and warm weather.
In addition to its natural beauty, San Diego is also a cultural hub. The downtown area is home to several museums. Including the San Diego Museum of Art and the Museum of Contemporary Art San Diego County. The city also has a thriving arts scene, with various theater and music venues.
Fun Things To Do In La Mesa CA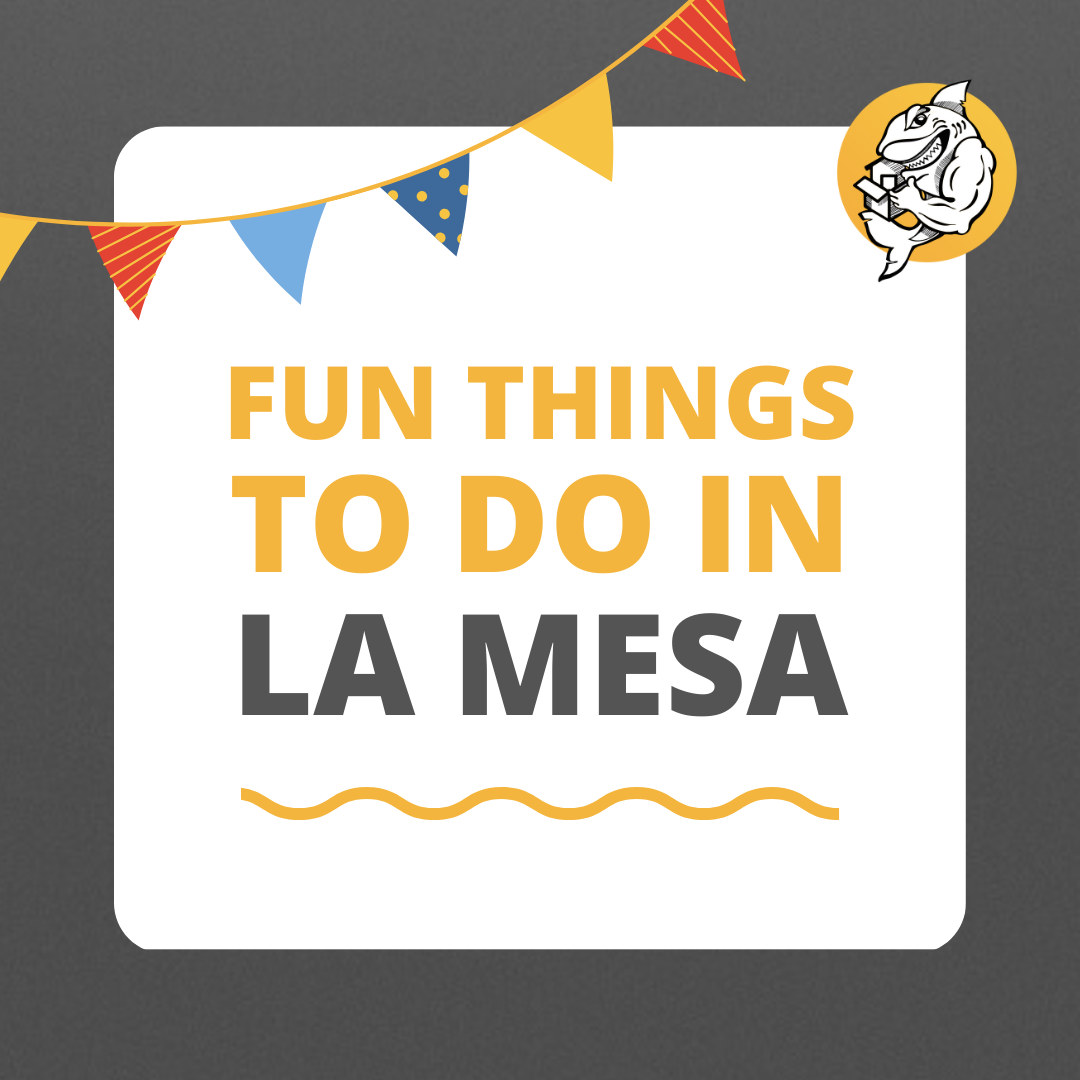 Benefits Of Using A Moving Company
Hiring a moving company can make the process much easier when planning a move. Professional La Mesa movers have years of experience and can provide a range of services to help you relocate. One of the benefits of hiring a moving company is that they typically offer full-service options, which means they can handle everything from packing and loading to transportation and unloading. They also have their own moving trucks, saving you time and money compared to renting a truck.
In addition to local moving services, many moving companies also offer storage services. This can be helpful if you need to store your belongings for a short period before moving into your new home. Some moving companies even specialize in moving and storage, which means they can help you with both aspects of your move. When choosing a moving company, research their services and read reviews from previous customers to ensure you're working with a reputable and reliable company.
At Qshark Moving Company, we pride ourselves on providing exceptional customer service. We know that moving can be a stressful time, which is why we're here to make the process as easy and stress-free as possible. Our team of professional La Mesa Movers is friendly, reliable, and experienced, and we always go above and beyond to ensure our clients are happy.
As one of the top moving companies in La Mesa, we're committed to providing our clients with the best possible moving experience. We'll work with you every step of the way to make sure your move goes smoothly, from creating a customized moving plan to providing packing and storage services. If you're looking for movers in La Mesa, CA, look no further than Qshark Moving Company.
Why Choose Qshark La Mesa Movers?
At Qshark Moving Company, we offer a variety of moving services to meet your needs. Our Local Moving Service service is perfect for those moving within the La Mesa area. We have a team of professional movers who are familiar with the local area, and we'll work with you to make sure your move goes smoothly.
For those moving farther away, we also offer Long Distance Moving Services. We have the experience and resources to handle moves of all sizes, whether you're moving to a neighboring state or across the country. We'll take care of all the details, so you can focus on settling into your new home.
One of the things that sets us apart from other moving companies is our Packing Service. We know that packing can be overwhelming, so we offer full-service packing options to make your move as stress-free as possible. We use high-quality packing materials to protect your belongings during the move.
If you're a business owner who needs to relocate, we also offer Commercial Moveving Services. We understand that time is money, so we'll work quickly and efficiently to minimize downtime for your business. We'll take care of everything from packing up your office to transporting your equipment and furniture to your new location.
Finally, if you need to move a piano, we can help with that too! We have the experience and equipment needed to move your piano safely, so you don't have to worry about a thing. No matter what your moving needs are, Qshark Moving Company is here to help!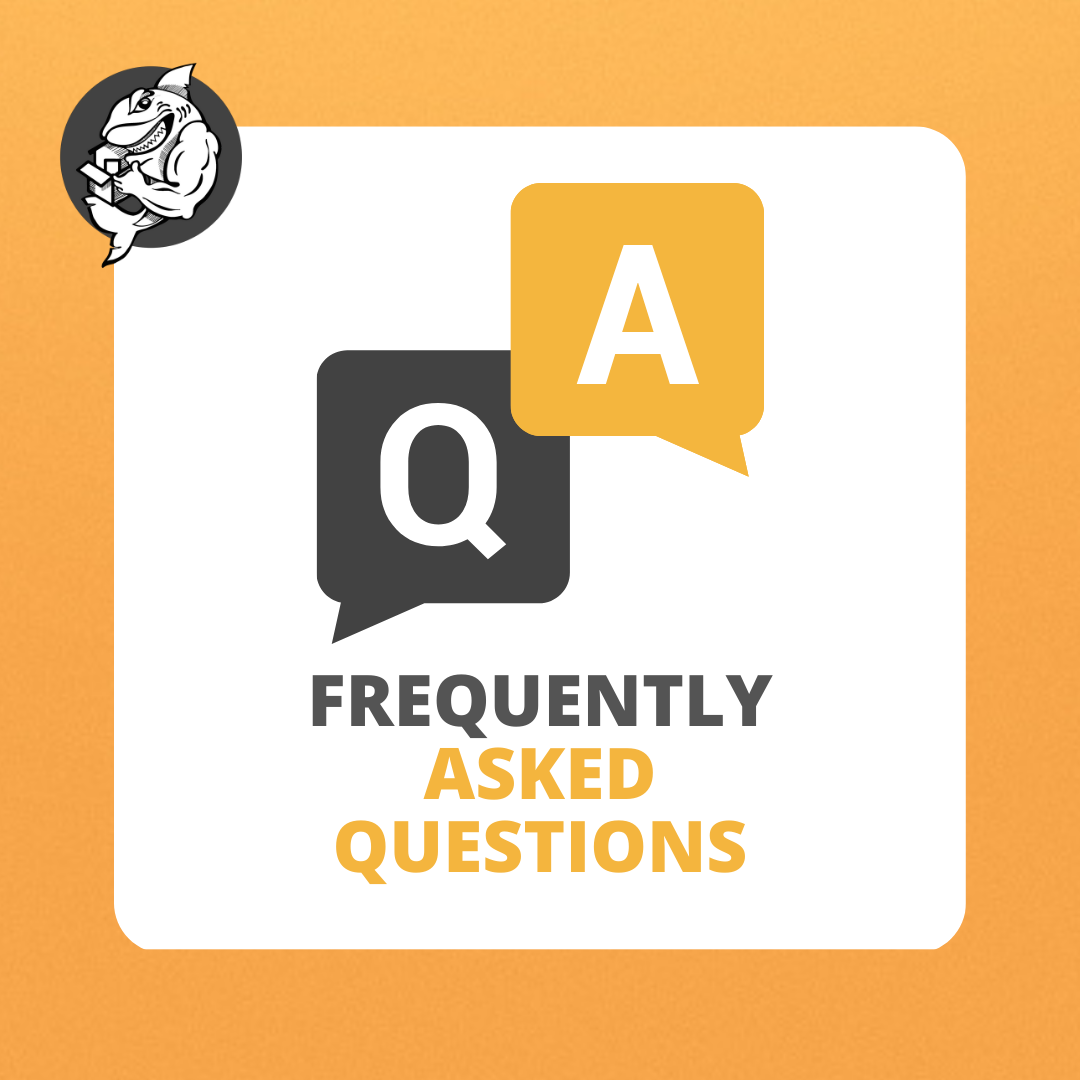 FAQ
Q: How do I choose a reliable moving company?
A: Choosing a reliable moving company can be a challenge, but there are a few things you can do to make sure you're working with a reputable company. First, do your research – read online reviews and check the company's rating with the Better Business Bureau. You can also ask for recommendations from friends and family who have recently moved. Finally, make sure the company is licensed and insured.
Q: What should I do with my valuables during a move?
A: Valuables such as jewelry, important documents, and electronics should be kept with you during the move rather than packed in the moving truck. You can either pack these items in a separate box that you keep with you, or you can use a small lockbox or suitcase to keep them with you during the move. It's also a good idea to take photos of your valuables before the move in case anything is lost or damaged during the move.
Q: How far in advance should I book a moving company?
A: It's best to book a moving company as soon as possible, especially during peak moving season (which is typically from May to September). Try to book at least six to eight weeks in advance to ensure you get the date and time you need. If you're moving during an off-peak season or on a less popular day of the week (such as a weekday), you may be able to book a bit closer to your move date.
Local Moving Service
Moving service long distance