Movers Chula Vista | Qshark Moving Company | Top Rated and Award Winning
Looking for reliable and professional movers Chula Vista? Look no further than Qshark Moving Company! Trusted and reliable movers near you!
Estimate your moving cost for free:

Welcome to Chula Vista
$647,900
Median Home Value
Moving to Chula Vista
Chula Vista, the second-largest city in San Diego County, is a vibrant and thriving community that offers an ideal mix of natural beauty, rich history, and modern amenities. Located just seven miles from downtown San Diego, Chula Vista boasts a diverse population, top-rated schools, and easy access to some of Southern California's most popular attractions.
With a rich history dating back to the early 1900s, Chula Vista has evolved into a dynamic city that offers something for everyone. From its scenic parks and wildlife preserves to its thriving cultural scene and bustling downtown area, this vibrant city has no shortage of things to see and do.
Whether you're looking to relocate to Chula Vista for work, play, or to enjoy a laid-back Southern California lifestyle, you'll find plenty of reasons to love this vibrant and welcoming community.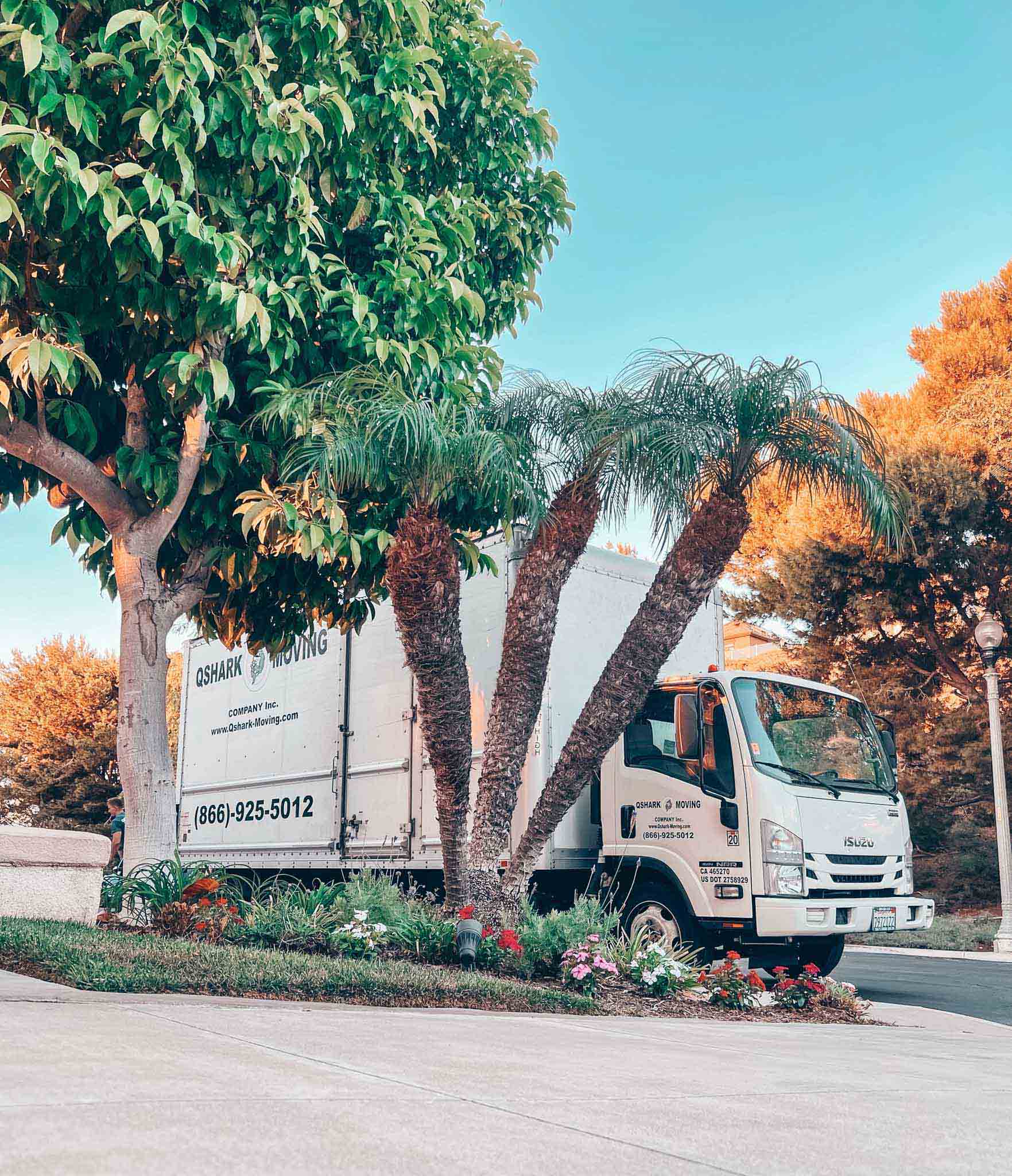 Fun things to do in Chula Vista
If you plan to move to Chula Vista, you'll want to take advantage of all the city's fun and exciting things. Here are five top-rated activities to enjoy in Chula Vista:
-Located in Chula Vista, Aquatica is a waterpark that offers thrilling water slides, lazy rivers, and splash zones for all ages. With plenty of shaded areas, cabanas, and food vendors, Aquatica is the perfect place to beat the heat and have fun in the sun.
– This world-class training center is used by Olympic athletes and professional sports teams. Visitors can take a guided tour of the facilities, which include a state-of-the-art gym, track and field, and swimming pool. You may even get the chance to see some elite athletes in action!
– If you're a nature lover, you won't want to miss the Living Coast Discovery Center. This unique zoo and aquarium offer hands-on exhibits and educational programs focusing on Southern California's coastal wildlife and ecosystems.
– Downtown Chula Vista offers a charming and historic shopping district known as Third Avenue Village. Here, you'll find a variety of locally-owned shops, restaurants, and galleries that offer a unique and authentic shopping experience.
– This beautiful 18-hole course offers stunning views of the surrounding hills and mountains. Whether an experienced golfer or a beginner, you'll enjoy the challenging course and well-maintained greens.
These are just a few fun and exciting things to do in Chula Vista. No matter your interests, you will find plenty of activities to keep you entertained in this vibrant and welcoming community. And if you're planning a move to Chula Vista, Qshark Moving Company can help ensure your transition is as smooth and stress-free as possible.
Chula Vista Movers and Benefits of Using Movers:
Moving can be daunting and stressful, but it doesn't have to be. One of the best ways to make your move as stress-free as possible is by using professional moving companies like Qshark Moving Company. Here are some of the benefits of using movers for your move:
Efficiency: Local movers are trained to move quickly and efficiently. They know how to pack and load items safely and securely to ensure they arrive in good condition at your new home.
Safety: Moving heavy and bulky items can be dangerous, especially if you don't have the right equipment or experience. Professional movers have the necessary tools and expertise to move your items safely and without causing damage to your home or belongings.
Time-saving: Moving can be time-consuming, especially if you have many items to pack and transport. When hire movers, you can save yourself valuable time and focus on other aspects of your move.
Stress-free: Moving can be a stressful experience, but using professional movers can help alleviate some of that stress. With their experience and expertise, you can rest assured that your move will be handled with care and professionalism.
Cost-effective:While you may think that moving yourself is cost-effective, it can cost you more in the long run. By using movers, you can avoid costly mistakes and ensure your items arrive safely at your new home.
In conclusion, using Chula vista movers like Qshark Moving Company can provide a range of benefits that can help make your move successful. From efficiency and safety to time-saving and stress-free, movers can be a wise investment for your next small moves or big ones.
Why Choose Us? And how we stand out from other moving companies.
When choosing a moving company, you want to be sure you're working with a company you can trust. That's why Qshark Moving Company is the top choice for movers in Chula Vista.
Here are five reasons why you should choose Qshark for your next move:
Whether you're moving across the country or just a few states away, Qshark has the experience and expertise to make your long-distance move as seamless as possible.
If you're moving within Chula Vista or the surrounding areas, Qshark can help make your local move stress-free. Our team of professionals knows the ins and outs of the city and can help you get settled into your new home quickly.
Packing up your belongings can be one of a move's most time-consuming and stressful parts. Qshark offers comprehensive packing services to ensure your items are packed safely and efficiently.
Moving a piano requires special care and attention. Qshark has the expertise and equipment to transport your piano to your new home safely.
If you're relocating your business, Qshark can help make the process as smooth as possible. We understand that time is money, and we'll work quickly and efficiently to get you back up and running in your new location.
At Qshark Moving Company, we pride ourselves on our professionalism, reliability, and commitment to customer satisfaction. With our help, your move to or within Chula Vista will be a success.
FAQ Moving to Chula Vista
Q: What is the average cost of living in Chula Vista?
A: Chula Vista's living cost is slightly higher than the national average, but it's still more affordable than other cities in SD County.
Q: What are some of the best neighborhoods in Chula Vista?
A: Some of the best neighborhoods in Chula Vista include Eastlake, Otay Ranch, and Rancho Del Rey.
Q: How far is Chula Vista, CA, from downtown San Diego?
A: Chula Vista is about 10 miles south of downtown San Diego.
Q: Is Chula Vista CA a safe place to live?
A: Chula Vista is generally considered a safe place to live. It has a lower crime rate than many other cities in San Diego County.
Q: How can I make my move to Chula Vista, CA, smooth?
A: One of the best ways to make your move to Chula Vista as smooth as possible is by using the best moving company like Qsharks. They can help relieve the stress of your move and ensure that your items arrive at your new home safely and efficiently.
Local Moving Service
Moving service long distance