Services:
College Student Moving
Furniture Moving
Home Packing Services
Moving
Moving And Storage Services
Packing Services
---
No hidden fees or extra charges
Professional, trained and uniformed movers
Guarantee of safety items under the contract
Payment after the work is done
Moving Company In Irvine Area
We are established moving company in Irvine and can do the hard work that goes with any move, meaning you can put your feet up sooner and enjoy the fantastic sights in Irvine, such as the Orange County Great Park.
On-Site Moving:
This entails loading your rental truck, arranging or rearranging the house or offices, among others.
Long Distance Moving:
You may be moving to a long distant place. A moving company should move your luggage or any other stuff that you are moving to your destination. Upon arrival, they will help you offload; transfer the goods into the house, office, warehouse, and any other place.
Commercial Moving:
Sometimes you have a business are you are in need of a moving company. Most companies should guarantee minimal downtime when moving your business goods in the most efficient manner without hustle.
Contact us today to inquire about our full range of services,.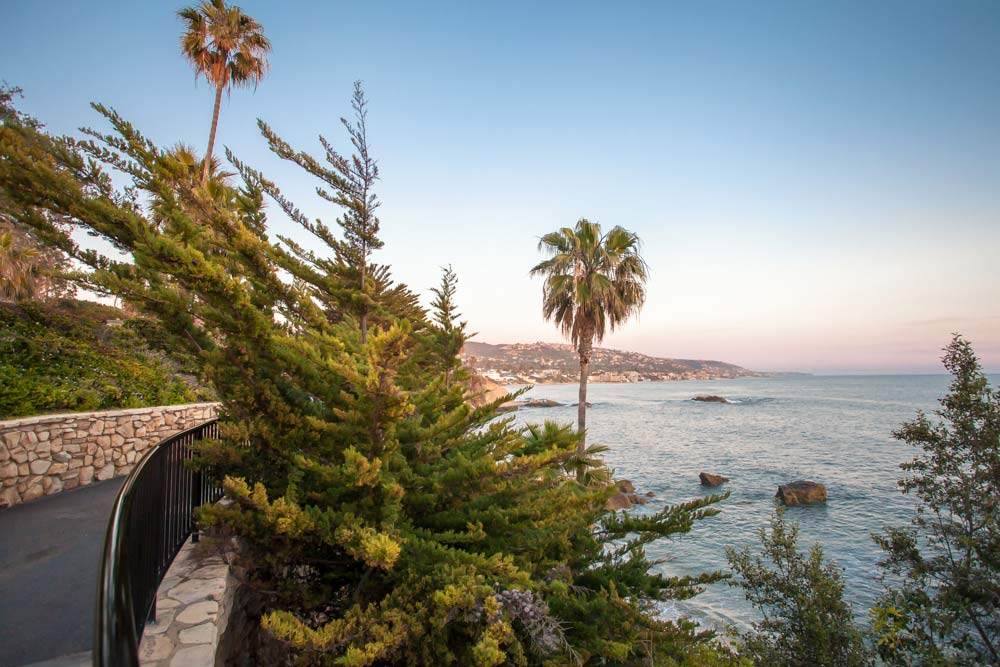 Do you need more information on what services we offer, how do we work and what are our experiences? Are you looking for Los Angeles specifically? Visit our Homepage or get in touch with us through our contact form and we will get back to you in 24 hours!
Locations We Serve
Where can you find us?