Services:
College Student Moving
Furniture Moving
Home Packing Services
Moving
Moving And Storage Services
Packing Services
---
No hidden fees or extra charges
Professional, trained and uniformed movers
Guarantee of safety items under the contract
Payment after the work is done
Moving is tough for instance when one has to balance between household works and his or her job. That is why everyone needs a good company. From the tough perception, most people are scared of moving. Maybe you are one of them. Do not hesitate; some jobs are best left for professionals.
These Irvine moving companies have been licensed insured and experienced enough to handle your moving services. Nevertheless, they are trustworthy and never take advantage of clients.
Every good such as your furniture and personal items will be safely stored for as long as you want or until you are ready at low prices. In addition, all you have to do is provide your new address for delivery.
We are established moving company in Irvine and can do the hard work that goes with any move, meaning you can put your feet up sooner and enjoy the fantastic sights in Irvine, such as the Orange County Great Park.
Moving Services In Irvine Area
On-Site Moving: This entails loading your rental truck, arranging or rearranging the house or offices, among others.
Long Distance Moving: You may be moving to a long distant place. A moving company should move your luggage or any other stuff that you are moving to your destination. Upon arrival, they will help you offload; transfer the goods into the house, office, warehouse, and any other place.
Commercial Moving: Sometimes you have a business are you are in need of a moving company. Most companies should guarantee minimal downtime when moving your business goods in the most efficient manner without hustle.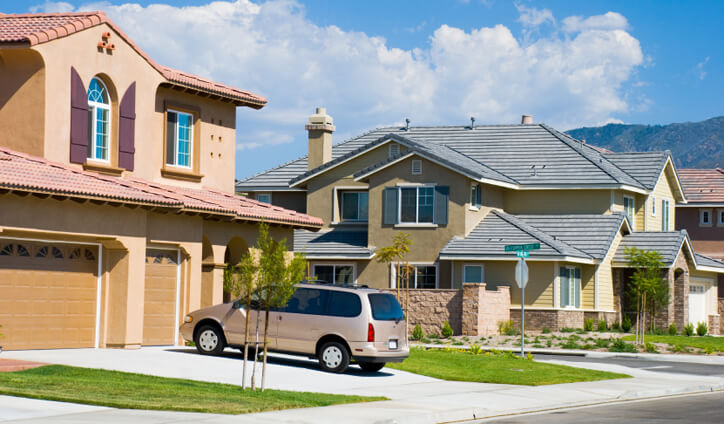 Qualities of a good moving company
A good service will save you money. Most companies will charge hourly for loading, offloading, and onsite moving services.
They should be quick. This promotes efficiency and best results.
They should be insured. This ensures customers that their work is fully covered by accessing liability insurance. This can also indicate experienced and extremely trained, licensed, and insured personnel.
They should be licensed under the regulations of the California PUC. This ensures you that they are allowed to practice in California.
Most moving companies are organized. This is for the sole purpose of coming up with effective working plans that are clear, efficient, and saves time. Nevertheless, an organized company produces high quality results.
The services should have a secure storage site in case the client wants to store their personal items, furniture, among others.
Finally yet importantly, they should promote trained and experienced personnel or staff.
Conclusion
Whenever you are moving, no need to start stressing and worrying about the whole process. Contact one of the moving companies in Irvine to have a smooth transition to your new location.
Choose the most cost effective one, but pay attention to the standard or efficiency of moving your items. In other words, do not overlook other factors that are important such as safety, time, and trust, among others all for money.
The Moving Company offers a number of services for the individuals who are relocating from one place to another. The professionals working for the Moving Company are skilled in working their way through the clutter and help in wrapping up the belongings of the individuals about to relocate with safety and in a professional manner so that they reach the final destination easily.
The range of the services offered by this moving company to facilitate their clients in their relocating regimes includes;
Moving of homes
Moving of offices
Packing
Unpacking
Crating
Storage short term or
Storage long term 10,000 square foot capacity warehouse
Moving of washers
Moving of dryers
Moving and disassembling beds
Moving of icemakers fixtures etc.
This company has been working since many years to offer comprehensive relocation services to the individuals moving to other areas to help them manage and enjoy this process in a stress free manner. The professionals of the Moving Company are trained to personalize the solutions related to the relocation regimes according to the needs of their customers to make sure they are at ease.
One of the most beneficial attributes of the Moving Company is their punctuality. The workers and the team will show up on time to start with the tasks of the relocation so that they can conclude the same within the set deadlines.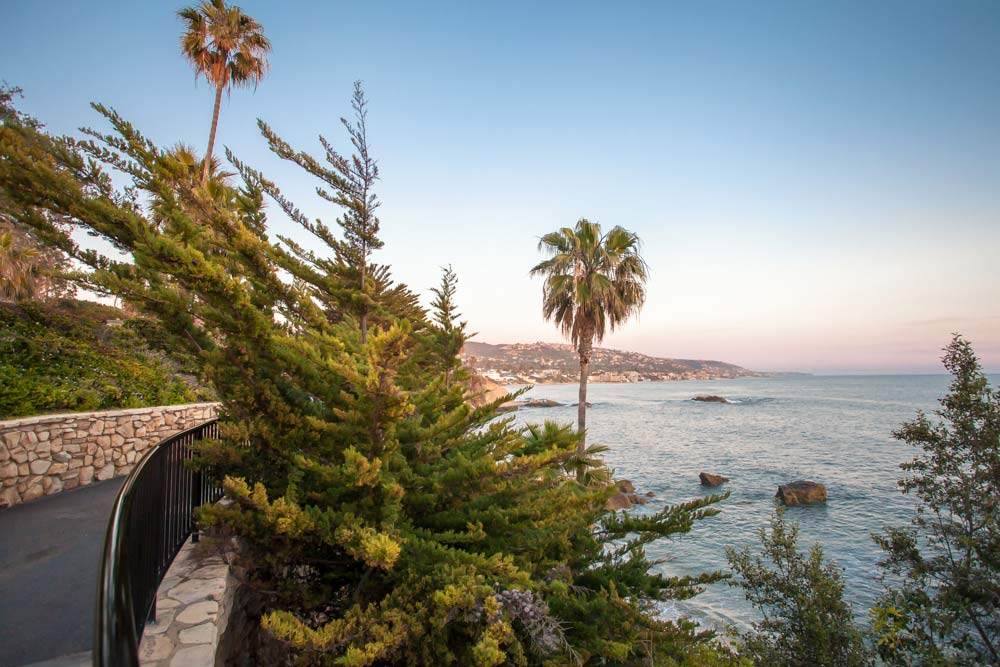 Those who are interested in hiring the services of the Moving Company can also visit the website of this moving company, to get free estimates. The rates at which the services are offered by the Moving Company are very reasonable and competitive.
The professionals working for this moving company treat the valuable items, furniture and other related stuff with extreme care and caution to ensure their safe delivery. These professional know the apt way of loading the items in the trucks not only to occupy the space effectively but to ensure that the items do not get damaged due to rubbing or falling on each other.
The professionals of the Moving Company are strong enough to manage the loading and unloading in a swift and effortless manner. The Moving Company also offers insurance to their clients.
The individuals can also visit the website of this unique moving company to learn more about their services and the storage warehouses.
The professionals of the Moving Company are strong enough to manage the loading and unloading in a swift and effortless manner. The Moving Company also offers insurance to their clients. The individuals can also visit the website of this unique moving company to learn more about their services and the storage warehouses.
Finding A Reliable Moving Company
Have you decided to start moving? If you are looking for an authentic and reliable removal company, you should consider hiring professionals such as the Handy Moves Removal, which is a reliable and reputed moving company.
Finding a reliable company is not as easy as you might think. It can be quite hard to find the most dependable professional moving company in this realm.
Relocating with movers and packers is the best option you have if you wish to move your household or office. These days you will probably find numerous moving agencies in England, but not all of them can offer you reliable and efficient removal services.
And not all of them can be both inexpensive and reliable at the same time. Handy moves Removal is a removal company that has been gaining an increasingly higher reputation in the market for offering state of the art services.
The services of the Handy Moves Removal are quite economical and authentic at the same time. The moving company offers quality services that are appreciated by the customers, who have found the perfect ally in their effort to move.
Handy Moves Removal is a removal company that has managed to gain reputation within a short span of time, because it doesn't only organize the moving process, but it offers valuable pieces of advice to individuals and professionals who wish to move their household or office.
What is the secret behind a reliable removal company? First of all, the experienced and qualified staff who have a high expertise in the moving business. Moving is not only about grabbing boxes and placing them in a truck. One of the most important tasks is to pack properly and then organize the moving process.
Packing the boxes with the utmost care, ensuring a safe and timely service and delivery of the packed items, are some of the services offered by a reliable moving company.
A good moving company will help you transport the items to the final destination, and then rearrange them in the most secure and safe way, in their location, as advised by you.
Movers are supposed to offer a wide range of shifting and removal services, including office relocation, household shifting, commercial and business relocation, car and air cargo services, freight forwarding and insurance services. All these tasks are supervised by the removal company professionals who make sure that the removal and relocation processes are hassle free and efficient.
Hiring the right moving company is not as easy as you think; first of all, you need to make sure that the company you chose can handle all the above-mentioned tasks and offer you affordable and reasonable prices at the same time.
The company will also bring you quality packing boxes and materials to pack your valuable possessions and will make sure that everything is done on time. Planning is a great asset for a good moving company.
Contact us today, and let the our movers put our wealth of experience to work for you!
Do you need more information on what services we offer, how do we work and what are our experiences? Are you looking for Los Angeles specifically? Visit our Homepage or get in touch with us through our contact form and we will get back to you in 24 hours!
Locations We Serve
Where can you find us?