Local moving in San Diego:
College Student Moving
Furniture Moving
Home Packing Services
Moving
Moving And Storage Services
Packing Services
---
No hidden fees or extra charges
Professional, trained and uniformed movers
Guarantee of safety items under the contract
Payment after the work is done
Our Contacts in San Diego
Address
5230 Carroll Canyon Rd, San Diego, CA92121
Are you planning to move to San Diego? Its beaches and open spaces (such as Balboa Park) are famous worldwide, and it truly is home to some of wonders of the world. Not just that, but it has a seemingly endless list of museums, galleries, and other excellent tourist attractions to ensure that you never find yourself bored in San Diego.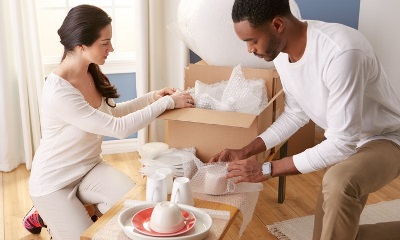 If San Diego is the place for you, but you can't face the hassle of moving all your things, then don't worry – we've got you covered!
We offer a range of services which will allow you to spend more time and money in the gift shops of San Diego's museums.
There is no need of spending a lot of your money when trying to move. Our company has fair prices for you to move without spoiling your budget.
There are many factors which determine the cost we will charge you.
For example, we will have to take into consideration the size of your luggage. If you have a lot of items, then you may pay a bit more when compared to someone with few belongings. There are no hidden charges. Just call us and we will offer you a free quote.
Moving is not an easy agenda especially if you are not well organized. However, if you can get a professional to assist you, then you will have taken some load off your shoulders. However, the question of affordability and reliability should be considered. Read on to know what to expect from an affordable moving company San Diego.
You need to confirm the duration of operation of the enterprise. Companies that have not been around for long can collapse any time, and you will not have anyone to blame. Fraudsters also pretend to be movers to steal the things that are in transit. Be warned and take the appropriate steps to get hold of a genuine dealer.
Legitimate companies San Diego can be known by the kind of documents they possess. The relevant authorities have to vet the company and also the professionals if they apply for licenses. They can only be given the go-ahead if they have shown that they are competent. Someone who does not have all the necessary papers should not be taken seriously.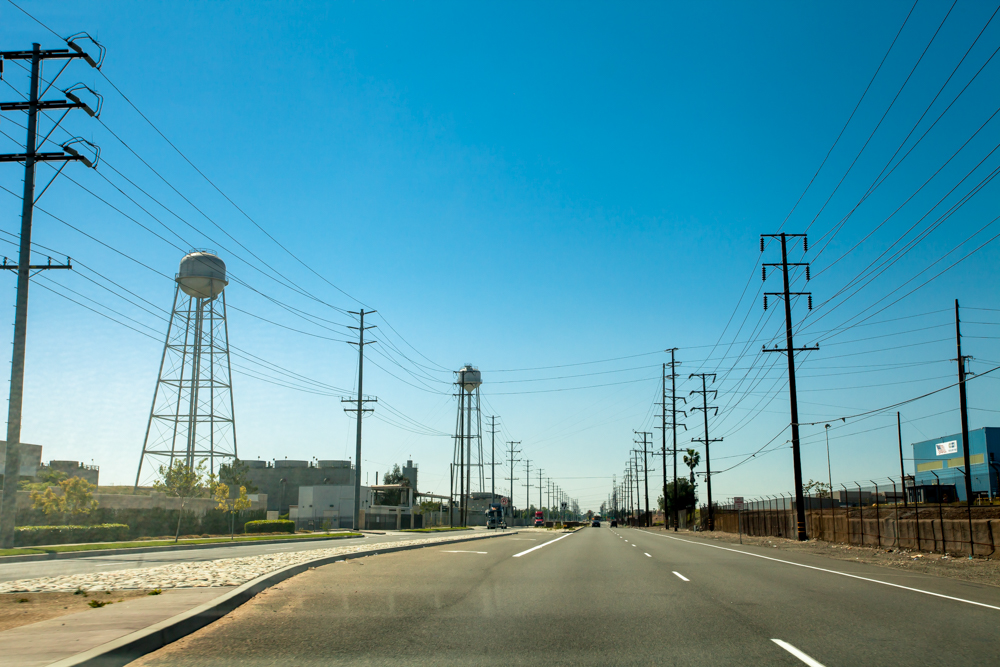 Another important thing is insurance. The goods can be damaged or lost while they are in transit. You need to be reassured that you will be fully compensated if this happens.
It is not right to lose everything in your house because of the ignorance or negligence of another person. The person should be accountable and take responsibility for compensating you. If not, do not hesitate to use them.However, remember that even certificates and receipts can be faked given the advancement of technology.
That is why you should make follow-ups and confirm that the company has taken an insurance policy with the company appearing on its details. The internet can provide you with such details if the insurer has posted them online. However, physical follow-ups have to be done if this is not the case.
There is no such thing as getting sub-standard services because your rates are too low. As long as the specialist has agreed to offer you the whole service package at a certain price does not mean he or she can treat you anyhow. You have a right to be accorded all the services negotiated for. Therefore, remind the mover about this if he or she starts to act funnily.
Checking and reporting the condition of all the goods before transportation is important. However, this has to be communicated via an official document and all the parties involved should sign. This step holds the company liable for all the damages that happen during transportation.
Ensure you remain with a copy to help your counter-check the status of the goods during offloading. This document can be provided in court as evidence. It will be very hard for the mover to deny the claims.
Negotiation is crucial to winning an affordable deal. Therefore, you should try your best when it comes to this. This is a skill you can learn with continuous practice. However, if you are not yet good at it, seek assistance from friends.
If you want to find a top moving company San Diego is an excellent place to base initial research.
Start your hunt by evaluating the quality of services that could be offered by various prospective companies. Screen the backgrounds of experts who interest you and acquaint yourself with their order of doing business. Your local BBB could help you find movers who have a good standing within your area.
Focus on at least five companies that have been in business for a reasonable while. You should then outline your needs and trim down your choices further by eliminating companies that do not have what it takes to match your expectations. For instance, if you are moving across states, only professionals with permits to carry out interstate operations can be of use to you.
The issue of cost should also be considered carefully. The majorities of companies will set their charges concerning the weight of the items that need moving, the distance that would be covered and even the additional assistance that a client may need such as packing, off-loading and rearranging of a home. Get three or more estimates and compare them to know who is offering you the best deal.
You need to make calculated decisions when considering cost. Ideally, you need to know the level of assistance that you would get. A company that offers to pack your stuff and moves them up the stairs to the fifth floor is likely to charge more than one that will simply pick your staff and drop them at the closest parking lot to your new residence.
Matters documentation could save both you and the mover you choose from avoidable misunderstandings. You need to sign a bill of lading that lists everything that is being moved. Also, see to it that the New Hope MN movers you choose offer you a contract that defines the services that would be rendered and the costs that would apply.
You need to ensure that potential movers are licensed and reasonably ensured. Even with a homeowners insurance policy, you need to know that this would not cover for good in transit. An ideal company will offer some level of coverage, and you could also get relocation insurance just to be on the safe side.
You should begin your investigations for a reliable company online. Numerous well-established movers have some online presence, and you could learn more about their operations and their values. Most importantly, you could get feedback from their recent customers and gauge the ability of the experts in question to afford you a stress-free move.
After hiring the necessary employees, the company should then engage in advertising the services they offer. The advertisement may be done on several platforms such as national television, posters, social media as well as the use of moving advertising trucks.
Ensuring that the organization competes well is another step that should be considered. It is recommended that institutions should offer services with high convenience and at competitive prices to ensure that they beat their opponents.
Do you need more information on what services we offer, how do we work and what are our experiences? Are you looking for Los Angeles specifically? Visit our Homepage or get in touch with us through our contact form and we will get back to you in 24 hours!
Locations We Serve
Where can you find us?