Local moving in San Diego:
College Student Moving
Furniture Moving
Home Packing Services
Moving
Moving And Storage Services
Packing Services
---
No hidden fees or extra charges
Professional, trained and uniformed movers
Guarantee of safety items under the contract
Payment after the work is done
Our Contacts in San Diego
Address
5230 Carroll Canyon Rd, San Diego, CA92121
Are you planning to move to San Diego? Its beaches and open spaces (such as Balboa Park) are famous worldwide, and it truly is home to some of wonders of the world. Not just that, but it has a seemingly endless list of museums, galleries, and other excellent tourist attractions to ensure that you never find yourself bored in San Diego.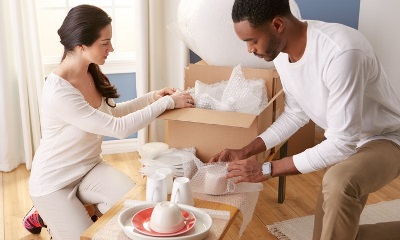 If San Diego is the place for you, but you can't face the hassle of moving all your things, then don't worry – we've got you covered!
We offer a range of services which will allow you to spend more time and money in the gift shops of San Diego's museums.
There is no need of spending a lot of your money when trying to move. Q shark offers fair prices for you to move without spoiling your budget.
Do you need more information on what services we offer, how do we work and what are our experiences? Are you looking for Los Angeles specifically? Visit our Homepage or get in touch with us through our contact form and we will get back to you in 24 hours!
Locations We Serve
Where can you find us?