Movers Orange County | Qshark Moving Company
Start Your Orange County life by choosing the best movers. Affordable and reliable movers you can trust! High-quality residential or commercial moving services
Estimate your moving cost for free:

Welcome to Orange County
$813,000
Median Home Value
Moving to Orange County: Complete Guide
With its beautiful beaches, world-famous attractions, strong economy and great schools, Orange County is a great destination for those looking to move. Whether you're looking for a quiet beach town or a bustling city, Orange County has something to offer everyone.
Orange County is a dream destanation with its proximity to the Pacific Ocean and the many beaches that line its coast. Newport Beach, Huntington Beach, and Laguna Beach are just a few of the many popular beach towns in the area. These towns offer a variety of activities such as swimming, surfing, and sunbathing, as well as a wide range of dining and shopping options.
The county is also home to several renowned educational institutions, such as the University of California, Irvine, and Chapman University. With top-ranked schools and universities, Orange County is a great place for families and students.
Orange County also offers a strong economy with a diverse range of industries, including healthcare, education, and tourism. The county is home to several major corporations, such as Boeing, Hyundai, and Allergan, and is a hub for start-ups and small businesses.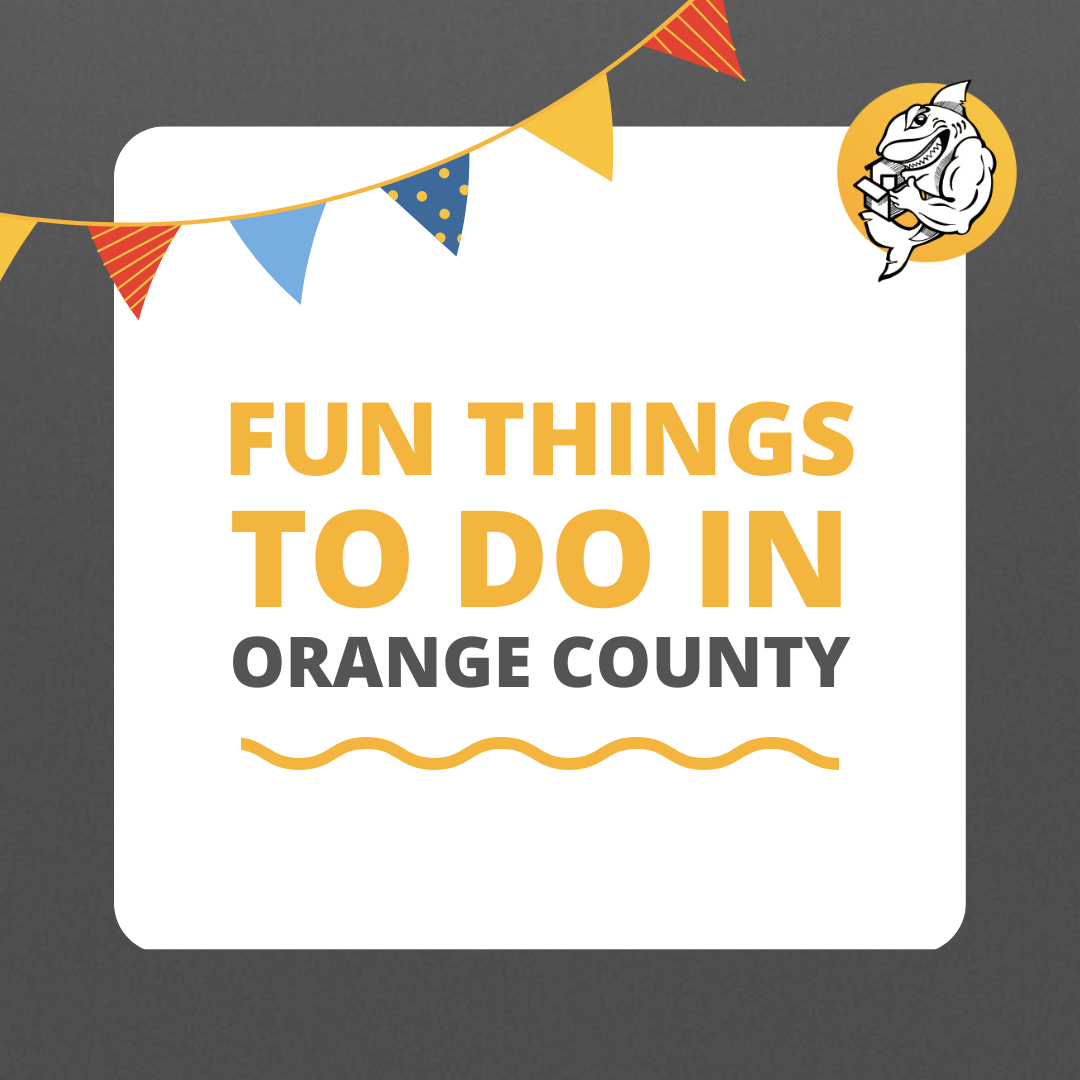 Fun things to do in Orange County
Orange County, located in Southern California, offers a wide variety of activities for visitors and locals alike. Some popular things to do in the area include:
1. Visit Disneyland: The "Happiest Place on Earth" is a must-see for anyone visiting Orange County. The park offers rides, shows, and attractions for all ages.
2. Explore Newport Beach: Known for its picturesque beaches and luxury homes, Newport Beach is a great place to sunbathe, swim, and go boating.
3. Visit Laguna Beach: This coastal city is known for its beautiful beaches, art galleries, and shopping. The Laguna Art Museum is also a must-see for art enthusiasts.
4. Go to Knott's Berry Farm: This amusement park offers a variety of rides, shows, and attractions for visitors of all ages.
5. Shopping at South Coast Plaza: This upscale shopping center features over 250 stores, including designer boutiques and popular brands.
6. Take a hike in Crystal Cove State Park: This beautiful park offers hiking trails with ocean views and opportunities to see local wildlife.
7. Visit the Orange County Museum of Art: This museum features contemporary art, including paintings, sculptures, and photographs.
8. Attend a sporting event: Orange County is home to several professional sports teams, including the Anaheim Ducks (NHL) and the Los Angeles Angels (MLB).
About Moving Companies in Orange County
Orange County, located in Southern California, is home to many companies that specialize in full service long distance moving. These moving companies offer a wide range of services to make the moving process as smooth and stress-free as possible. As well as dedicated customer service.
One of the most popular options for long distance moving in Orange County is to hire a full-service mover. These companies provide a comprehensive range of services, from packing and loading to transportation and unloading. They also offer storage solutions for those who need to temporarily store their belongings.
One of the best things about hiring a full-service mover is the peace of mind that comes with knowing that all aspects of the move are taken care of by experienced professionals. These companies have the equipment, personnel, and expertise to handle any type of move, whether it's a small apartment or a large mansion.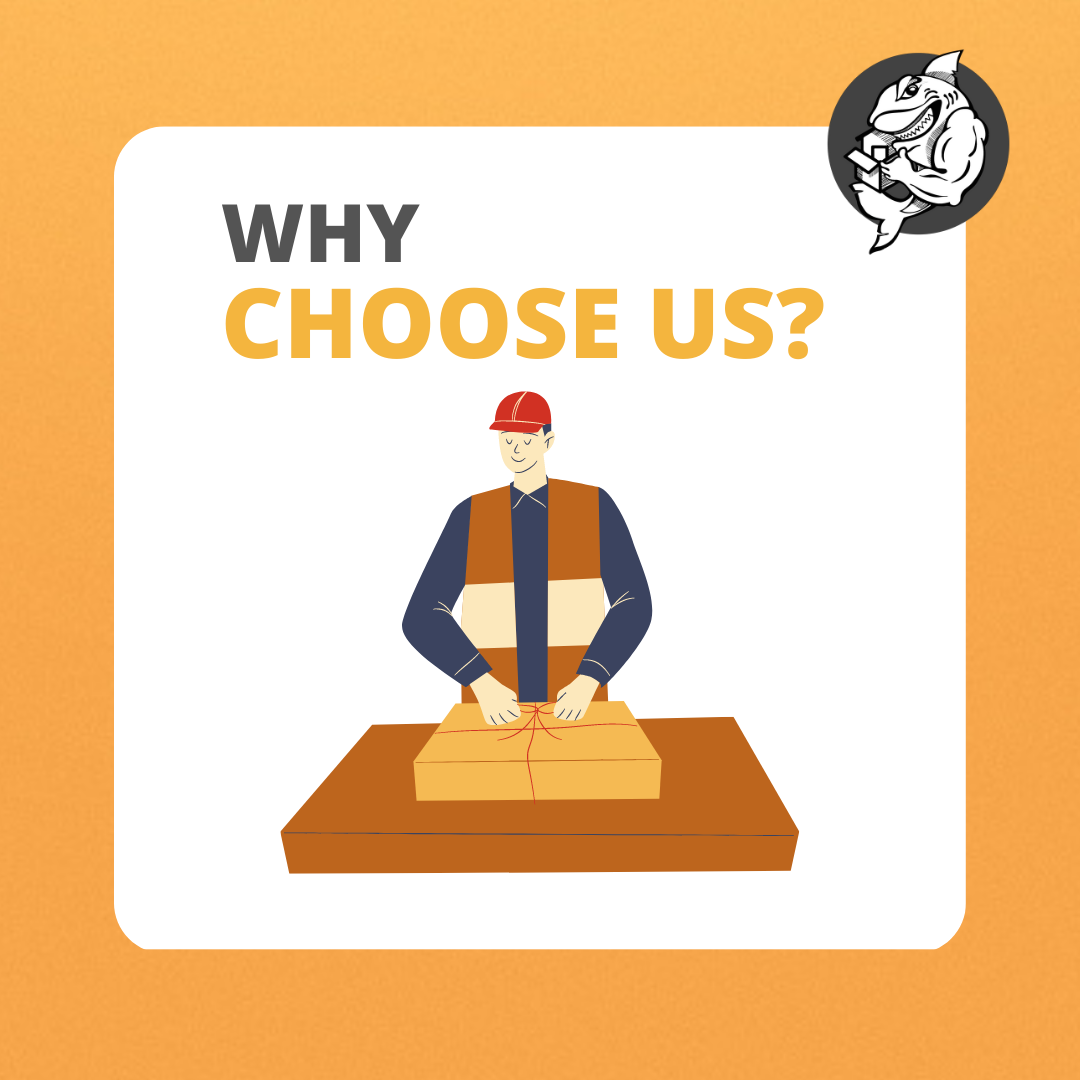 Why Choose us for your Orange County Move?
This beautiful area holds a special place in our hearts because Qshark Moving Company originated in Newport Beach, where we grew and became an essential part of the community. Over the years, we completed many Christmas toy drives and charity work for our neighbors. We offer a variety of services here with the highest quality standards.
Our Orange County based team specializes in long-distance relocations, both inbound and outbound. We have a fully equipped fleet of moving vehicles and an experienced team of movers to ensure the safe transport of your belongings, no matter the distance.
Whether you're moving down the street or across town, we have the equipment and expertise to make your move smooth and stress-free. Our professional moving specialists work quickly and efficiently to deliver the best experience at affordable price. Get your free moving quote today!
Our professional packing specialists use high-quality materials and techniques to ensure your items are safe and secure, no matter the distance. We can pack as much or as little as you need, from a single room to your entire home. Let us take the stress out of packing so you can focus on your move.Recieve a free quote today!
Qshark commercial moving team is experienced in handling the logistics of office and business relocations. We understand the unique challenges and needs of commercial moves and have the expertise to ensure a smooth and efficient transition for your business.
We are experts in the safe and efficient transport of pianos. We understand the delicate nature of these instruments and have the specialized equipment and expertise to ensure they are moved with the utmost care. Our team of skilled movers will handle your piano with precision and delicacy, from proper wrapping and padding to secure transportation. Whether you're moving a grand piano or a small upright, we have the experience and knowledge to ensure your piano arrives at its destination in perfect condition.Customer service is our top priority.
Long Distance Moving Service:
Local Moving Service:
Brea
Buena Park
Cypress
Aliso Viejo
Fountain Valley
La Palma
Laguna Beach
Los Alamitos
Santa Ana
Garden Grove
Yorba Linda
Laguna Niguel
Laguna Woods
Placentia
Villa Park
Stanton