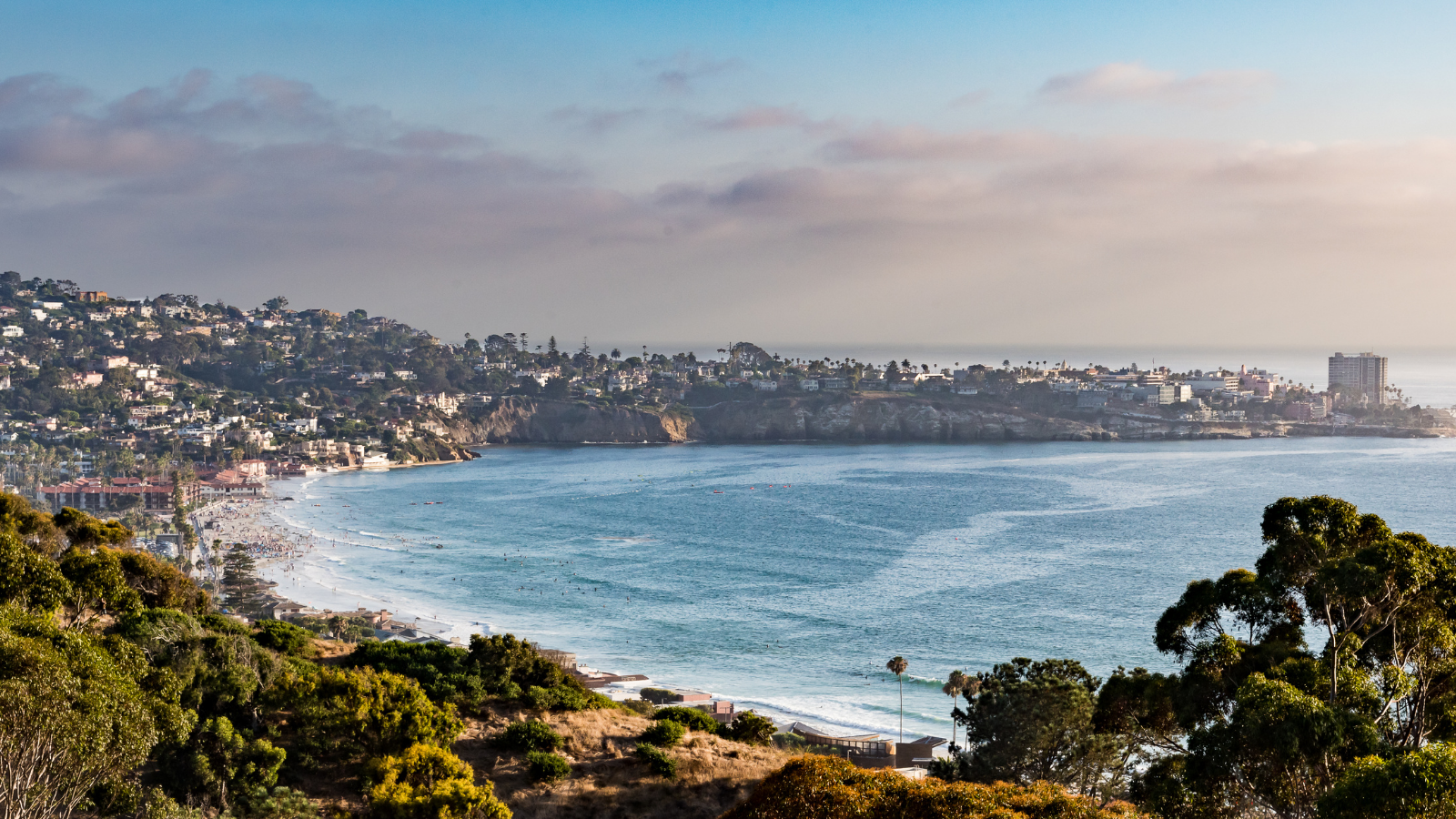 La Jolla Movers | Reliable and Affordable Qshark Moving Company
Navigating the Waves of Relocation: Your Guide to Moving in La Jolla with Qshark
Estimate your moving cost for free:

Welcome to La Jolla Movers
$1,950,000
Median Home Value
Moving to La Jolla
Moving. It's an adventure! Yet, with every adventure comes challenges. Enter the scene: Qshark La Jolla Movers. Your reliable guide to a seamless move in and around La Jolla.
Why Move to La Jolla?
La Jolla beckons with its pristine beaches, timeless Californian mansions, and a location that's a stone's throw from San Diego.
Pristine Beaches

: Golden sands meet azure waters.

Cultural Vibes

: La Jolla's rich tapestry unfolds from its history as an artist's hub to the vibrant festivals.

Recreational Fun

: Dive into La Jolla Cove or meet the native species – there's always something happening!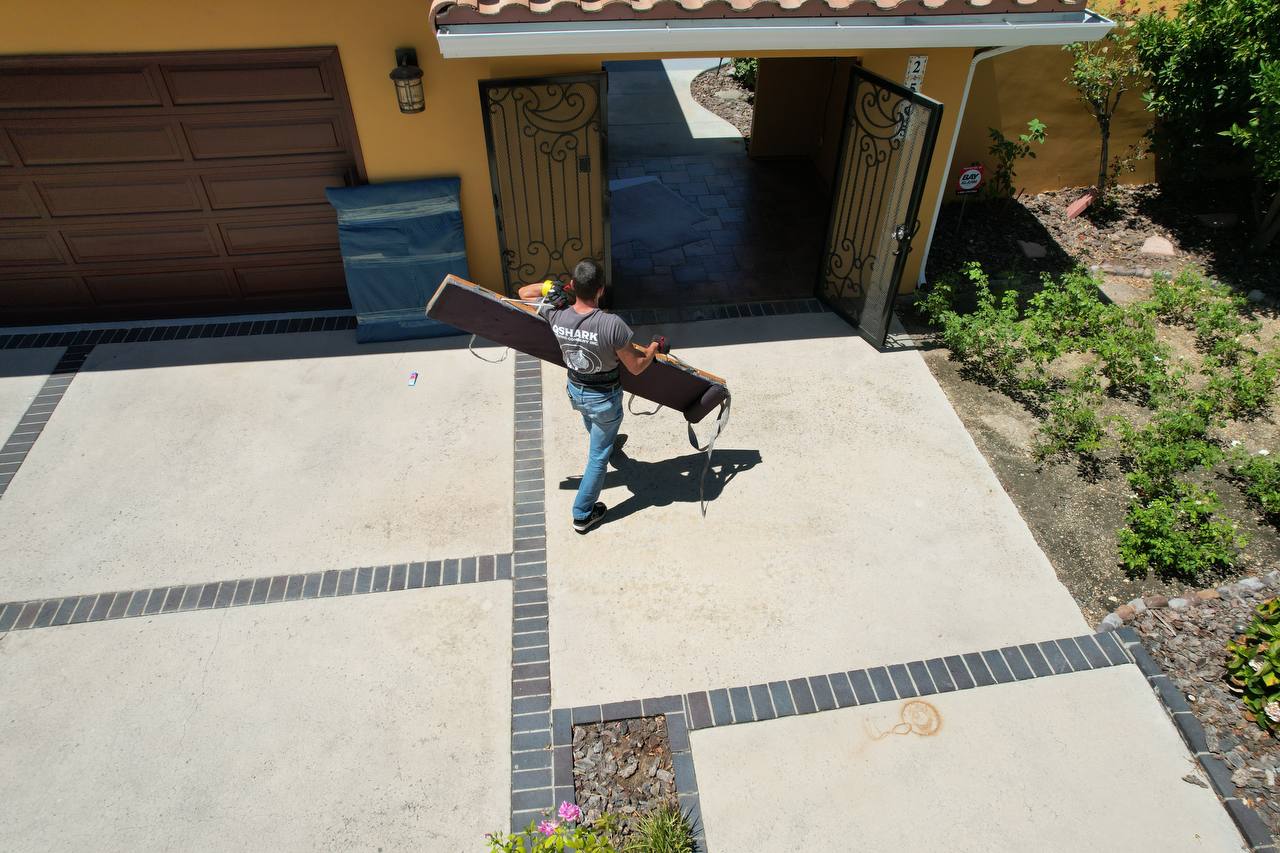 Challenges of Moving
Moving, whether it's to La Jolla or elsewhere, often seems like a mountainous task. While the allure of a new home or a vibrant neighborhood might be strong, the thought of moving can be daunting for many.
Physical Challenges: Packing up an entire life – from books to beds – can be exhausting. Then there's the task of ensuring every delicate item is wrapped, every box is sealed, and everything is ready to be hauled to its new home.
Emotional Strain: Leaving familiar places and faces behind, saying goodbye to a home filled with memories, or just the anxiety of change – emotional challenges can be as overwhelming as the physical ones.
Logistical Concerns: Coordinating the move is no small feat. Picking the right date, ensuring everything aligns for a seamless transition, and ensuring all your belongings arrive safely.
Cost Considerations: While everyone wants the best services, budget constraints often lead to tough choices. How do you ensure top-notch service without breaking the bank?
Fortunately, the right moving company like Qshark can significantly reduce or even eliminate many challenges.
Services Offered by Qshark Movers
Let's dive into how Qshark Movers can assist in your next move.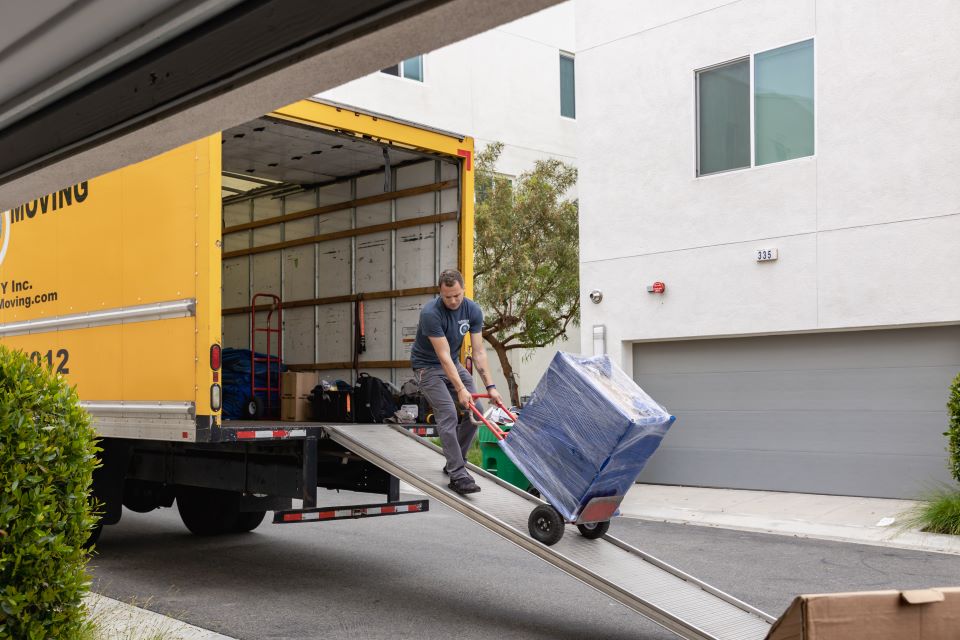 What Sets Qshark Movers Apart
Expertise

: It's not just about moving. It's about moving right! Qshark invests in rigorous training for its professional movers.

Community Love

: Serving La Jolla and beyond, our community connection runs deep.

Stress-Free Pledge

: Moving shouldn't be a hassle. Qshark ensures it isn't.
How to Get Started with Qshark La Jolla Movers
Ready to make that move?
Dive into our website.
Grab a free, no-obligation moving quote.
Contact Qshark Movers and let's get rolling!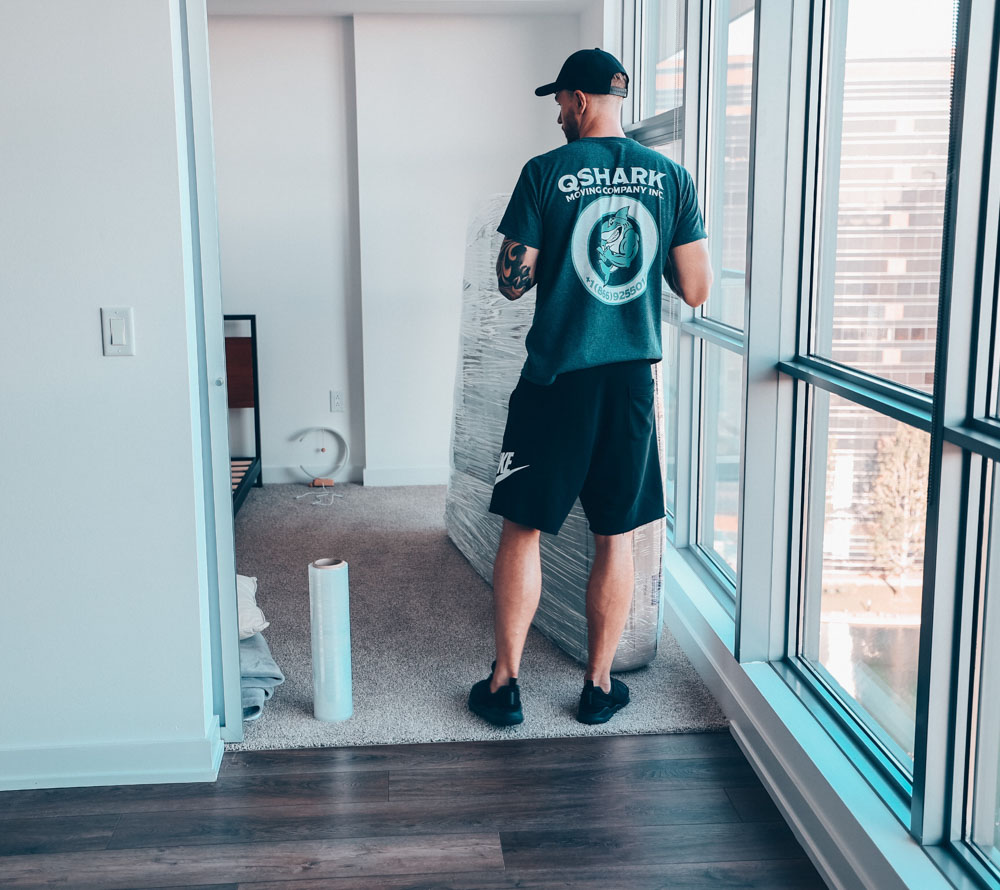 FAQ: Moving with Qshark
Q: What do most movers charge per hour?
A: Rates can vary based on several factors. Check out our detailed guide on moving costs in San Diego for specifics.
Q: How much should a local move cost?
A: The cost of a local move depends on various aspects – from distance to the volume of belongings. With Qshark, you can always expect competitive and value-driven pricing.
Q: How much does moving a house in San Diego cost?
A: The cost is influenced by the house's size, the move's distance and additional services opted for. It's best to get a personalized quote for accurate pricing.
Q: How much are movers from San Diego to Los Angeles?
A: Moving between these two bustling cities? Find out all about the cost of moving from San Diego to LA.
Q: How much do you tip a mover?
A: Tipping is a personal choice and a way to show appreciation for good service. If you're considering tipping, here's a guide on how much to tip your movers.
Long Distance Moving Service
Local Moving Service