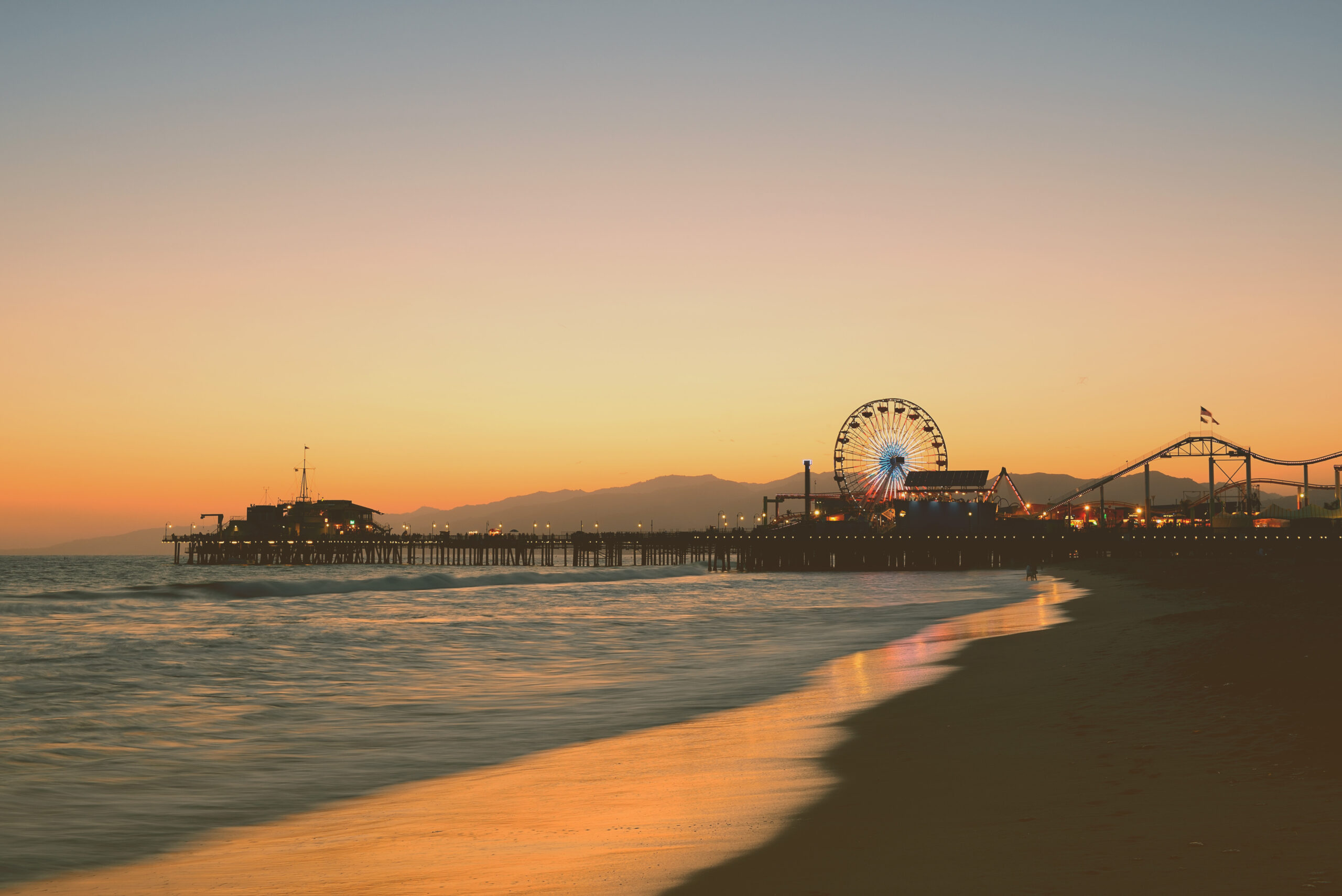 Movers Escondido | Top Local Movers Qshark Moving Company
Looking for reliable movers in Escondido? Qshark Moving Company has got you covered. Get your free quote from the best movers Escondido.
Estimate your moving cost for free:

Welcome to Escondido
$550,000
Median Home Value
Moving to Escondido?
Moving can be a stressful and overwhelming experience, whether you are relocating locally or long distance. Finding a reliable and professional moving company ensures a smooth and hassle-free move. You need to consider hiring Escondido movers who know the area and can help you with all your moving needs.
Here will provide useful information about Escondido and tips for local and long-distance moves. Why you should choose Qshark Moving Company, and answer some frequently asked questions about moving.
Escondido is a city located in northern San Diego County, California. It has a population of around 150,000 and covers an area of 37 square miles. The city's rich history dates back to the late 1800s when it was founded as a farming community.
Today, Escondido is a thriving city with many activities and attractions for residents and visitors. Escondido's most popular places include:
Moving Tips for Local and Long Distance Moving Services
Here are some helpful tips on how to prepare for your move:
Start early: Moving requires a lot of planning and preparation, so start as early as possible. This will give you enough time to organize your items, pack them properly, and hire a moving company.
Declutter: Moving is a great opportunity to get rid of things you no longer need or use. Sort your belongings into categories such as keep, donate, or sell. This will help you reduce the number of items you need to pack and move.
Label your boxes: Make sure you label your boxes with the contents and the room they belong to. It can be difficult to unpack and organize your belongings in your new home. To make it easier, you and your movers in Escondido can split the task up.
Hire professional movers: Hiring professional movers in Escondido can save you time, energy, and stress. They have the experience, equipment, and expertise to handle all your moving needs, including packing, loading, and unloading.
Choose the right moving company:Research and read reviews from previous customers when choosing a moving company. Look for a licensed, insured company that offers competitive rates.

If you need to move a piano; require packing services; or relocate your office, choose a company specializing in these areas.
Why Choose Us as your Escondido movers
Qshark is a top-rated Escondido moving company offering a wide range of local and long-distance moving services. Our team of expert movers is dedicated to providing a stress-free and seamless experience. Here are some reasons why you should choose Qsharks:

Frequently Asked Questions about Moving
Q: How much does it cost to hire movers?
A: On average, the cost of movers in Escondido ranges from $110 to $140 per hour for two movers and a truck. This hourly rate may also include additional services such as packing, unpacking, and loading and unloading the truck.. Call Qsharks for a free quote.
Q:How far in advance should I book Escondido movers?
A:It's best to book moving services as soon as possible, especially if you are moving during the peak season (summer months). Contact Qshark Moving Movers to book your move.
Q:Do I need to tip the movers?
A:Tipping the movers is not required, but it's always appreciated. If satisfied with the service, you can tip each mover $20-$30. You can read our guide here:
Q:Can I pack my belongings?
A:Yes, you can pack your belongings, but it's important to make sure they are packed securely and labeled properly.
Q:What should I do with valuable or fragile items?
A: If you have valuable or fragile items, it's best to let the movers know in advance.
This way, they can take extra precautions to ensure their safe transportation." You can also consider purchasing additional insurance for these items.
Conclusion
Moving can be a stressful experience. However, the process can be smooth and easy with the help of reliable and professional long-distance movers. If you are moving to or from Escondido, California, consider hiring Qsharks for all your moving needs.
Our team of expert movers is dedicated to providing a stress-free and seamless moving experience. Contact us today to learn more about our services and to request a free quote.
Local Moving Service
Moving service long distance