Movers Del Mar CA | Your Top-Rated Qshark Moving Company
Moving to Del Mar? Consider Qshark Moving Company, the top-rated movers in Del Mar. Learn about the city, activities, and our moving service!
Estimate your moving cost for free:

Welcome to Del Mar
$2,700,000
Median Home Value
Moving To Del Mar California?
Del Mar is a beautiful coastal city in California that attracts many new residents each year. Whether you're relocating for work, family, or just a change of scenery, moving to Del Mar can be an exciting and rewarding experience. As on of the top-rated Del Mar Movers we came up with helpful information for you before you make your move.
Location and History:
Del Mar is located in San Diego County, California, about 20 miles north of downtown San Diego.
The city was founded in the late 1800s as a seaside resort town and has since become a popular tourist destination and residential area.
Today, it's known for its beautiful beaches, scenic ocean views, and high-end shopping and dining options.
Climate and Weather:
City has a Mediterranean climate, which means mild temperatures and low humidity year-round.
Summers can be warm, with average temperatures in the mid-70s, while winters are mild, with average temperatures in the mid-50s.
The city is also known for its frequent marine layer, which can bring morning fog and overcast skies, especially during summer.
Fun things to do:
Beaches: Del Mar is known for its beautiful beaches, which offer miles of sandy coastline for swimming, surfing, and sunbathing. Some of the most popular beaches in the area include Del Mar City Beach, Torrey Pines State Beach, and Dog Beach.
Parks and Trails: Del Mar has plenty of parks and outdoor spaces to explore, including the Torrey Pines State Natural Reserve, which offers hiking trails and stunning views of the coastline. Other popular parks in the area include Powerhouse Park and Seagrove Park.
Shopping and Dining: Del Mar has a variety of high-end shops and restaurants to explore, from boutique clothing stores to gourmet eateries. Some popular shopping destinations include the Del Mar Plaza and the Flower Hill Promenade.
Types Of Moving Services:
Local Moving: If you're moving within Del Mar or the surrounding areas, local moving services are the way to go. These companies specialize in short-distance moves and can help you pack, load, and transport your belongings to your new home.
Commercial Moving: If you're moving your business to a new location, commercial moving services can help you with everything from packing and loading to transport and setup.
Storage Services: Some Del Mar moving companies also offer storage services for those who need to store their belongings temporarily during the moving process. This can be a great option if you're downsizing or if your new home isn't ready yet.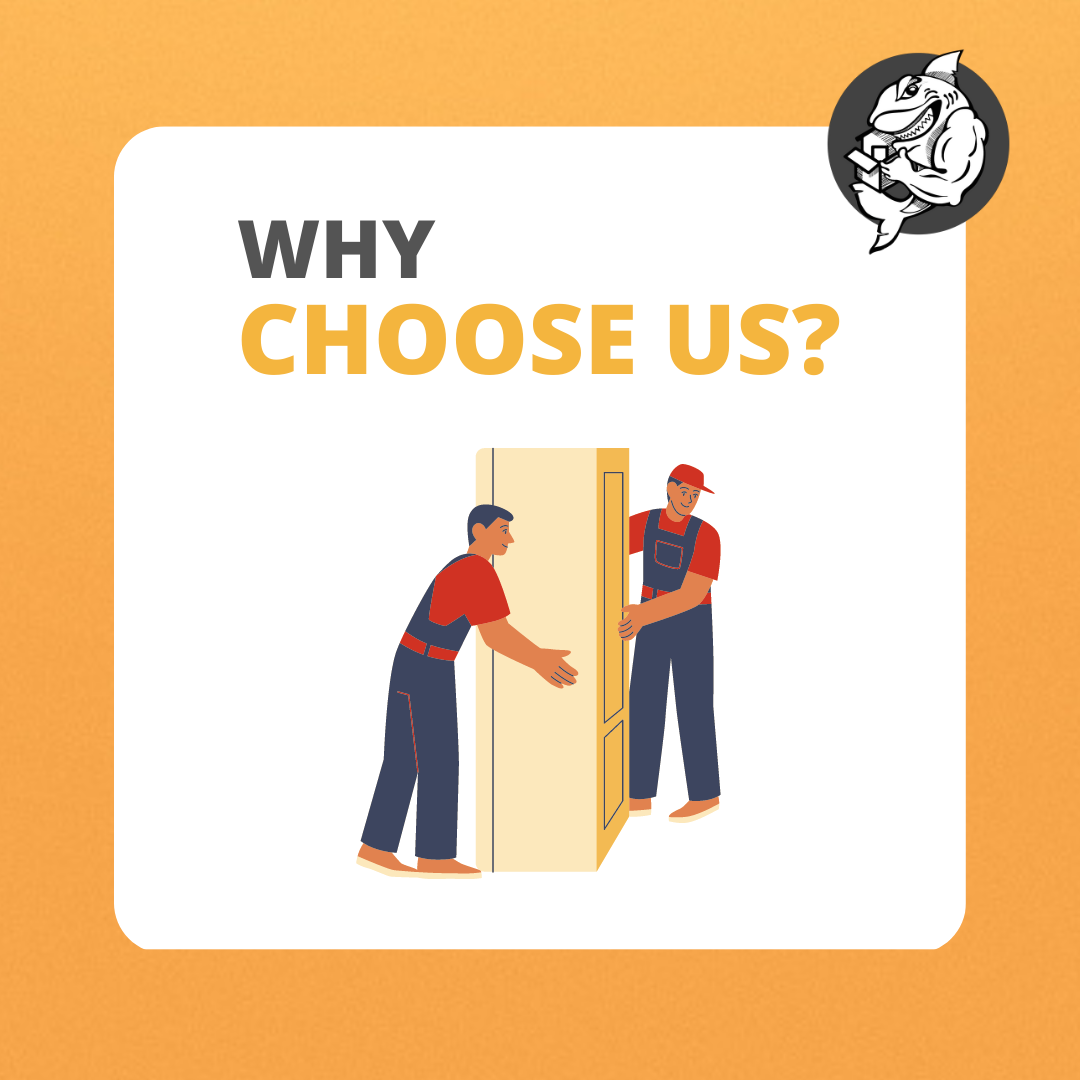 Why Choose Qshark Moving as your Movers Del Mar CA:
If you're looking for a reliable moving company in Del Mar, consider Qshark Moving Company. Here's why:
Local Moving Services: We offer local moving services for those who are moving within Del Mar and the surrounding areas.
Long Distance Moving: Qsharks also offer long-distance moving services for those who are moving to or from Del Mar from a different state.
Del Mar Packing Services: Qshark Moving can also help you with your packing needs, whether you need assistance with fragile items or just need help with the heavy lifting.
Commercial Moving Services: Qshark Moving Company can help you with your commercial move, whether you're moving your office, warehouse, or retail space.
Over 4000 Online Reviews: Qshark Moving Company has a strong reputation for excellent service, with over 4000 online reviews from satisfied customers.
Piano Movers: Qsharks Moving Company has the expertise and equipment necessary to move pianos safely and efficiently.
Award-Winning Service: Qshark Moving Company has won numerous awards for their exceptional service, including the Angie's List Super Service Award and the Best of Yelp Award.
No matter which Del Mar movers you choose, be sure to do your research and choose a company that you trust to handle your move with care and professionalism.
Frequently Asked Questions about Moving
Q: How much does it cost to move?
A: The cost of moving can vary depending on a variety of factors, including the distance of your move, the size of your home, and the services you require. To get an accurate estimate, it's best to contact a moving company like Qshark Moving Company for a free, no-obligation quote. This way, you can get a sense of what your move will cost and plan accordingly.
Q: Do I need to use a moving and storage service?
A: If you need to store your belongings for any period of time during your move, a moving and storage service can be a great option. This way, you can move out of your old home and into your new one on your own timeline, without having to worry about finding storage solutions elsewhere. Qshark Moving Company offers both moving and storage services, so you can keep your belongings safe and secure throughout the moving process.
Q: How can I choose the right moving company?
A: When choosing a moving company, it's important to do your research. Look for a company with a strong reputation for excellent service, like Qshark Moving Company. Read online reviews from past customers to get a sense of their experience, and be sure to ask for references from the company directly. Also, be sure to ask about any additional services they offer, such as packing or storage, to ensure that they can meet all of your moving needs.
Local Moving Service
Moving service long distance