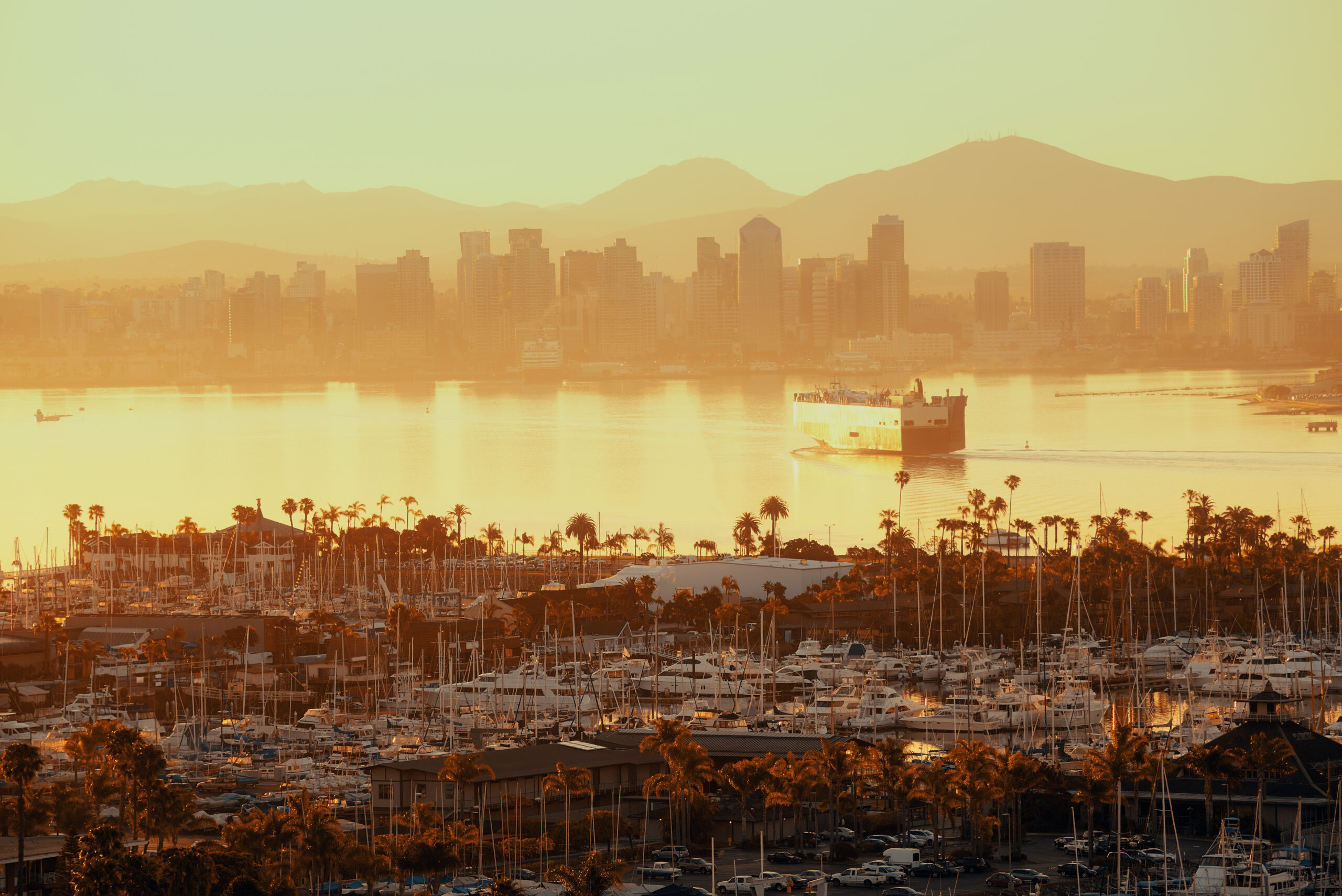 Movers Oceanside – Premier Oceanside Movers | Qshark Moving Company
Moving to or from Oceanside? Look no further! Our top-rated movers in Oceanside provide stress-free moving services. Here you can learn more and get a free quote!
Estimate your moving cost for free:

Welcome to Oceanside
$565,000
Median Home Value
Moving to Oceanside?
Oceanside is a coastal city located in San Diego County, California. It is a popular destination for people who want to enjoy the beach, the sun, and the laid-back California lifestyle.Some of the reasons why people choose to move to Oceanside include and choose Qsharks as your movers Oceanside:
Beautiful beaches: Oceanside has some of the most beautiful beaches in California. Whether you're into surfing, swimming, or just lounging on the sand, you'll find a beach that suits your needs.
Cultural attractions: Oceanside has a rich history and a vibrant arts scene. The city is home to several museums, galleries, and theaters that showcase the best of California's culture.
Outdoor activities: Besides the beach, Oceanside offers plenty of outdoor activities such as hiking, biking, and camping. The nearby mountains and parks provide endless opportunities for exploration and adventure.
Friendly environment: Oceanside is a great place to raise a family. The city has excellent schools, safe neighborhoods, and plenty of parks and playgrounds for kids.
Things you can do in Oceanside include:
Visit the oceanside Pier: This historic pier is popular for fishing, strolling, and watching the sunset.
Explore the California Surf Museum! This museum showcases the history of surfing in California. It features exhibits and artifacts from the sport's early days to the present.
Take a whale-watching tour: Besides the beach, Oceanside offers plenty of outdoor activities such as hiking, biking, and camping. The nearby mountains and parks provide endless opportunities for exploration and adventure.
Enjoy the local cuisine! Oceanside has a thriving food scene with plenty of restaurants and cafes that offer fresh seafood, California cuisine, and international dishes.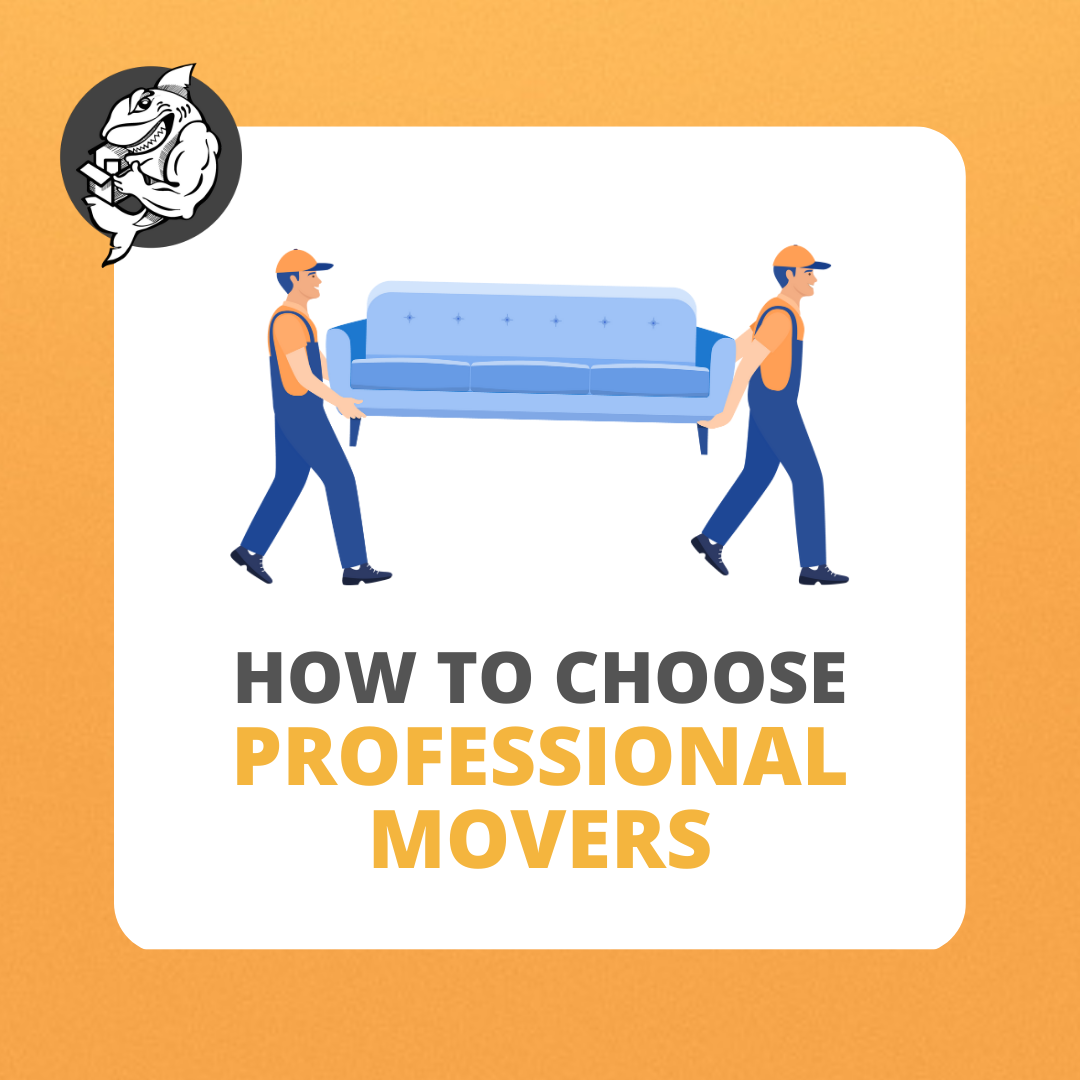 How to choose Professional Movers?
Choosing the right moving and storage is important to make or break your moving experience. Here are some tips on how to choose the best moving company:
Do your research: Start by researching moving companies in your area. Look for companies with a good reputation, positive reviews, and a track record of success.
Get multiple quotes: Contact several moving companies and ask for a detailed quote. Compare each company's prices, services, and terms and conditions before making a decision.
Check for licensing and insurance: Make sure your chosen moving company is lisensed and insured. This will protect you in case of any damage or loss during the move.
Ask for references: Ask the moving company for references from previous customers. Contact these customers and ask about their experience with the company.
Read the contract carefully: Before signing it, read it carefully and ensure you understand all the terms and conditions. Ask questions if there is anything you don't understand.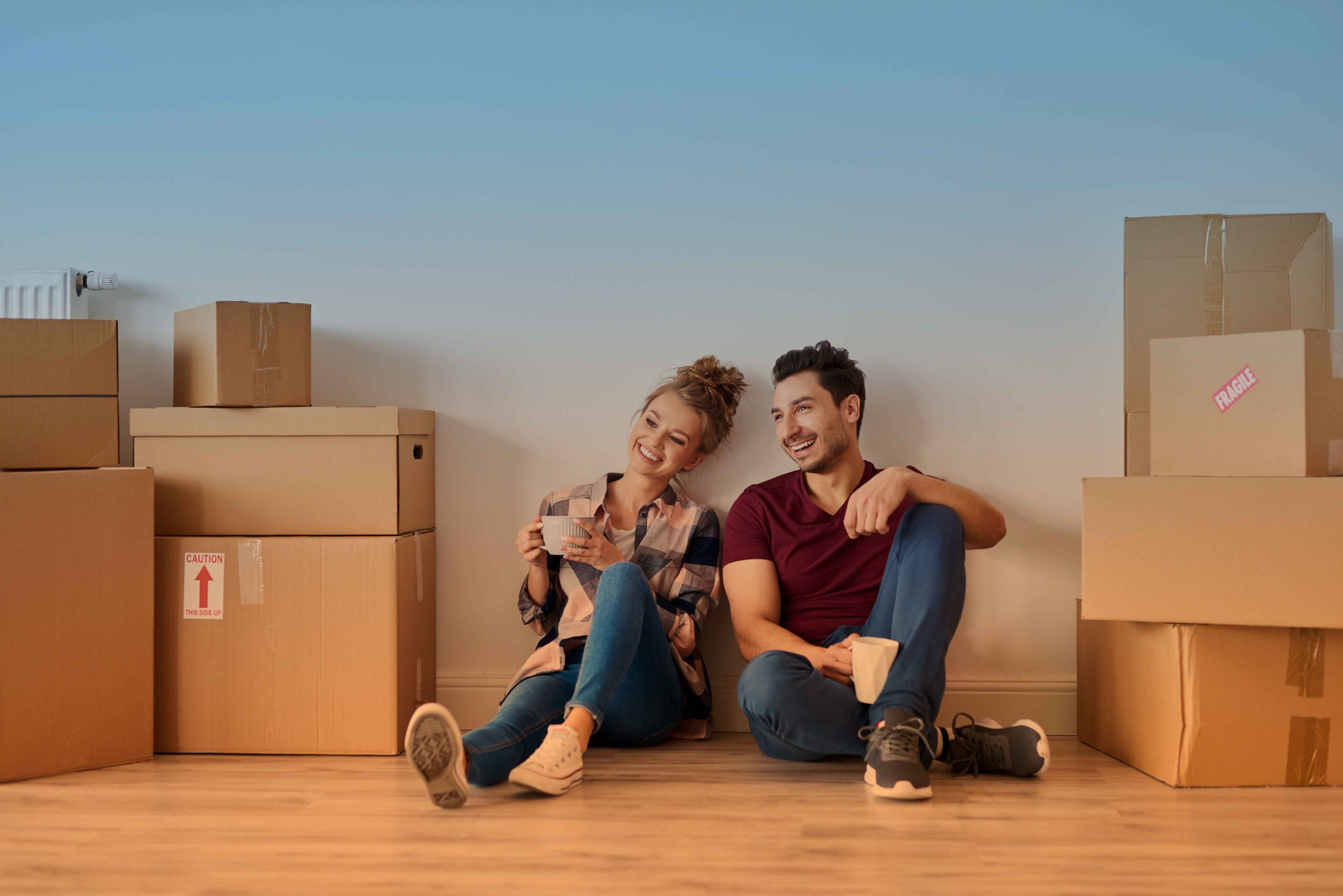 Why do customers choose Qsharks as their Oceanside movers.
One of our specialties is long-distance moves and relocation to anywhere in the United States.
We specialize in local moving and have extensive knowledge of the Oceanside and San Diego areas.
We offer professional packing services to ensure your belongings are packed safely and securely for the move.
We have experience in office moving and can help you relocate your business quickly and efficiently.
We have the expertise and equipment to move pianos and other large and delicate items.
Our professional movers are trained to handle all types of moves, big or small. We are committed to providing excellent customer service and making your moving experience as smooth and stress-free as possible.
Qshark is licensed and insured, so you can have peace of mind knowing that your belongings are protected during the move. We also offer competitive pricing and transparent billing, so you won't have to worry about hidden fees or surprises.
When you choose Qshark Moving Company, you can expect:
Professional and friendly movers who will treat your belongings with care and respect
On-time arrival and efficient service
Clear communication throughout the moving process
Flexible scheduling and customized moving plans
Quality packing materials and techniques to ensure the safe transport of your belongings
If you're planning a move to Oceanside or anywhere in San Diego County, Qsharks will take care of you! Get a free moving quote from us today!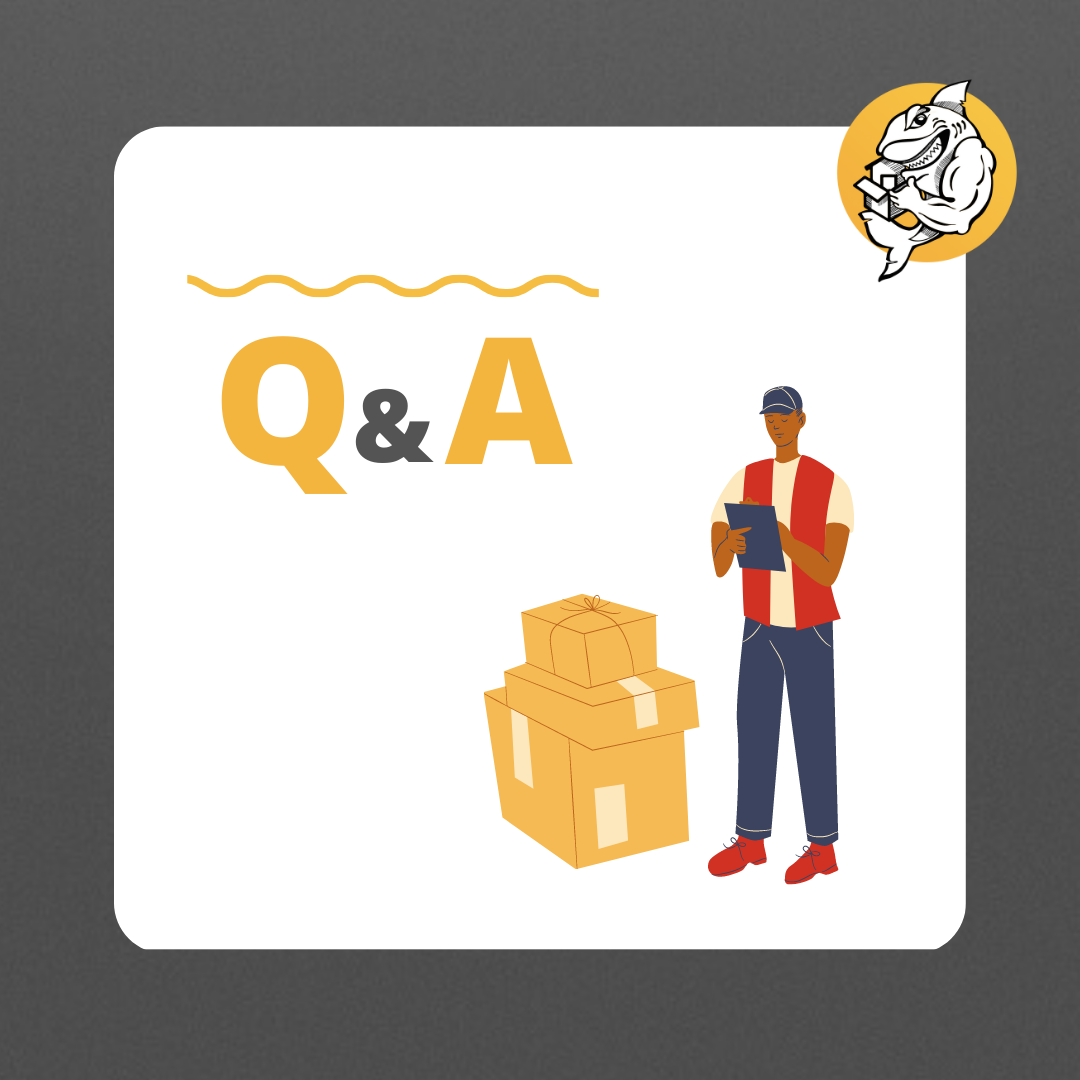 Popular questions and answers about moving companies Oceanside:
Q:How far in advance should I book a moving company?
A: It's best to book local movers at least two to four weeks in advance. This will give you enough time to compare quotes, schedule a date, and prepare for the move.
Q: What's the difference between a local move and a long-distance move?
A: A local move is a move within a 100-mile radius. A long-distance move is any move beyond that distance.
Q: Should I hire a professional packing service?
A: It depends on your needs and budget. Professional packing services can save you time and ensure your belongings are packed safely and securely. But remember they can also add to the cost of the move.
Q: How much does moving services cost?
A: The cost of a moving company varies depending on the distance, the amount of belongings, and the services you require. It's best to get quotes from multiple companies to compare prices.
Q: What should I do to prepare for the move?
A: Before the move, you should declutter and remove any items you don't need. You should also pack non-essential items in advance and label all boxes clearly. Finally, make arrangements for special items, such as pianos or fragile items.
Long Distance Moving Service
Local Moving Service