Local moving in Newport Beach:
College Student Moving
Furniture Moving
Home Packing Services
Moving
Moving And Storage Services
Packing Services
---
No hidden fees or extra charges
Professional, trained and uniformed movers
Guarantee of safety items under the contract
Payment after the work is done
Our Contacts in Newport Beach
Address
224 Parkcrest, Newport Beach, CA92657
Services offered by Newport Beach moving company
Newport Beach is an Oceanside city which is in Orange County and located in southern California. It is very popular as it is known for its boardwalk that is paved and runs for miles along the Balboa peninsula scenic.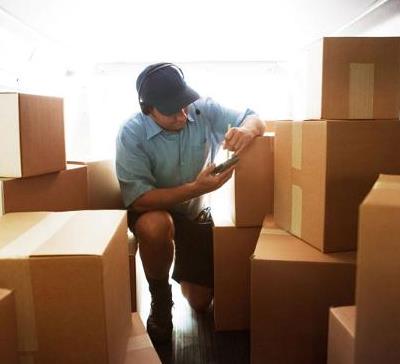 If you are looking for a place to enjoy yourself, Newport Beach is an excellent choice. Newport Beach moving company is a professional moving company that assists in making your relocation move smoothly.
They have agents who affiliate with experienced movers who follow to the safety standards, highest quality and also makes sure that they work to their best because it's their top priority. They make sure that all their movers treat you in a professional way and outstanding customer service.
It is highly recommended not to trust any company. It is very crucial to research more about the company before dealing with them. Newport Beach moving company has a good reputation as many customers recommend this company to their families and friends. There are several reasons why most of the customers choose this company which includes;
1. They are licensed and insured
Their insurance coverage begins in a starting point to the financial destination of your move. They make sure that a client representative will assist you in explaining the price structure of each plan and also in making a decision on the amount of protection that you will need.
2. Quality and equipment
They have fully equipped moving vans, courteous personnel, trained and have a good reputation for quality in their company. They have fully equipped trucks that assist in reducing the possibility of goods being damaged in transit.
3. Wrapping and packing
Special attention is much dedicated to moving some other delicate and extra fragile items on your request. Their vans wrap your items very securely in protective pads which are very clean to prevent other accidental damage and scratches before they are moved.
4. Free estimates
Newport Beach Company will assist you in making your move as a stress-free and rewarding the way possible. You can fill their free estimate form in order for them to make a thorough assessment of your moving needs individually also give you an accurate and comprehensive estimate cost.
In addition, they pair their client with a moving expert who is more experienced in budgeting, planning and help in carrying out the type of move the client is making. Newport Beach company offer excellent customer services which can never disappoint you and they make you have wonderful memories.
Contact us today, and let the movers from Qshark Moving Company put our wealth of experience to work for you!
Types of service offered and how to hire a competent moving company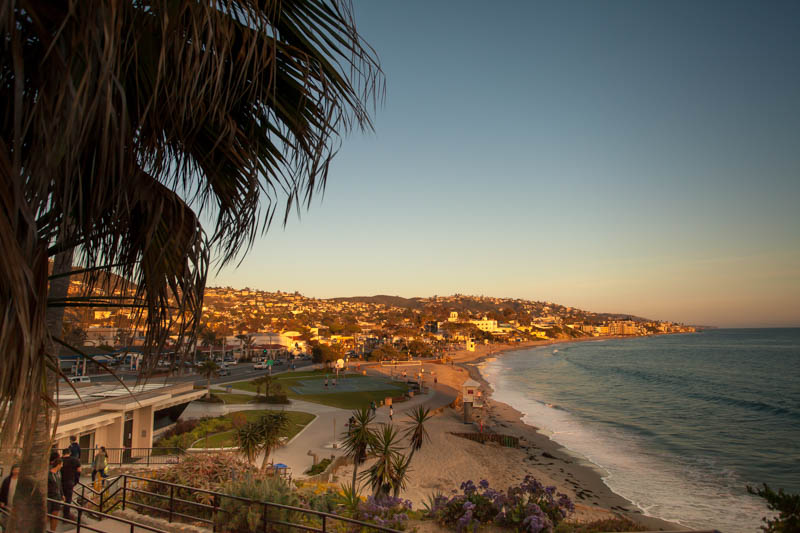 Generally, an idea of the types of services offered by the best moving companies will help you make a better decision. Moving companies offer an extensive range of services to help customers with diverse moving and shifting requirements and to cater to their needs and demands in the most specific manner.
There are different types of movers who are available and offer the different and distinct type of moving and packing services to help customers in the best way. Therefore, before joining hands with a moving company for your next shift, make sure that you research and know the types of movers and moving services offered by them.
Choosing the right moving company is not a daunting or time-consuming task. However, having a basic idea of the types of services and kinds of movers will help you define your requirements and get an integrated moving process laid out for you.
Because you are handing over an important responsibility of your belongings to someone you don't really know, make sure you do your research before hiring movers from a moving company and try not to be taken for a ride by knowing exactly what you want and require for a hassle-free experience.
The first step to hiring the right moving company is to determine the kind of move that you will be making. Different companies cater to different requirements, and the type of move is one such important determinant that will help you pick the right moving company for your needs. The different types of moves are:
• Local move – This move involves shifting or relocating from one area to another, without crossing state lines and boundaries. All companies offer local moving services as they are cheap and also are located at short distances. Even if you are moving a few blocks away from your old destination, you will find movers who can help you out with your local move.
• Interstate move- You need to hire a company that offers service for an interstate move if you are relocating from one state to a different state. Some level of experience is required for moves to carry out interstate moves efficiently and timely. Hiring interstate moving services is comparatively expensive than local or short moving services as it takes a longer time to finish the entire moving and transportation procedure across state boundaries.
• International move- International move requires a great amount of experience and expertise from movers and is usually done when you wish to relocate from one country to another. Specialized services and facilities are required to carry out the entire moving process in a safe, legal and effective manner.Once you select the right kind of movers for your shift, the next important step is to hire the right type of services for the best prices.
• Full-services: You will find movers who will be willing to take care of every little detail of your shifting process and provide you with all the services that are required. These services range from packing, loading, delivering, unloading, and unpacking all belongings for you. Hiring full-services will be expensive as compared to other moving services, but you can rest assured that everything will be taken care of for you by the best team of experts.
• Self-services: You can hire self-services if you wish to pack your own belongings, but get it picked up, loaded, delivered and unloaded by movers. Only a part of the moving procedure is your responsibility, whereas everything else is taken care of by the movers you hire.
• Truck rental services: These are services which involve supplying only vehicles for your shifting process. You can hire trucks and trailers from moving companies and that is all that your partnership will be about with the company. Rest everything else such as packing, loading and unloading are undertaken by you, and you just rent out trucks and trailers at affordable rates from good moving companies.
• Specialized services: Specialized movers have indeed a special role in shifting processes. Such movers help you with packing special items and assets such as fragile items, antique collections, and items very similar to this nature. Not all companies offer such specialized moving services. So it is best to inquire first especially if you feel the need to hire such services from movers.
• Commercial services: Commercial movers do not undertake residential shifting tasks. They are more involved with the relocation of offices, businesses, shops, and other commercial purposes. You need to hire commercial movers carefully as a high level of skills and training is required from movers to be able to successfully carry out complex commercial moving procedures.
By determining the right type of movers and services depending on your needs, you can join hands with the best and most reputed moving company to get the best results. Never make compromises when it comes to taking care of your belongings.
So whichever moving company you partner with, makes sure that they are the right group of experienced and professional movers who you can trust and rely on.Usually, moving is based on certain factors that are common.
There are people who seek move on the grounds of education, health, weather, profession, and others. Hence, they require good moving services regularly. Considering the qualities and flourishing aspects of the business, moving companies have become very competitive lately.
As a result, there are several companies which have been offering superlative moving services and related options. Hence, an individual in need of a moving company must select a company intelligently as many options including various fee structures may vary from companies to companies.
Thus, the following are some important features and things that should be considered before hiring a company for moving services.
If you are looking forward to hire the moving company then you should discuss or consult at least with three or more companies. While going through a complete consultation, you should go through their past service or business records. You can even judge them on their responses about associative services.
Once you have selected the company you will depend on moving, you are required to provide them will all necessary details. Remember, they should be informed on all the issues such as the kind of items you will be loading, the rods-how good or bad they are, whether there a parking problem.
This thing may add to certain extra costs or reduce your considerably. Hence, it is important to inform the company with necessary details for no confusion on both ends.
If you want the company to pack all household items for you then you should discuss the charges beforehand in detail. There are chances that these companies charge extra or less for certain items.
You should aware of it beforehand. Consult the kind of supplies they are going to use. You should boxes that have already been used. There are times when heavy boxes are stacked on the top of such boxes which are used. It wouldn't be wise to do so. You should rather ask your company to create your important and expensive items carefully.
Another important thing is to carefully analyze the background of the company one is going to select for your all moving needs. You should check their appropriate licensing, whether they have a mover's state licenses or not. More importantly, if you are moving across the states then check if the company has a federal license.
Lastly, you should check what kind of workers they are hiring. There are chances when companies tell their customers that their workers are experienced but, in truth, they are not. You should always work with experienced people.
Do you need more information on what services we offer, how do we work and what are our experiences? Are you looking for Los Angeles specifically? Visit our Homepage or get in touch with us through our contact form and we will get back to you in 24 hours!
Locations We Serve