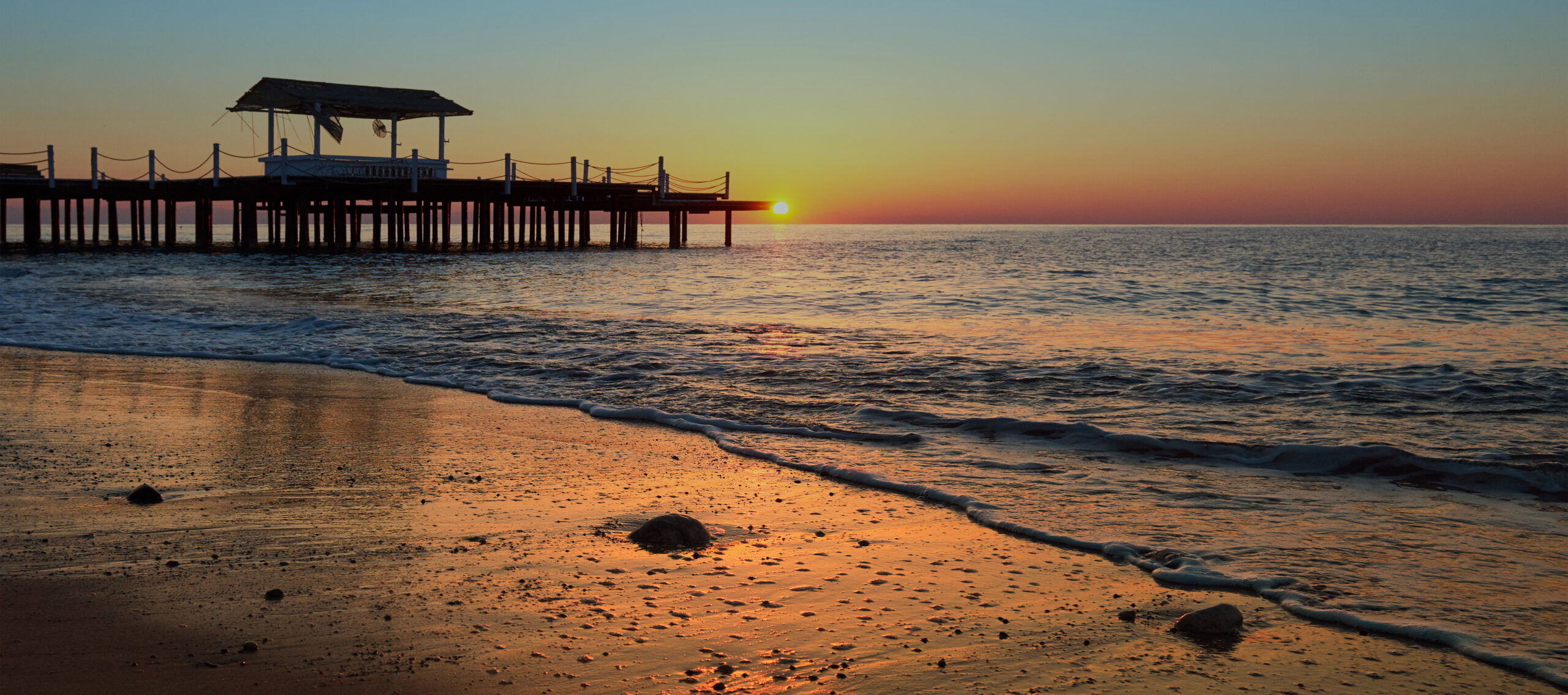 Carlsbad Movers | Award-Winning | Fast And Reliable
Want to make sure your move goes smoothly? Hire the best Carlsbad Movers! Learn more about Qshark Moving Company and make your move a breeze!
Estimate your moving cost for free:

Welcome to Carlsbad
$850,000
Median Home Value
Moving to Carlsbad?
Carlsbad is a beautiful coastal city in San Diego County, California. Known for its perfect weather, outdoor activities, and laid-back lifestyle. If you're considering a move to Carlsbad, there are many benefits to living in this vibrant city.
One of the primary draws of Carlsbad is its warm climate. With an average of 263 sunny days per year, the weather in this area is comfortable. This allows year-round outdoor activities such as hiking, surfing, golfing, and tennis.
Carlsbad is home to some of the best beaches in Southern California. Examples include Carlsbad State Beach, Tamarack Beach, and South Carlsbad State Beach. These beautiful stretches of sand offer opportunities for swimming, sunbathing and surfing, making them popular destinations for locals and visitors alike.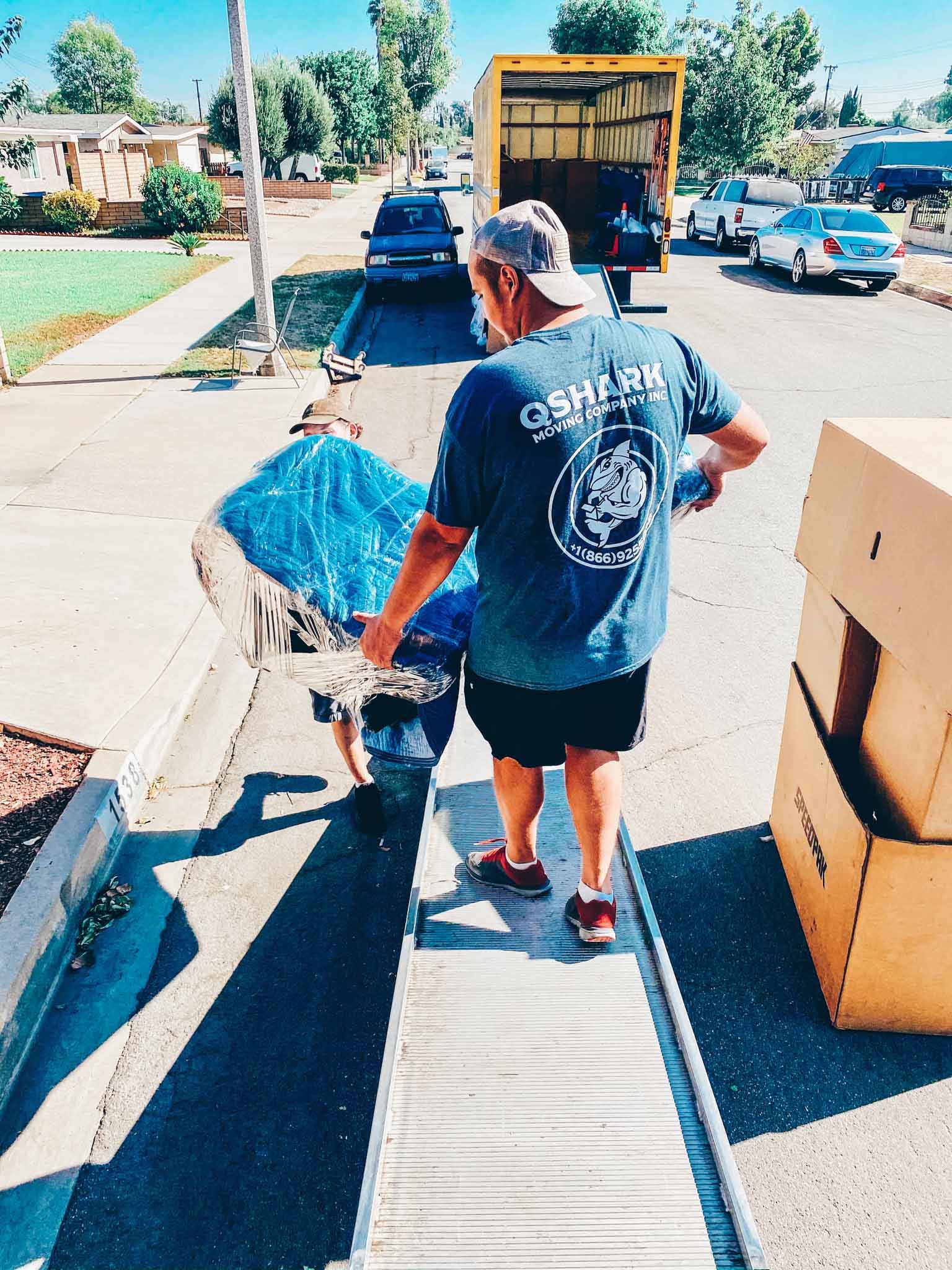 Tips for A Successful Move
Moving can be a stressful experience, but hiring a local moving company can help make the process smoother and less daunting. Qshark Moving Company is a family business and operated Carlsbad moving company. We offer comprehensive moving services to help take the burden off of your shoulders.
To ensure a successful move with the help of Carlsbad local movers, consider the following tips:
Create a Moving Timeline: A moving timeline can help you stay organized and on track throughout the moving process. Start planning your move as early as possible, ideally at least two months before your move-in date. This will give you ample time to pack, declutter, and coordinate with your local moving company.
Label Boxes Clearly: Labeling your boxes clearly can save you time and effort in the long run. Be sure to include the room the box belongs to and a brief description of its contents. This will help your Carlsbad moving company know exactly where to place each box in your new home. Not sure how mayny boxes you need? Packing tips
Prepare Large and Fragile Items Carefully: Large and fragile items, such as furniture and artwork, require special care during a move. Before moving day, disassemble large items and wrap them in bubble wrap or furniture blankets. If you're unsure how to prepare these items properly, consult your Carlsbad local movers for advice.
Keep Valuables and Important Documents Separate: Keep your valuables, such as jewelry and important documents, separate from your other belongings during the move. You should pack them in a separate box or bag and transport them.
Stay Flexible and Communicate Clearly: Despite careful planning, unexpected setbacks can still occur during a move. Stay flexible and communicate clearly with your local moving company if any changes arise. Qshark Moving Company prides itself on transparent communication and will work with you to ensure a stress-free move.
Qshark Movers Your Best Movers in Carlsbad CA
We offer a range of moving services in Carlsbad. From local to long-distance moves, residential to commercial moves, and everything in between. Our highly trained professionals are dedicated to providing all our customers a stress-free and efficient moving experience.
Local Moving Service: Our local moving service is perfect for those relocating within Carlsbad or the surrounding areas. We will carefully pack, load, and unload your belongings to ensure a smooth and seamless transition to your new home.
Long Distance Moving Our long-distance moving service is the perfect solution for moving to or from Carlsbad. We have the expertise and resources to handle moves of any distance, from across the state to across the country. Learn how much Long Distance Moving Costs.
Packing Service Packing is a lengthy and overwhelming task. However, with our professional packing service, you can rest easy knowing that your belongings are in good hands. We use high-quality packing materials and techniques to ensure the safety and protection of your items during transit.
Piano Movers Moving a piano can be a delicate and challenging task. Our team of experienced piano movers has the knowledge and equipment to transport your piano to its new home safely.
Office Moving We understand that relocating your business can be a complex and challenging process. We offer customized office moving services. These services include packing and unpacking, disassembling and reassembling office furniture and equipment. This is to meet your specific needs.
Moving and Storage: Our moving and storage service is the perfect solution to store your belongings before, during, or after your move. Our secure storage facilities offer short-term and long-term storage options. Tips on Self-storage
Full Service: Our full-service moving option provides a complete moving solution, from packing and loading to transportation and unloading. With this option, our team will handle all aspects of your move, so you can sit back and relax.
In summary, Qshark Moving Company offers a comprehensive range of moving services in Carlsbad. We are dedicated to providing the highest level of service and ensuring a stress-free and efficient moving experience.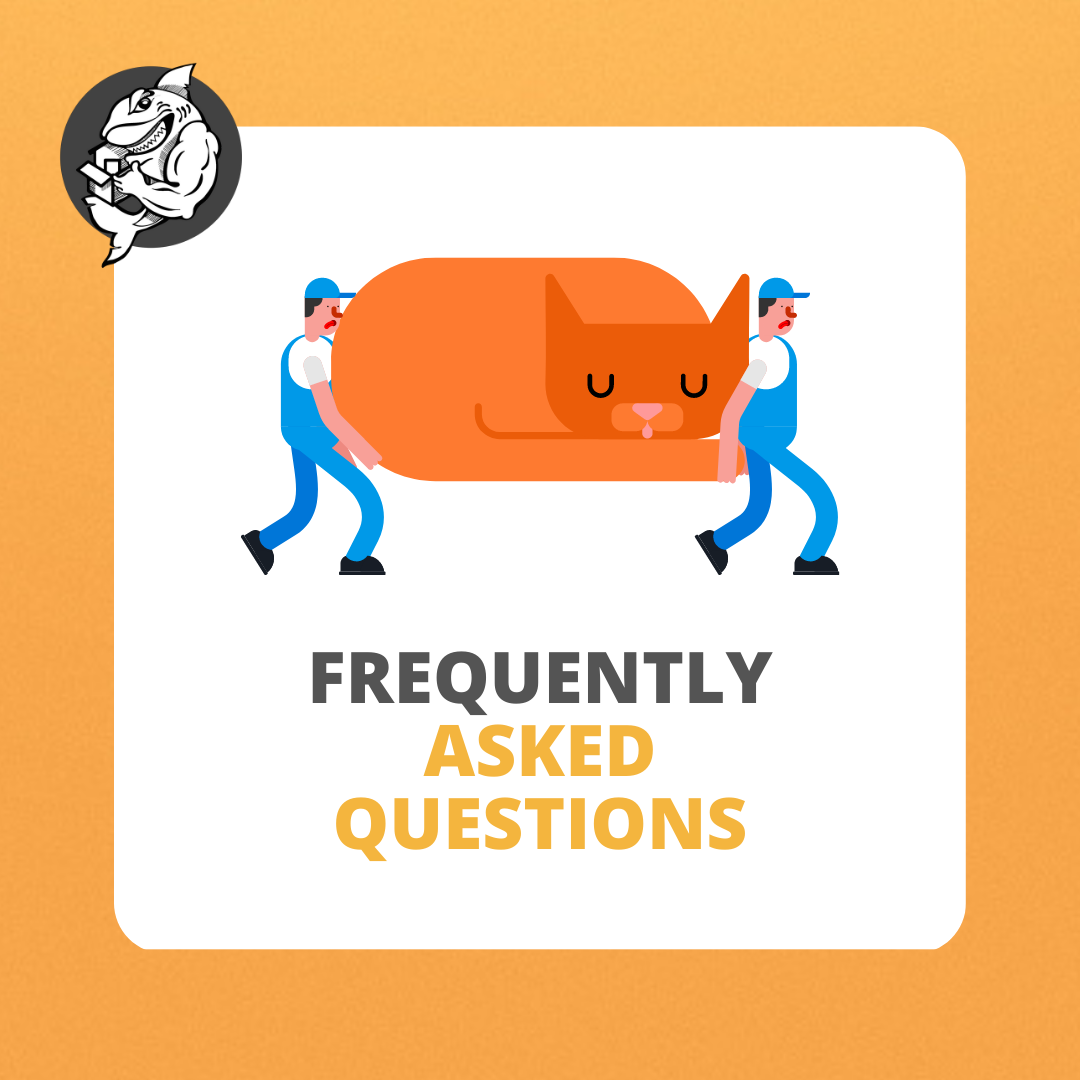 FAQ Moving Companies Carlsbad CA
As you prepare to move to Carlsbad, you may have questions about the moving process and what to expect. Here are some of the most frequently asked questions (FAQs) about Carlsbad movers:
Q: How far in advance should I book a moving company?
A: It's a good idea to book your moving company at least four to six weeks in advance. This will ensure you have plenty of time to find a reputable moving company.
Q: How do I prepare large and fragile items for a move?
A: If your move-in date changes, contact your moving company as soon as possible to reschedule your move. Depending on the circumstances, you may need to adjust your packing and moving timeline. Or, you may need to cancel or postpone your move altogether.
Q: What should I do if my move-in date changes?
A:If your move-in date changes, contact your moving company as soon as possible to reschedule your move. Depending on the circumstances, you may need to adjust your packing and moving timeline. Or, you may need to cancel or postpone your move altogether.
Q: How much should I tip my movers?
A: Tipping your movers is a personal decision, but it's generally recommended to tip 10-15% of the total moving cost. You can read more about in our blog here
Q: What if I need to store my items during a move?
A: If you need to store your items during a move, consider using Qshark Moving Company's storage solutions. We offer secure storage facilities to accommodate your belongings until you can move them into your new home.
Conclusion
Moving can be a stressful experience. However, the process can be smooth and easy with the help of reliable and professional long-distance movers. If you are moving to or from Escondido, California, consider hiring Qsharks for all your moving needs.
Our team of expert movers is dedicated to providing a stress-free and seamless moving experience. Contact us today to learn more about our services and to request a free quote.
Local Moving Service
Moving service long distance