Furniture moving in Newport Beach, Orange, Los Angeles, Rancho Cucamonga, Long Beach, Irvine.
No hidden fees or extra charges
Professional, trained and uniformed movers
Guarantee of safety items under the contract
Payment after the work is done
Our Contacts
PUC License Number: MTR0191490
Let us handle your furniture moving needs
Furniture moving can be a stressful and daunting task especially if you have no idea of how you effectively pack and transport your furniture.
The best option to successfully move your furniture is to hire a professional and reliable furniture moving company.
Because you have spent lots of money over the years buying your furniture, it is important to select the best furniture moving Orange County company which will safely transport your furniture to your new residence.
Some of the reasons you should hire Qshark moving to move your furniture are discussed herein;
Areas we cover
Los Angeles Area , Orange County, Rancho Cucamonga, San Diego!
Service we offer:
No hidden fees or extra charges
Professional, trained and uniformed movers
Guarantee of safety items under the contract
Payment after the work is done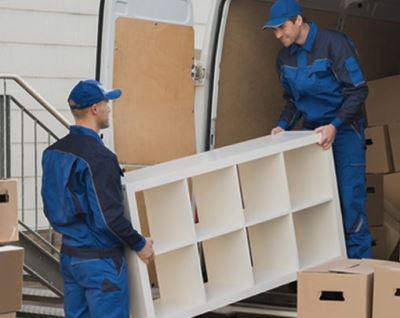 We are professionals
As the best moving company in Orange County, Qshark moving has a team of industry trained staff that will undertake your furniture moving task in a professional and ethical manner to make it hassle free.
No matter the type of furniture you have from small tables to huge cupboards, you can be rest assured that the best furniture moving Orange County company will be able to handle it.
They will properly pack your furniture, load it into the moving trucks, transport it to your new residence, unload them and place them in the desired area.
We offer custom packing
Before moving your furniture, it is important to pack them properly so as to minimize the possibility of them being damaged or getting dirty.
Qshark moving will provide you with packaging materials and will undertake custom packing for all your furniture. For important and fragile furniture like those made of glass they will provide specialized packaging.
In addition, all their trucks are also customized to facilitate smooth and safe transportation of your furniture.
Insurance coverage
Even though Qshark moving will strive to facilitate a smooth moving process, sometimes unforeseen things might happen and your furniture damaged during transportation.
When you partner with the best furniture moving county in Orange County, you will have a peace of mind as the company has a fully insured liability cover and will compensate you in the event your furniture is damaged while moving.
Most experienced movers in Los Angeles area
The best Orange County furniture moving company has a team of experienced moving staff. Using and experience furniture mover is highly advisable as they have undertaken several furniture moving tasks over the years and know how to effectively and efficiently move your furniture.
They will know how to properly pack your furniture and will be able to work well under pressure and come up with crucial decisions in the event of an emergency.
Looking For A Moving Company
When you are trying to find a moving company, there are three essential things you need to do. First, you need to check the background of the company. Then you need to ask the company the right questions, and also check the behavior of the people who come to pack your things.
The first thing that you should learn about long distance moving is how the cost calculated and the factors that could affect its price. The value of long distance moving based on the weight of the items, the distance from where the things loaded, and from the other moving services offered by the moving company like packing and unpacking.
Now that you have an idea on the pricing of the moving cost when you ask for an estimated value from the moving company, which is usually free of charge, you must provide them all the information needed of all the items you wanted to move. The estimated cost they will produce can be lower or higher on your final invoice, depending on the total weight of all the items and the actual distance of the move swell as the extra services you requested. So it is also advisable for you to create a checklist that includes all your changing needs when asking the estimates. For example, specify with them your preferred moving date, the description of the items to be moved, the moving services you want, and the amount of insurance you need. Once you can do this, you have a great chance to get reasonable pricing.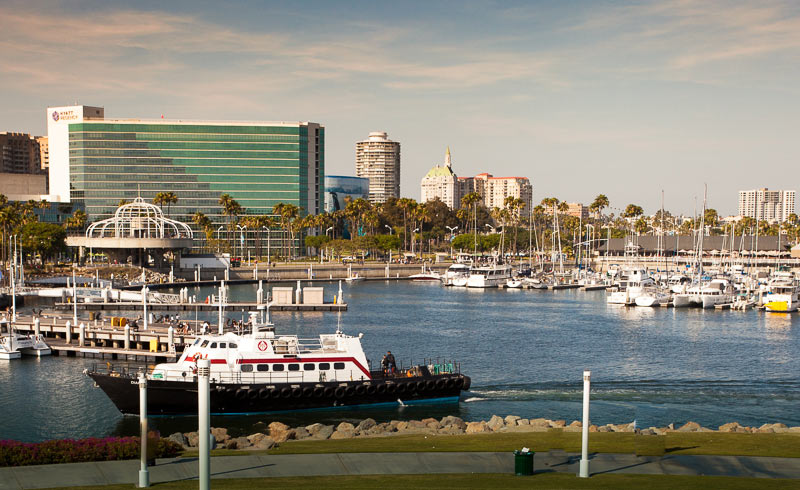 If you still want to get better pricing, you can ask three or more moving companies then compare their prices. A right way of choosing the moving company, but this doesn't mean that they are the right one for you. Do a thorough research and conduct a background check on every company you have chosen. Check their length of service in the industry and find out if they are accredited members of the Better Business Bureau and other trade bodies of moving companies. Investigate if there are pending lawsuits and complaints against the company and if they resolve those issues promptly.
Another way of choosing the right moving company is through recommendation. Ask a family member and close relatives who had an experience with a moving company and seek their advice. By basing on their skills and testimonials, you can have a bright idea if the moving company is providing the best services..
Any good moving company will have a website with all the possible information required. You can even find out how much it is going to cost you to move to your new house. The sites are sure to have some customer care links, through which you can ask them questions.
Good moving companies always respond on time. While finding a moving company, getting some information from family and friends will also be very useful. They will recommend a good moving company to you if they have used their services. They will also be able to tell you if they have been disappointed with a particular group.
Colleagues will also be of great help. There are individual websites related to moving scams. Sometimes, there will be posts from other users about how one might avoid different moving companies. If you have made a list of the moving companies you are trying to use, you can also check with the business bureau whether there have been any reports about the companies on your list.
If there have been you can also check with the company if they took any steps to resolve the problem. Another way to find a good moving company is to find out details from the department of transportation. They will give you tips about which businesses to avoid, and how you can find out if the moving company is a fraud or not.
You should avoid those companies who give you an estimate without having a look at the site. The company will further sound unconstitutional, if they demand a lot of cash up front, or even ask for a deposit. When you hunt for a good moving company, you will also have to check if the company has listed a local address and phone number that you can verify.
If you have little time to pack and move, then hiring a moving company is one of your only options. Sure, you might get friends and family to do it, but like most things, how do you think that will turn out might be a good option if you don't like your belongings!
Moving companies give several great reasons to hire them - with various levels of service. From companies who will show up and drive you and your belongings to firms who will pack, clean and move your belongings from place to place.
Recently the moving industry has seen a rise in the "complete package" home services company. These companies find you a house, help you sell the one you're in, pack you up, ship your belongings and unpack you at your new home. These are very popular with corporations that are moving corporate officials on a regular basis.
Smart consumers will begin well in advance of the move in choosing a moving company. They will start their research online and look for reviews on Google, CitySearch and other consumer review websites. Angie's List is also an excellent place to review moving companies as well as the BBB. You'll even want to ask the people at the moving company some particular questions and get everything in writing.
You'll want to ask the moving company you're hiring some straightforward questions. Such as; reference from previous customers, whether or not they carry insurance for both damage or loss in transit and at home and get firm quotes on everything. Make sure everything is in writing before you decide to hire a company.
Don't become a moving company horror story. These stories are a dime a dozen. Many because consumers failed to do their homework before hiring the company. People have had all their belongings come up missing, as well as the company they hired. Also, if there are any disagreements, the moving company may hold your belongings hostage until the dispute is cleared up.
Some moving companies are just out to make a quick buck. Why it's important to check them out before hiring them. You should get their policies in writing and hold them to it should problems arise. What happens if there's a delay in picking up or delivering your belongings? What happens if the truck wrecks on its way to your home? What happens if your belongings show up damaged or stolen? These are questions you need answers for before hiring a moving company.
If the company does not use their company name when they speak to you, it is most likely a scam. You also have to be observant and check if the truck that arrives is a rental truck or a company truck. If the car seems to be a rental one, this is the proper reason to avoid the moving company. check the registration number of the company, and do some research on it to verify its authenticity. After all, you do not want to arrive at your new home and find that all your valuable belongings have disappeared. Better be safe than sorry.