Whenever you are moving from one location to another, it is important to perform a collection of basic activities. Examples of these are getting some packaging, packing property and renting transportation. Hiring some professional movers is also a basic activity that you should perform and so is informing the necessary stakeholders.
It is very important to inform specific people and companies that you are changing your address. This helps you to avoid dealing with missed bills as well as lapses in service.
Change of Address Checklist
Here are the most important elements who you should contact when you are changing your address.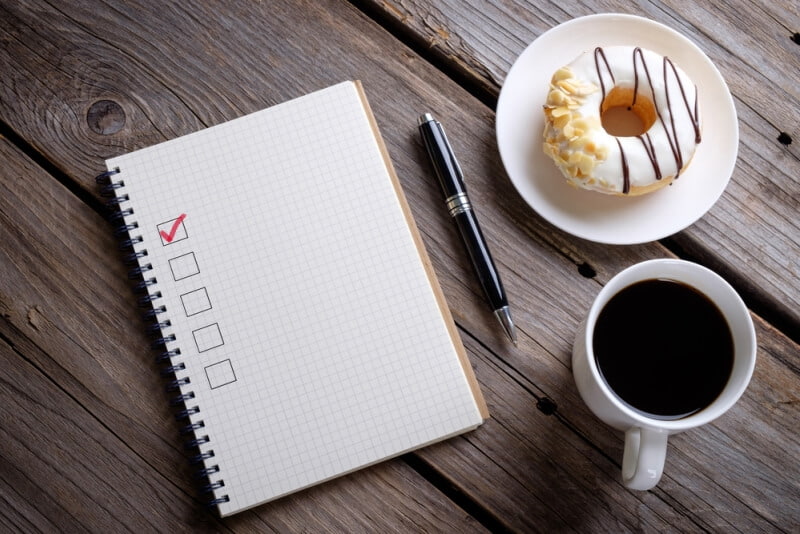 Your post office
This is the first stakeholder that you should inform whenever you are changing your address. By doing this, any mail that is sent to your old address will be forwarded to the new one. Making an address update with the post office can be done online.
Agencies dealing with tax
Whenever you make a change of address, you should inform the tax agency in your state. You should also inform the federal revenue agency. Updating your address with the IRS can be done through an online form that is very easy to fill in. The state tax agency can be informed in person at their offices.
Electricity and gas providers
These resources are very important in a modern home. Therefore, make sure that you inform the gas and electricity providers as soon as you identify your new address. While doing this, make sure that you can arrange a shut off in your old address on the day of moving. Also, arrange that these services start on the morning of your first day at the new address.
Communications facilities
Today, we utilize communications media such as the Internet, cable and phone. To ensure that you stay in touch with your family, friends and colleagues after your move, make sure that you get these facilities up and running before you arrive at your new address. Make sure that you inform your cell phone company of your new address. This makes it possible for them to send their bills successfully.
Renters coverage provider
When you are moving from one address to the other, ensure that you contact the insurance company that provides your renters' or home insurance. This is so that they can move your policy to the new address. As a matter of fact, modern landlords require that new tenants provide proof of policy transfer before you move in Thus, ensure that you perform this task as early as possible. In addition to that, contact your insurer and inquire if your personal property is protected during the move.
Your Credit Company and bank
It is important to contact your personal financial infrastructure stakeholders about a move. Therefore, get in touch with your credit card company and ask if you can update your address online. You can do the same for your bank. Doing this enables them to send bank statements and credit card bills to the correct address. While doing so, remember to inform any loyalty programs that you have registered with.
Magazines and newspaper companies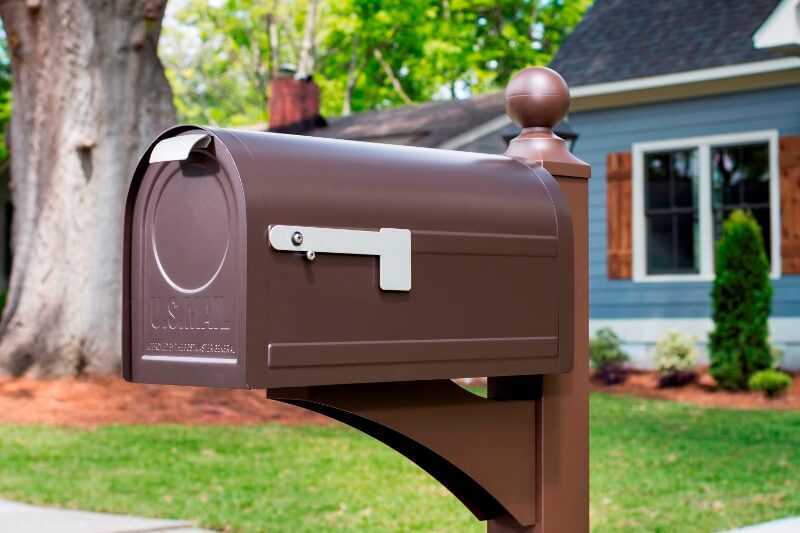 If you have subscribed to a magazine, make sure to inform them of your new address. The same goes for home newspaper delivery. This is so that you can get these resources delivered in your new home.
Online stores
If you shop online quite often, it is important to inform your favorite stores of the new address. This is so that they can deliver any consequent purchases to your new home. This can easily be done online.
Personal service providers
You should make sure to share details about your move to a new address with any specialists who provide you with personal services. This can be your dentist or doctor. Sharing this information enables them to visit you at the right address. Furthermore, it provides them with the correct location to send bills. If you move further away from their jurisdiction, they can give you some referrals.
Family and friends
They are the closest individuals to you. Hence, they should know whenever you move to a new address so that they can visit. You can contact them through email, phone messages or phone calls.
Whenever you have a change of address, it is important to inform some important stakeholders. The guidelines above can help you to identify the right elements to contact. Following it can assist you to perform a smooth move from your old to the new address!