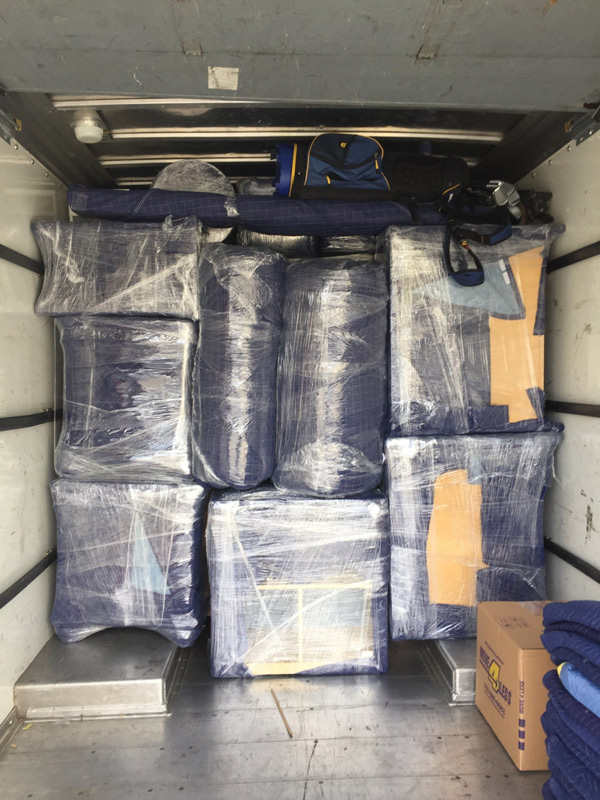 We all know that Moving really stressful and time-consuming process. A lot of people consider living at the same place longer only because they don't want to deal with the moving process. So, we wanted finally figure it out is it cheaper to move everything yourself or hire professional movers.
We will be judging from the point of license and bonded moving company and full-time moving specialists.
"After looking for a new apartments/house and visiting different places, talking to many people you are finally found something you like and ready to move in.
And this when the problems start.
Continue reading "Doing the move, yourself or hire professionals? Cheaper? Or is it?"