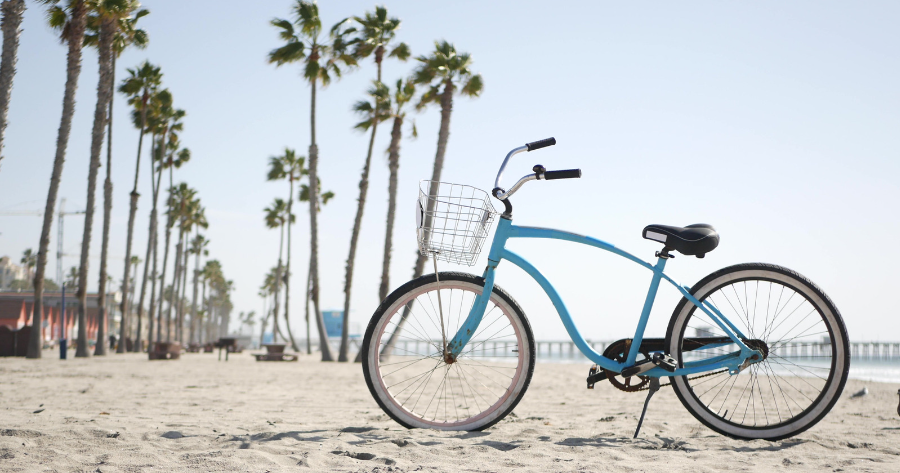 Pacific Beach, often simply referred to as "PB" by locals, is a laid-back neighborhood in San Diego known for its miles of sandy beaches, iconic boardwalk, and vibrant nightlife. If you're planning a move to Pacific Beach, this comprehensive guide will provide you with everything you need to know about this sunny SoCal locale.
Brief History and Overview
Pacific Beach was developed during the boom years of 1886-1888 by railroad magnates as a beach resort. Now, it's known as a hub for young adults and a favorite spot for college students. The neighborhood is filled with casual dining spots, coffee shops, yoga studios, and surf shops, embodying the quintessential Southern California lifestyle.
Key Attractions, Landmarks, and Amenities
Pacific Beach offers a variety of attractions and amenities, making it an exciting place to call home:
Crystal Pier: A classic Southern California landmark, this pier offers fantastic ocean views, fishing, and a unique hotel with cottages right over the water.
Pacific Beach Boardwalk: This oceanfront boardwalk is perfect for walking, biking, or rollerblading while enjoying the beach views.
Kate Sessions Park: Named after a famous local horticulturist, this park offers excellent views of the city and is a popular spot for picnics and outdoor activities.
"Moving to a beachfront neighborhood like Pacific Beach is easier with the right professional movers. Our expert team at QShark is ready to make your relocation process smooth and hassle-free."
Transportation and Accessibility
Pacific Beach is well-served by public transportation, with several bus routes passing through the neighborhood. The area is also highly bike-friendly, and many locals prefer to get around on foot or by bicycle, especially along the beach and boardwalk areas.
Housing Options and Average Cost
Housing in Pacific Beach is a mix of charming older homes, modern condos, and apartments. Many residences offer stunning views of the Pacific Ocean or Mission Bay. As a popular beachfront neighborhood, housing prices can be relatively high, but this varies depending on property type and location.
Quality of Life
The laid-back, beach-oriented lifestyle in Pacific Beach is hard to beat. The neighborhood is known for its vibrant nightlife, with an abundance of bars and casual eateries, especially along Garnet Avenue and Mission Boulevard. However, it also offers quieter residential areas, making it suitable for a range of lifestyle preferences.
Education and Schools
The San Diego Unified School District serves Pacific Beach and includes several well-rated schools. The neighborhood's close proximity to universities like the University of California, San Diego, and San Diego State University makes it a popular area for students.
"Our top-rated movers at QShark have extensive experience with local moving in the San Diego area. We can handle everything from packing services to piano moving and commercial moves, ensuring a seamless transition to your new home in Pacific Beach."
Local Tips and Insider Information
Beach Living: Living close to the beach can mean more maintenance for your home due to sand and sea air. It's also essential to stay aware of the tide when enjoying beach activities.
Parking: Like many popular beach communities, parking in Pacific Beach can be a challenge, especially


Employment Opportunities
Pacific Beach's location in San Diego provides a range of employment opportunities. The neighborhood's thriving hospitality industry offers jobs in restaurants, bars, and hotels, while the close proximity to downtown San Diego provides access to careers in sectors like biotechnology, healthcare, and education.
Health and Wellness
The city is a fitness enthusiast's paradise with endless outdoor activities, from surfing and paddleboarding to hiking and biking. Yoga studios and fitness centers are also plentiful. For healthcare services, residents have easy access to several clinics and hospitals in the San Diego area.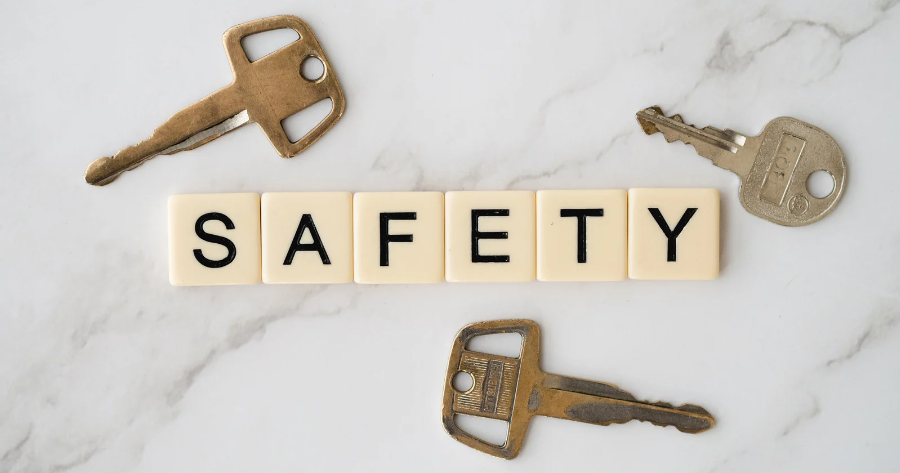 Safety and Security
Pacific Beach is a safe neighborhood overall, but like all urban areas, it's crucial to be aware of your surroundings, particularly at night. The local community is active and engaged, often organizing neighborhood watch groups and community clean-ups.
"With our team of professional movers at QShark, we ensure your belongings are safe and secure during your move. We're dedicated to providing you with top-notch moving services for a worry-free transition."
Community and Lifestyle
The community in Pacific Beach is diverse, with a mix of college students, young professionals, and families. The neighborhood hosts several festivals and events throughout the year, such as the Pacific Beachfest and the San Diego Brew & Food Festival. Pacific Beach is a great place to live if you enjoy an active social life and outdoor activities.
Conclusion
Pacific Beach offers a quintessential Southern California lifestyle with its sun, sand, and surf. If you're considering a move to this vibrant beachfront neighborhood, our team at QShark is here to assist you. We're experienced local movers, offering everything from packing services to commercial moving. Our goal is to make your move to Pacific Beach as seamless as possible. Contact us today to learn how we can help!