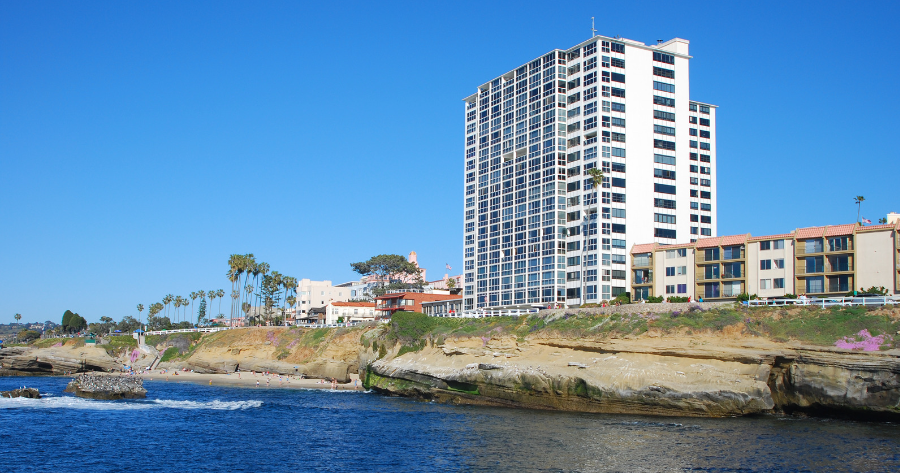 La Jolla
La Jolla, a picturesque seaside community in San Diego, is known for its stunning coastline, upscale atmosphere, and vibrant arts and culture scene. If you're considering a move to this beautiful gem of a neighborhood, our comprehensive guide will provide you with all the information you need.
Brief History and Overview
La Jolla, which means "The Jewel" in Spanish, has a rich history dating back to the Native American Kumeyaay tribe. Over time, the area has transformed into an affluent community that attracts both tourists and residents who appreciate its natural beauty, luxurious real estate, and thriving cultural scene.
Key Attractions, Landmarks, and Amenities
La Jolla is home to numerous attractions and amenities, including:
La Jolla Cove: This small, picturesque beach is a favorite spot for swimming, snorkeling, and scuba diving.
Torrey Pines State Reserve: This coastal park features scenic hiking trails, stunning ocean views, and the rare Torrey Pine tree.
Museum of Contemporary Art San Diego (MCASD): This museum showcases a diverse collection of contemporary art, with a focus on artists from the California and Baja California region.
"Moving to a breathtaking seaside community like La Jolla requires the expertise of professional movers. Let our experienced team at QShark help make your relocation a seamless process."
Transportation and Accessibility
La Jolla is well-connected to the rest of San Diego via Interstate 5 and Highway 52. Public transportation options are somewhat limited, so having a car is recommended for residents. The neighborhood's walkability varies, with some areas more pedestrian-friendly than others.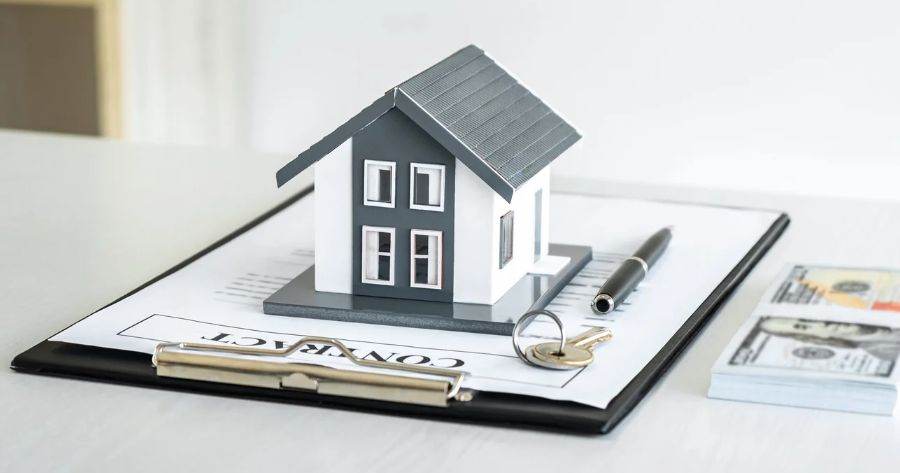 Housing Options and Average Cost
City offers a variety of housing options, from lavish oceanfront estates to upscale condominiums and townhomes. The neighborhood's prime location and desirable amenities make it one of the more expensive areas in San Diego. For an accurate estimate of moving costs, contact the best movers SD has to offer.
Quality of Life
With its stunning coastline, beautiful parks, top-rated schools, and vibrant arts and culture scene, La Jolla offers a high quality of life. The neighborhood is perfect for those who appreciate natural beauty, an active lifestyle, and a strong sense of community.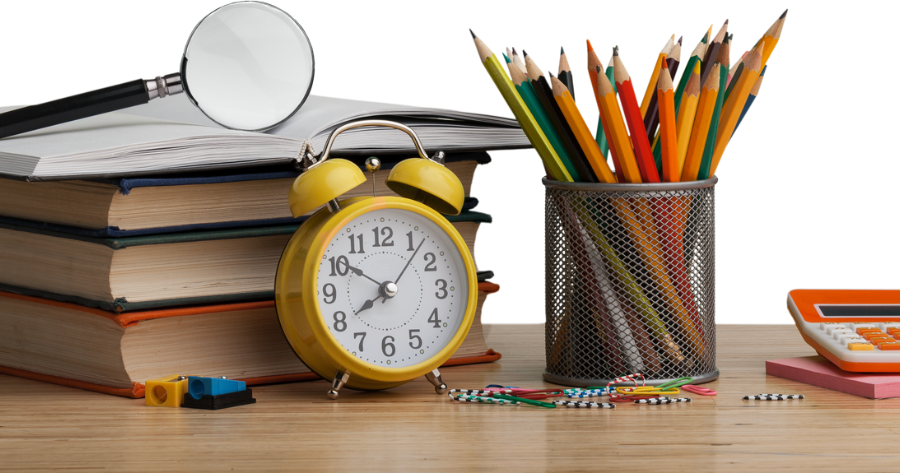 Education and Schools
La Jolla is home to some of San Diego's top-rated public and private schools and the prestigious University of California, San Diego (UCSD). Families moving to the area can rely on our professional movers to ensure a smooth transition.
Local Tips and Insider Information
Parking: Parking can be challenging, especially during the busy summer season. Arrive early to secure a spot or opt for paid parking.
Dining: La Jolla is known for its outstanding dining scene, which includes a mix of fine dining establishments and casual eateries offering a variety of cuisines.
Outdoor Activities: From surfing and paddleboarding to hiking and golfing, there's no shortage of outdoor activities to enjoy.
Whether you're planning a local move or a long-distance relocation, QShark is here to help. We offer a range of moving services tailored to your needs. Contact us today for personalized advice and let us make your move to La Jolla smooth!

Employment Opportunities
La Jolla hosts a diverse range of employment opportunities. The neighborhood is home to the University of California, San Diego (UCSD), one of the largest employers in the region. The UCSD campus also houses the renowned Scripps Institution of Oceanography. The nearby Torrey Pines Mesa is also a hub for biotech and healthcare companies.
Health and Wellness
Residents have access to world-class healthcare facilities, including the UC San Diego Health La Jolla campus and Scripps Hospitals. For fitness enthusiasts, the neighborhood offers a variety of options, from upscale gyms and yoga studios to the natural gym of the great outdoors, perfect for hiking, jogging, and water sports.
Safety and Security
La Jolla is known for its safe, clean neighborhoods. However, as with any location, it's always a good idea for residents to stay aware of their surroundings and keep up with local news.
"A safe, smooth, and stress-free move to La Jolla is our goal at QShark. As one of the best movers SD has to offer, we're committed to providing top-notch service."
Community and Lifestyle
La Jolla has a vibrant community with a laid-back, beach-town vibe. Residents enjoy a variety of community events, from outdoor concerts and art festivals to weekly farmers' markets. The lifestyle can be described as relaxed yet sophisticated, with a strong emphasis on outdoor living and cultural pursuits.
Conclusion
Moving to La Jolla means embracing an active, beachside lifestyle in one of San Diego's most beautiful and affluent neighborhoods. With its natural beauty, and upscale amenities. Strong sense of community, La Jolla is truly a jewel on the California coast.
Planning a move can be a complex task, but with the right professional movers, it doesn't have to be stressful. At QShark, we're dedicated to making your move as smooth as possible, whether it's a local move within San Diego or a long-distance relocation. Contact us today for personalized advice and assistance. We're here to help you start your new life in La Jolla!