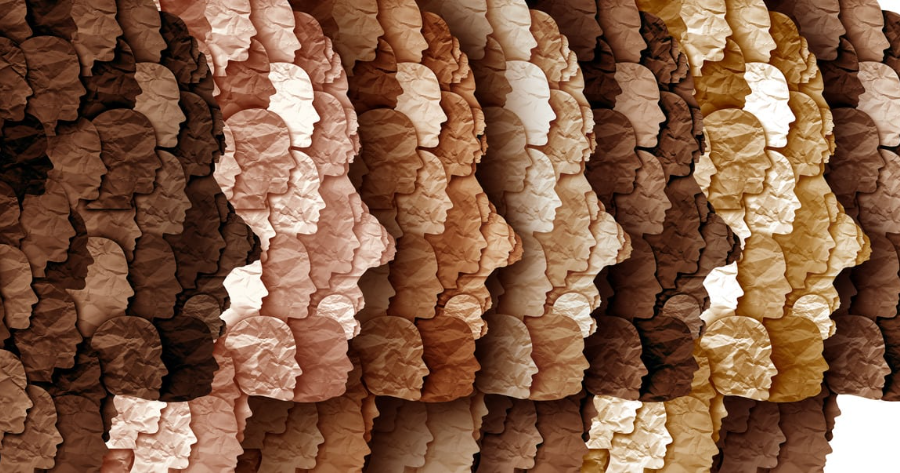 San Diego, known for its stunning coastline, world-class attractions, and enviable climate, is also celebrated for its rich cultural diversity. This dynamic metropolis is a melting pot of various cultures, offering a unique blend of traditions, cuisines, languages, and arts that contribute to the city's vibrant life. This harmonious fusion of cultures makes San Diego a truly global city.
Indigenous Roots to Spanish Influence
The cultural story of San Diego begins with its original inhabitants, the Kumeyaay tribes. The Kumeyaay's rich cultural heritage and deep understanding of the land influence the city's character. The European chapter in San Diego's cultural narrative began with the arrival of Spanish explorers, who left an indelible mark on the city's architecture, place names, and traditions. The Spanish Mission and Presidio, built in the 18th century, reflect this enduring influence.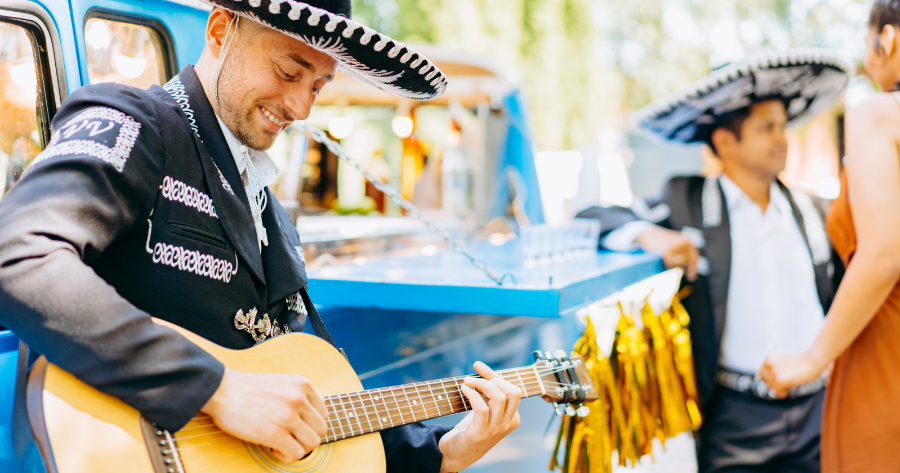 Mexican Heritage and American Growth
The Mexican era following Spain's reign further enriched San Diego's cultural tapestry. Even today, Mexican influence is prominent in the city's cuisine, festivals, and architecture. San Diego's Old Town, known as the birthplace of California, is a testament to this rich Mexican heritage.
The American era brought a new wave of settlers from various parts of the country and the world. With the influx of diverse populations, San Diego began to transform into a multicultural city.
The Asian Influence
San Diego's cultural landscape wouldn't be complete without mentioning the significant influence of Asian cultures. The city is home to a thriving Asian community, contributing to its cultural richness through their languages, festivals, and gastronomy. The Convoy District, known as the city's Asian Pacific Historic District, offers an array of Asian cuisines, markets, and specialty stores.
A Global City
Today, San Diego is a global city that embraces diversity. Its cultural richness is evident in the city's vibrant arts scene, food culture, music, and festivals. From the Italian influence in Little Italy to the African and Caribbean cultures celebrated during the annual San Diego Caribbean Association Festival, San Diego is a melting pot of cultures.
Moving to or within such a culturally diverse city is a thrilling experience. At Qshark Moving, we have had the privilege of facilitating this experience for numerous families and businesses. As professional movers in San Diego, we understand the unique challenges that come with moving. Whether you're planning a local move within San Diego or a long-distance relocation to the city, our top-rated movers ensure a seamless transition.
Our comprehensive range of services, from packing to furniture disassembly and reassembly, are designed to relieve moving stress. We are committed to providing the best moving experience, making us the best movers in San Diego.

The Cultural Quarters
San Diego's cultural diversity is showcased in its distinct neighborhoods or cultural quarters. The Gaslamp Quarter, for instance, is a testament to the city's Victorian-era heritage with beautifully preserved 19th-century buildings. As the name suggests, Little Italy is a vibrant neighborhood with a strong Italian influence, particularly evident in its culinary scene and annual festivals like the Festa.
Old Town San Diego, often referred to as the birthplace of California, provides a glimpse into the city's Mexican heritage. Here, historic adobe buildings, traditional Mexican eateries, and folkloric dance performances transport visitors to a different era. Then there's the Convoy District, the city's Asian Pacific Historic District, known for its myriad of Asian cuisines, markets, and shops.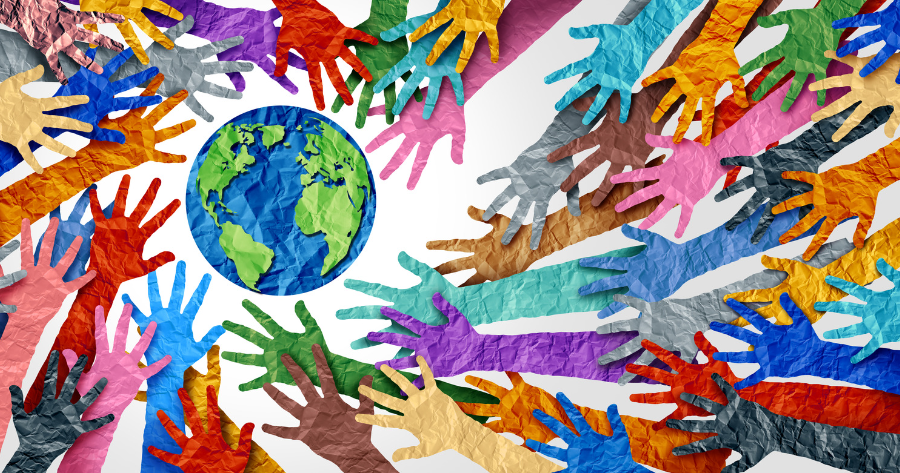 Cultural Events: A Celebration of Diversity
San Diego's cultural diversity shines through its wide range of events and festivals. From the Chinese New Year Fair, celebrating the city's Chinese community, to the Gator By The Bay Zydeco, Blues & Crawfish Festival, which showcases Louisiana culture, these events bring together locals and tourists alike in a vibrant celebration of the city's multicultural fabric.
Moreover, the annual San Diego Pride Parade, one of the largest in the nation, is a testament to the city's LGBTQ+ community's vitality and its acceptance in the city's cultural mosaic.
Cultural Institutions: Preserving and Promoting Diversity
San Diego is home to numerous cultural institutions that play a crucial role in preserving and promoting the city's diverse cultures. Museums like the San Diego Museum of Man, the Japanese Friendship Garden, and the San Diego Chinese Historical Museum showcase the city's cultural richness and promote understanding and appreciation for different cultures.
Conclusion: Embracing Cultural Diversity
San Diego's cultural diversity is more than a blend of different cultures; it's the city's heartbeat, shaping its character and vibrancy. This rich cultural tapestry makes San Diego an exciting place to live, work, and explore.
At Qshark Moving, we are proud to help individuals and families become part of this cultural mosaic. As professional movers in San Diego, we offer a comprehensive range of moving services, including packing, to make your transition as smooth as possible. With our team of top-rated movers, we are committed to providing the best moving experience, making us the best movers in San Diego.
In the next articles of our San Diego series, we'll delve into understanding the city's demographics, explore its distinctive neighborhoods, and take you on a tour of San Diego's sunny climate and stunning natural wonders. So stay tuned, and let's continue to explore America's Finest City together.