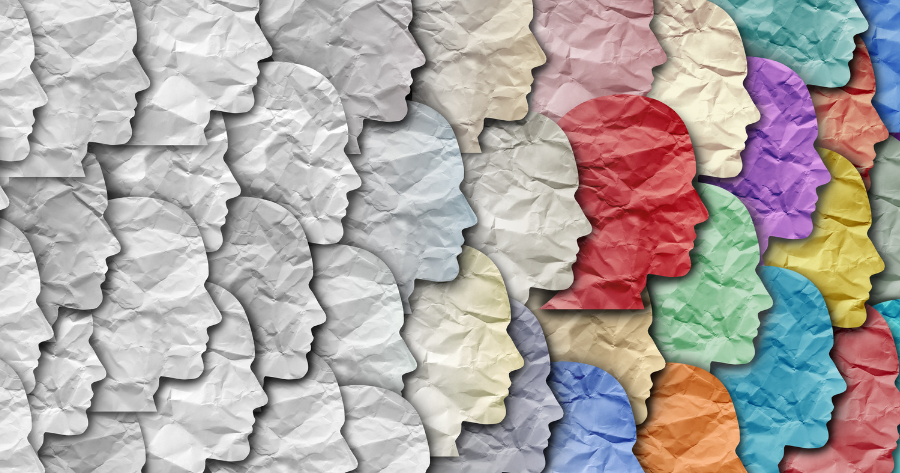 Understanding the demographics of San Diego is essential in appreciating the city's rich diversity and unique character. The city is home to an array of people, cultures, and languages, contributing to its dynamic and vibrant identity. Let's delve into the demographics of this city and see what makes it such an exciting place to live.
Population: A Mix of Ages, Ethnicities, and Cultures
San Diego boasts a population of approximately 1.4 million people, making it the eighth-largest city in the United States. Here's a snapshot of its diverse population:
Age Distribution: San Diego has a youthful vibe, with a median age of 35.6 years. Approximately 24% of the population is under 18, while about 13% are aged 65 and older.
Ethnicity: San Diego is truly a multicultural city. Approximately 45% of the population identify as White, 30% as Hispanic or Latino, 16% as Asian, and 6% as African American. The city is also home to a significant population of Pacific Islanders, Native Americans, and individuals of two or more races.
Languages: While English is the most commonly spoken language, a substantial portion of the population also speaks Spanish, Tagalog, Vietnamese, and Chinese.
Education: A City of Learners
San Diego values education, as evidenced by the high number of residents with advanced degrees. Here are some key points about the city's education demographics:
Over 87% of residents have a high school degree or higher.
Approximately 45% have a bachelor's degree or higher, reflecting the city's educated workforce.
Income and Employment: A Thriving Economy
San Diego's economy is robust and diverse, with leading sectors including defense, tourism, international trade, and research. The city's median household income is around $79,673, higher than the national average.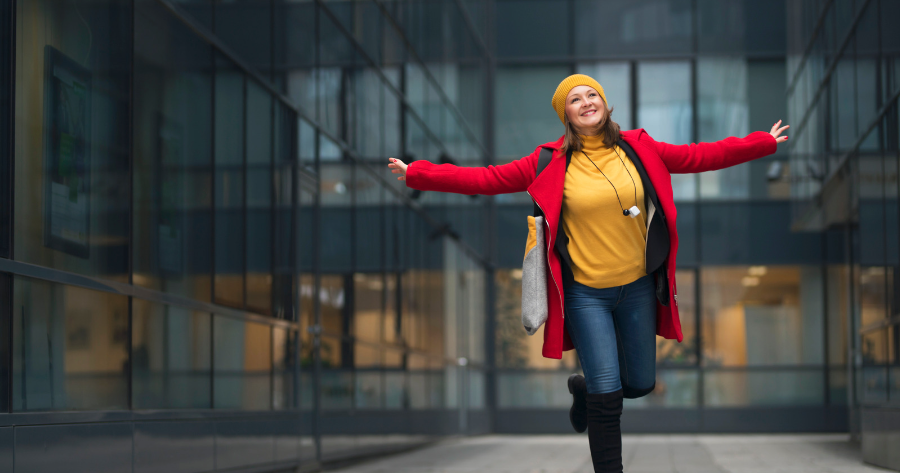 San Diego's People: The Heart of the City
Beyond the statistics, San Diego's demographic makeup contributes to its vibrant and welcoming character. The city's residents are known for their friendliness and love of outdoor activities, making San Diego a beautiful and community-driven place.
Moving to a city as diverse and vibrant as San Diego is an exciting prospect. At Qshark Moving, we offer professional movers to help you transition into this beautiful city. Whether you're moving locally within San Diego or from a different city, our top-rated movers are here to make the process seamless.
Our comprehensive moving services include everything from packing to furniture assembly, taking the stress out of your move. As the best movers in San Diego, we're here to assist you every step of the way.
Housing: A Variety of Options
San Diego offers a broad range of housing options to accommodate its diverse population. From beachfront properties and downtown condos to suburban homes and rural ranches, there's a place for everyone in this city. Here's what the housing demographic looks like:
Homeownership: Approximately 47% of San Diego's population owns their homes. The median home value in the city is higher than the national average, reflecting the city's desirable location and high quality of life.
Renters: Roughly 53% of residents in San Diego are renters. The city offers a wide range of rental options, from luxury apartments to more affordable units.
Diversity: A Celebration of Cultures
San Diego's diverse population contributes significantly to its cultural richness. People from all walks of life bring their traditions, food, music, and languages, creating a multicultural and inclusive city. This diversity is celebrated through various festivals and events, such as the San Diego Latino Film Festival and the San Diego Asian Film Festival.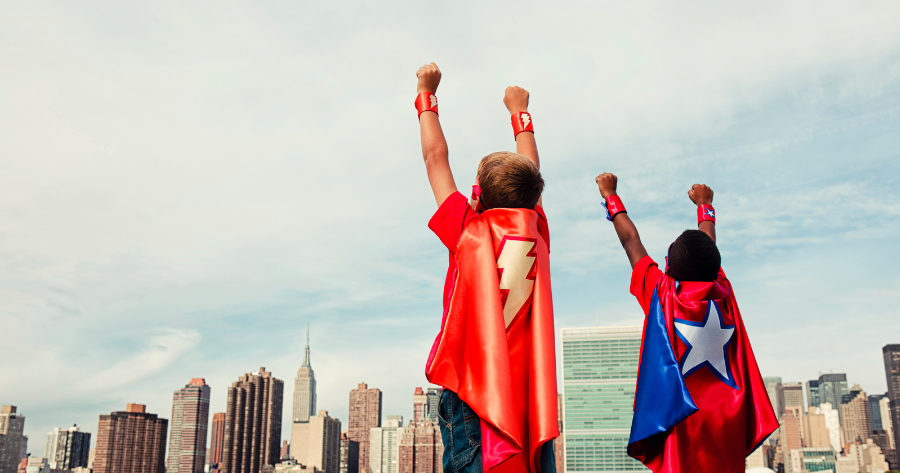 Military Presence: A City of Heroes
San Diego has a significant military presence, with numerous bases and stations in and around the city. The military community, including active-duty members, veterans, and their families, plays a crucial role in shaping the city's demographics and culture.
Moving to San Diego means joining a city that is as diverse as it is welcoming. At Qshark Moving, we understand the unique needs of individuals and families transitioning to a new city. As professional movers in San Diego, we offer comprehensive moving services to ensure your move is as smooth and stress-free as possible. From packing to disassembly and reassembly of furniture, our top-rated movers are here to assist you every step of the way.
With our commitment to excellence and attention to detail, we have earned our reputation as the best movers in San Diego. Whether you're making a local move or relocating from a different city or state, we're here to make your transition to San Diego pleasant.
Our journey exploring San Diego continues with our next articles, where we will delve into its distinctive neighborhoods, climate, natural wonders, and rich history. Stay tuned and join us as we discover more about America's Finest City.