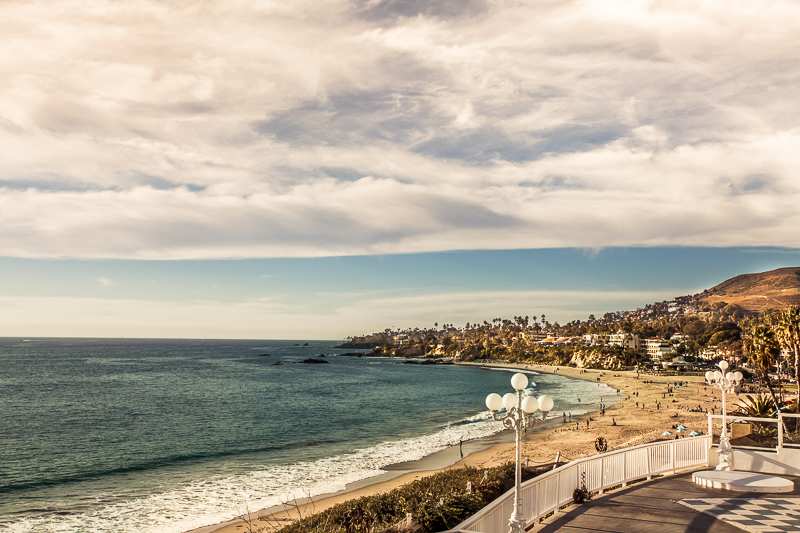 Are you a resident of Rancho Cucamonga looking for the best moving company? If so, worry no more because there are a large number of moving companies to choose from. Though moving is considered as one of the most stressful and expensive experience, it would prove more easy and quick if you seek the services of the most reputable moving company. Nonetheless, due to the high number of moving companies in the market today, it has proved difficult for many people to identify the best Moving Company that will deliver all the services according to their desire. Therefore, here are the essential things to consider before hiring the services of a moving company in Rancho Cucamonga.
1.Insurance
Make sure that any moving company that you consider offers the most appropriate liability insurance. Once you deliver your request for the moving service, all certificates of insurance should be availed to you either through the concerned insurance agency in Rancho Cucamonga or from the moving company itself. For example, if a company is involved in an accident without a proper insurance cover, you as the owner of the properties being transported will be held liable for all the damages; repairs to your properties and any injuries resulting from the accident.
This factor should not be negotiable whatsoever. Never ever use the services of a moving company that does not have insurance and license. Ascertain that the moving company is insured and licensed. In a situation whereby your move involves more than one state, ensure the moving company has a DOT number. You can check the DOT number in your specific country's transportation department website. To derive credible information with respect to insurance, check their website. If you do not find any relevant insurance information, do not hire such a moving company. You might end incurring huge losses if your goods are damaged in the course of moving.
2.Ability to give a detailed estimate
If it is your first move, you will probably have little or no knowledge about the cost estimation process. This may prompt you to request for a cost estimate over the phone which is ineffective. It is impossible for you to accurately provide details (weight and dimensions) about your belongings to movers over the phone hence an inaccurate cost estimation. Reputable moving companies normally send one of their personnel to homes to conduct thorough visual inspections in order to give precise cost estimates. If the prospective moving company fails to conduct an in-home survey, do not hire its services.
In order to create a detailed budget for the moving service, you need a comprehensive assessment covering every step to be taken during the process of moving. A good moving company should be ready to give you an accurate and detailed estimate displaying the scope of the project and the exact cost before it reaches the exact date of rendering the moving services. Therefore, it is advisable to ask for written estimates from at least four moving companies so that you can identify the one offering quality moving services but at a competitive price.
3.Cost
From a financial standpoint, it is crucial to be aware of your expectations from movers. Although you understand that moving will cost you, you have no clue of the exact cost to be incurred. It is only when an in-house cost estimation is done that you will at least get a picture of the expected cost of relocation. This is not to say that you should take the given cost estimation as the final determinant of the price of relocation. You will not be comfortable working with a moving company that charges exorbitant prices. It is therefore important to know what the cost constitutes and if it is fair by considering other factors as well. Use online testimonials and reviews. If previous clients were charged a fair price for the services offered by the movers, they will be keen to mention it in the reviews and testimonials section. Using reviews and testimonials is not enough. Remember the cost also varies depending on whether it is a local or long distance move. In a long distance move, the cost incurred is more than in a local move.
The success of every person`s activities is often attributed to a particular set budget. Therefore, when choosing a moving company Rancho Cucamonga, pricing is a crucial factor that you must consider. The way in which a moving company charges for the services provided depends on a vast array of things. Some moving companies would charge you basing on the distance to be covered while other companies would charge you basing on the hourly rates. Moreover, it is not advisable to pay upfront for moving services. Hence, you should make the payment only after your properties have been delivered to your next home. So, it is crucial to know the exact payment basis employed by the moving company you have chosen.
4.Reputation
The reputation a moving company matters to a great extent. A reputable company is time and cost effective. Generally speaking, a great reputation is equivalent to appealing rates. No none desires to work with a company whose cost is unaffordable. When looking for a moving company, your decision should be based on reputation. To verify the reputation of a company do some background research. Further, inquire about experience in the moving industry. This will help to amass a lot of information which will enable you gauge if it's a genuine company.
The best moving company is that company that has been in the market for an extended period and has been able to maintain a high reputation among its clients. With the vast array of internet platforms available today, it has made it quick and easy to research moving company services and spot those that their customers are giving positive reviews due to the top-notch services offered by the firm. Furthermore, for you to get that extra assurance, you can ask the moving company to give more reference.
5.Additional services
The rates imposed on additional services have a great influence on the final price. Additional services should influence your selection of a moving company.
Conclusion
With the above essential things to consider before seeking the services of a moving company Rancho Cucamonga, you will be able to get access to top-notch moving services offered by a reputed moving company. Furthermore, you will find the whole moving process easier and quicker than you earlier thought. Also You can try our service.
Questions to ask movers
After all is said and done, you will still be unsure about the best moving company to hire. With attractive moving quotes and almost similar terms and conditions of service, you will be in a dilemma as to which company you should choose. That is why it is necessary to pose several essential questions to movers and select one that offers satisfactory feedback. The questions entail:
How do you address complaints?
Do you have a cancellation policy and how does it work?
Are you fully equipped to handle the task?
What does your insurance package entail?
How do you handle specialty stuff?