What Is Double Drive Time?
It's this time of the year, you have already explored everything in your neighborhood, and the person downstairs would not stop fixing his kitchen, drilling walls, and having parties—thoughts about having your backyard keep you up at night. With a quick online search, you found a fantastic house with a spacious kitchen and the backyard you always wanted. It's available and move-in ready. Things couldn't get better until you realize that you need Movers. So you made a few calls, and you know less now than before. You have all these questions like, how many movers do I need? How big is the truck? Do I need to tip the movers? What are all these fees? What is Double Drive Time?
Finding answers to these questions is difficult, sometimes because of dishonest businesses, but most of the time is a simple lack of knowledge. But don't worry. In this post, you will find the answers you are looking for! In this post, we will finally explain What Double Drive Time is.
Short Answer:
Double drive time is a policy used by moving companies. It means they charge twice how long it takes to drive from your old place to your new one. For example, if it takes 30 minutes to drive, they will charge you for 60 minutes. This covers the time and costs for them to return to their original location.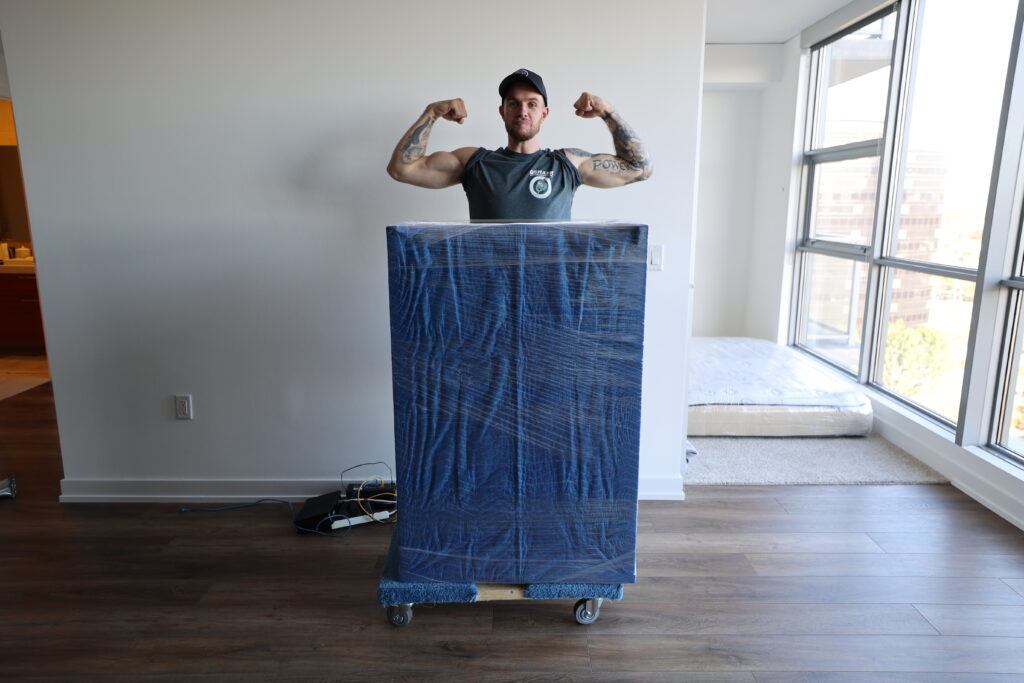 The Wild West Of Moving or Why We Need Double Drive Time
Let's go back to the wild times in the moving industry before the regulations, licenses, required insurance, online reviews, and endless ways for unethical companies to thrive. As soon as your hard-earned items end up in the moving van, it's time for the moving company to turn evil and demand every possible fee they can come up with. But what can you do, you want your items back? The answer is nothing but paying off the thieves and trying to forget this nightmare.

One of these shady fees was the Drive Time from your unloading location back to the movers' office. They claim it took them two hours to drive five miles when this morning it only took them 15 minutes. Crazy? While it sounds outrageous, it would happen daily, and more and more people would fall victim to these scams.
Creation Of The DDT
Moving became such a big part of our lives that lawmakers had to create rules and regulations to protect consumers from "moving thieves." Double Drive Time was born to regulate the drive time between locations and minimize the room for scams. It's a simple idea but a big difference-maker regarding your bill. Movers are only allowed to charge you for the time it takes them to drive from your pick-up location ( point A ) to your second location ( point B ). To get paid for the time it takes to go back; they can only double the time from point A to point B. Still sounds confusing? Don't worry we have examples!
Example number one ( the wild west of moving )
John is moving 30 minutes from his parent's house to a new apartment in the city. You can't be a village boy forever. Dad recommended a local moving company he had used in the past, so without further research, John hired them. Everything is going great. The tv and couches are in the truck. A few hours later, before unloading the final ( and most expensive items ), the foreman comes up to John to take care of the final bill. Something doesn't add up. John keeps checking the hours. " Where these two additional hours came from?" John is suspicious. Foreman replies: " It's time for us to drive back." But it only took 30 minutes to drive here. I'm not paying for two additional hours! " – John screams, quietly letting go of his dreams of buying a new DVD player. " We won't unload the rest until you do."
And you got the idea. John would end up paying to get the rest of his items back. So sad and unfair, but it was the reality back then.
It's been 20 years since John moved, he swore to himself never to do it again, but his family of five can no longer fit in this tiny apartment. The new house is exactly 30 minutes away, just like the first move. Ready to relieve his old horrors, John picked a company he found online. He didn't believe when they said there were no additional fees or their five-star reputation.
Finally, moving day is here. Everything is going very well, but John is still skeptical. " Looks like everything is unloaded, and it's time to pay your bill. " John could feel the old feelings of anger coming back even after all this time. " But where is additional time to drive back? " John is surprised. The foreman shows him the Double Drive Time field and explains: " It took us 30 minutes to drive between point A and point B, so it will be doubled to 1 hour" It's that simple.
By the way, he could buy a brand new TV because of the extra money John budgeted.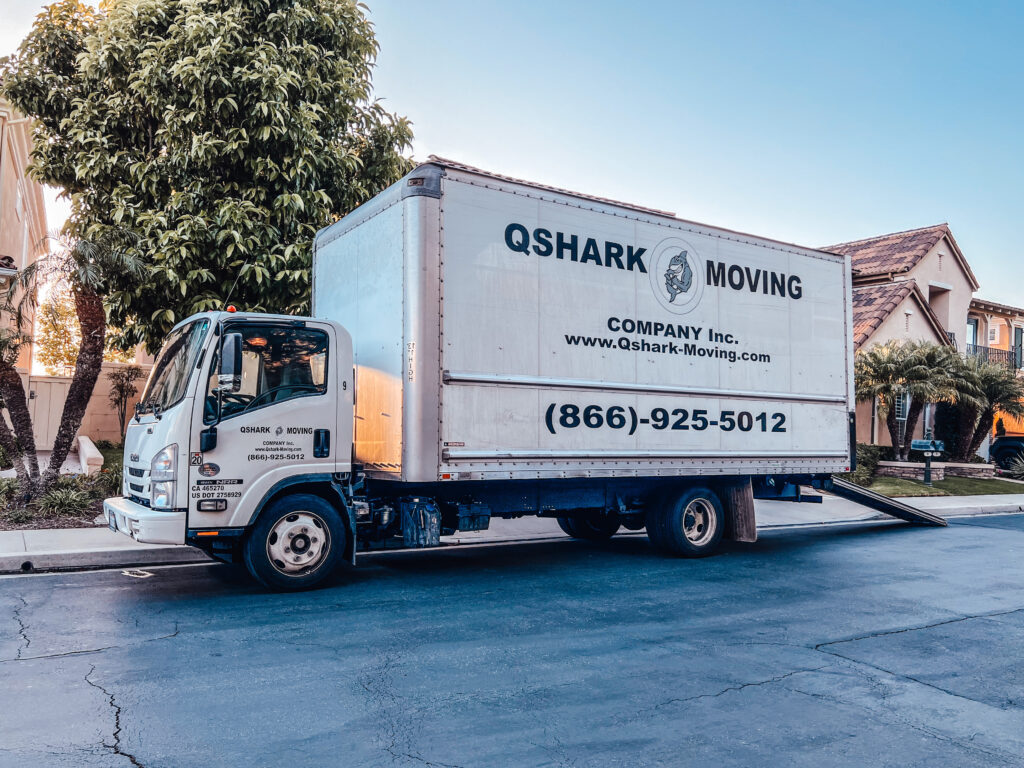 Double Drive Time Is Your Friend
We hope this paragraph helped you understand what Double Drive Time is. Our team of specialists is always happy to assist you with any questions. We recommend visiting Government Website to learn more about moving fees and licensed companies. As a special thank you for reading this entire post, we will offer $25 off if you mention " Double Drive Time Post" when you contact our company
Summary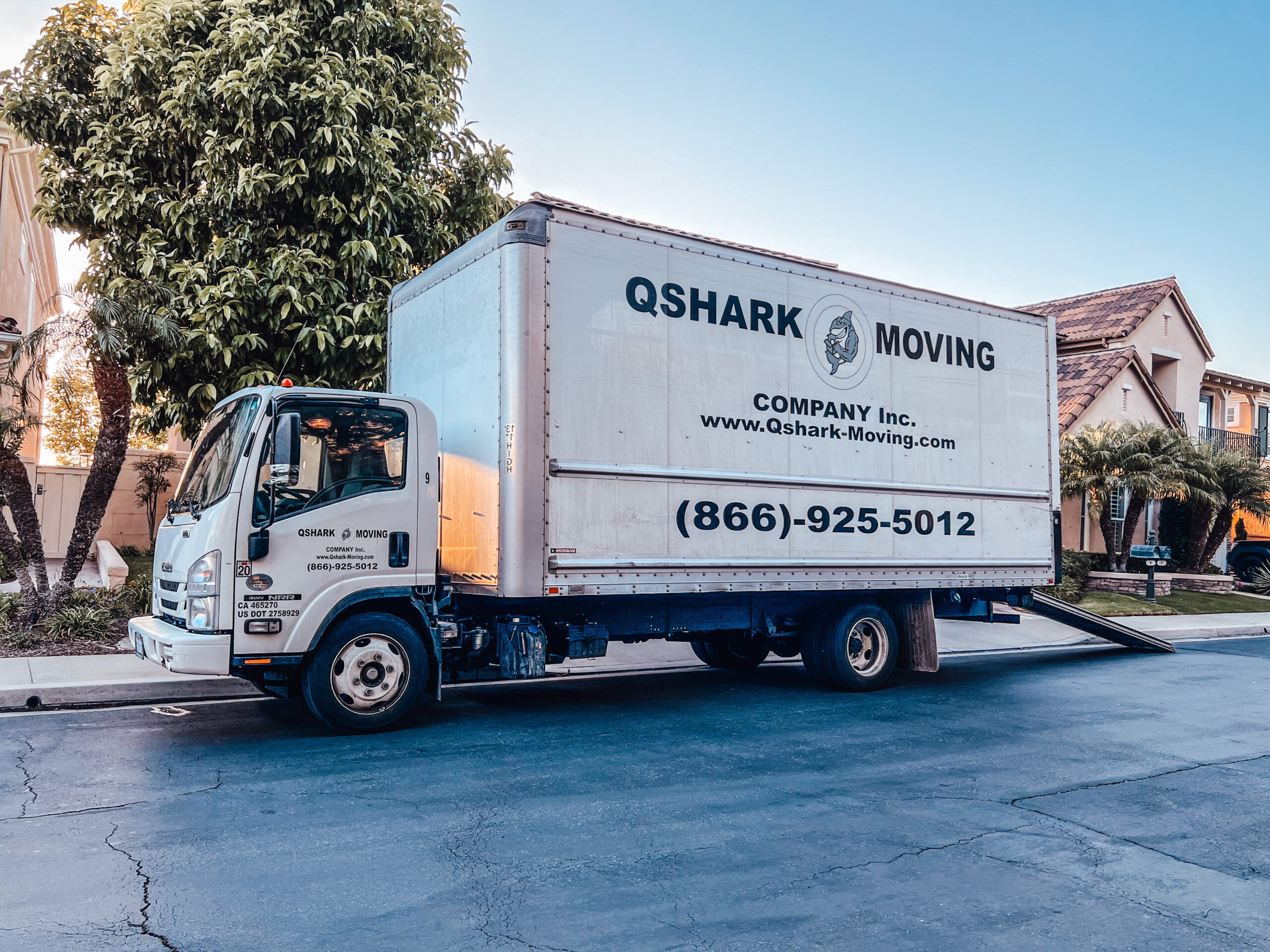 Article Name
What Is Double Drive Time?
Description
In this article, we will answer one of the biggest moving questions. After reading our real examples reader will know exactly what is double drive time
Author
Publisher Name
Publisher Logo