5 Reasons San Diego Cross Country Movers Will Change Your Life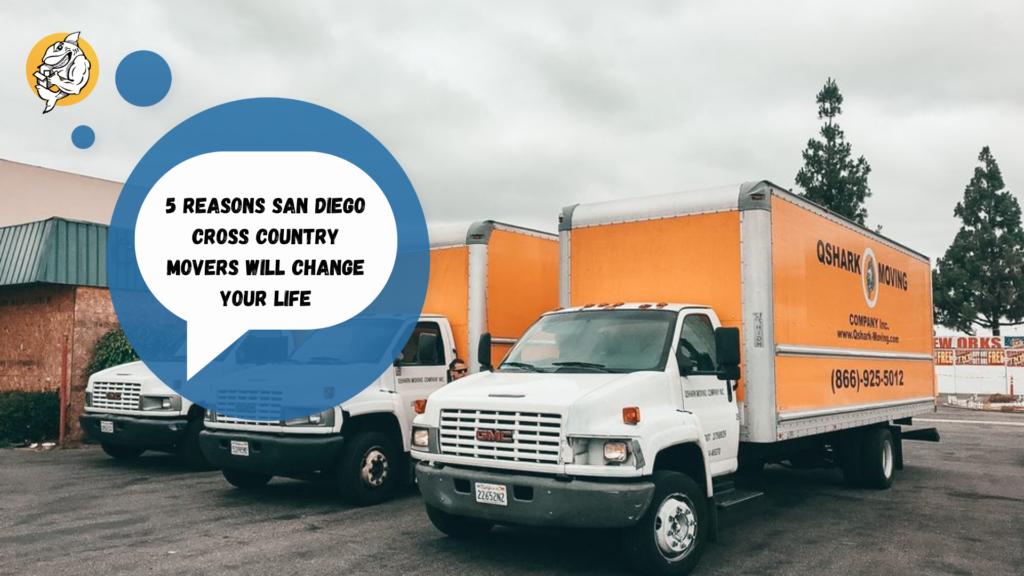 Summary: Moving across the country can be challenging. But the process can be stress-free and life-changing with support from experienced cross-country movers in San Diego. Dive into why choosing a professional moving service, like Qshark Moving Company, can make all the difference and save money, in your long-distance move.
| Pros of Cross-Country Movers | Cons of Cross-Country Movers |
| --- | --- |
| Expertise in Long-Distance Logistics: Specialized knowledge in interstate regulations and efficient routes. | Cost: Can be more expensive than local moves, but costs are often justified by the comprehensive services provided. |
| Comprehensive Packing & Unpacking: Ensures belongings are secure for the long haul and offers convenience upon arrival. | Impersonal Experience: Larger moving companies might not offer the same personal touch as smaller, local movers. |
| Stress Reduction: Alleviates the emotional and physical toll of moving. | Less Control: Some people prefer to have more control over their move, which can be limited when hiring professionals. |
| Time and Cost Efficiency: Avoids pitfalls of DIY moves and ensures a streamlined process. | Availability: Peak season can mean limited availability or higher prices. |
| Safe and Secure Transportation: Use of specialized equipment and trained personnel ensures the safety of belongings. | Communication Barriers: Potential challenges if moving company operates nationally and isn't locally based. |
---
I. Introduction
Long Distance relocation, is often considered one of life's most stressful events. Whether moving from San Diego to San Francisco or making an even longer journey across the West Coast, the challenges of a cross country move are numerous. From packing your belongings securely to ensuring they reach your final destination intact, there's a lot to consider. This is where the expertise of cross country moving company Qshark comes into play.
At Qshark Moving Company, we've witnessed firsthand the transformative power of professional moving services. Our team of dedicated San Diego movers has assisted countless individuals and families in making their long distance moving dreams a reality. Here's why our comprehensive services stand out:
Experience and Expertise: Our team is well-versed in the intricacies of long distance moving. From understanding interstate regulations to navigating the diverse terrains of America's Finest City and beyond, our experience ensures a hassle-free move.

Transparent Pricing: Moving costs can be a significant concern for many. Our blog post delves into the details of moving costs in San Diego, ensuring you're well-informed and never encounter hidden fees.

Comprehensive Services: Beyond moving your belongings, we offer packing services, door-to-door delivery, and even car shipping. We aim to cater to all your moving needs, making the entire process smooth and stress-free.
Choosing the right moving company is more than just hiring movers; it's about entrusting your precious belongings and memories to professionals who care. As you continue reading, you'll discover the top reasons why San Diego long distance movers, especially our team at Qshark, are the best choice for your next big move.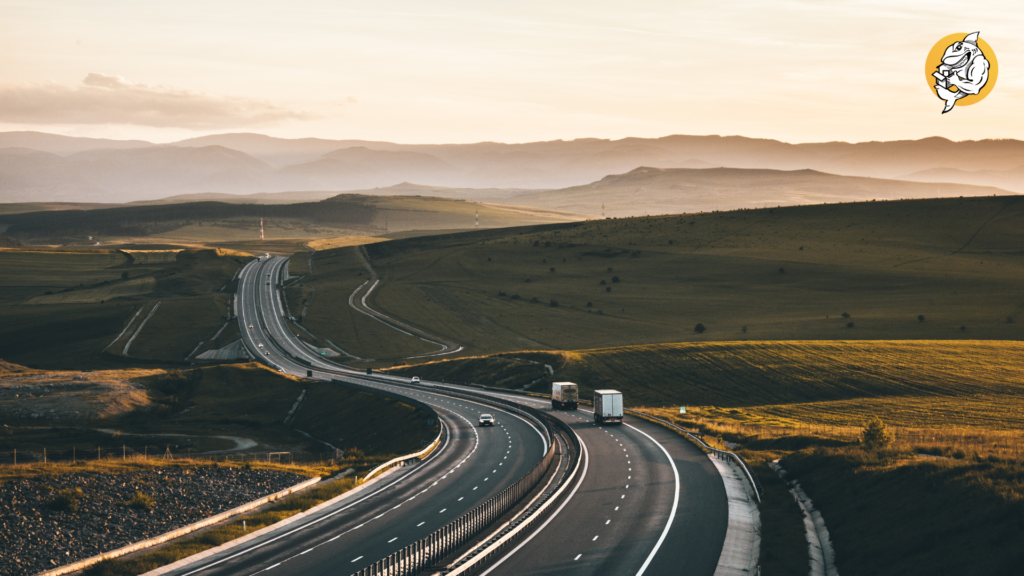 II. The Growing Trend of Cross-Country Movers San Diego
The allure of new opportunities, changing landscapes, and the promise of a fresh start have always made cross-country moves appealing to many. Recent years have seen a surge in such relocations, and understanding this trend is crucial.
Why People Are Moving Cross-Country:

Job Opportunities: The promise of better career prospects in booming industries often leads individuals to leap state lines.

Family and Relationships: Reuniting with loved ones or starting anew with a partner can be a significant motivator.

Lifestyle Changes: The appeal of a different climate, culture, or even the lower cost of living in certain areas can be enticing.

Challenges of Long Distance Moves:

Logistical Complexities: Moving cross country isn't just about transporting belongings. It involves careful planning, from understanding interstate regulations to coordinating the move date.

Emotional Toll: Leaving behind familiar surroundings, friends, and sometimes family can be emotionally challenging.

Financial Considerations: Interstate moving can be more expensive than local moves, especially without the right moving company to guide you. Our detailed breakdown on moving costs can help you plan better.
V. Reason #3: Stress Reduction
The emotional and physical challenges of a long distance move can't be understated. But with the right support, much of this stress can be alleviated.
Peace of Mind: Knowing that experienced cross country movers are handling your belongings offers unparalleled peace of mind.

Physical Relief: Avoid the physical strain of lifting heavy items, loading, and unloading. Let the professionals handle it.

Emotional Support: A supportive moving team understands the emotional challenges of relocating and offers guidance and reassurance throughout the journey.
VI. Reason #4: Time and Cost Efficiency
In the world of the moving industry, time is money. And when it comes to cross country relocations, the potential for wasted time and unexpected costs is high. This is where the expertise of a San Diego moving company like Qshark comes into play.
Avoiding DIY Pitfalls:

Hidden Costs: Renting moving trucks, buying packing supplies, and potential damages can add up. Our blog on moving costs highlights the transparency we offer.

Time-Consuming: DIY moves, especially over long distances, can take significantly longer due to a lack of experience and resources.

Streamlined Process:

Pre-Planning: Qshark's team conducts in-home estimates, ensuring a clear understanding of your moving needs and providing a precise quote.

Coordination: With a network of professional movers nationwide, we ensure a seamless transition from San Diego to your new destination.
---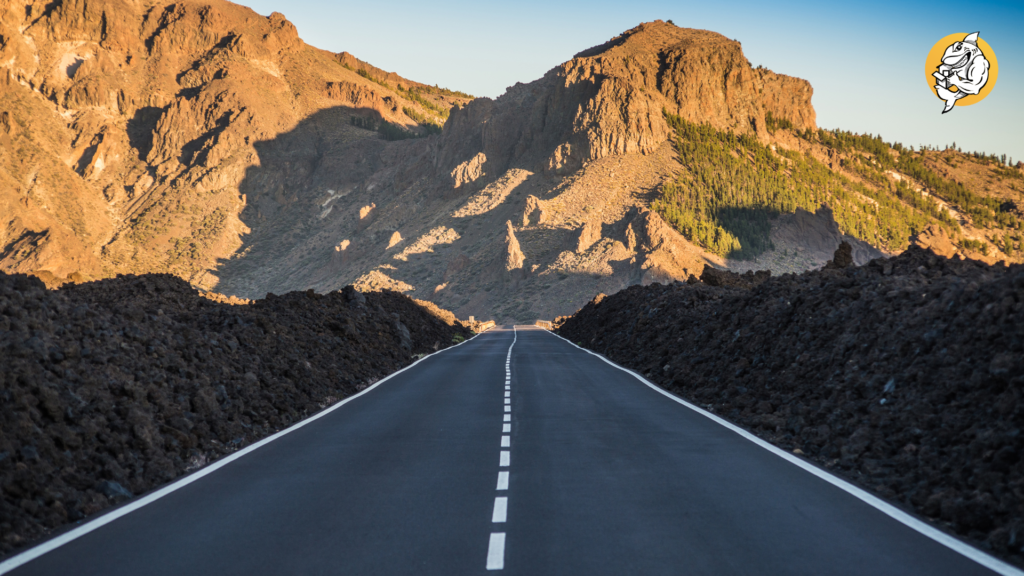 VII. Reason #5: Safe and Secure Transportation
Your belongings aren't just "stuff." They're memories, investments, and pieces of a life built over time. Ensuring their safe transportation is paramount.
Specialized Equipment: From enclosed trailers to advanced moving trucks, we use the best in the industry to transport your items safely.

Insured and Bonded: Our insured services ensure you're covered in the rare event of damages. It's a testament to our commitment to customer satisfaction.

Trained Personnel: Our moving team is trained in best practices for loading, transporting, and unloading, minimizing risks during transit.
---
VIII. The Qshark Difference: Why Choose Us for Your San Diego Move
Choosing a moving company is a significant decision. Here's why Qshark stands out in the whole moving service industry:
Experience: With years in the business, our expertise in long distance moving is unmatched. Whether navigating the streets of San Diego, CA or understanding the nuances of interstate moving, we've got it covered.

Comprehensive Services: From car shipping to providing packing materials, our range of services is designed to cater to all your relocation needs.

Customer-Centric Approach: We believe in making your move as stress-free as possible. From offering a free quote to ensuring a hassle-free moving process, we always focus on you.
X. Comparing Local Moves to Long Distance Moves
Understanding the difference between local and long distance moves is crucial when planning a relocation.
Local Moves:

Typically within the same city or state, like moving to San Diego CA.

Often completed within a day.

Costs are usually based on hourly rates.

Local movers can navigate specific neighborhoods, from Balboa Park to downtown areas.

Long Distance Moves:

Cross state lines or cover long distances within a state.
Require careful planning and coordination.
Costs are based on weight and distance.
It's essential to hire movers in San Diego, like Qshark, who specialize in long distance moving services.
---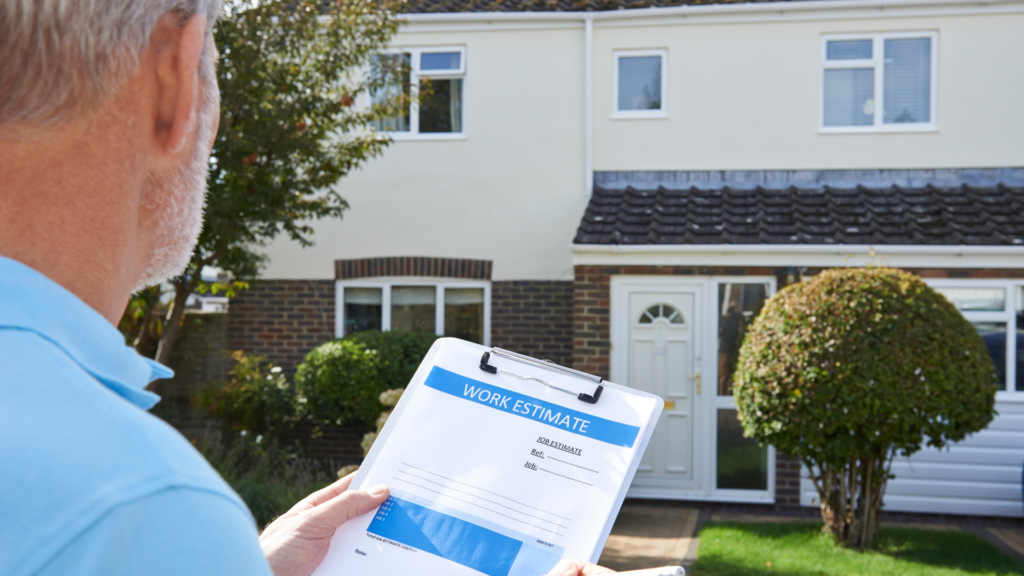 XI. The Importance of In-Home Estimates
Before embarking on a long distance move, it's crucial to understand the costs involved in moving process. An in-home estimate is one of the best ways to accurately understand your moving costs.
Benefits of In-Home Estimates:

Accuracy: Moving companies can provide a more precise quote by assessing your belongings firsthand.

Personalized Service: It allows the moving team to understand your specific needs, from special packing requirements to additional services.

Transparency: Avoid unexpected costs and ensure you only pay for what you need.
At Qshark, we offer a free estimate through our online free quote form, ensuring transparency and helping you budget effectively.
---
XII. Additional Services to Enhance Your Moving Experience
Beyond just transporting your belongings, the best moving services offer additional services to make your relocation smoother.
Storage Solutions: Whether you need short-term storage during a move or long-term storage for extra items, Qshark offers solutions to meet your needs.

Special Item Relocations: We carefully move your precious items from pianos to artwork.

Car Shipping: If you're not driving to your new destination, we can help transport your vehicle safely.
---
XIII. Why Qshark Stands Out Among San Diego Moving Companies
When choosing a San Diego moving company, it's essential to pick one that understands the unique challenges of local and long distance relocations.
Reputation: With an impressive average rating, Qshark is among the best movers in San Diego.

Comprehensive Services: From cross country moving to local relocations within Southern California, our range of services is unmatched.

Experienced Team: Our moving team is trained to handle the intricacies of moves, whether you're relocating to San Jose or across the country.
XV. (FAQs) Cross Country Moving Services
1. What's the difference between a local move and a long distance interstate move?
A local move typically occurs within the same city or state, such as in San Diego. On the other hand, a long distance move can cross state lines or cover extensive distances within a state. It requires specialized expertise, which is why it's essential to hire experienced long distance movers and local movers.
2. Why should I consider professional moving services for my long distance move?
Professional moving services, especially those that specialize in long distance moving and cross country moving company, bring expertise, equipment, and experience to the table. They can handle the complexities of cross country moving services, ensuring your belongings are transported safely and efficiently.
3. How do I choose the best long distance moving companies in San Diego?
When selecting long distance moving companies, consider factors like their experience, customer reviews, range of services offered, and transparency in pricing. A reputable long distance moving company, like Qshark, will have a track record of successful moves and satisfied customers.
4. Are cross country movers more equipped than regular moving companies for a very long distance move or cross country move?
Yes, cross country movers specialize in long distance moving and are equipped with the resources, knowledge, and tools to handle the unique challenges of such moves. While many moving companies might offer some other long distance moving company relocation services, it's crucial to choose one with a proven track record in cross country relocations.
5. What additional services can I expect from a long distance moving company?
A comprehensive long distance moving company will offer a range of services beyond just transportation. This can include packing and unpacking, storage solutions, special item relocations, and even car shipping. When getting a quote, it's always a good idea to inquire about these services.
Moving Tips for a Seamless Relocation
Start Early: Begin your moving preparations weeks, if not months, in advance. This gives you ample time to sort, pack, and organize without feeling rushed.

Declutter: Before packing, go through your belongings and decide what you can donate, sell, or discard. Moving with fewer items can save time and money.

Get Quality Packing Supplies: Invest in sturdy boxes, bubble wrap, packing tape, and markers. Consider specialized boxes for items like dishes or clothing.

Label Everything: Clearly label each box with its contents and the room it belongs to. This will make unpacking in your new home much easier.

Pack an Essentials Box: This box should contain items you'll need immediately upon arrival, like toiletries, a change of clothes, important documents, and some snacks.

Handle Valuables with Care: Consider transporting important documents, jewelry, and other valuables yourself rather than putting them on the moving truck.

Take Photos: Before disconnecting electronics, take photos of the back so you remember where all the wires go. Also, photograph any furniture or items that could be disputed in terms of condition upon arrival.

Notify Important Parties: Inform your bank, post office, utility providers, and others about your move to ensure a smooth transition of services and mail.

Hire Reputable Movers: If you're using a moving company, do thorough research to ensure they're reputable and experienced, especially for long-distance moves.

Stay Hydrated and Fed: Moving day can be long and exhausting. Keep water and snacks on hand for you and your moving team.

Safety First: Wear comfortable clothing and closed-toed shoes. Avoid overpacking boxes to prevent injuries.

Plan for Pets and Kids: Consider arranging for someone to watch your pets or kids on moving day. It can keep them safe and reduce your stress.

Check Weather Forecasts: If possible, try to move during good weather. If you're moving during a rainy season, have tarps and plastic sheeting on hand.

Measure Twice: Ensure that larger pieces of furniture can fit through doors and hallways at your new place.

Stay Organized: Keep a moving folder or binder with all related paperwork, quotes, receipts, and a moving checklist.

Set Up Utilities in Advance: Make sure your new home has electricity, water, and heating or cooling ready when you arrive.

Unpack Systematically: Start with essential rooms like the bedroom and bathroom. Unpack by room to stay organized.

Meet the Neighbors: Once settled, introduce yourself to your neighbors. They can provide valuable information about your new community.

Change Locks: For added security, consider changing the locks of your new home.

Celebrate: Once you're settled in, take a moment to celebrate. Moving is a significant accomplishment, and you deserve to acknowledge your hard work!