| Type of Move | When to Book |
| --- | --- |
| Local Moves | Aim for more than 10 days |
| Long-Distance Moves | One month in advance |
| International Moves | Three to four months in advance |
When to book Movers?
Introduction
Moving can be a complex, time-consuming task, but it can be a smooth and efficient process with the right preparation and understanding. One of the critical aspects of this preparation is deciding when to book your moving service. The timing can impact the availability of your preferred movers and the overall cost and ease of your move.
When considering professional movers, several factors come into play. First, you need to evaluate the type of move you're making. This can vary from a simple local moving job to a more complicated office moving process, or even specialized services like piano movers. Each requires a different set of skills and considerations when scheduling.
Another crucial factor is the time of year. Some periods see a higher demand for moving services, so planning and booking ahead can save you both stress and money. Also, depending on your flexibility, you may be able to take advantage of lower rates during off-peak times.
Furthermore, different moving companies offer various services and rates, making it essential to do your homework. You should consider whether you're looking for top movers in the industry, best customer service, or cheap movers for budget-friendly options. By understanding your needs, you can find the right balance between quality service and affordability.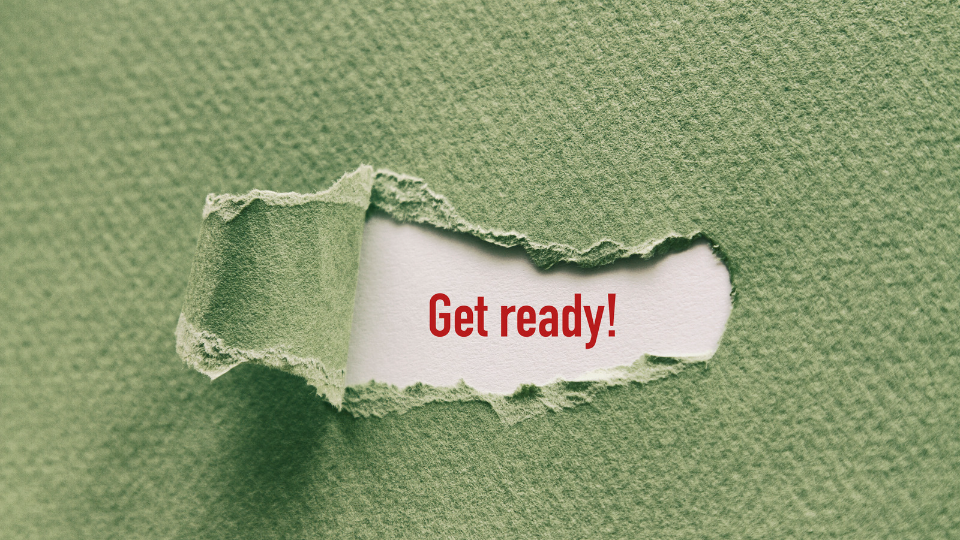 Why This Guide?
This guide aims to shed light on these and many other considerations when deciding when to book your movers. We will walk you through everything from understanding the moving process to preparing for moving day, ensuring you have all the information you need to make an informed decision. So whether you're considering Orange County Movers, Movers in San Diego, Irvine Movers, or long distance movers, this guide will prove valuable.
Remember, the key to a successful move is preparation. By planning and booking your moving company well in advance, you can ensure a smooth moving process that caters to your specific needs. From day labor to comprehensive packing services, timing is everything. Let's dive in.
II. Factors to Consider Before Booking Movers
Consider several factors when deciding the best time to book a moving service. Your move's unique circumstances, like your destination, the size of your move, your time frame, and the type of items being moved, can significantly affect when you should start reaching out to movers.
Seasonal Demand for Movers

Peak Season typically falls between May and September, when many families choose to move due to school schedules. During this period, the demand for movers is high, so prices can be steeper and availability more limited. If you need to move during peak season, booking as early as possible is best.
Off-Peak Season: If you have some flexibility, consider moving during the off-peak season (October to April). Rates are usually lower, and there's greater availability. However, bear in mind that the weather might be less favorable for moving.

The Size and Complexity of Your Move

Large-scale moves often require more planning and resources, meaning you'll need to book well in advance to ensure your moving company can accommodate your needs. This is especially true if you're moving large items or specialty items like pianos.

Your Flexibility

If you have specific dates for your move, booking your movers as early as possible is advisable to secure your preferred dates. Conversely, if you have more flexibility, you might be able to wait a little longer or even take advantage of last-minute deals.

Distance of the Move

Local moves generally require less booking than long-distance or international moves. For the latter, you might need to start planning for several months.
III. Understanding the Moving Process
The moving process can be broken down into several stages, each requiring time and resources. Understanding these stages will help you better plan when to book your movers.
Initial Planning Stage: This is when you start researching movers, getting estimates, and deciding on your moving date. It's also when you should start decluttering and getting rid of any unwanted items.
Purging and Sorting Stage: During this phase, you'll decide what to keep, sell, donate, or throw away. This can take longer than you think, so allow plenty of time.
Packing Stage: Depending on the size of your home and the amount of stuff you have, packing can take anywhere from a few days to a few weeks. If you're doing your packing, make sure to plan enough time. If you're using a packing service, you'll need to schedule this in advance.
Actual Moving Day: This is when your movers arrive to load the moving truck and transport your belongings to your new home. If you're moving locally, this might take only a day. For long-distance moves, it could take several days.
Unpacking and Settling Stage: Once your belongings arrive at your new home, you'll need to unpack and settle in. This can take a few days to several weeks, depending on how much stuff you have and how quickly you want to get settled.
In the next section, we'll go into more detail on when to book movers for different types of moves.
IV. Ideal Timeframes for Booking Movers
The ideal time to book movers varies depending on the type of move you're making. Here's a detailed breakdown of when to book movers for different moving scenarios:
Booking Movers for Local Moves: Local moves are usually less complicated than long-distance moves. If you're moving within the same city or town, you might be able to book your movers with less lead time. However, it's still a good idea to start contacting movers at least one month in advance. If you're moving during peak season, aim to book two months ahead.
Booking Movers for Long-Distance Moves: Long-distance moves require more planning and logistics, so it's advisable to start contacting movers at least two to three months in advance. This gives you enough time to compare quotes, schedule in-home estimates, and prepare for your move.
Booking Movers for International Moves: International moves involve even more complexities, including customs clearance and shipping. For this reason, you should start planning at least three to four months. This allows enough time for your movers to provide an accurate quote and for you to complete any necessary paperwork.
How Last-Minute Bookings Work and Their Potential Disadvantages: If you're in a situation where you need to move quickly, some moving companies do offer last-minute services. However, there could be additional costs for expedited service, and your options may be limited due to availability. If possible, try to avoid last-minute bookings to ensure you get the best rates and options.
V. Step-by-Step Process of Booking Movers
Now that you have an idea of when to start contacting movers let's look at the booking process step by step:
Research Different Moving Companies: Look for companies that have positive reviews, proper licensing and insurance, and services that fit your needs. Consider everything from professional movers to specialty services like piano movers.
Request and Compare Quotes: Contact several companies for quotes. This usually involves detailing your inventory and your move's specifics. Remember that the cheapest quote might not always be the best; consider the company's reputation, including services, and any additional fees.
Check the Mover's Credentials and Reviews: Before making your final decision, check the company's credentials. This includes ensuring they are licensed and insured and looking at online reviews.
Finalizing the Booking: Once you've chosen your mover, you'll usually need to pay a deposit to secure your booking. Be sure to confirm the move date, costs, and any other details in writing.
Remember, the earlier you start this process, the more likely you are to secure your preferred moving date and get a competitive rate. Each step takes time, so don't wait until the last minute to start.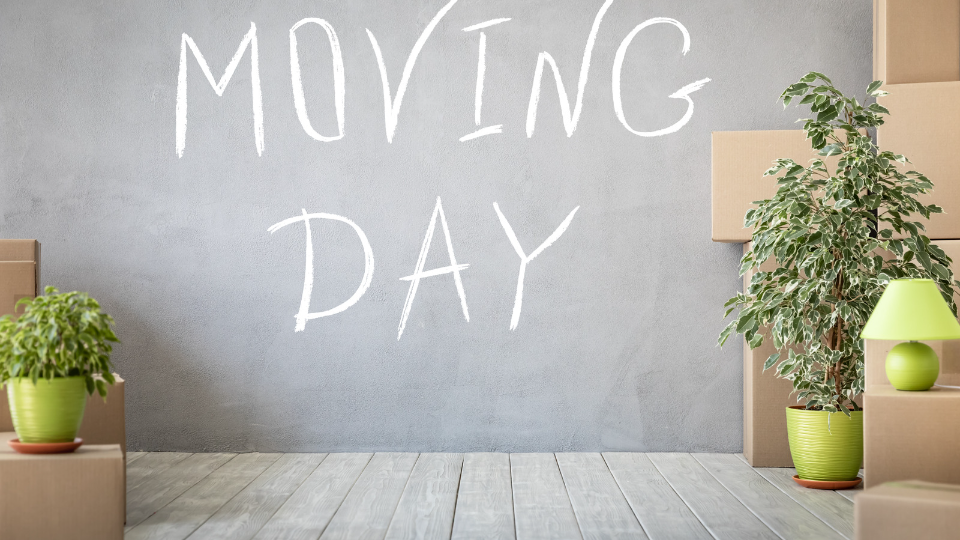 VI. Preparing for Moving Day
After booking your moving service, you need to prepare for the moving day. Here is a step-by-step guide on how to prepare:
Create a Moving Checklist: Make a list of all the tasks you need to complete before your move. This might include hiring a cleaning service, changing your address, and arranging for utilities in your new home.
Pack Your Belongings: Start packing non-essential items several weeks before your move. You can also consider hiring packing services to make this process easier.
Label Your Boxes: Clearly label each box with its contents and the room it belongs in. This will make unpacking easier and help your movers know where to place each box.
Separate Valuable and Essential Items: Pack a separate box or bag with items you'll need immediately after your move, like toiletries, clothing, and important documents. Also, consider moving valuable items yourself for extra security.
Prepare Your Home: Protect your home by covering floors and removing door frames if necessary. Also, measure doorways and furniture to ensure everything fits.
Communication with Your Moving Company: Stay in touch with your moving company, especially as the moving day approaches. Confirm arrival times and any last-minute details.
VII. Moving Day and Beyond
On the day of your move, your preparation pays off. Here's what to expect:
Moving Day: The movers will arrive, load your belongings, and transport them to your new home. Be available to answer any questions and give directions.
Unpacking: Depending on your agreement with the movers, they may help with unpacking large items. You can also hire unpacking services for a stress-free experience.
Settling In: You'll settle into your new home over the next few days or weeks. Unpack, arrange your items and start making the space your own.
Post-Move Tasks: Don't forget to leave a review for your movers and report any issues or damages right away.
Enjoy Your New Home: After all the hard work, enjoy your new home!
Through careful planning, choosing the right movers, and booking them at the right time, your move can be a seamless experience. Whether you're looking for local movers or long-distance services, always remember that timing is everything. Good luck with your move!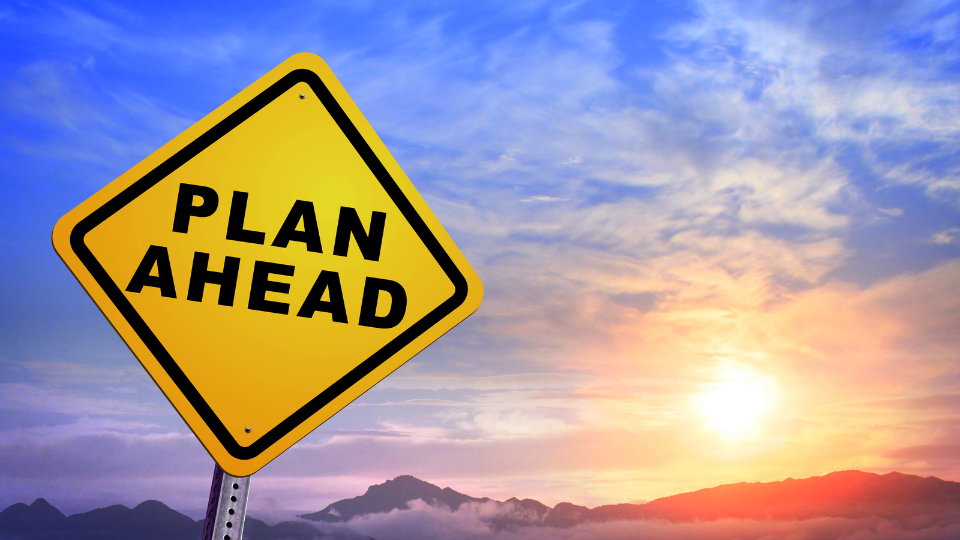 VIII. Recap and Conclusion
Moving can be daunting, but with careful planning and preparation, it can become manageable and even rewarding. One of the essential aspects to consider when planning a move is when to book your movers. Here's a quick recap of what we covered:
Factors to Consider: Consider the type and distance of your move, the season, and your flexibility when planning when to book your movers.
Understanding the Moving Process: Understand the different stages of moving, from initial planning to unpacking and settling into your new home.
Ideal Timeframes for Booking Movers: Start contacting movers at least a month in advance for local moves. For long-distance moves, start two to three months ahead. And for international moves, start planning at least three to four months.
Booking Process: Research different moving companies, request and compare quotes, check the movers' credentials, and finalize your booking with your chosen mover.
Preparing for Moving Day: Create a moving checklist, start packing, label your boxes, prepare your home, and stay in touch with your moving company.
Moving Day and Beyond: Be present on a moving day, prepare for unpacking and settling in, complete any post-move tasks, and then enjoy your new home!
Conclusion
The timing of your move can significantly impact the cost, availability, and overall success of your move. It pays to start early, do your research, and choose the right moving company for your needs.
Remember that every move is unique, and your ideal timing may vary based on your situation. But no matter when you decide to book your movers, careful planning and preparation are key to a successful move. With the right timing and moving company, your move can be a smooth and stress-free experience.
And if you need professional help, whether it's packing services, office moving, or even day labor, remember to choose a company that fits your needs, offers reasonable rates, and is reliable. With the right choice, you can turn the challenge of moving into a rewarding journey to your new home.
We hope this guide has been helpful in your planning process. Happy moving!