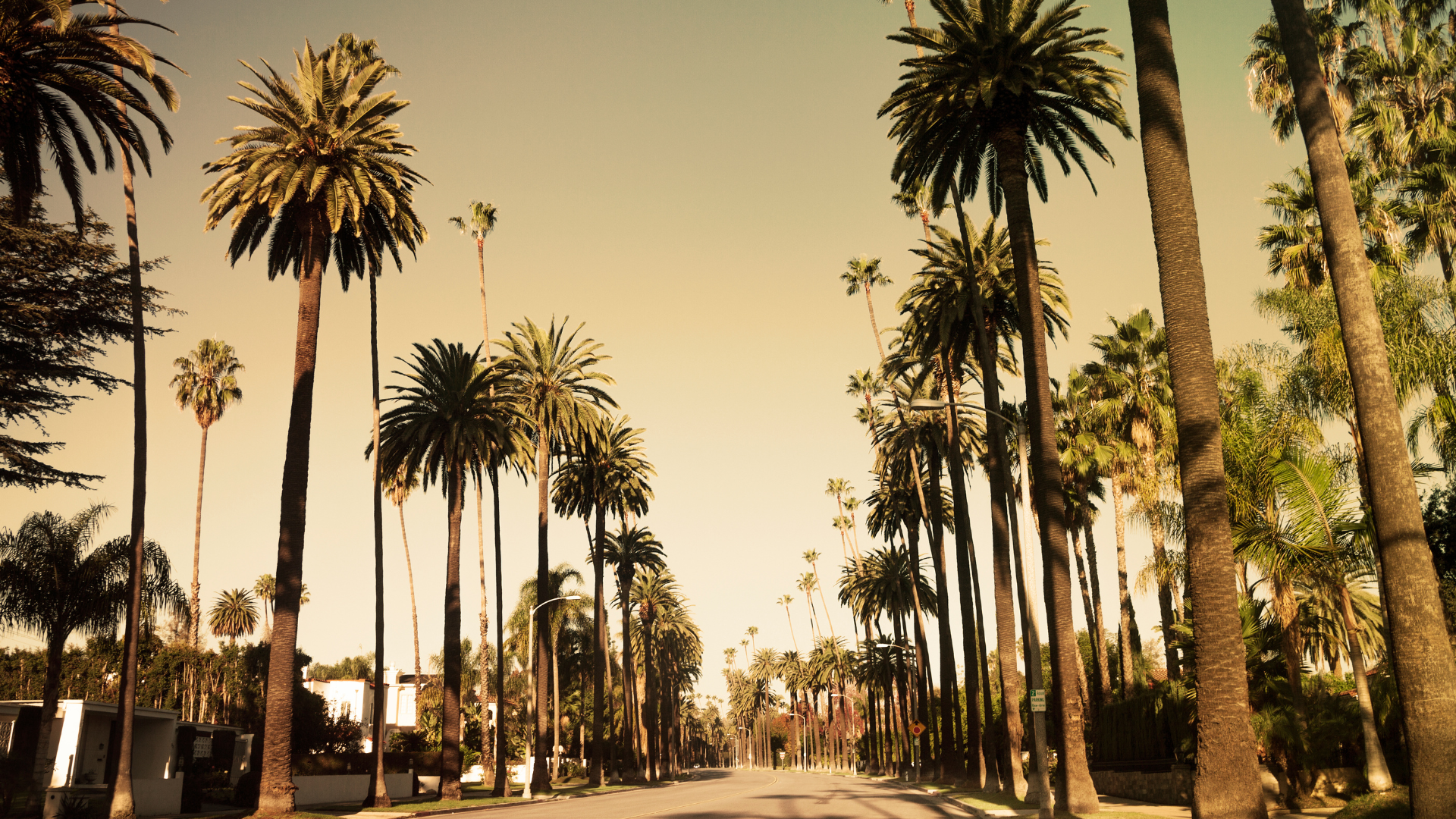 Best Beverly Hills Movers | Qshark Moving Company
Beverly Hills movers guide: Discover Beverly Hills, top activities, cost of living, and why Qshark Moving Company is the best choice.
Estimate your moving cost for free:

Welcome to Beverly Hills!
$1,000,000
Median Home Value
Moving to Beverly Hills
A city synonymous with upscale lifestyle and glamour, offers much more than just luxury. Here's why you should consider moving to Beverly Hills: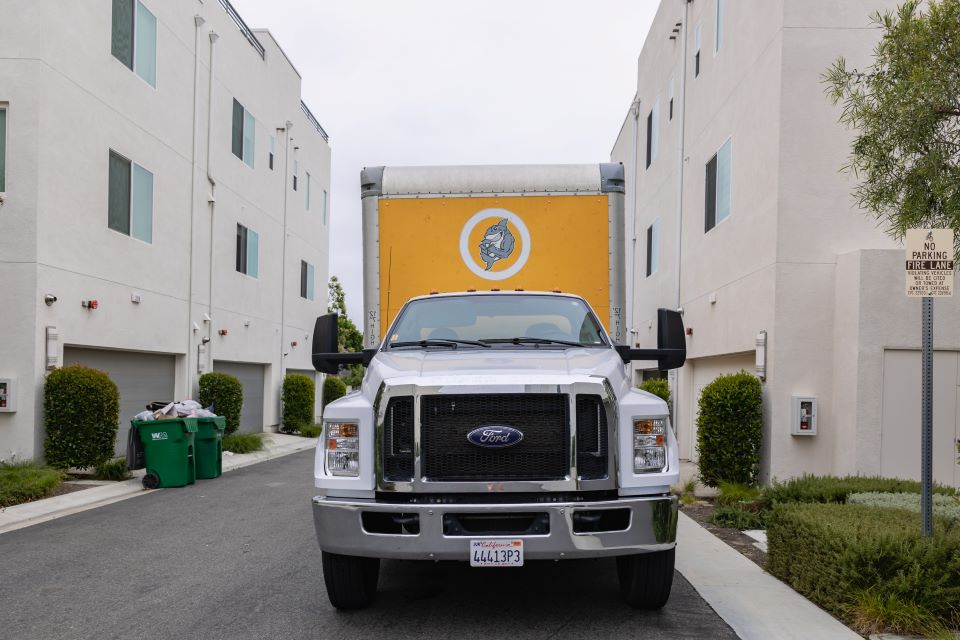 1. History of Beverly Hills
Beverly Hills has a rich history that dates back to the 19th century. Originally a Spanish ranch where lima beans were grown, the city was incorporated in 1914 by a group of investors who failed to find oil but found water instead and decided to develop it into a town. It's now home to many celebrities and known worldwide for its luxury hotels and Rodeo Drive shopping district.
2. Weather in Beverly Hills
The weather is a dream come true for those who love sunshine. With an average of 284 sunny days per year, it's the perfect place for outdoor enthusiasts. The city experiences a Mediterranean climate, with cool, wet winters and warm, dry summers.
3. Demographics of Beverly Hills
The city is a diverse community with a population of approximately 34,000. The city is known for its large Jewish community and has many Iranian and Russian residents.
4. Economy of Beverly Hills
The economy of Beverly Hills CA is robust and diverse. The city is home to many entertainment and media companies and numerous high-end fashion retailers, restaurants, and hotels. The city's economy relies heavily on tourism, with millions of tourists annually visiting.
B. The Moving Process to Beverly Hills
Moving to Beverly Hills can be a smooth and stress-free process if you plan it right. Here are some tips:
Cost of Beverly Hills Movers: Moving can vary greatly depending on the move distance, the volume of items to be moved, and the time of year. It's best to get a free estimate from a reputable moving company to understand the potential costs.

How to Move to Beverly Hills: Start by decluttering your home and deciding what to take. Hire a professional company like Qshark Moving Company to ensure a smooth move. Remember to change your address with the post office and notify utility companies about the move.

Stress-Free Moving Tips: Start planning your move well in advance. Create a moving checklist to stay organized. Pack an essentials box with items you'll need immediately after the move. And most importantly, hire a reliable moving company to take the stress out of moving.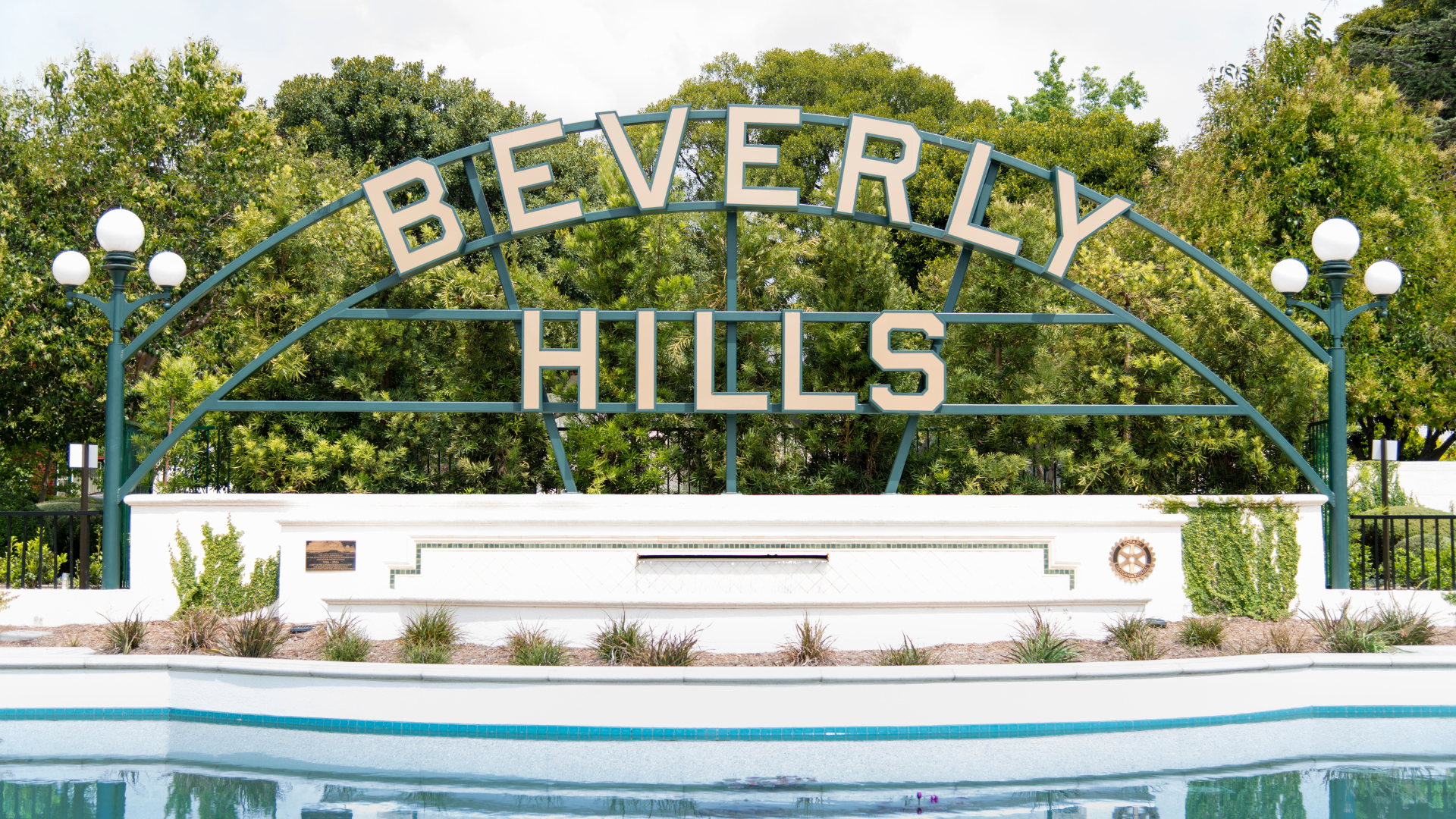 Fun Things to Do in Beverly Hills
Beverly Hills isn't just about glitz and glamour, it's also a city rich with culture, entertainment, and outdoor activities. Here are the top 3 things to do:
Rodeo Drive: Known as the epicenter of luxury fashion, Rodeo Drive is a must-visit. This two-mile-long street offers the best in high-end retail.

Beverly Gardens Park: This 1.9-mile linear park is great for relaxing and enjoying the outdoors. Don't miss the iconic Beverly Hills Sign and the beautiful cactus and rose gardens. Learn more about Beverly Gardens Park.

The Getty Center: Although not directly in Beverly Hills, The Getty Center is a short drive away. It offers stunning art, architecture, and gardens.
Cost of Living in Beverly Hills
Living in Beverly Hills comes with a price tag. Here's a breakdown of the cost of living in this city:
Housing: As expected, housing is the largest expense. The median home price in Beverly Hills is significantly higher than the national average.

Food and Entertainment: Dining at high-end restaurants and enjoying the city's vibrant nightlife can add up. However, the city also offers many affordable dining and entertainment options.

Transportation: Owning a car can be expensive, considering insurance, gas, and parking costs. However, BH is a walkable city and has public transportation options.

Utilities: The cost of utilities in Beverly Hills, including water, electricity, and internet, is also higher than the national average.
Remember, while the cost of living is high, so is the quality of life. Beverly Hills offers excellent services, amenities, and opportunities.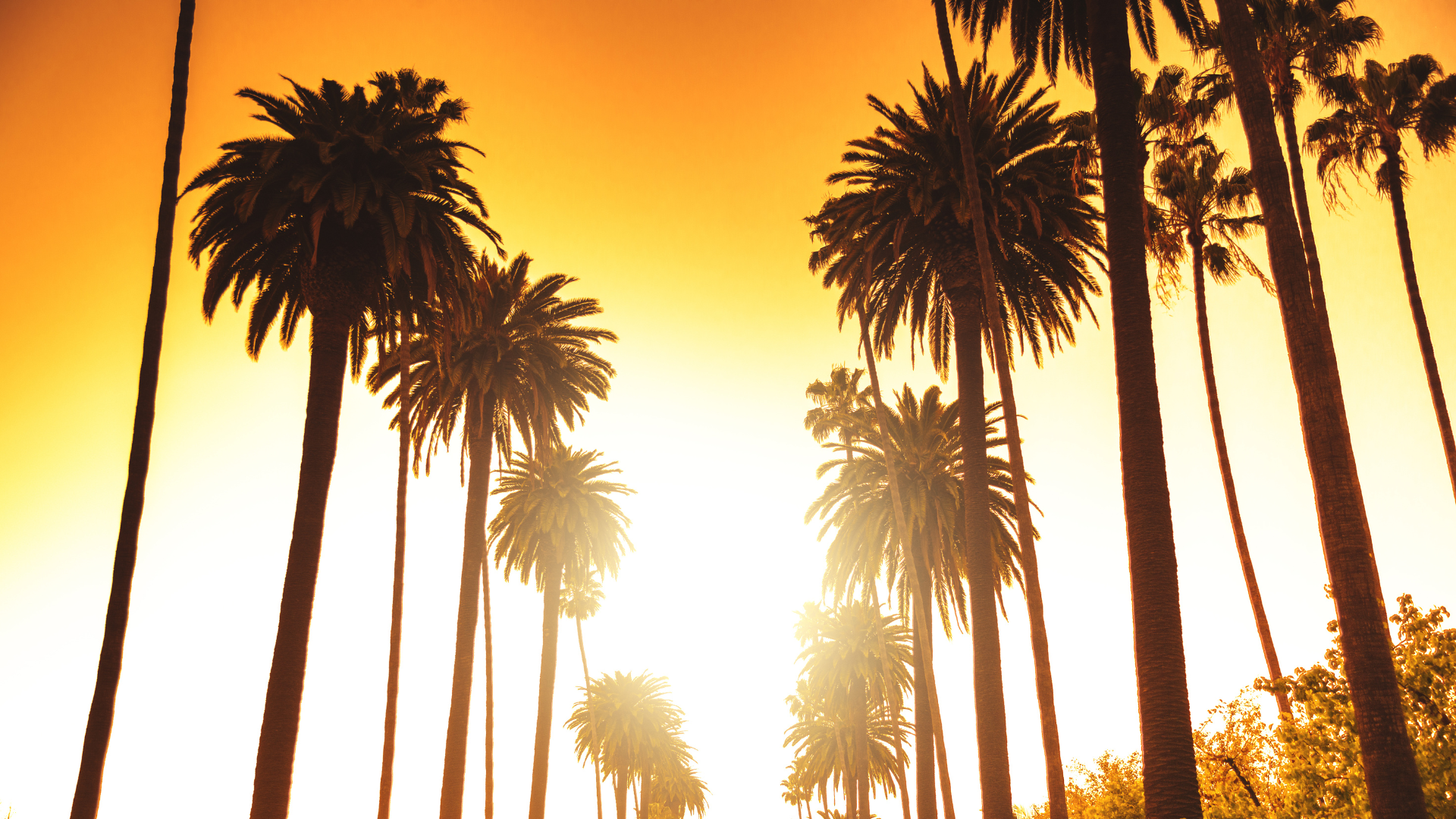 Moving Companies in Beverly Hills CA
Hiring Beverly Hills Movers correctly can make all the difference in moving. Beverly Hills has various moving companies, each offering different services. Here are some key points to consider:
A. Overview of Movers in Beverly Hills
Beverly Hills is home to many moving companies, each offering various services to cater to different customers' moving needs. Whether you're moving locally or long-distance, there's a company that can help.
1. Moving and Packing Beverly Hills
Moving and packing services can take the stress out of your move. Best movers like Qshark Moving Company offer professional relocation and packing services to ensure your belongings are safely transported.
2. Moving Service No Minimum
Most moving service have a minimum charge, making small moves expensive. Look for companies that offer 'No Minimum' services for small moves.
3. Luxury Movers
For those moving high-value items, luxury moving services offer the extra care and security you need. These services often include custom crating and white-glove service.
4. Long Distance Moving Company
Moving long-distance requires careful planning and coordination. Choose a company with experience in long-distance moves to ensure a smooth job transition.
5. How to Hire Movers
When hiring movers, get quotes from multiple companies. Check their reviews and ratings and ensure they're licensed and insured.
6. Professional House Movers
Professional house movers have the skills and equipment to move boxes and large items and navigate tight spaces. They can make your house move a breeze.
7. Apartment Movers
Moving from or into an apartment presents unique challenges, like stairs and small elevators. Apartment movers specialize in these types of moves.
8. Cheap Movers
If you're on a budget, look for affordable mover. But remember, the cheapest option isn't always the best. Make sure the company you choose has a good reputation.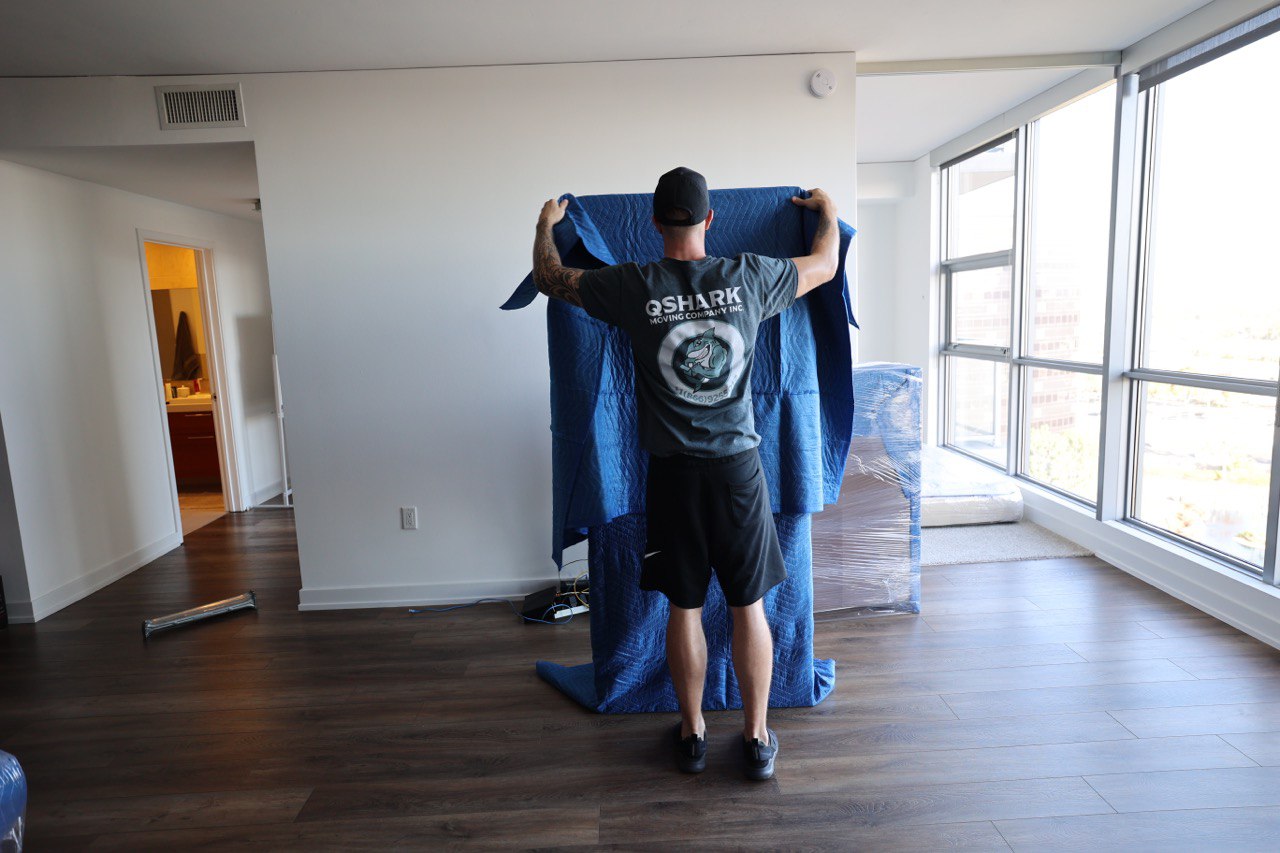 Why Choose Qshark Beverly Hills Movers
Regarding moving, Qshark Movers is one of the best local moving companies. Here's why:
A. Services Offered
Qshark Beverly Hills Movers offers a range of services to cater to your unique moving needs:
Local Movers: Whether you're moving within Beverly Hills or to a nearby city, our team of professional movers can make your local move stress-free.

Long Distance Moving: Moving to a new state? No problem. We have the experience and resources to handle long-distance moves.

Commercial Moving: We understand that time is money. Our efficient team can move your office with minimal downtime.

Packing and Unpacking Services: Don't want to deal with the hassle of packing? Our team can pack your belongings safely and securely. We also offer unpacking services to help you quickly settle into your new home.

Temporary Storage: We offer secure and affordable storage solutions if you need to store your belongings for a while.
B. No Hidden Fees
With Qshark Local Movers, what you see is what you get. We provide a free estimate and moving quote with no hidden fees.
C. Professional and Efficient Team
Our team of movers is professional, experienced, and efficient. We handle your belongings with care and ensure a smooth move.
D. Careful Handling of Belongings
We understand that your furniture and belongings are valuable. Our team is trained to pack and move your items to prevent damage carefully.
E. Great Customer Reviews
Don't just take our word for it. Check out our customer reviews to see why we're the best choice for your local move. Qshark – only moving company you will need. Get a free quote today!