Anaheim Movers | Qshark Moving Company
Looking for reliable movers in Anaheim? Look no further! Our professional movers will ensure a smooth and stress-free move. Qshark Moving Company
Estimate your moving cost for free:

Welcome to Anaheim
$698,000
Median Home Value
Moving to Anaheim: A Guide to Life in the Heart of Orange County
Anaheim, California is a city that has something for everyone. Whether you're a young professional looking for a bustling metropolis or a family seeking a comfortable suburban lifestyle, Anaheim has it all. The city is located in the heart of Orange County, one of the most desirable places to live in the state. With its warm climate, scenic beaches, and vibrant cultural scene, it's no wonder that so many people are looking for Anaheim Moving Company.
Education in Anaheim
Anaheim is located in a warm, semi-arid climate zone, with mild winters and warm summers. This means that residents can enjoy outdoor activities all year round, whether it's hiking in the local mountains, surfing at the nearby beaches, or just relaxing in the city's many parks and open spaces. The average temperature in Anaheim ranges from the high 60s in winter to the low 90s in summer, making it the perfect place to call home for those who love the outdoors.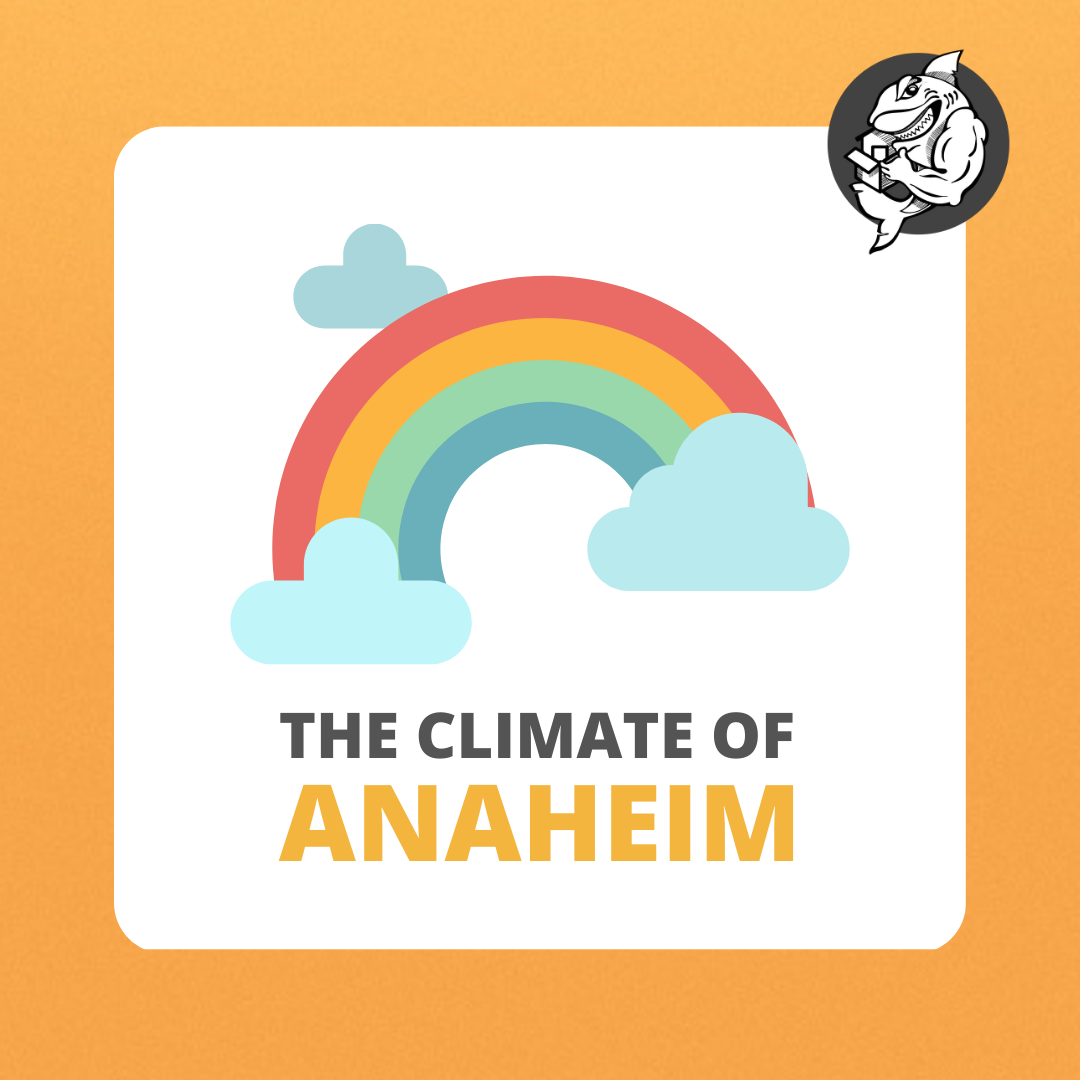 The Climate of Anaheim
Anaheim is also home to several excellent schools, both public and private. The city is part of the Anaheim Union High School District, which serves over 30,000 students in grades 9-12. There are also several highly-regarded private schools in the area, including the Oxford Academy and the Orange County School of the Arts. Whether you have young children or are just starting your own family, you can be sure that your children will receive a top-notch education in Anaheim.
Cost of Living in Anaheim
Despite its many attractions and opportunities, Anaheim is still a relatively affordable place to live, especially when compared to other cities in California. The cost of living in Anaheim is lower than the state average, making it an accessible and affordable place to call home for those who are looking for a high quality of life without breaking the bank.
Facts About Movers in Anaheim: A Comprehensive Guide
Anaheim is one of the largest cities in Orange County, California, known for its diverse and bustling population, thriving business and industrial sector, and vibrant cultural and entertainment scene. This city is a hub of activity and change, as people from all walks of life move in and out of the area for various reasons. If you are one of the many individuals, families, or businesses looking to make a move in or out of Anaheim, it is important to understand the local movers and the services they offer. This comprehensive guide will provide you with some fun facts about movers in Anaheim that you may not have known before.
The History of Moving Services in Anaheim
Moving services have been an integral part of Anaheim's history since the city's founding. In the early days, individuals and businesses relied on manual labor and animal-drawn carts to transport their belongings from one place to another. However, as the city grew and became more industrialized, the need for more efficient and effective moving services became apparent. In response, local entrepreneurs started offering horse-drawn wagons and later motorized trucks to move people's belongings. Today, movers in Anaheim offer a wide range of services that cater to the diverse needs and preferences of local residents and businesses.
The Different Types of Movers in Anaheim
Movers in Anaheim offer a variety of services to cater to the unique needs of each customer. These services include Professional packing and loading services. Long Distance Moving, Commercial Movers, and specialized moving, such as Piano Movers and antique moving. Each of these services is designed to meet the specific requirements of each customer, making it easier and more convenient to move in or out of the city.
How to Choose the Right Mover in Anaheim
Choosing the best movers in Anaheim can be a daunting task, especially with so many options available. To help you make an informed decision. It is important to consider the following factors:
• Reputation: Choose a moving company with a good reputation in the industry. You can check online reviews, ask for references, and read testimonials from previous customers to determine the quality of their services.
• Experience: Choose a mover with a long history of providing moving services in Anaheim. This will ensure that they have the necessary experience and knowledge to handle your belongings with care and professionalism.
• Service: Choose a mover that offers a full range of services to meet your specific needs. This could include packing, loading, transportation, and unloading services, among others.
• Pricing: Choose a mover that offers competitive pricing without compromising on quality. Compare quotes from several movers to find the best deal for your specific needs.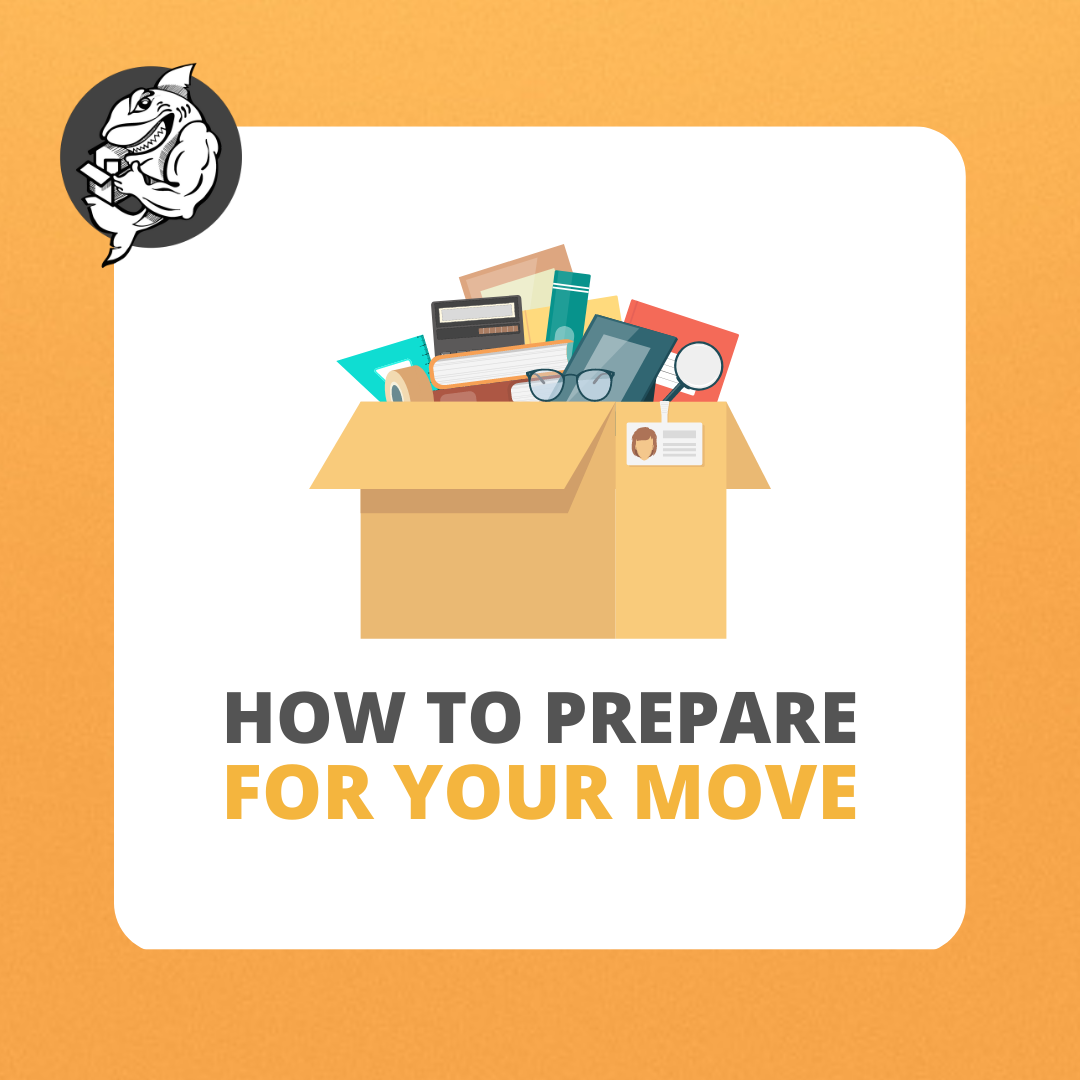 How to Prepare for Your Move in Anaheim
Preparing for a move can be a stressful and overwhelming experience, but with the right preparation, you can make the process much smoother and more manageable. To help you prepare for your move in Anaheim, consider the following tips:
• Plan Ahead: Start planning your move as early as possible. This will give you enough time to gather all the necessary information, research different movers, and compare quotes.
• Pack Smart: Pack your belongings in a way that maximizes space and minimizes damage. Use high-quality packing materials and label each box clearly to make unpacking easier.
• Hire Professionals: Hire a professional mover in Anaheim to handle your belongings with care and expertise. This will help reduce the stress and hassle of moving, and ensure that your belongings arrive at their destination in good condition.
Long Distance Moving Service:
Local Moving Service:
Brea
Buena Park
Cypress
Aliso Viejo
Fountain Valley
La Palma
Laguna Beach
Los Alamitos
Santa Ana
Garden Grove
Yorba Linda
Laguna Niguel
Laguna Woods
Placentia
Villa Park
Stanton